Shirt Photoshop Mockup With a Man Facing Sideways
•
December 31st 2022
•
1 minute read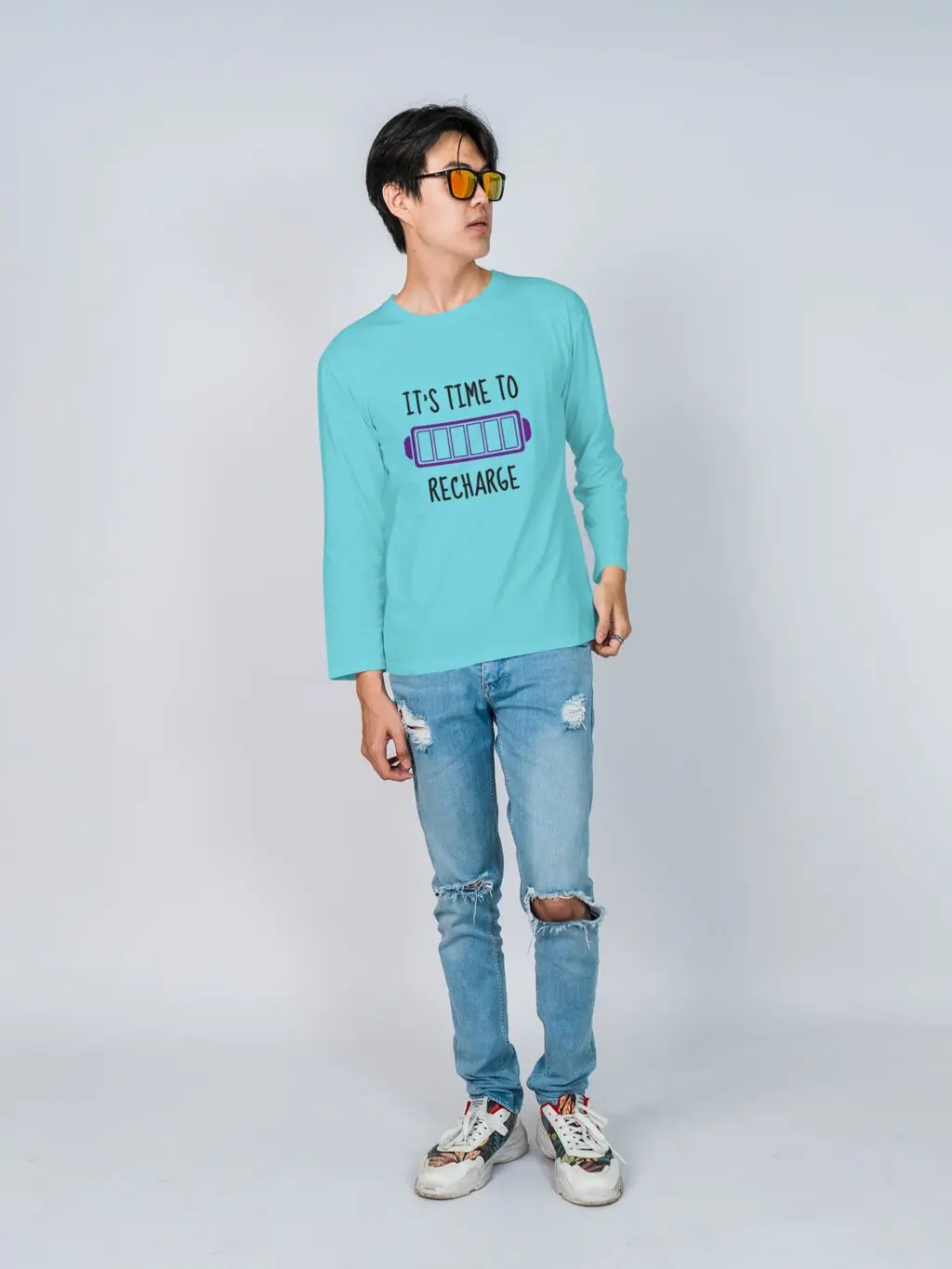 Create a realistic representation of your design by inserting your artwork into the template. Use this mockup to create a realistic image of how your design will look printed on a shirt, so you can showcase it to your customers and get them excited about your apparel.
Use this mockup template.
Source: https://mediamodifier.com/design-template/pillow-design-time-to-recharge/1100003031.
Visualize your design Use a product mockup to showcase your design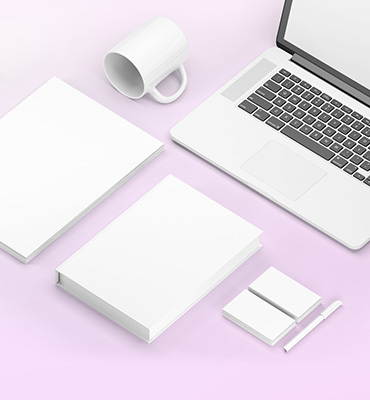 Create your design Use our templates to create delightful designs for any medium