10 Post Ideas for Social Media in February 2023
•
January 31st 2022
•
6 minute read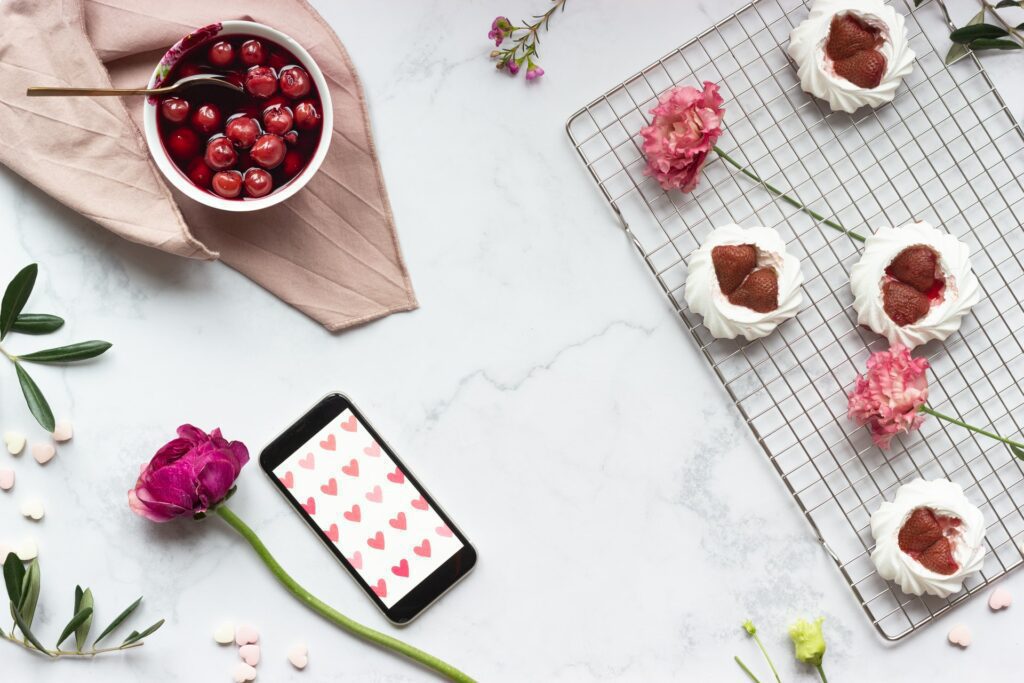 What's fun about February? It brings 2 things: the shortest month of the year and the month where one day has a date that is (almost) filled with the number 2 – February 22; whether you write it with the month first or the day first!
The number two aside, it's time to dive into the mockups and templates we created to help you with your social media posts in February. Why? Because helping anyone – be it freelancers, marketers, business owners, designers, or someone who simply needs a design – to create world-class visual assets and product mockups is always at the forefront of what we do at Mediamodifier.
NB: Each template is customizable to the size of the social media channel of your choice. Simply click on "Choose size" at the top right of the Design Maker and select which social media post/design size you'd like.
1. Black History Month
February is the month where "people in the United States celebrate the achievements and history of African Americans as part of Black History Month". The theme for 2023 is "Black Health and Wellness", which acknowledges the legacy of Black scholars and medical practitioners in all types of medicine – from Western medicine to natural medicine. We think this is a great monthly theme to commemorate as it allows everyone to learn more about the Black culture and its rich history.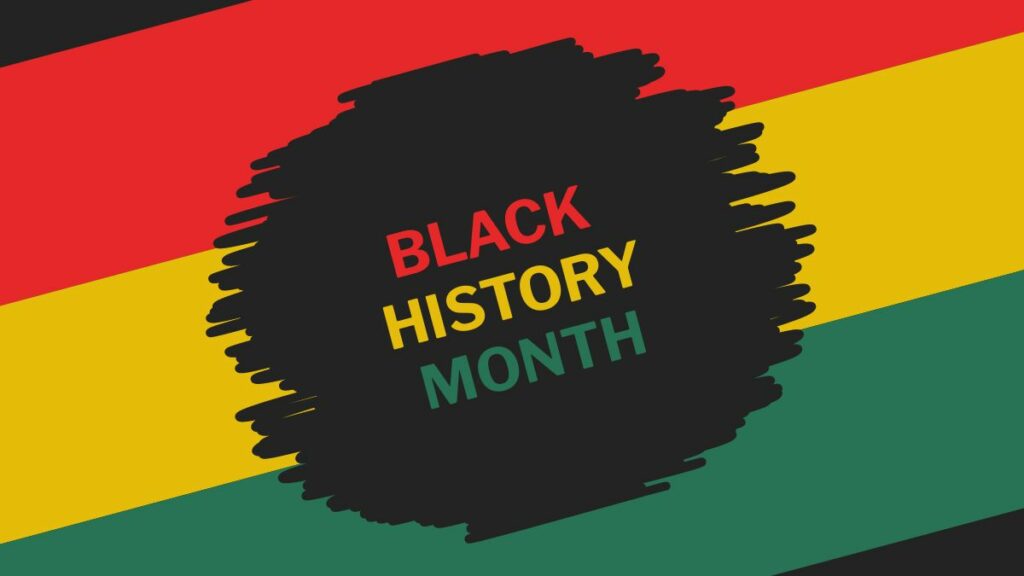 How about sharing this compilation of black medical practitioners who advanced medicine and race relations in the U.S. alongside our easy-to-edit LinkedIn post-template this Black History Month?
2. American Heart Month
Self-care is more than just mental and emotional; it's physical too! While this monthly theme is mostly commemorated in the United States, we think it's a great theme to be shared globally as everyone should "focus on their cardiovascular health". As heart disease, unfortunately, is a leading cause of death around the world, let's do something for ourselves and our followers while we can.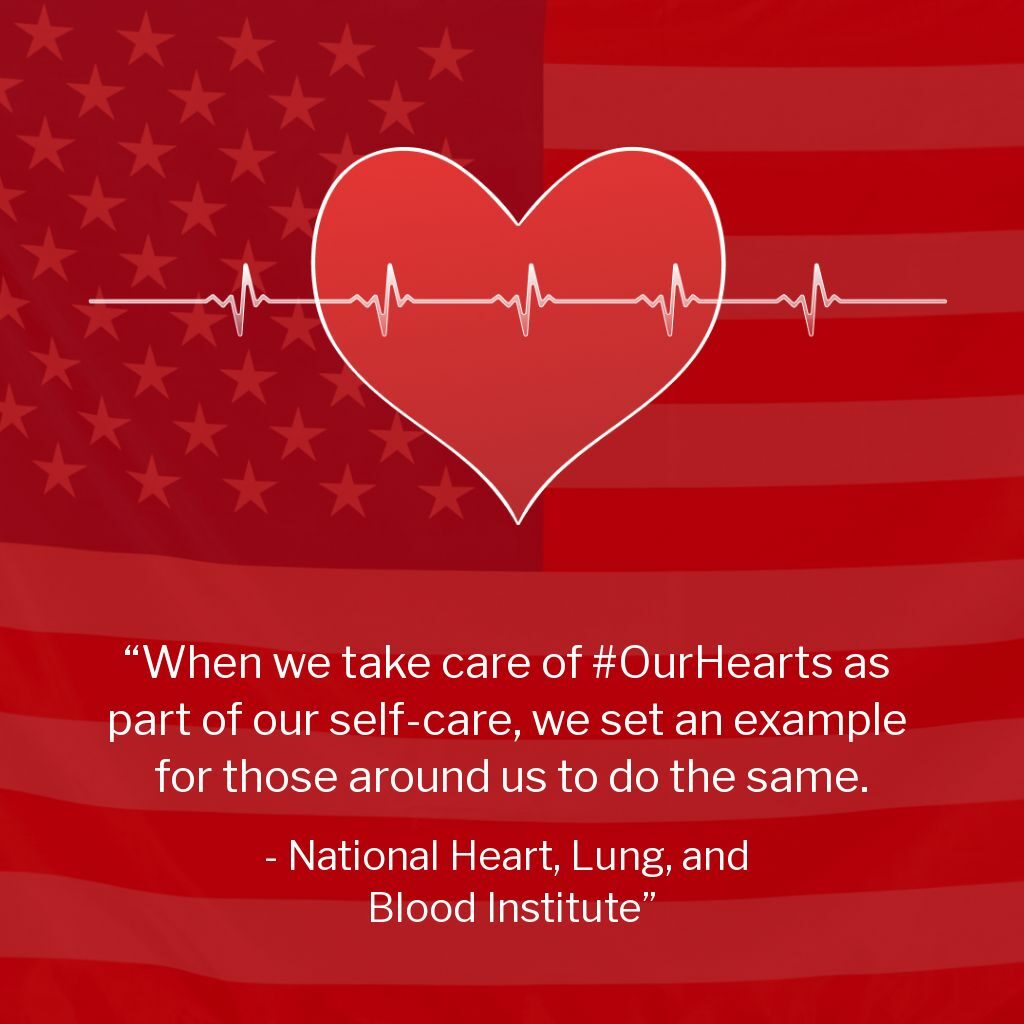 For American Heart Month, share this wonderful quote with our post template and encourage your followers to do something for their heart, e.g. eating heart-healthy recipes or taking up a simple-to-keep fitness routine.
---
Next up, we have (inter)national days and holidays for social media in February. Choose which ones you want to celebrate!
3. Chinese New Year – 1st of February
Also known as Lunar New Year or Spring Festival, the Chinese New Year is celebrated on the first of February in 2022. It's a major event in East Asian countries that "celebrates the beginning of a new year on the traditional lunisolar Chinese calendar". Traditionally, it's a time when friends and family gather together to eat, drink and be merry – very much similar to New Year's Eve – except that most are decked in red attire to symbolize luck.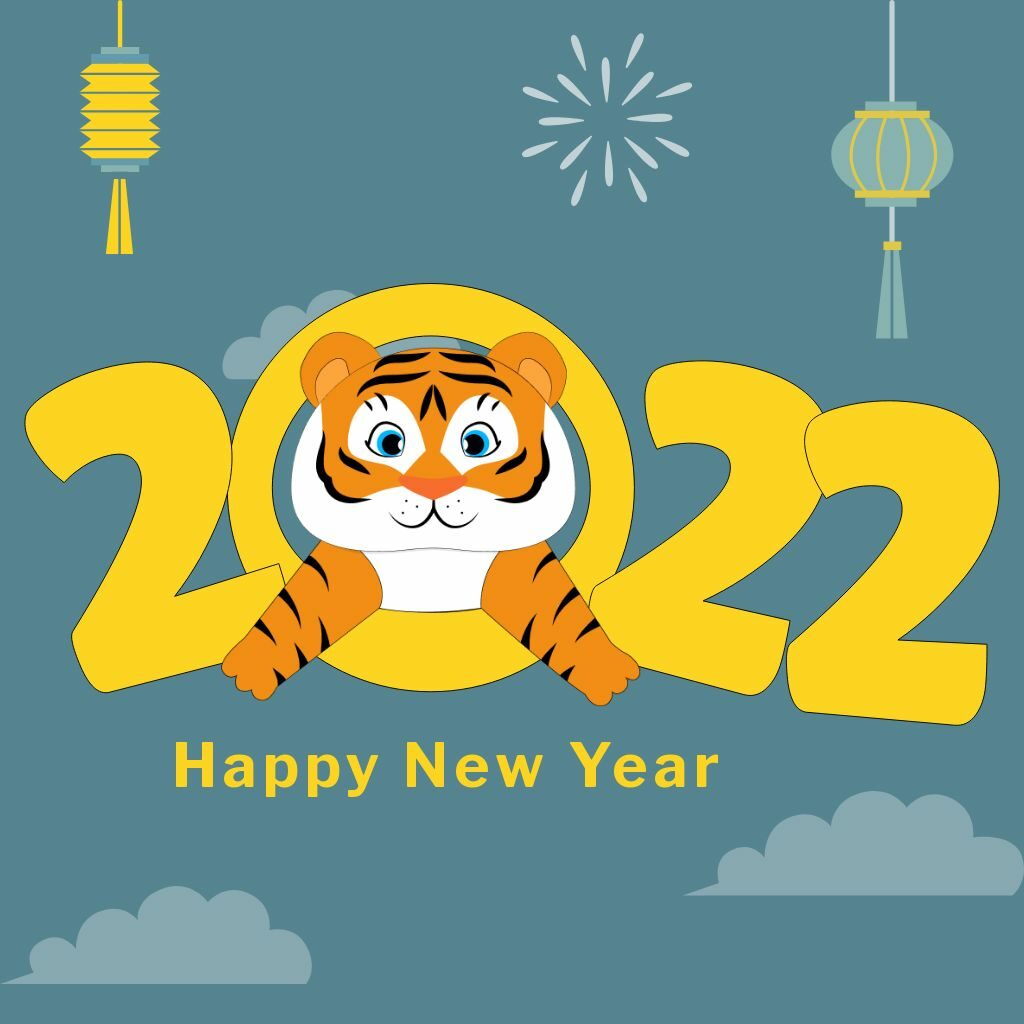 Here's our simple drag-and-drop Instagram post template that you can easily edit in our design maker to share on social media to share the joy of Chinese New Year with your followers.
4. Winter Olympics Opening Ceremony – 4th of February
It's time for the Winter Olympics – this time in Beijing, China! The opening ceremony is said to feature lots of highlights as it showcases three themes: "China's yearning for and willingness to pursue world peace, the Olympic motto faster, higher, stronger – together and the Beijing Winter Games' slogan of together for a shared future".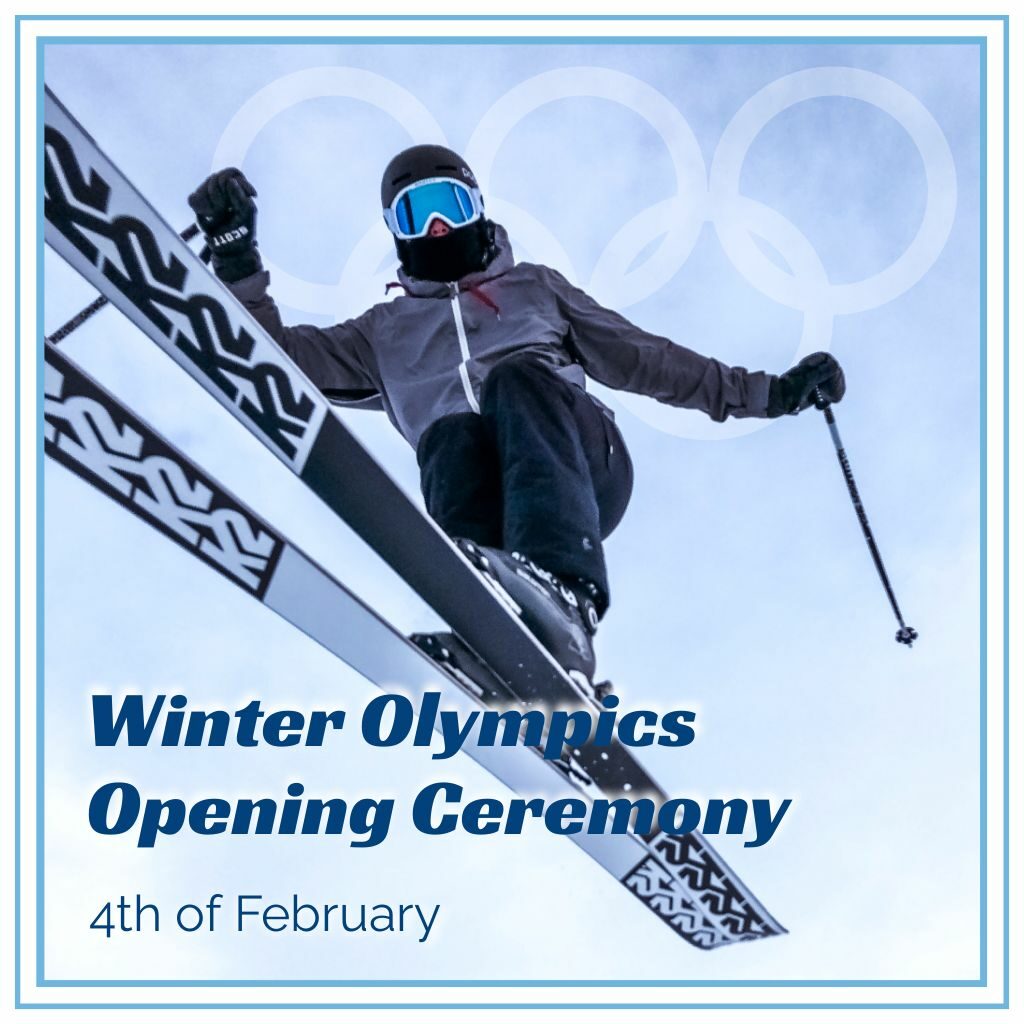 Use our simple Winter Olympics design template to share the joy of winter sports with everyone!
5. National Pizza Day – 9th of February
Although it's unclear how National Pizza Day got started, people across the United States have been celebrating it since 2000 so we think it should be a thing! After all, pizza is quite often a staple food at gatherings and startup/tech events – yes, we eat pizza at the Mediamodifier office too – that everyone seems to love!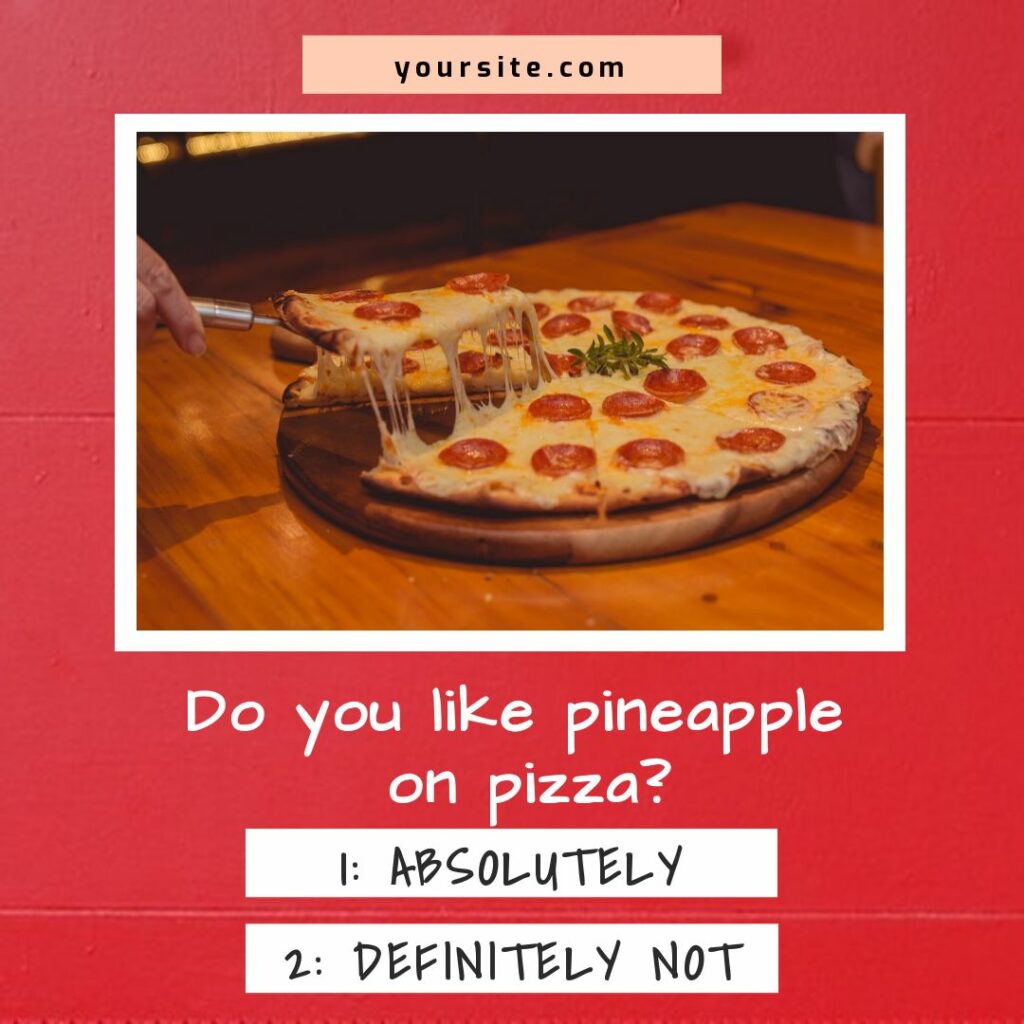 Commemorate National Pizza Day by asking your followers the slightly controversial question about pineapple on pizza with our easy-to-use Instagram post design maker!
6. National Inventors Day – 11th of February
First proclaimed in 1983 by U.S. President Ronald Reagan, National Inventors Day is celebrated on Thomas Elva Edison's birthday (in case you forgot – he's the guy who invented light bulbs). This day is meant to "honor the contributions of inventors whose inventions have revolutionized innovation and growth in the United States".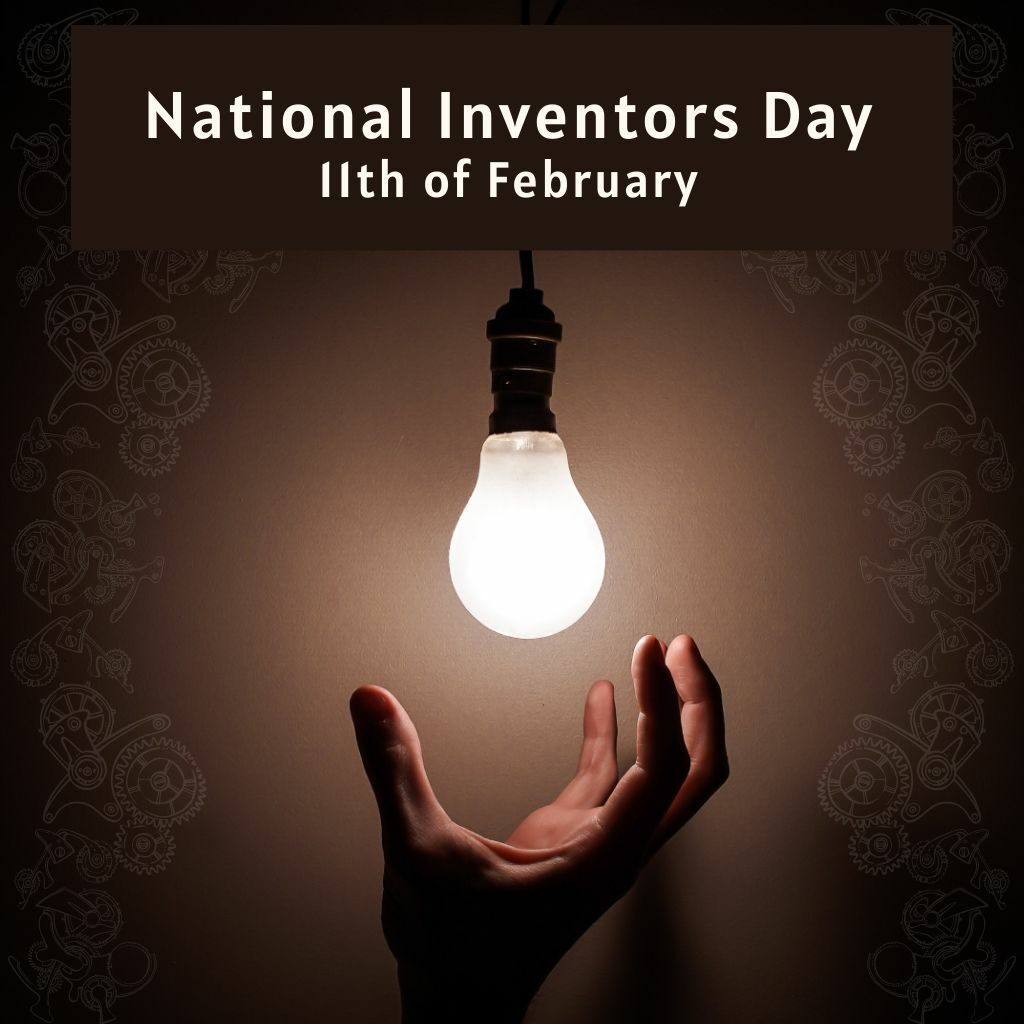 Celebrate National Inventors Day by sharing some benefits using our Instagram post template.
7. Valentine's Day – 14th of February
We have now reached the most obvious source of content for social media in February; bring out the flowers, candies, and cards as it's Valentine's Day! Named after famous saint St Valentine and supposedly originating from a Roman festival called Lupercalia, it's the day where many lovers show their affection to each other.
Fun fact: In Estonia, where Mediamodifier is headquartered, we don't celebrate Valentine's Day. Instead, we celebrate Sõbrapäev, which is friends' day!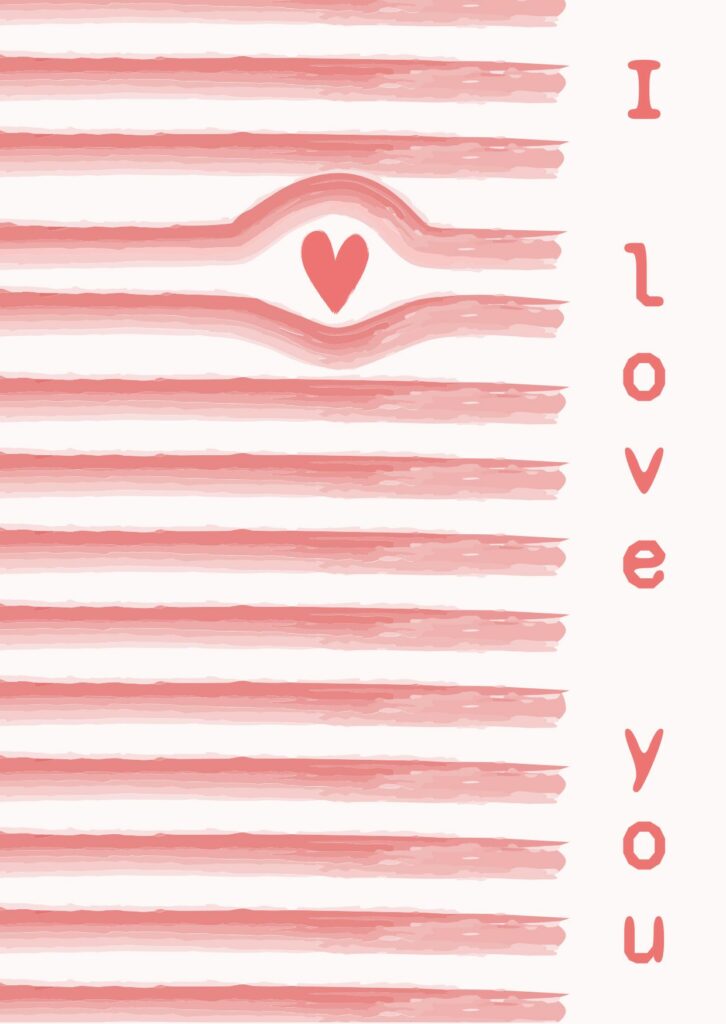 Spread love all around this Valentine's Day! And while you're at it, why not send a card to someone you care about using our filled-with-love, drag-and-drop greeting card template?
8. Random Acts of Kindness Day – 17th of February
Indeed, "the work to create a kinder world never ends", which is why we have Random Acts of Kindness Day on the 17th of February! In our world today, kindness is truly more important than ever. It "brings about lasting well-being", is "the most important predictor of satisfaction and stability in a marriage" and most of all, is "a valuable interpersonal skill".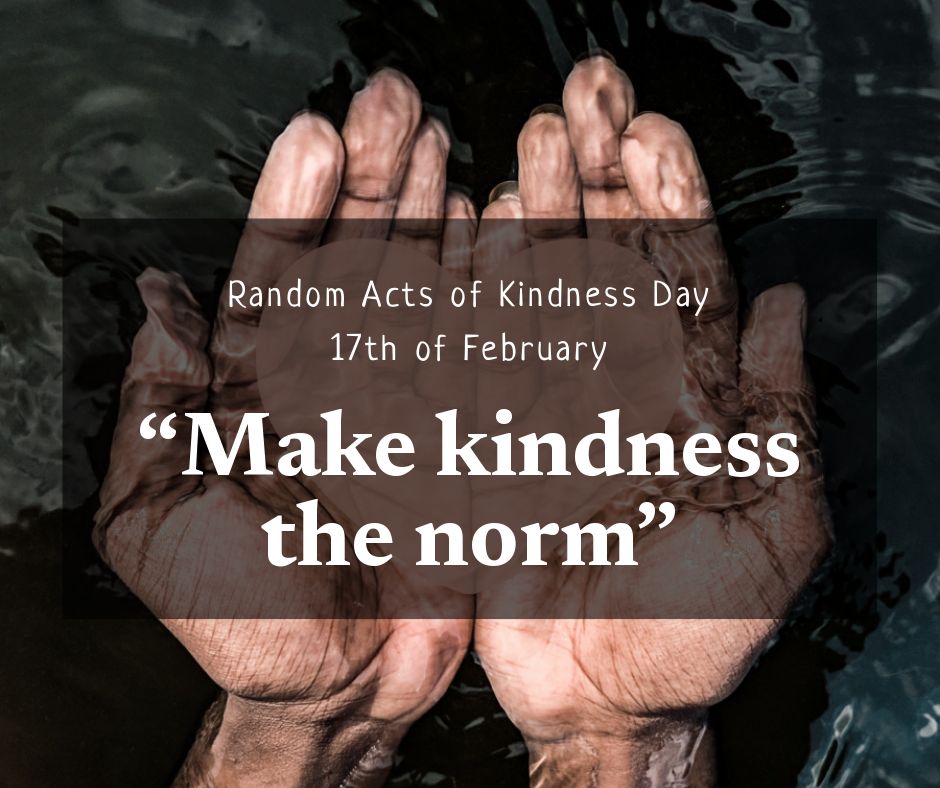 Encourage your followers to be kind and share kindness with our Facebook design maker that you can customize in seconds.
9. Supermarket Employee Day – 22nd of February
Throughout the pandemic, essential workers, in addition to our wonderful medical professionals, have kept us all going. That's why we think it's important to celebrate Supermarket Employee Day to recognize the hard work of our dear supermarket workers in providing our many daily essentials.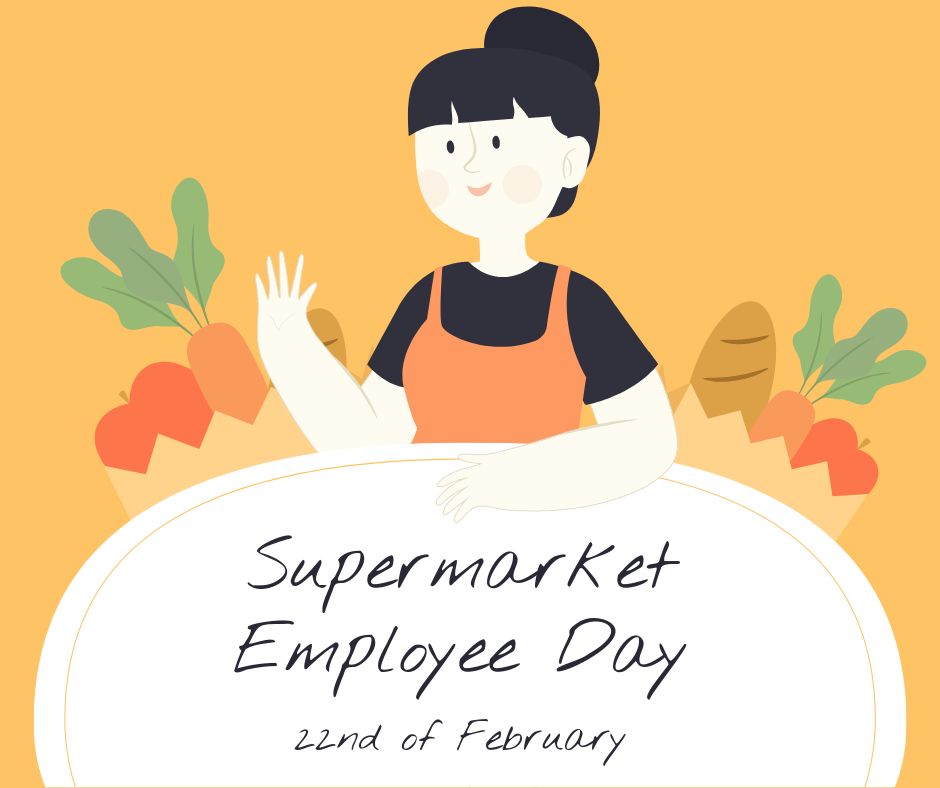 Use our drag-and-drop Instagram post maker to share a shout-out to our supermarket workers!
10. World Bartender Day – 24th of February
Did you know that bartending dates back to ancient Greek and Roman times? Well, now you do, and the 24th of February is the day to celebrate the wonderful people who have taken up this profession! More than just making drinks, bartending is an ever-evolving job that involves hard work, passion, and creativity; especially in today's world where many are working towards "incorporating minimal waste methods to be kind to the environment".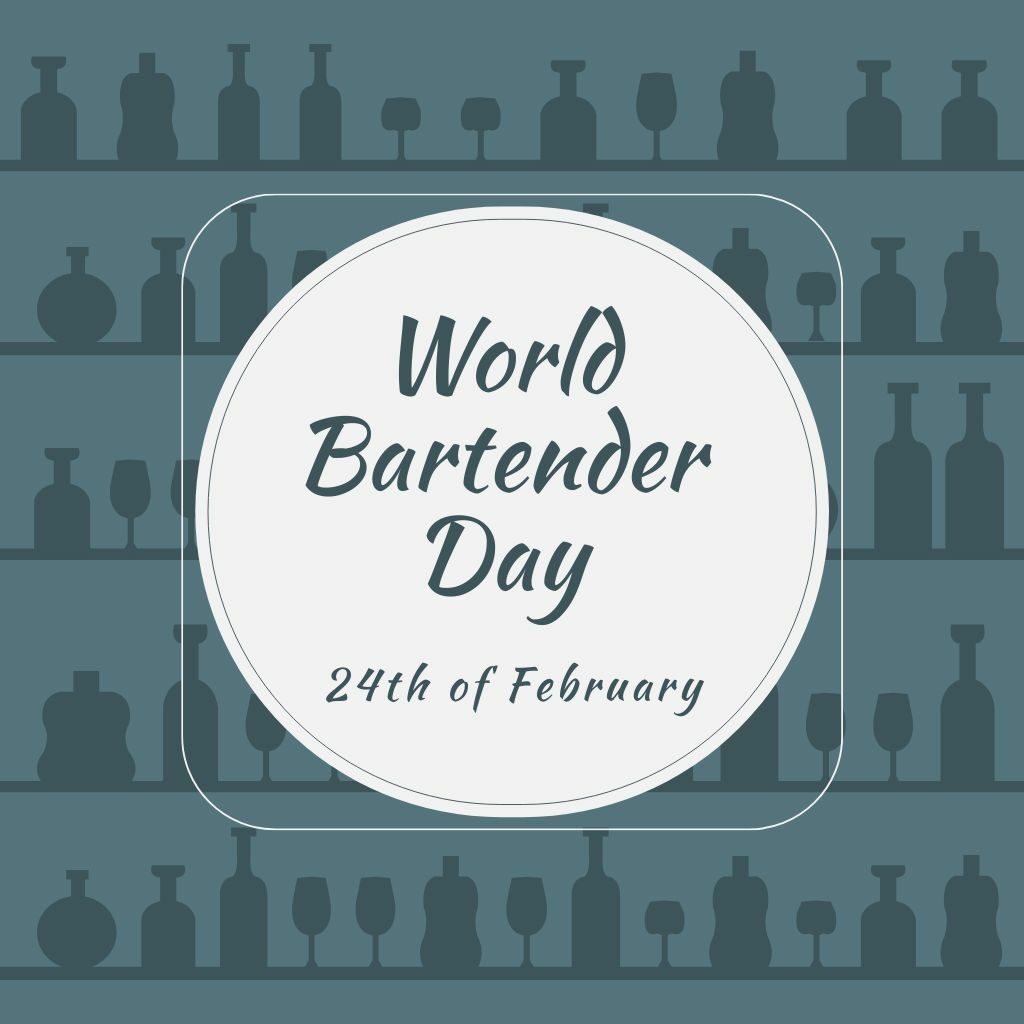 Raise a glass and show your love for all bartenders out there with our drag-and-drop Instagram design template.
---
We hope this helps you with your social media in February! Do tag us on social media if you use any of our templates. We'd love to see how you commemorate these special events and days.
Visualize your design Use a product mockup to showcase your design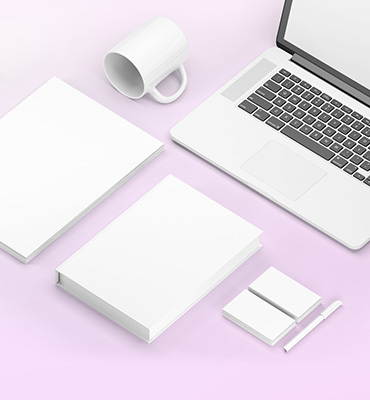 Create your design Use our templates to create delightful designs for any medium