10 Post Ideas for Social Media in January 2022
•
December 29th 2021
•
6 minute read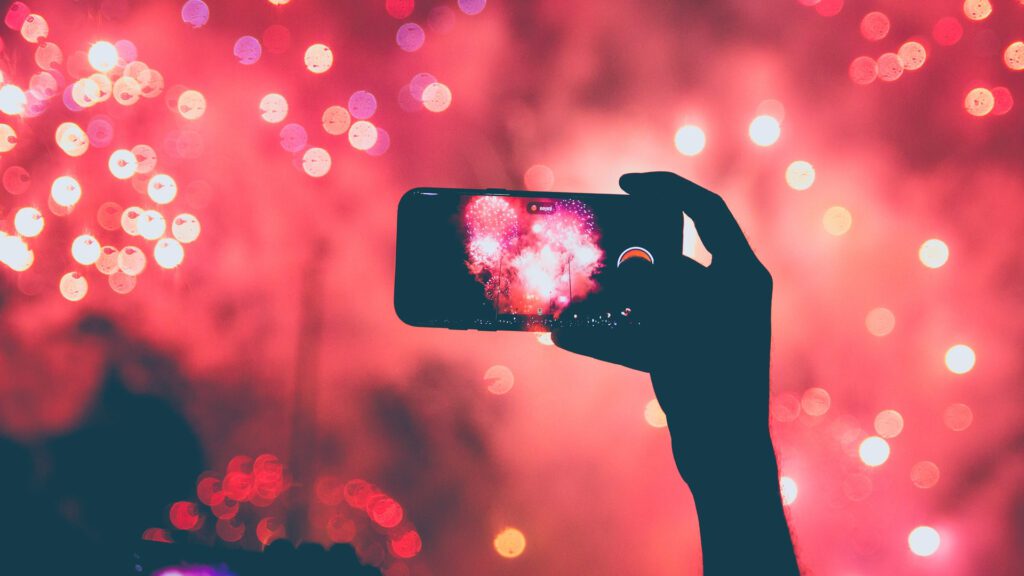 The new year is upon us! It's time to celebrate and perhaps make some resolutions or goals to help you conquer the year. For us, our goal is to continuously empower marketers, freelancers, businesses and just about anyone to create world-class designs and mockups in seconds. As such, we hope you enjoy and make use of our mockups and templates that are catered to help you with your social media in January.
NB: Each template is customizable to the size of the social media channel of your choice. Simply click on "Choose size" at the top right of the Design Maker and select which social media post/design size you'd like.
Let's kick off the list of post ideas for social media in January with the month-long themes.
1. National Blood Donor Month
Winter months in the northern hemisphere "are typically the leanest in donations due to inclement weather and seasonal illnesses", which is why the American Red Cross made January National Blood Donor Month. We think this is a great cause to support so why not encourage your audience to make a difference today and donate some blood?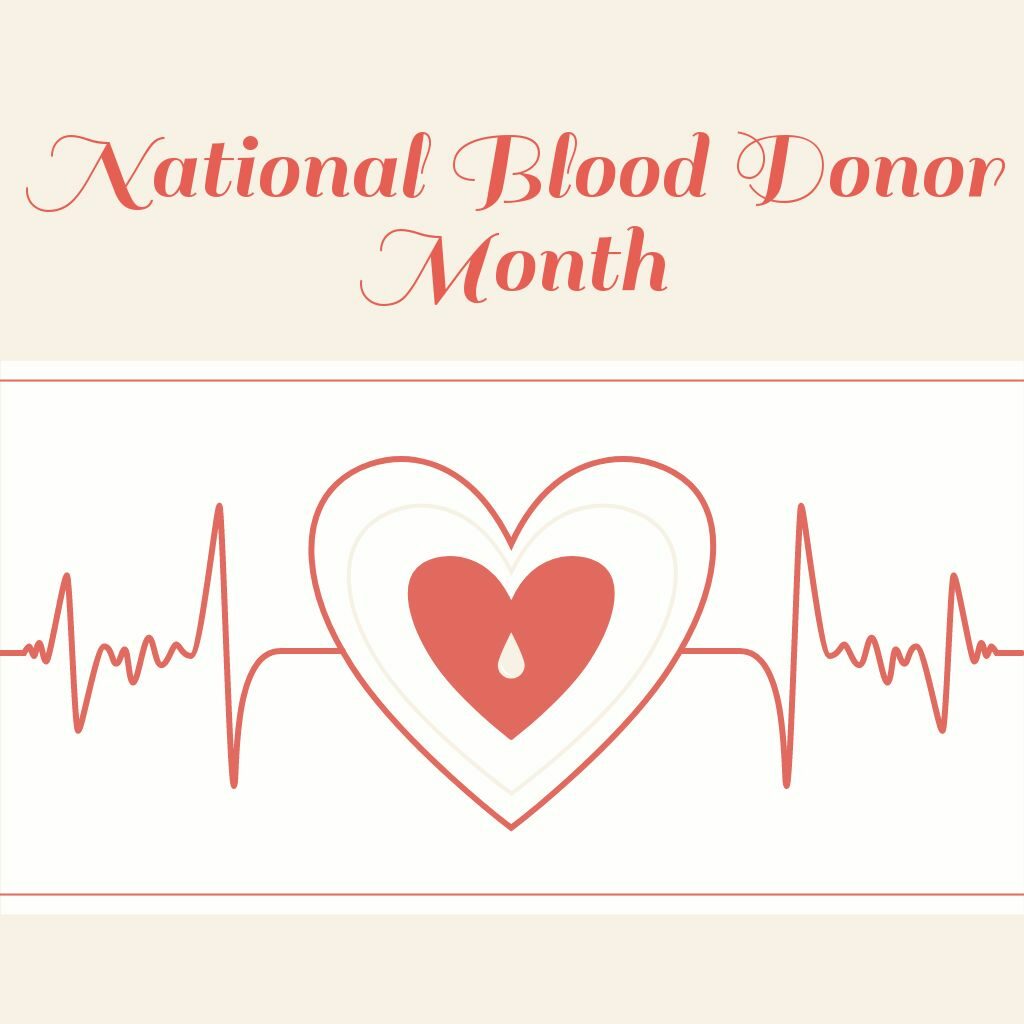 Share the "lifesaving impact of blood and platelet donors" with this National Blood Donor Month social media template.
2. National Hobby Month
New year, new beginnings, new hobbies! While National Hobby Month is celebrated in the United States, we think it's a helpful monthly theme to share globally. Take up something new, start collecting an interesting item or simply try your hand at various activities… After all, hobbies have "great benefits for your mind, body, social life and even your career".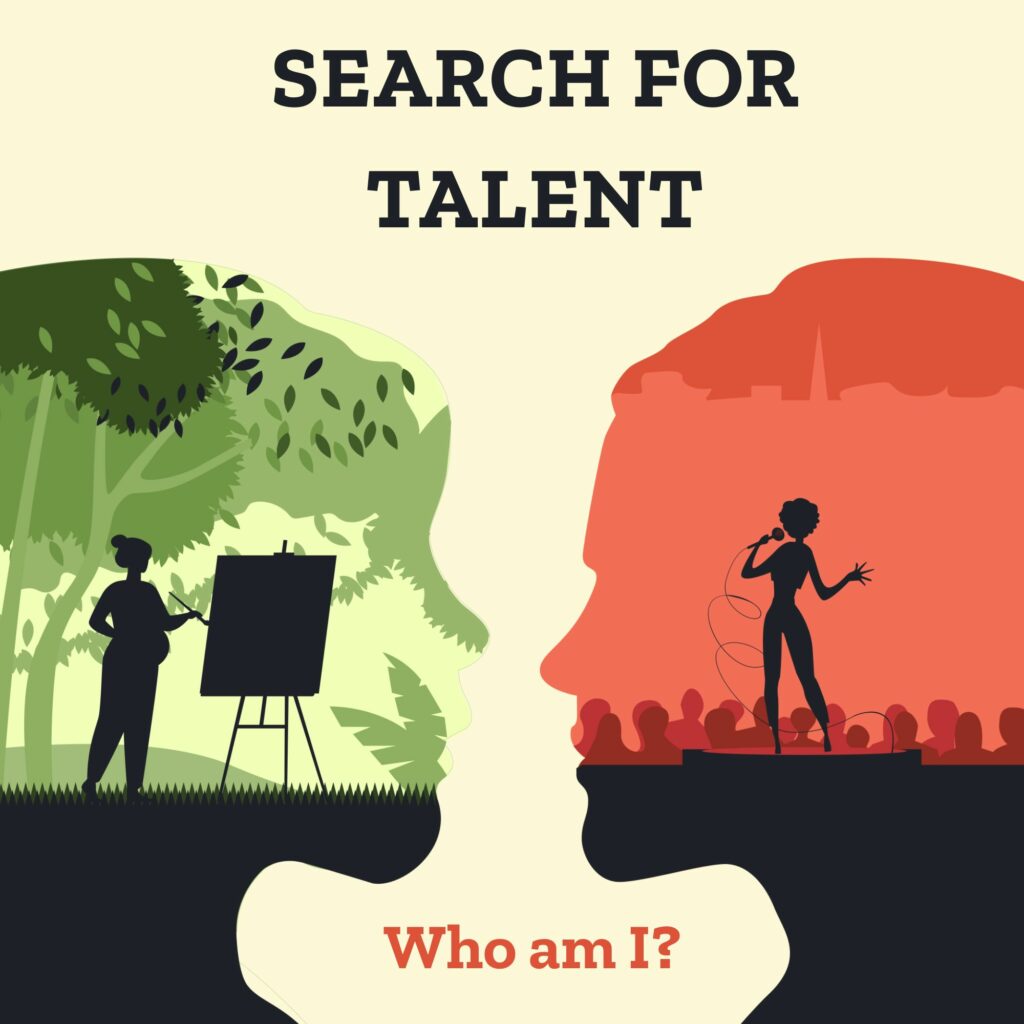 Encourage your followers to find a new hobby this January with any of our templates. This one is great as a general template, but you can find ones related to various sports, music and more on Mediamodifier using the search function.
---
Next up, we have (inter)national days and holidays for social media in January. Choose which ones you want to celebrate!
3. New Year's Day – 1 January
Indeed, most of the world celebrates New Year's Day on 1 January. In fact, New Year's Day has been celebrated as far back as 4,000 years ago by the Babylonians. Be it watching fireworks, celebrating with family or making resolutions, we hope the New Year will be good for all of you!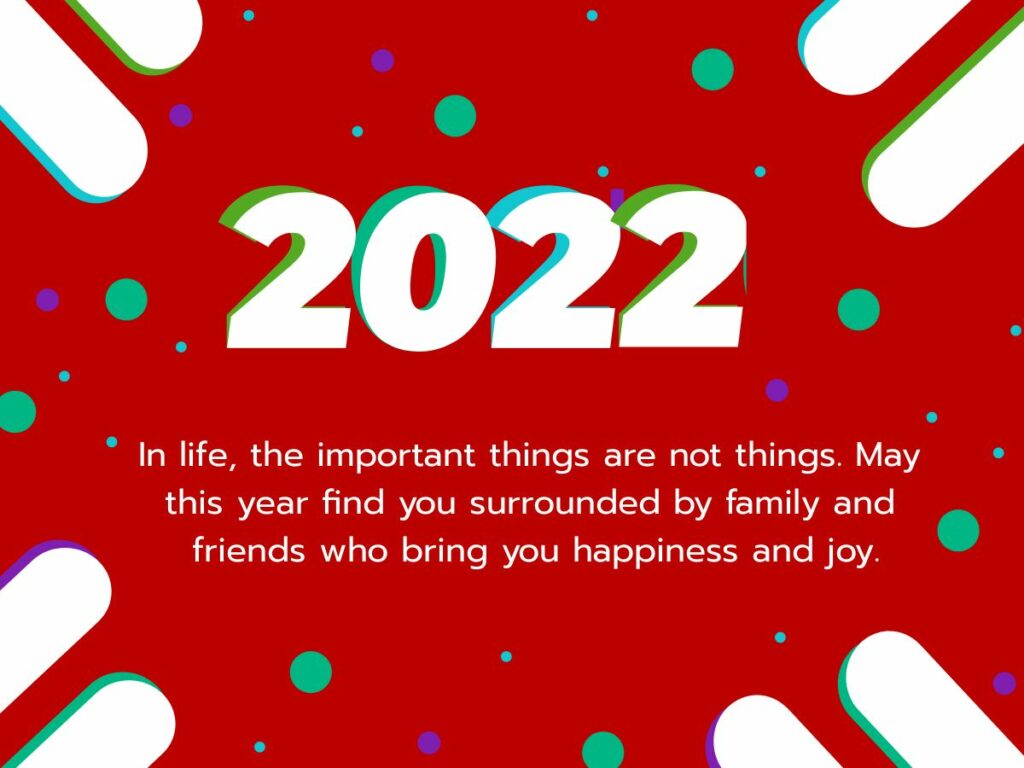 Here's our simple drag-and-drop Facebook post template that you can easily edit in our design maker to share on social media.
4. World Introvert Day – 2 January
Did you know that "56.8% of people around the world prefer Introversion"? Now you do! Celebrated since 2011, World Introvert Day is "a time to bring awareness to what it means to be an introvert". After the hustle and bustle of New Year's, it might be a good idea to take some time to slow down and recharge before starting work on that resolution/goal you have.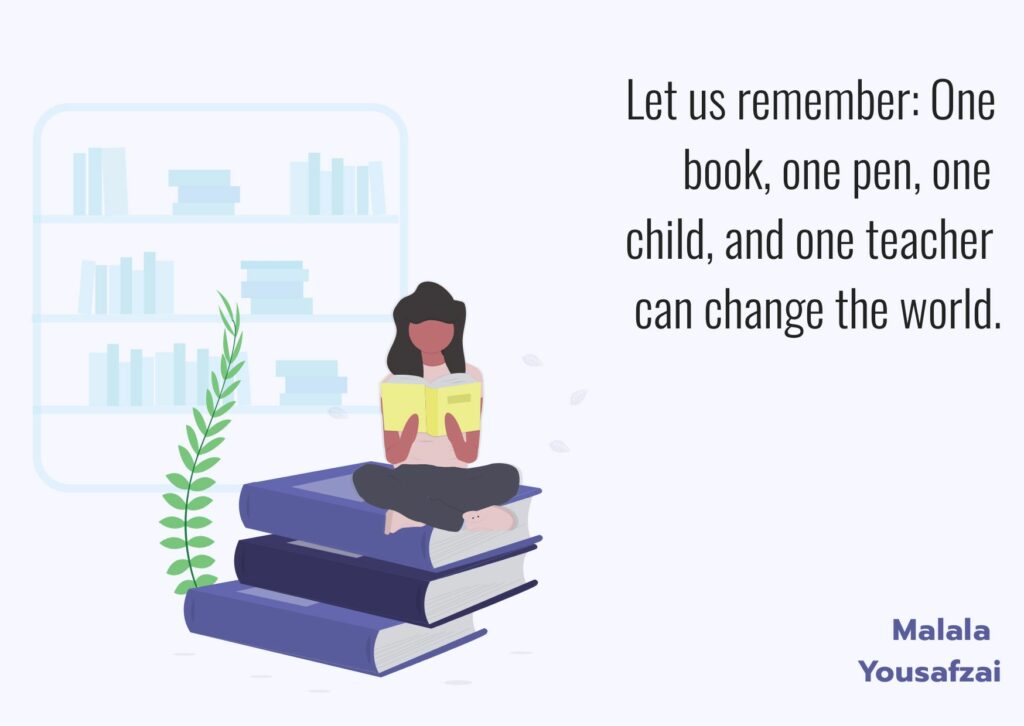 Celebrate the awesomeness of introverts with this template. Choose a suitable quote to go with it!
5. National Vision Board Day – 9 January
A clear vision can surely be useful when you want to accomplish something; a reason why vision boards are popular despite their possible bad reputation and one of the many reasons why National Vision Board Day was submitted by Kellan Lutz and Ryan Daly in 2015. Being design people, we think vision boards are a brilliant idea to get motivated and inspired as they "give you a clear picture of where you want to get to".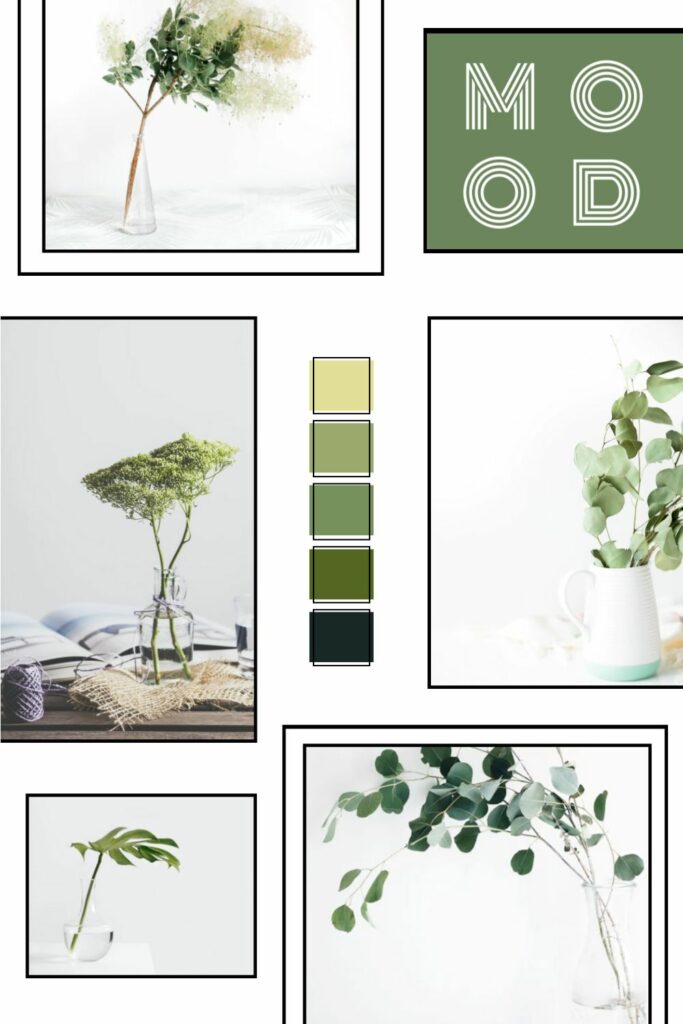 Showcase what's on your vision board by repurposing this mood board template. Then, encourage others to do the same!
6. National Take the Stairs Day – 13 January
After all the eating over the Christmas and New Year period, perhaps it's time for a little exercise? Presenting National Take the Stairs Day – a day aimed at encouraging people "to stay fit and healthy by skipping the elevator and escalator and climbing up and downstairs." So get ready, stretch a little and let's get climbing!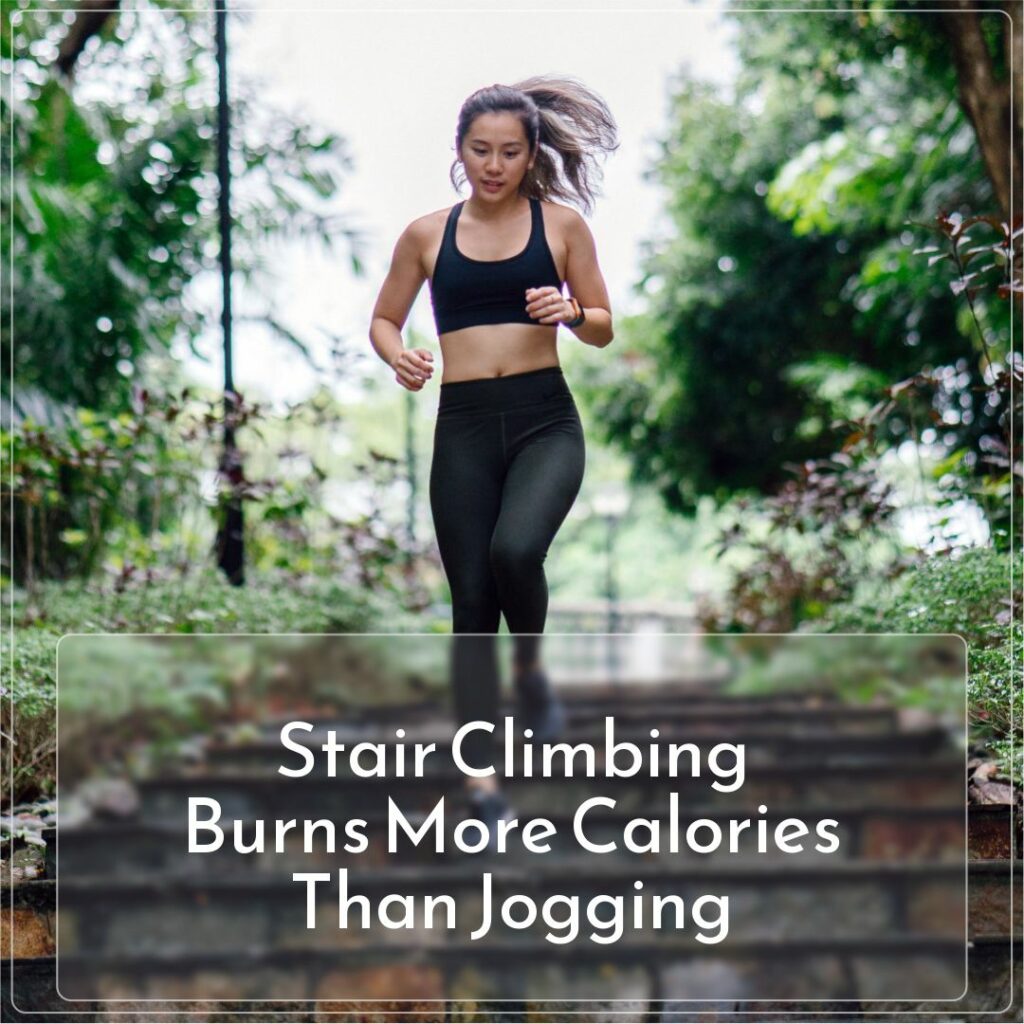 Celebrate National Take the Stairs Day by sharing some benefits using our Instagram post template.
7. Martin Luther King Jr Day – 17 January
While Martin Luther King Jr was born on 15 January 1929, Martin Luther King Jr Day is celebrated on the third Monday in January. Designated as a national day of service, Martin Luther King Jr Day "honors the total legacy of King; focuses on the issue of civil rights; highlights the use of nonviolence to promote change; and calls people into public service".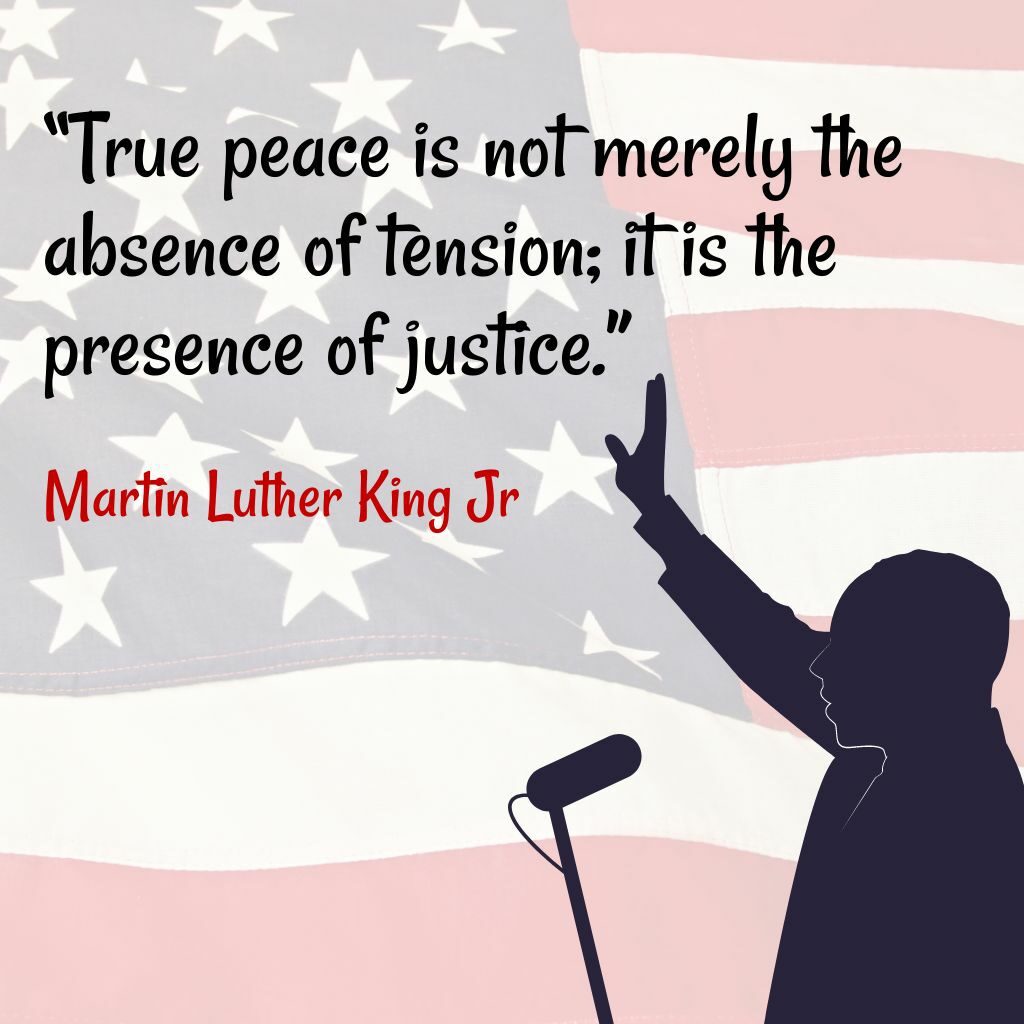 Honor Martin Luther King Jr and show your support for civil rights this 17 January with this template featuring one of his most famous quotes.
8. Winnie the Pooh Day – 18 January
One of our most beloved cartoon bears is celebrated every year on 18 January! Created by A.A. Milne, many around the world have grown up knowing and loving this 'silly old bear' and his lovely group of friends – Piglet, Christoper Robin, Eeyore, Kanga, Roo, Owl and Tigger; making Winnie the Pooh day the perfect day to remember all the lessons about love, life and friendship from this unforgettable cartoon.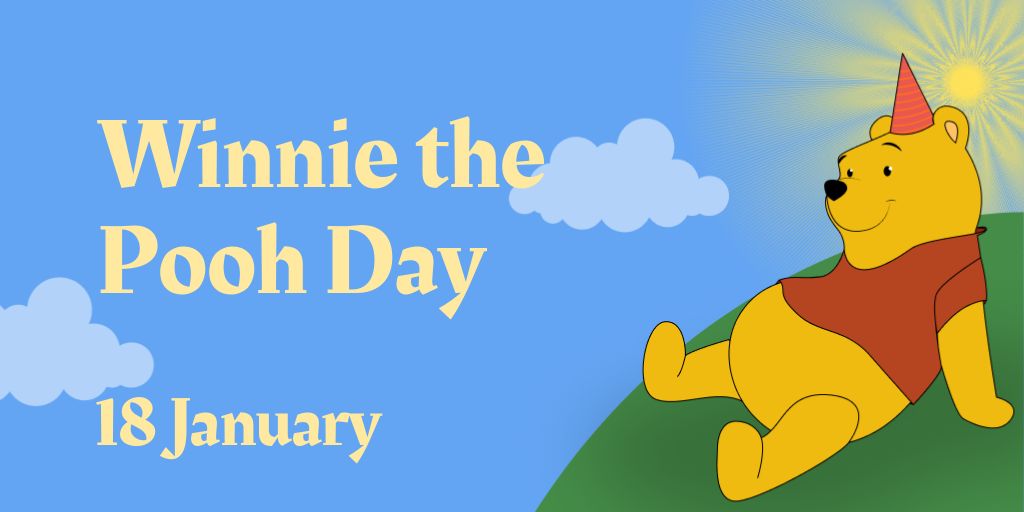 Celebrate the joy and love of Winnie the Pooh using this thematic template.
9. National Handwriting Day – 23 January
Created by the Writing Instrument Manufacturers Association, National Handwriting Day falls on John Hancock's birthday. PS: he's the "first signer of the U.S. Declaration of Independence". While handwriting may not seem very fun, it brings us important cognitive benefits such as precise motor skills, encouraging creativity due to graphic freedom and linguistic recognition. These are the major reasons why this day is still celebrated today!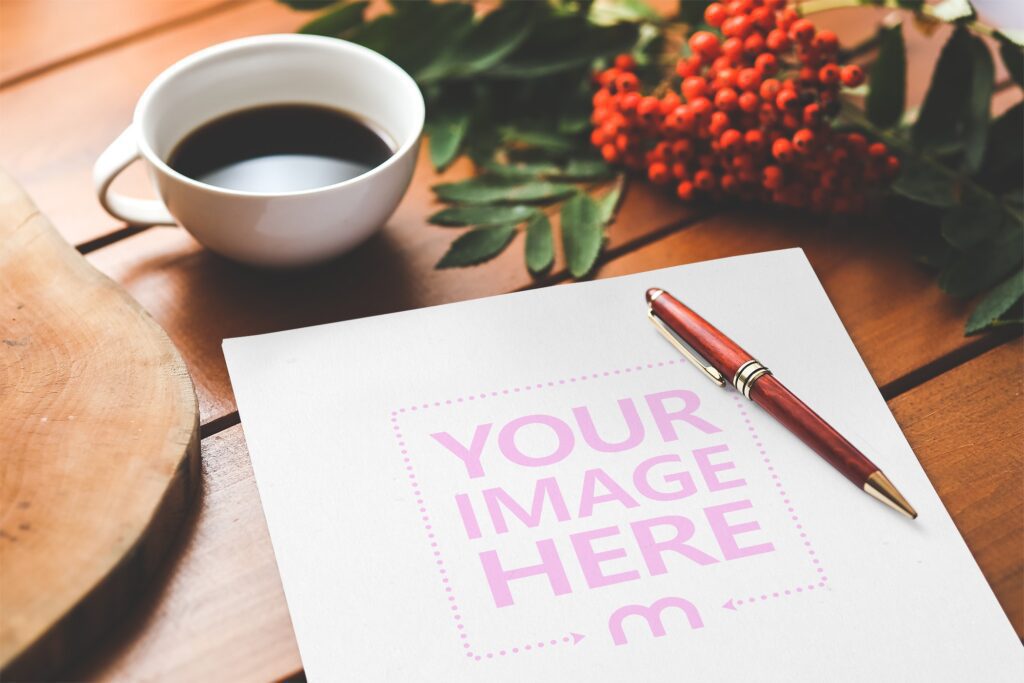 Upload a handwritten letter to this mockup. If you don't have a way to scan, use a template and upload that to the mockup instead.
10. Data Protection Day – 28 January
With laws such as the General Data Protection Regulation (GDPR) and the California Consumer Privacy Act (CCPA), data protection and privacy sure are important topics to be aware about today! 28 January marks Data Protection Day in Europe. Elsewhere, it's also known as Privacy Day – a day to "​​raise awareness about the rights to personal data protection and privacy".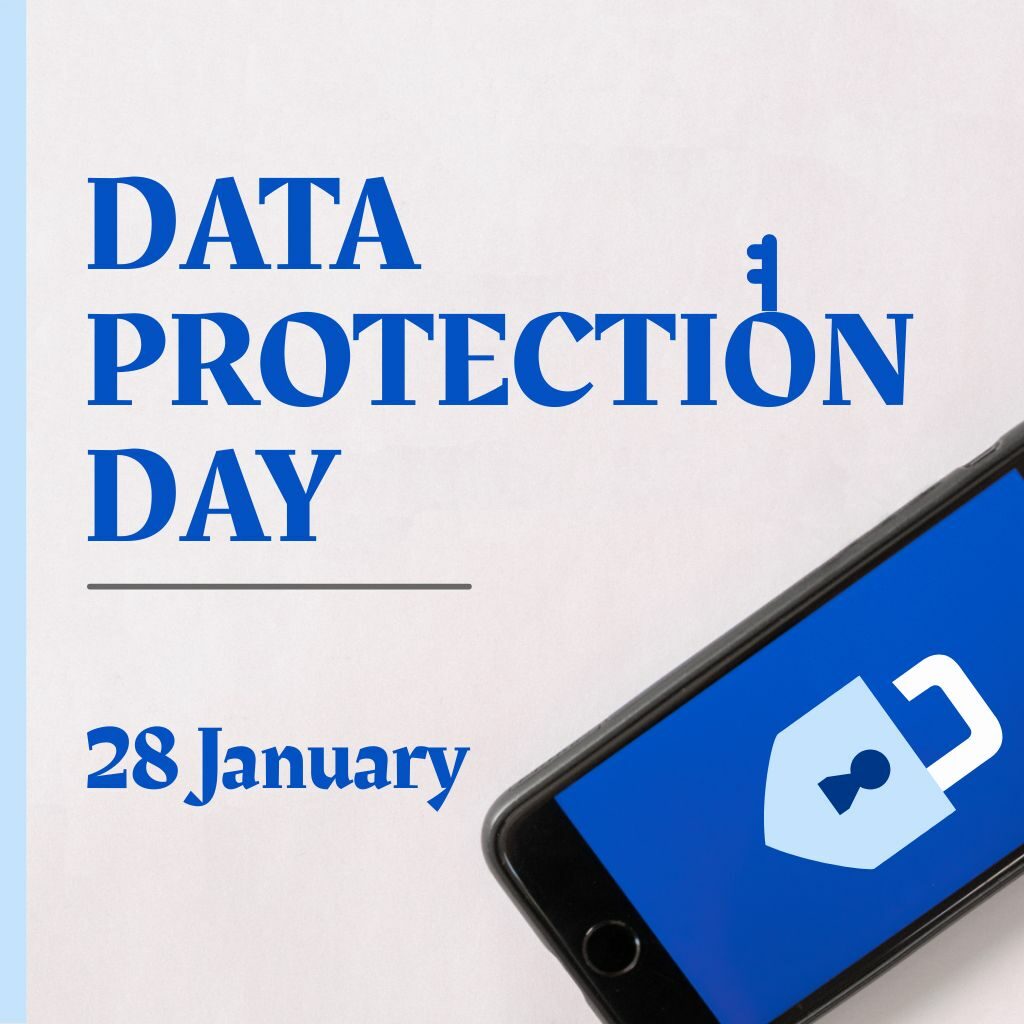 Help raise awareness about the importance of data protection and privacy with our social media template.
---
We hope this helps you with your social media in January! Do tag us on social media if you use any of our templates. We'd love to see how you commemorate these special events and days.
Visualize your design Use a product mockup to showcase your design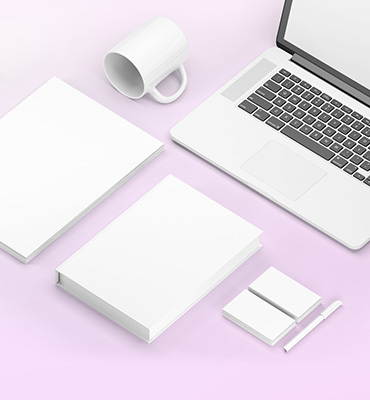 Create your design Use our templates to create delightful designs for any medium