10 Post Ideas for Social Media in March 2023
•
March 1st 2022
•
7 minute read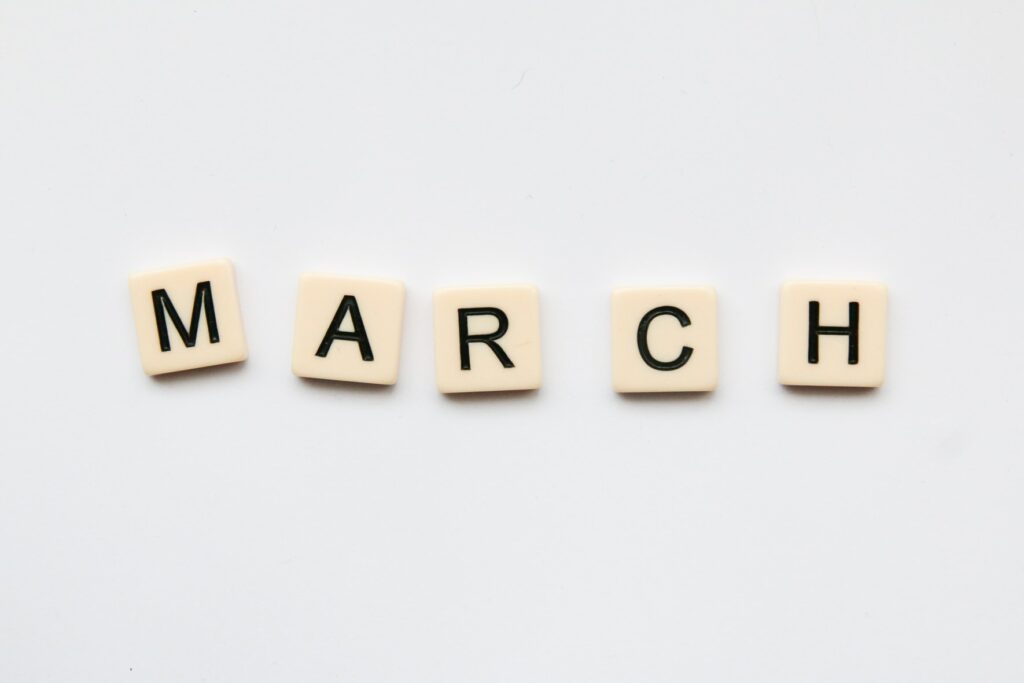 It's now March, which means it's been a full year since we started this series of social media post ideas! We hope that in this time, we've helped you – freelancers, markets, designers, business owners, anyone who needs a design – with some fun and handy social media ideas along with quality visual assets and product mockups that you can use easily. With that, let's jump into our final post of this series!
NB: Each template is customizable to the size of the social media channel of your choice. Simply click on "Choose size" at the top right of the Design Maker and select which social media post/design size you'd like.
1. National Women's History Month
Since 1987, March has been observed annually as "a celebration of women's contributions to history, culture, and society" in the United States. We think this is a great monthly theme to follow suit and commemorate so we can acknowledge and celebrate what women, especially multicultural women, have done throughout history and continually do today!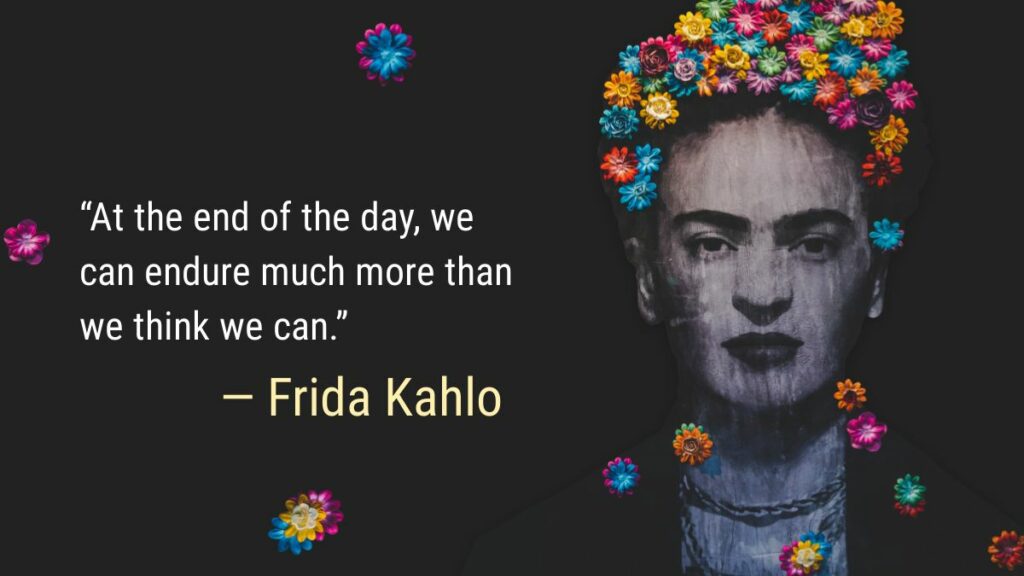 Celebrate women this National Women's History Month with our LinkedIn drag-and-drop template that features meaningful words from Frida Kahlo, who is "is celebrated in Mexico for her attention to Mexican and indigenous culture and by feminists for her depiction of the female experience and form".
2. National Nutrition Month
Created by the Academy of Nutrition and Dietetics, National Nutrition Month is an annual campaign that happens in March. It's a time to invite people "to learn about making informed food choices and developing healthful eating and physical activity habits". We're loving this year's theme of celebrating flavors of the world and surely will be doing some healthy lunches along with exercises at the Mediamodifier office!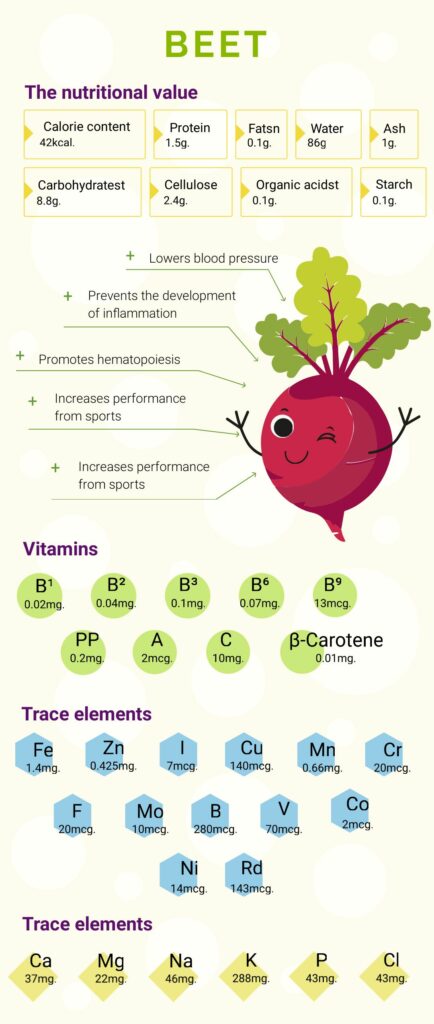 For National Nutrition Month, why not create and share infographics related to nutrition with your followers? You can start with our happy beetroot infographic template!
---
3. World Compliment Day – 1st of March
Could World Compliment Day be the most positive day in the world as they describe themselves? We think that's quite possible! If there's one day to share a compliment with someone and to encourage your followers to, the 1st of March is the day.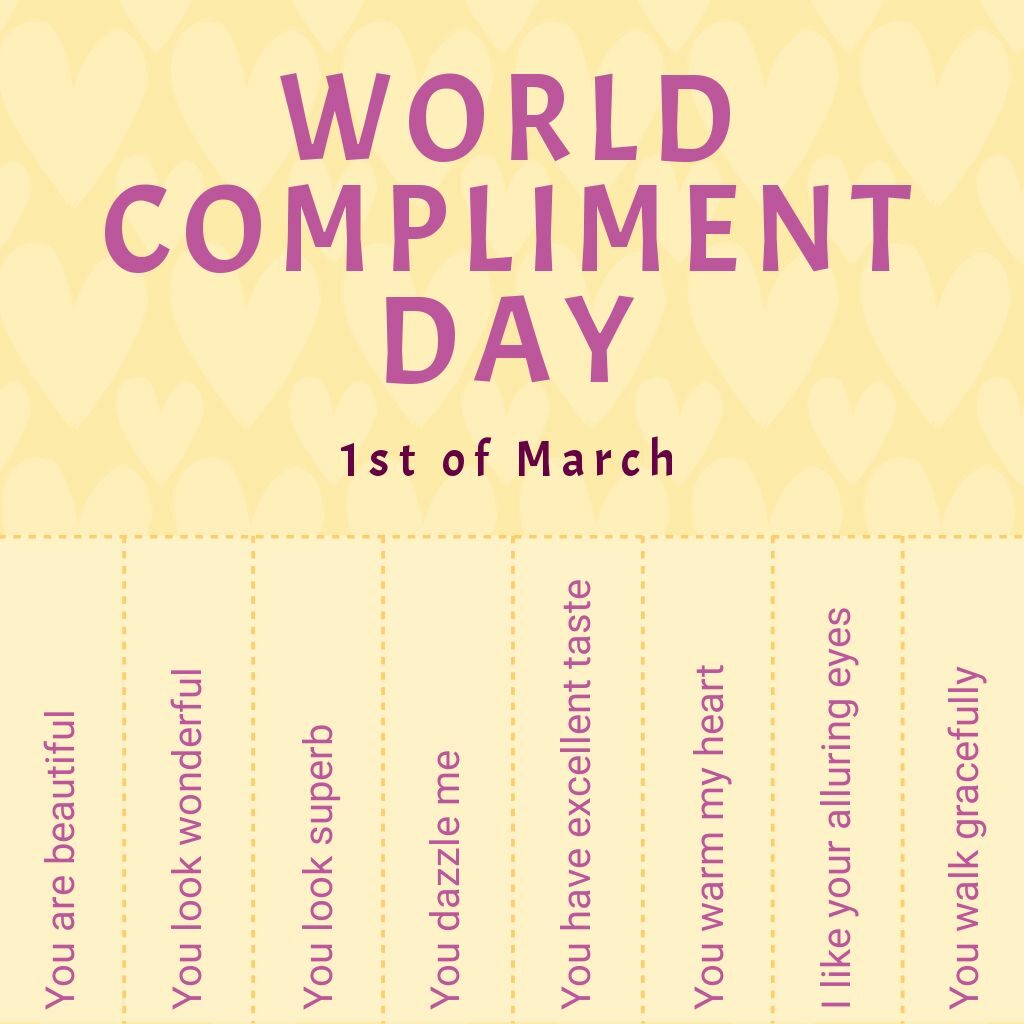 Pay someone a compliment and encourage everyone else to do so with our simple drag-and-drop Instagram post template that you can easily edit in our design maker to share on social media.
PS: If you're not sure what compliment to give, here are 100 positivity-boosting ones to help you out!
4. National Dentists' Day – 6th of March
The 6th of March brings us National Dentists' Day – a day to appreciate and thank our dentists and remind ourselves about the importance of our own dental health! Dental health impacts our overall health and well-being, as we use our teeth and mouths often in our daily lives, which makes this day a great reminder for all of us to regularly check our dental health.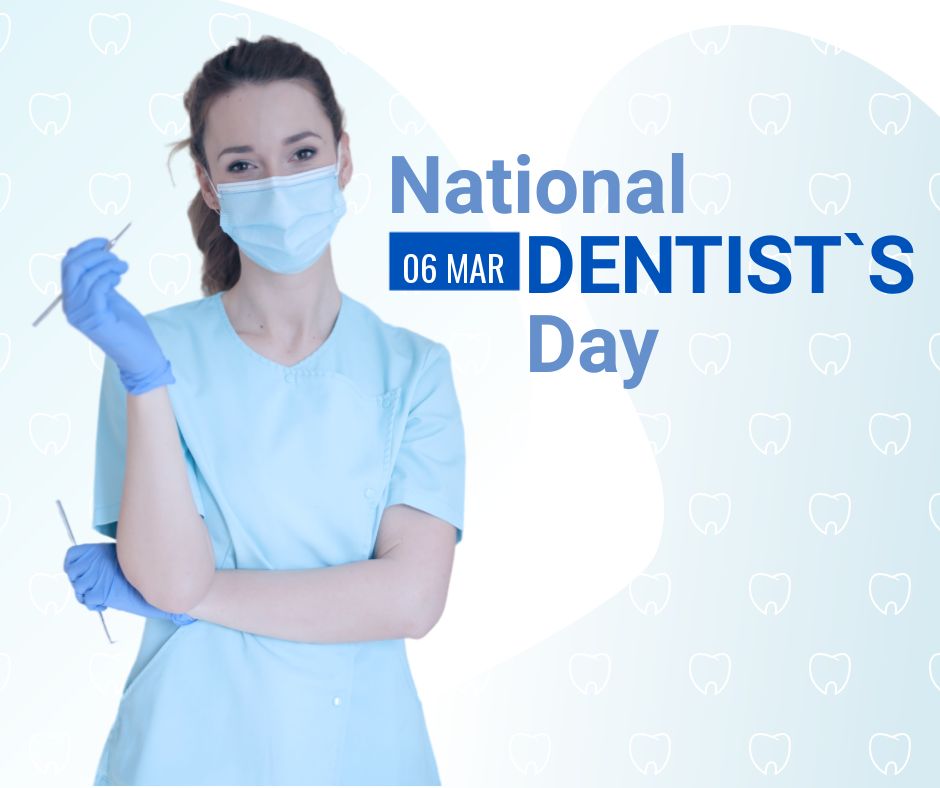 Shout out your appreciation to dentists and remind your followers to check and take care of their dental health on National Dentists' Day with our Facebook post design.
5. International Women's Day – 8th of March
You will definitely see this one all over social media in March. An important day this month that goes in line with the National Women's History Month is International Women's Day on the 8th of March! It's "a global day celebrating the social, economic, cultural, and political achievements of women", which also "marks a call to action for accelerating women's equality".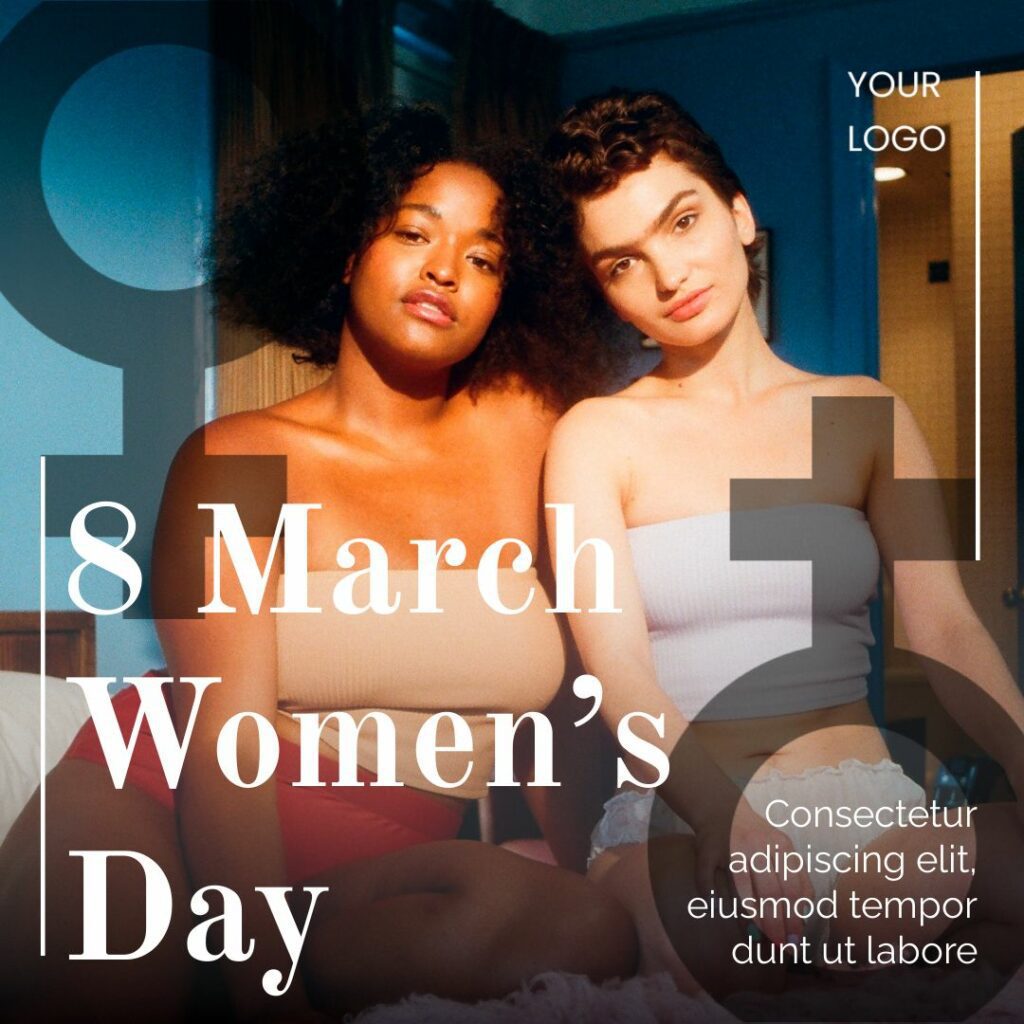 Commemorate International Women's Day and help #BreakTheBias by speaking up and helping the cause of female equality with our Instagram post template.
6. National Pi Day – 14th of March
Why is the 14th of March the day to celebrate pi, or π, "the ratio of the circumference of any circle to the diameter of that circle"? Because according to the date notation used in the United States, the 14th of March is written as 3.14 – the first three numbers of pi itself! National Pi Day is a fun day where math enthusiasts can have their annual opportunity to "recite the infinite digits of Pi, talk to their friends about math, and eat pie".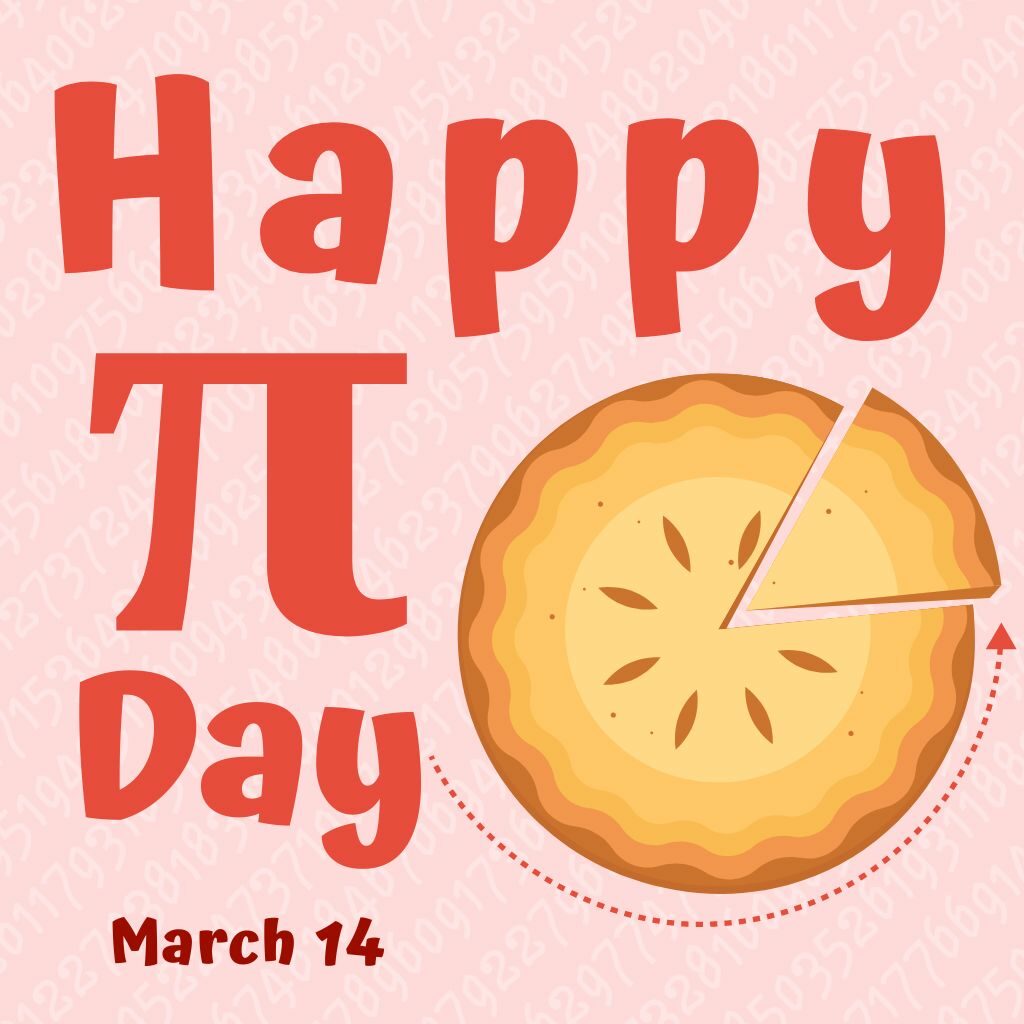 Join in Pi Day and share some math fun with your audience using our Instagram template from our online design maker!
7. Saint Patrick's Day – 17th of March
Did you know that St. Patrick is the patron saint of Ireland? Well, now you do! The 17th of March is celebrated each year to observe the death of St. Patrick, "which falls during the Christan season of Lent". While some observe this day as a religious holiday, St Patrick's Day has now become "a celebration of Irish culture with parades, special foods, music, dancing, drinking and a whole lot of green". If you're curious to find out more, here's a look at the facts and history behind this day.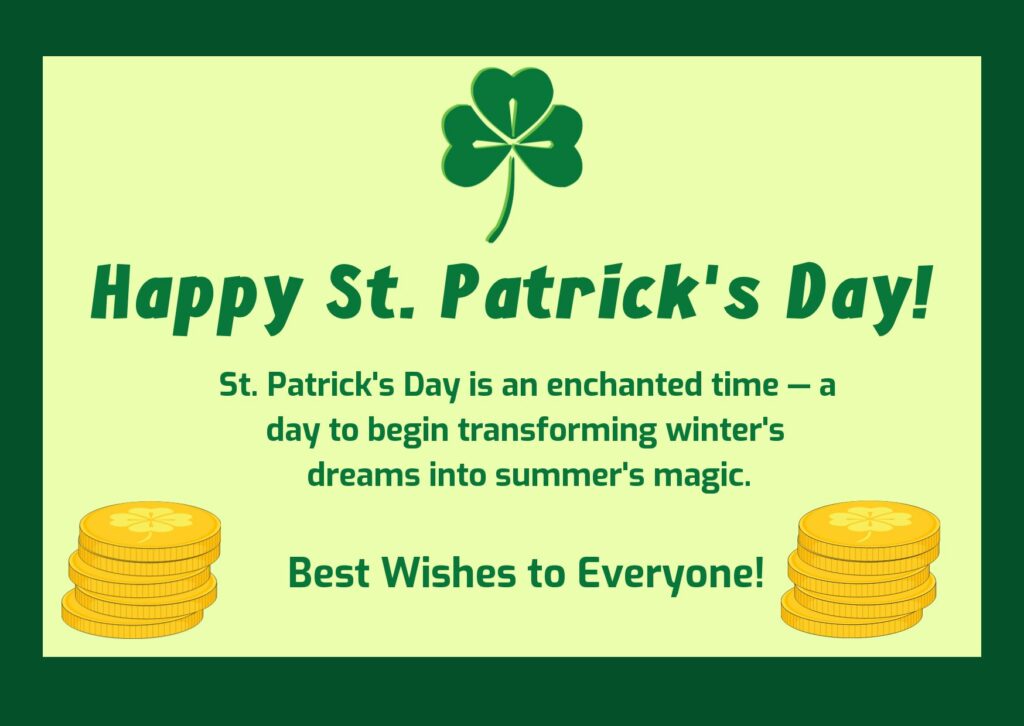 Spread some St Patrick's Day cheer and greetings with our Facebook post template that you can customize in seconds.
8. World Poetry Day – 21st of March
First adopted by UNESCO in 1999, World Poetry Day "celebrates one of humanity's most treasured forms of cultural and linguistic expression and identity": poetry! Poetry is "an important form of expression"; it can help to build communities, improve literacy, construct cultural experience and provide "a platform for expressing emotion". Case in point: American poet Amanda Gorman, who read her poem "The Hill We Climb" at the 2021 U.S. Presidential Inauguration.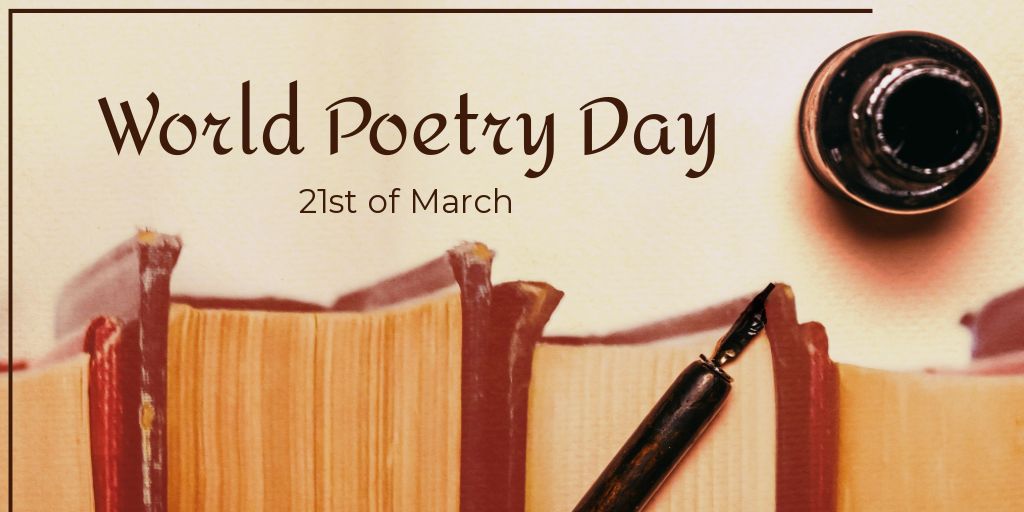 Encourage your followers to celebrate poetry as an art form with our Twitter template that's ready for you to use.
9. Live Long & Prosper Day – 26th of March
Live Long & Prosper, LLAP for short, "is an abbreviated version of a traditional Jewish religious blessing" – a catchphrase from Star Trek that Spock, originally played by Leonard Nimoy, used to greet others. LLAP Day is celebrated on the 26th of March as it's Leonard Nimoy's birthday with the aim to encourage everyone to "contemplate the Vulcan blessing and see how it might apply to your life."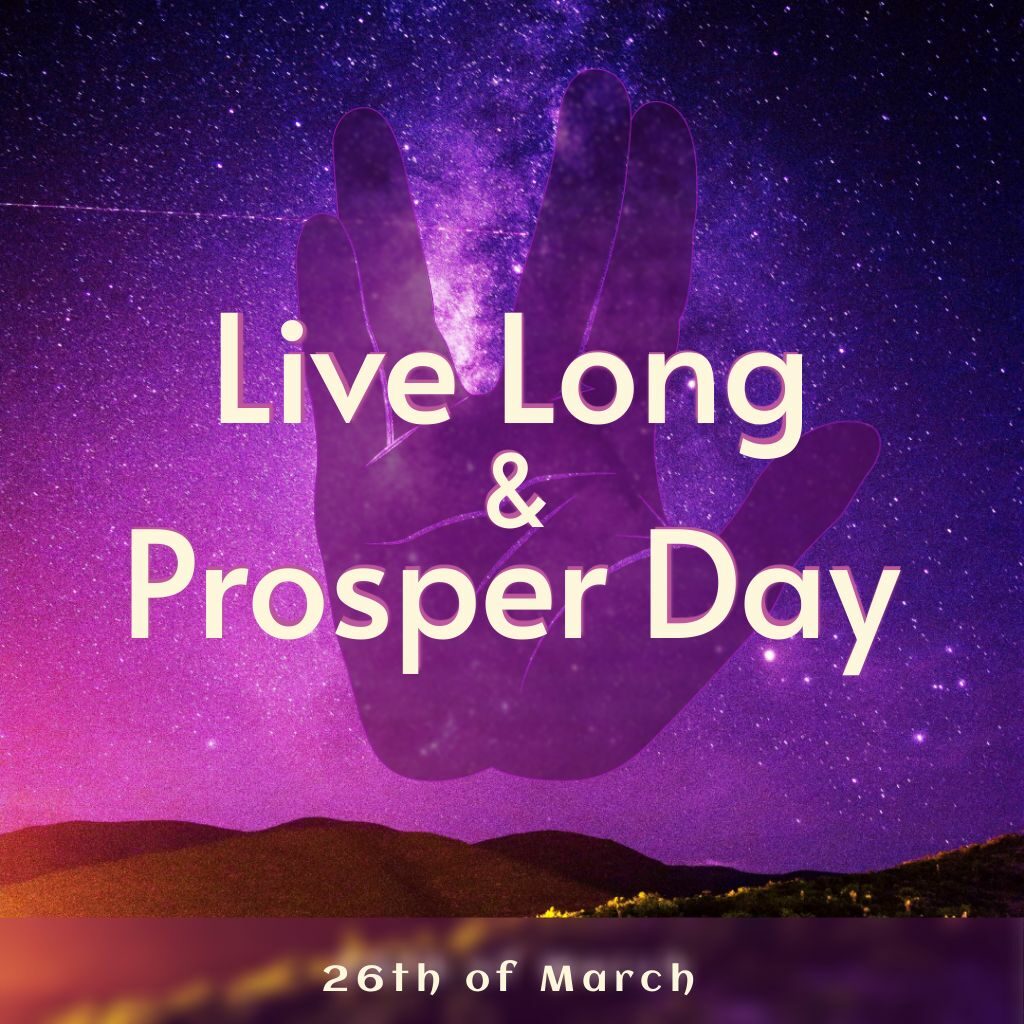 Use our drag-and-drop Instagram post maker to share this lovely greeting on Live Long & Prosper Day!
10. World Backup Day – 31st of March
In light of the 1st of April being April Fools' Day, digital consultant Ismail Jadun started World Backup Day on 31st of March 2011 because you'd be a fool to not backup your data! What an apt day and meaning – perfect to remind your social media followers to backup their data in March before they can fall in a trap.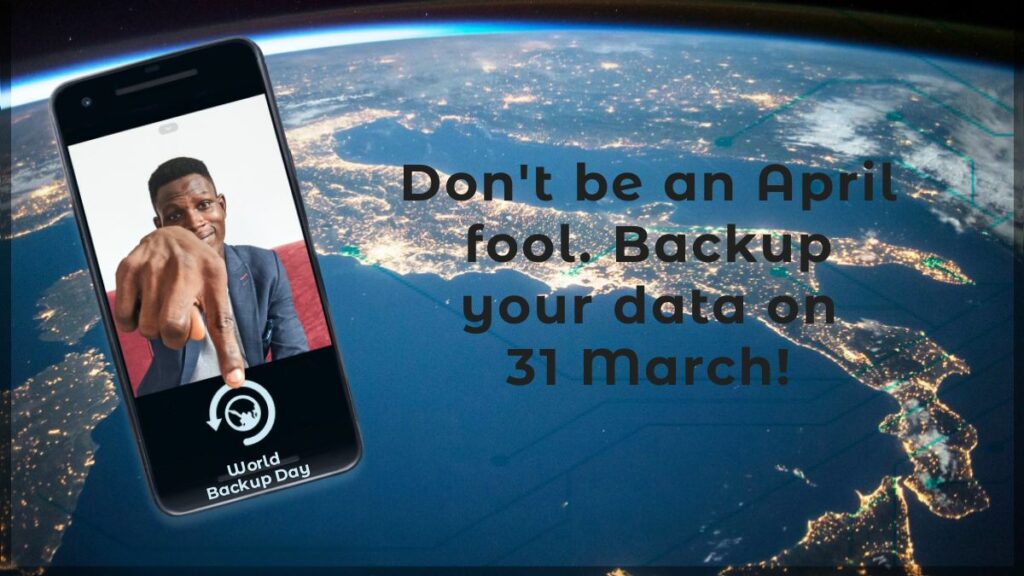 This World Backup Day, share the importance of data backup with our easy-to-use LinkedIn post template.
---
We hope we've helped you with your social media plan for March, and for any other months in the year with our series! Do tag us on social media if you use any of our templates. We'd love to see how you commemorate these special events and days.
Visualize your design Use a product mockup to showcase your design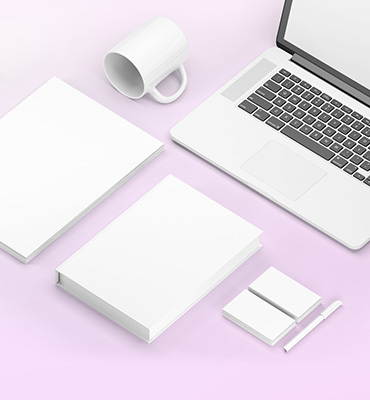 Create your design Use our templates to create delightful designs for any medium