11 Most Important Social Media Updates of October 2021
•
October 15th 2021
•
8 minute read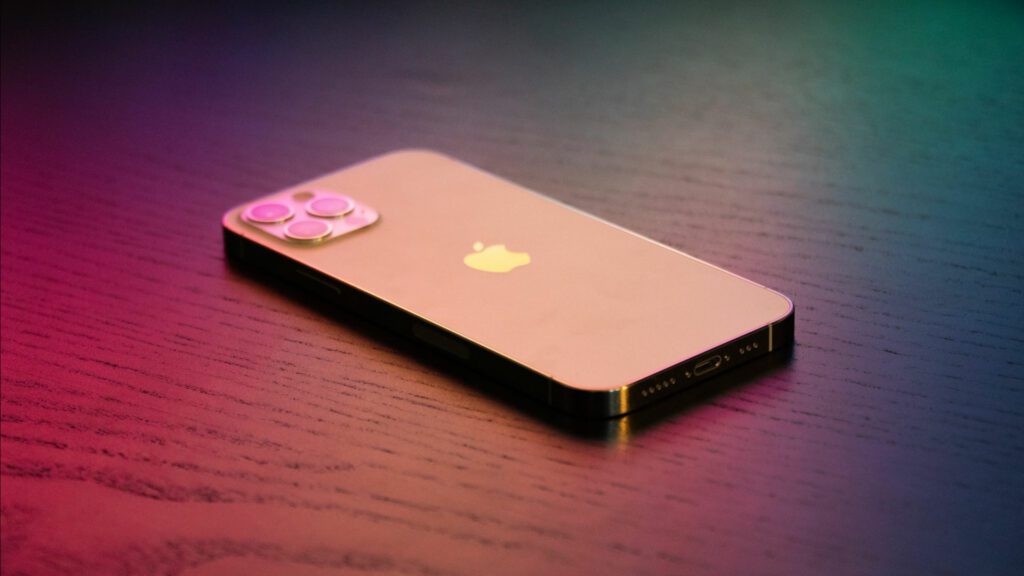 Social media is ever-evolving and new updates emerge like mushrooms after rain. Keeping an eye on new features and making the most of them before everyone else does can give you an advantage as a marketer.
Here are 10 of the most important social media updates for small business owners including Facebook, Instagram, TikTok, Twitter, LinkedIn and Youtube.
Facebook
Facebook and social media updates are basically synonyms. With new features added frequently, it's hard to keep track. Here are some of the biggest ones from over the past months.
Community Awards
For a while now, Facebook groups have had badges that acknowledge the important contributions that members make. These include "new member", "conversation starter", "visual storyteller", "rising star", "founding member" as well as "administrator" or "moderator". They appear next to a member's name whenever they post or comment on anything and are controlled by the administrator or moderators of the group.
Taking it a step further, Facebook has introduced Community Awards. Unlike badges, community awards are in the hands of the community. Meaning, any group member can give up to three awards per week to outstanding group comments. The limited number of awards will help ensure they're given to the right people.

To give an award, just click the "award" button under the comment. Currently, there are 6 available options: insightful, uplifting, informative, fun, relevant and positive vibes. Each of these comes with a cute illustration.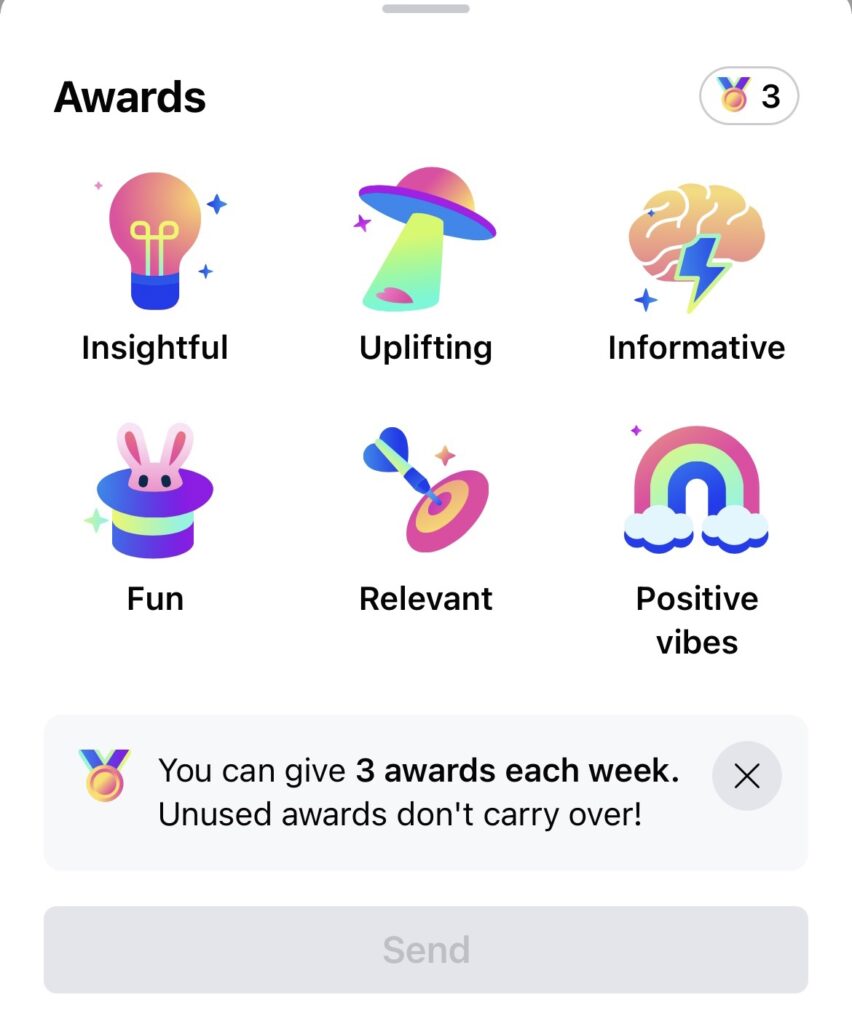 If a comment has received an award, it will show up above the comment. To see which community award the person received and from whom, click on the badge.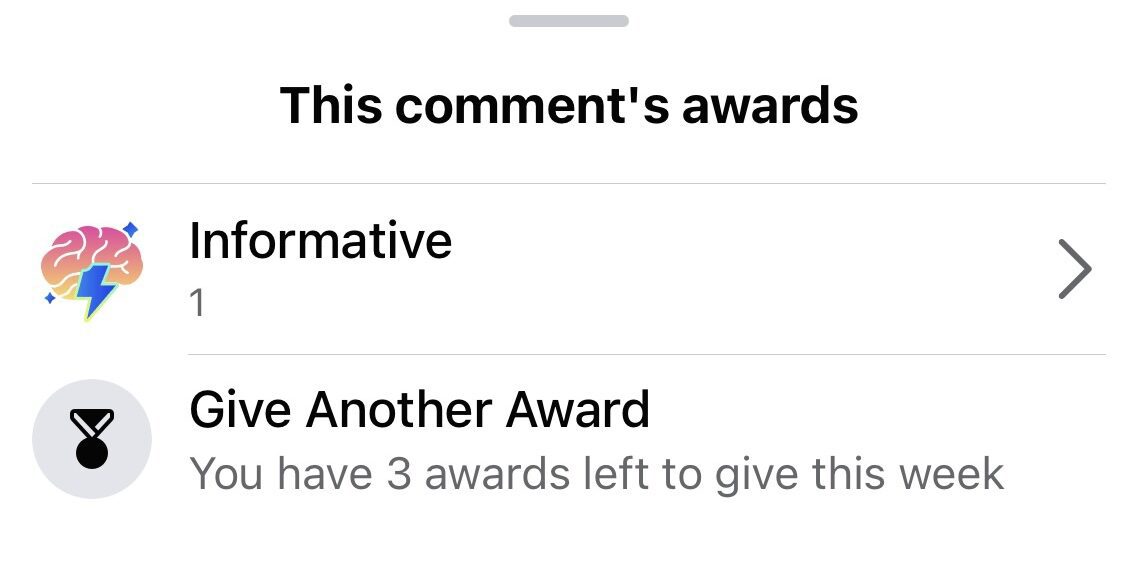 These awards are a great way to drive engagement in groups, encouraging people to comment valuable thoughts.
Reels
Yes, you read that right. After finding success on Instagram, Reels are expanding to Facebook. They tested the feature in India where TikTok is banned and now they're rolling it out in the US.
Reels are TikTok style short-form videos that can include images, effects, music, trends or anything you can come up with really. Users are able to post Reels on News Feeds and Groups. The latter is a great way to engage group members to be more active. On your news feed, it's an awesome opportunity to jump on trends, go viral, humanize your brand and ultimately, drive sales.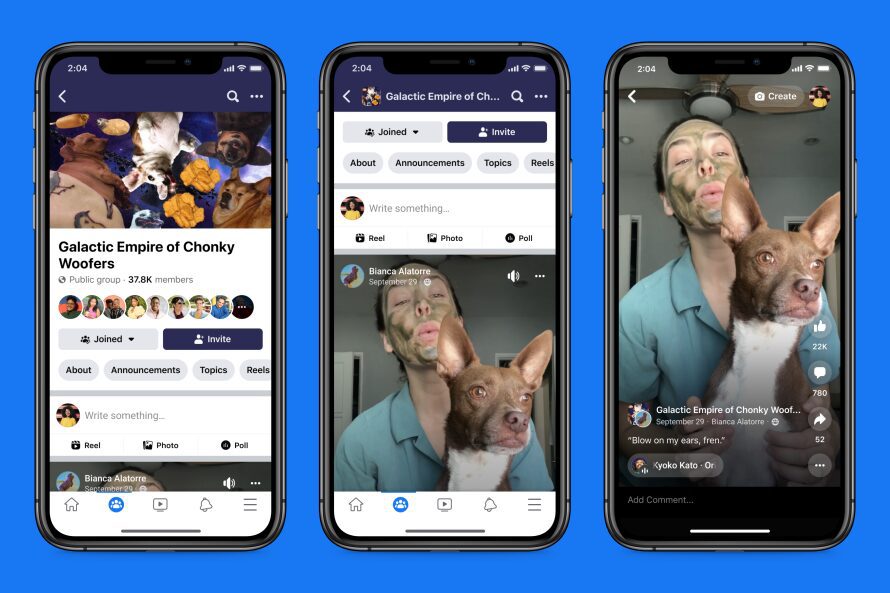 On top of that, Facebook is testing the option to share Reels from Instagram to the mother app to expand each short video's audience.
Instagram
Schedule Live Videos
On October 14, Instagram finally released a function that allows users to schedule live videos up to three months in advance. After setting up, you can promote the upcoming live with a feed post.
To get started, head to where you normally go Live and hit the "Schedule" button on the screen. Then, give your live a title and starting time. Finally, share the news with your audience with a feed post by clicking "Share as Post" under the scheduling confirmation.
The post will automatically include a button to view the details of your livestream. This will also allow users to get reminders about the upcoming live. In the feed, these posts are differentiated with a calendar icon in the corner. Your audience will be able to see the details once they open the post via a widget on the bottom left corner.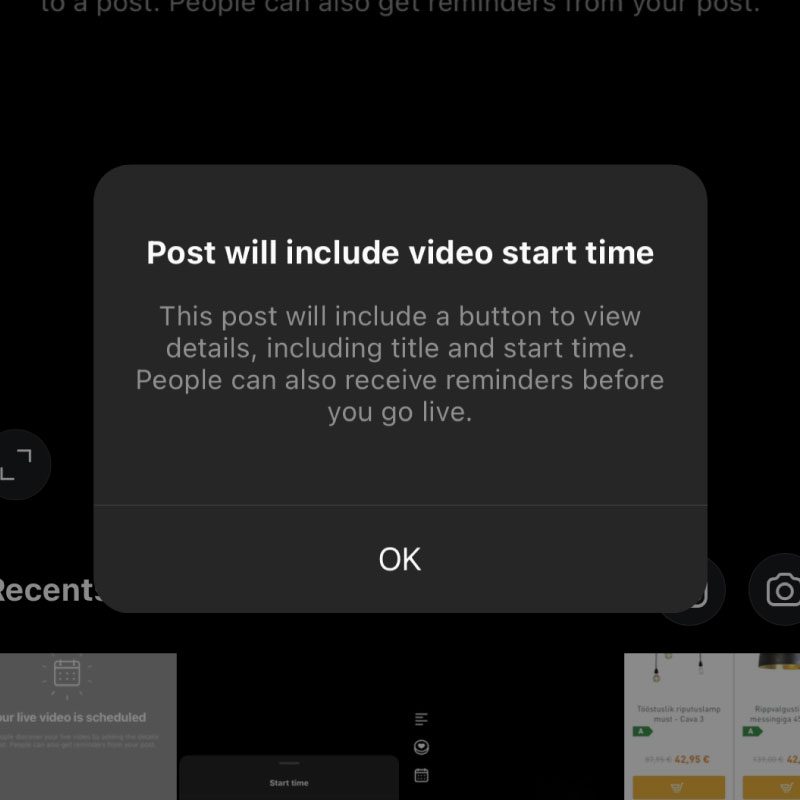 Save Stories to Drafts
This feature has been around for a little while, but it's such an important update I can't help but add it to this list. We can finally save stories to drafts! That means that if you need to post multiple stories at the same time, you can save to drafts instead of downloading them to your phone. Thus, keeping all the tags and added music in place!
To save a story to drafts, click on the "x" on the top left after editing your content and click on the right button. Now, the next time you go to upload a story, swipe up to open your camera roll and you'll see the "drafts" section.
TikTok
Creator Marketplace
TikTok officially launched their Creator Marketplace at their TikTok World business showcase. It's a platform that connects creators with businesses. Not only does it introduce business owners to influencers to work with, it's an all-in-one tool for TikTok marketing. It also includes campaign management and reporting tools.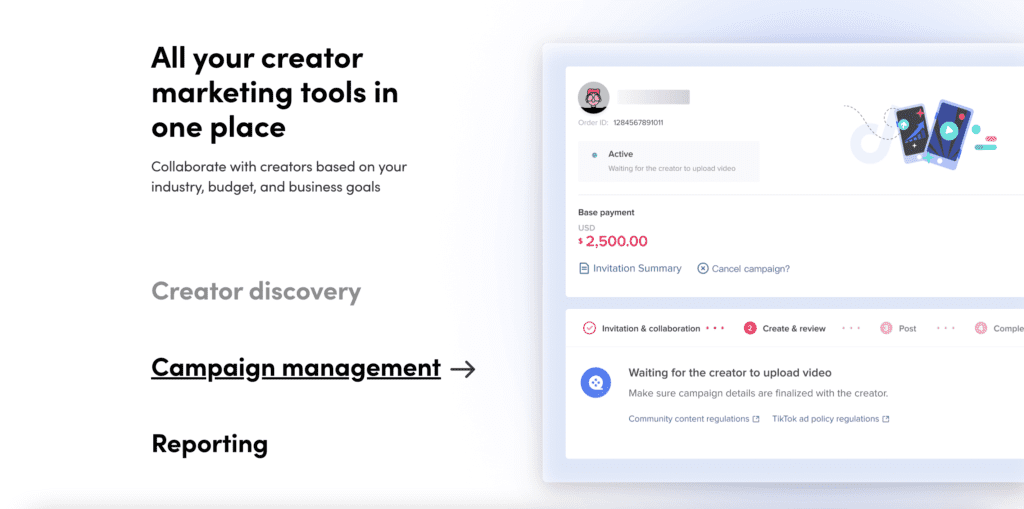 Over 1 billion people use TikTok every month, which means the opportunities are endless. That said, marketing on TikTok is still in its baby shoes, so it's a great time to get started before it becomes oversaturated with ads.
Pins and playlists
Here are two TikTok features that users will notice as soon as they click on your profile – pinned videos and playlists.
Pinned videos on TikTok are a great way to showcase your best content on top of your page so they wouldn't get lost in between hundreds of videos. For business accounts, you could pin a video describing your product benefits, promote a sales campaign or just share your most popular video to get people engaged.
Similarly, right above videos, you'll see playlists. Here, you can collect a series of clips that form a whole. This is a great way to avoid making your audience search for a part 2 for a story or just combine all your favorite clips into one place.
Twitter
New ad placement
Bruce Falck, the Revenue Product Leader of Twitter, showcased some big news in a Tweet on October 13. Twitter is testing a new ad placement where users "see ads after the first, third or eighth reply under a Tweet". This brings ads straight to the middle of conversations, where the conversation is happening.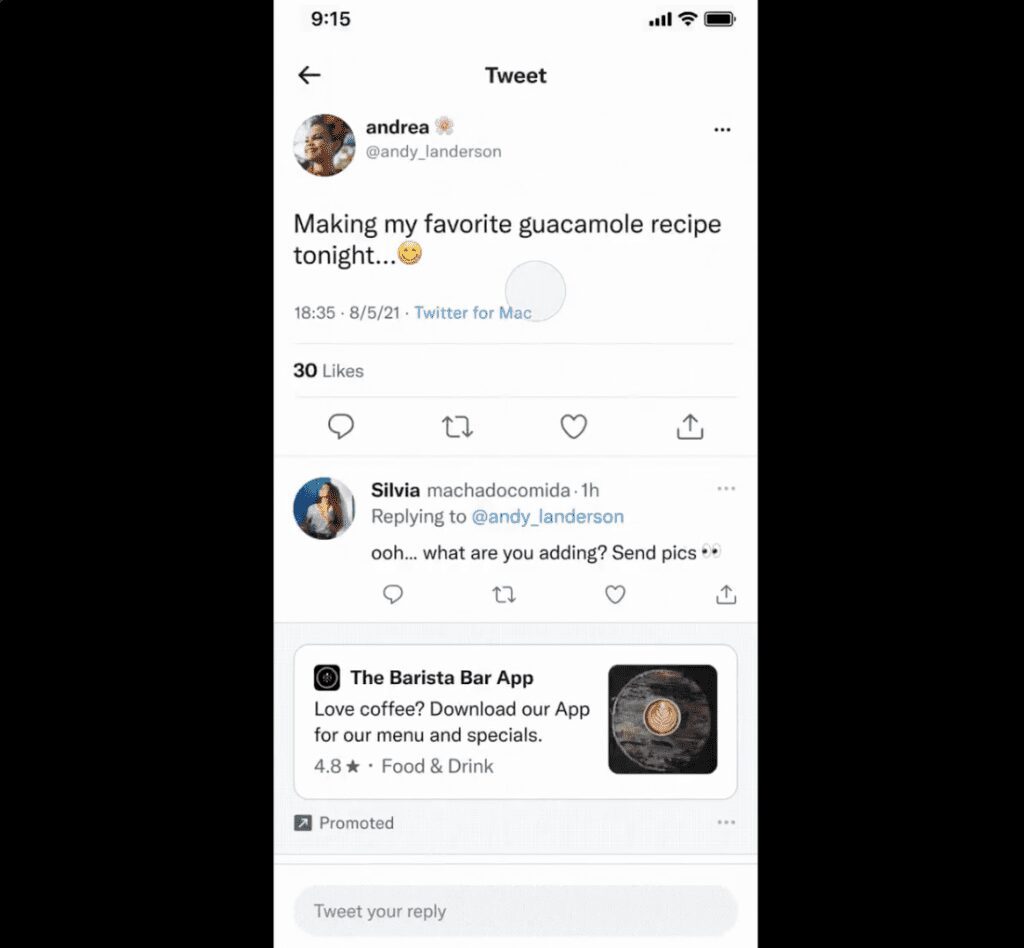 So far, the comments under his Tweet announcing the new feature haven't been very welcoming with people claiming that it will ruin the app. What do you think?
Professional Profile
Twitter has been testing Professional Profiles since April. This allows businesses to display specific information about themselves on their profile, including an option to add a "Shopping" or "Newsletter" module.
Applications are finally open to all business and creator profiles. You can apply for a Professional Profile here.
LinkedIn
Articles for Pages
Personal profiles have been able to publish articles for years. Now, the feature is also available for pages. Think of it as a sort of blog for your LinkedIn page. This feature will allow users to engage with your content without leaving the platform, spark conversations in comments sections and encourage next-step actions like following your page.
In addition, LinkedIn will gather detailed insights about the users who read your articles, including industry, location and size of the company.
On their Articles for Pages landing page, they also hint that soon, qualified pages will be able to send "LinkedIn Newsletter".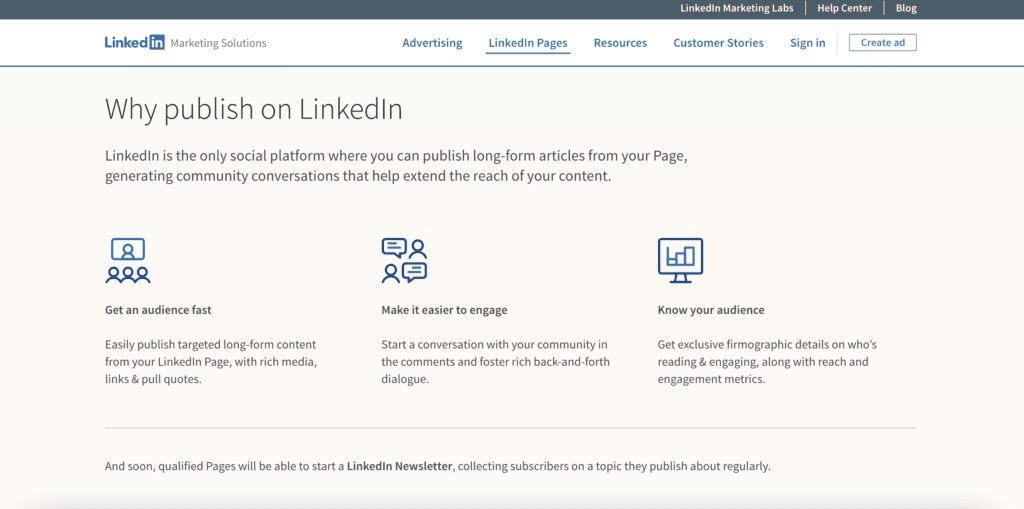 YouTube
Improved Insights
YouTube has added new metrics for user retention. As a result, this will help creators understand where viewers are engaging and dropping off. If you've segmented your video into clips, you can even see retention insights for those specific sections.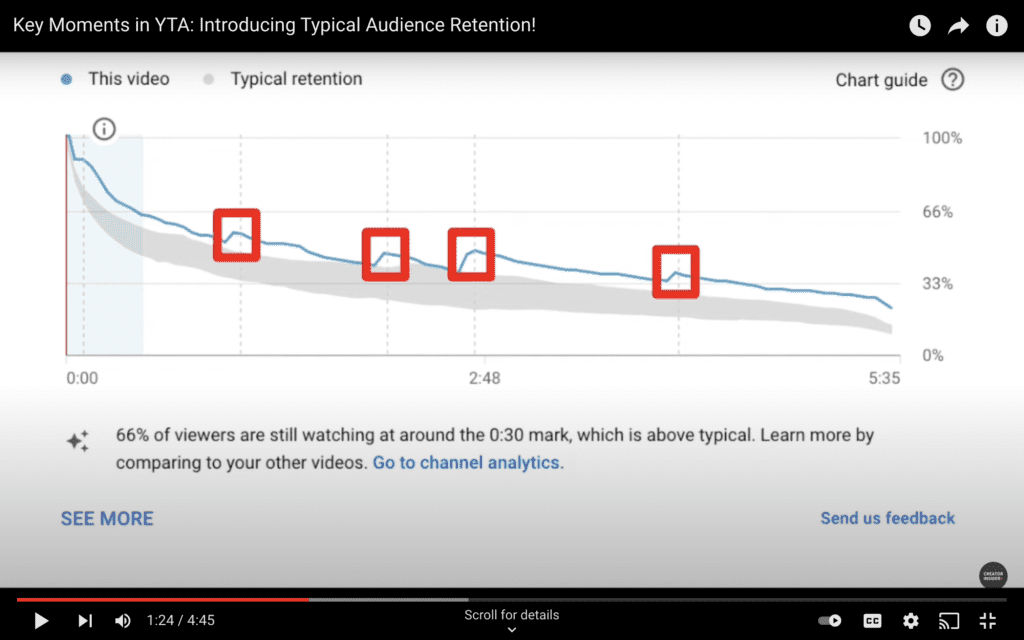 In the picture above, the red squares represent spikes where new timestamped sections start.
Furthermore, you'll be able to compare video statistics to your channel's average retention. Use this as a benchmark to compare your videos to average performance. The average performance is marked with a grey line.
Timed Comments
Rounding off this list of important social media updates, YouTube is beta testing timed comments. As the video plays, comments about what you're watching will appear. As you continue watching, new comments will appear. To turn these on, click on the menu button on top of the comments section
This is perfect for those of us who love reading comments while watching videos. In addition, it's a great way to join conversations and notice things that others point out with a timestamp the first time around. Without having to scroll back a second time.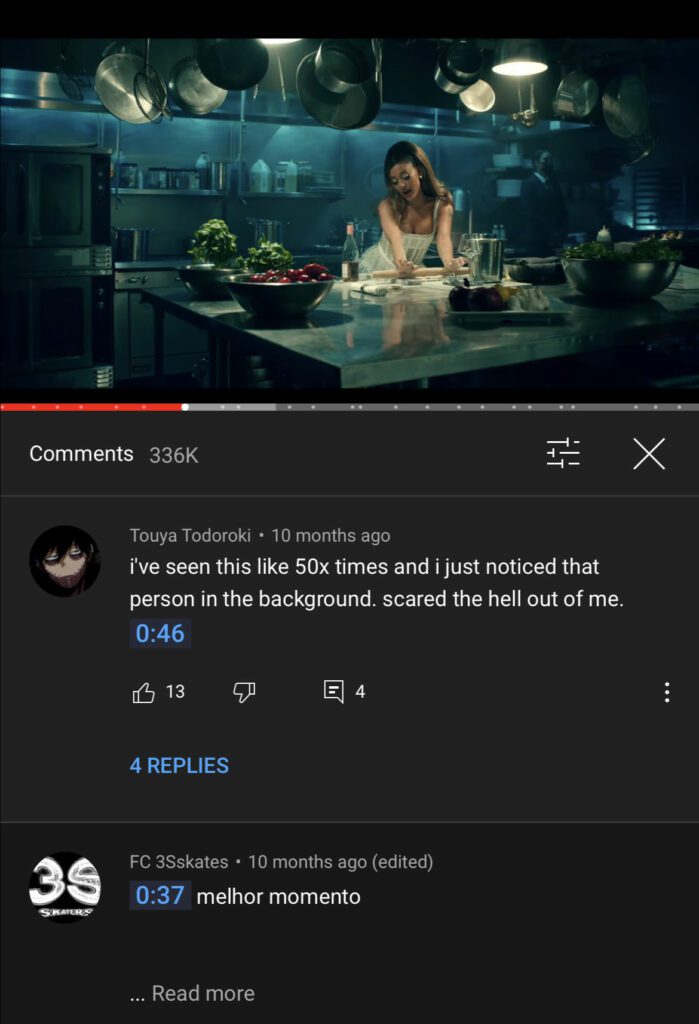 That's a wrap! Which of these social media updates are you most excited to start using?
Visualize your design Use a product mockup to showcase your design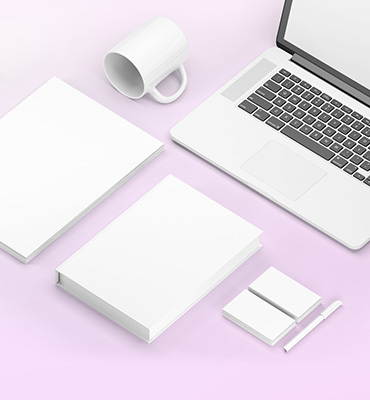 Create your design Use our templates to create delightful designs for any medium