The Best POD Tools for a Successful Print-On-Demand Business
•
April 25th 2022
•
3 minute read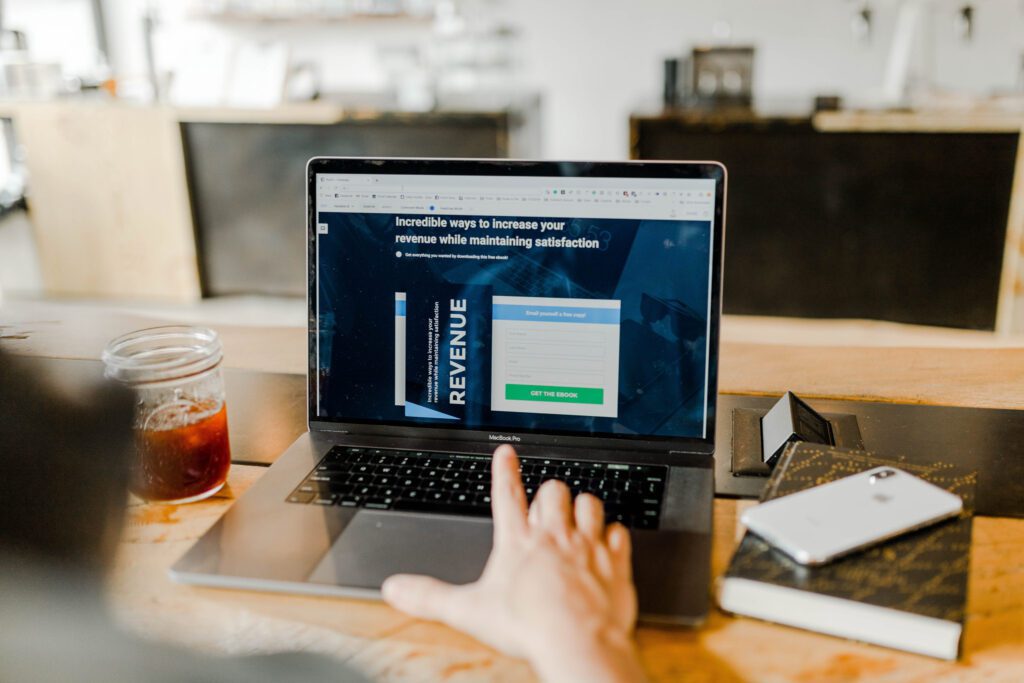 Running a print-on-demand business can be a lot of work, but it can also be very rewarding. There are several tools that you can use to help make your business more successful. This blog post will discuss the best POD tools that help you bring your print-on-demand business to new heights.
But first, what is print-on-demand?
Print-on-demand (POD) is a printing technology in which products get printed only if someone places an order. This means that you do not have to produce large quantities of products upfront, making it a perfect side-hustle for anyone looking to get started with a small budget.
The best tool for inspiration – Pinterest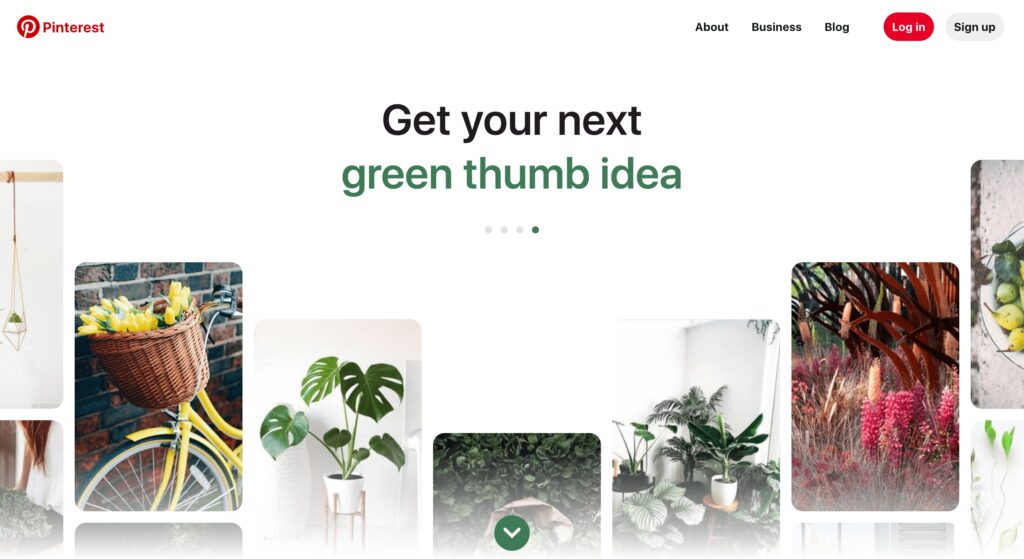 Pinterest is a social media network designed to help people discover inspirational ideas, hacks, recipes, DIYs, etc. While it mainly focuses on images, you can also share GIFs and videos.
For gathering and sorting out valuable ideas and inspiration, you can save Pins and create Boards with different themes. It's the perfect platform to gather all your next best POD product ideas and find out what's already popular with your potential customers.
The best tool for design – Mediamodifier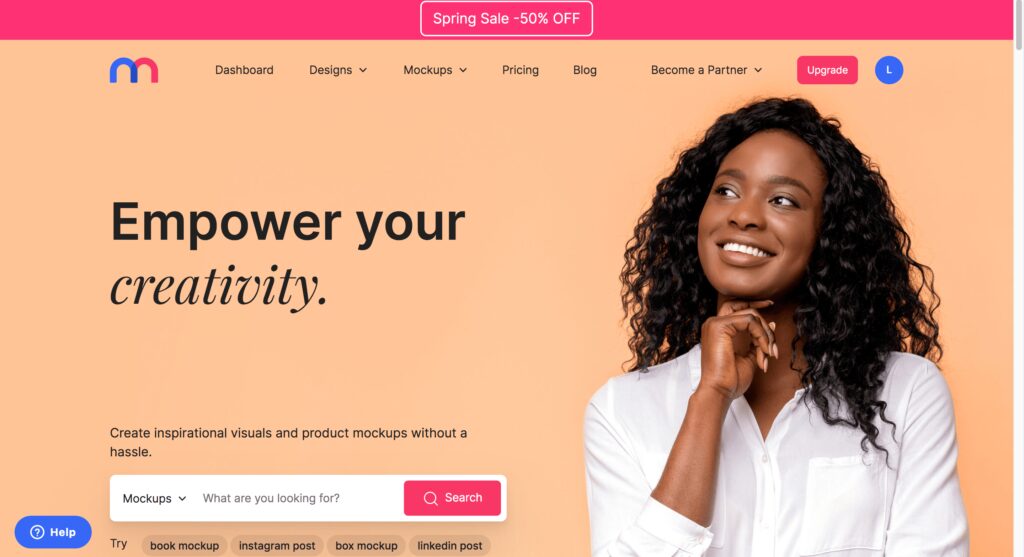 Having great designs is a crucial part of your POD business's success. Here's where Mediamodifier comes in – we are an online design platform that helps you create high-quality designs for your print-on-demand products. You can choose from a wide range of templates or create your design from scratch.
We also offer a print-on-demand plugin and a mockup generator API to help customers visualize their designs with various mockups. This, in turn, helps you to save money on designers, increase sales and run your business more effectively.
The best platform for selling – Printful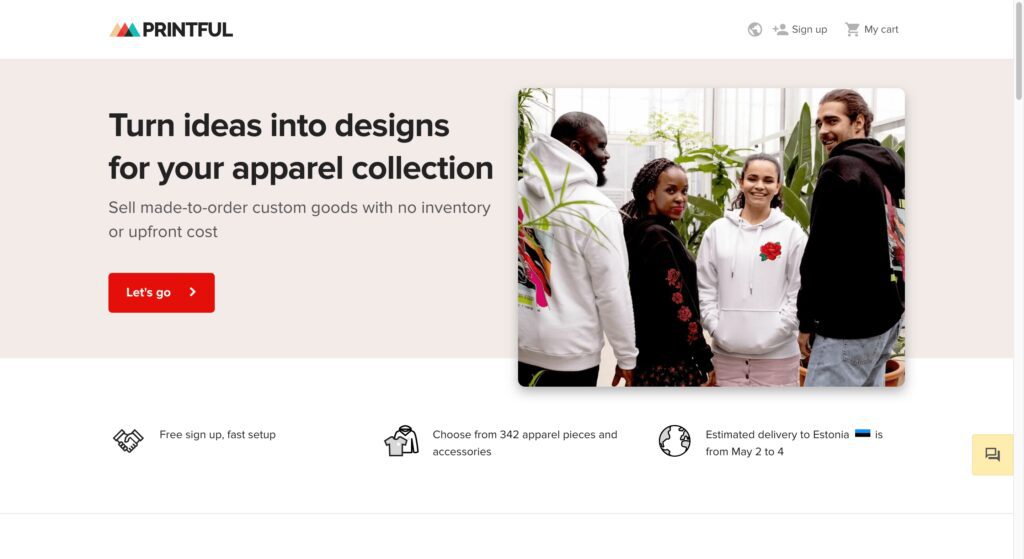 Printful is a global POD and dropshipping company. You can integrate Printful with all bigger e-commerce platforms and online marketplaces.
Thanks to Printful, people around the world can sell print-on-demand products without any upfront inventory or print costs. The company will print, pack, and ship your products for you. They offer a wide range of print-on-demand products, including t-shirts, hoodies, tote bags, mugs, phone cases, and more.
The best tool for conversion optimization – Attraqt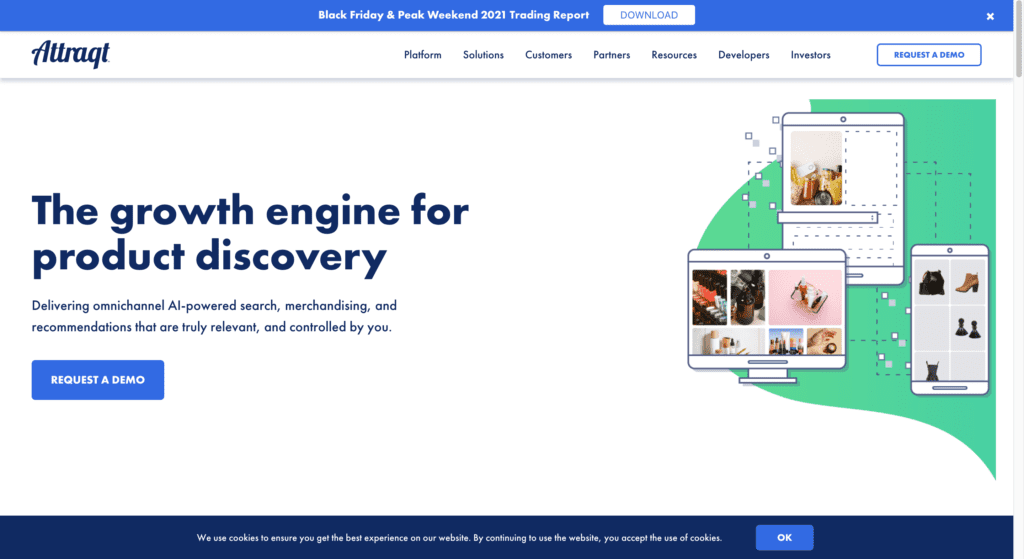 Attraqt is one of the best POD tools for sellers who have their own websites since it can make changes to your site's speed and design, and help with your overall engagement.
Attraqt delivers your products to your customers no matter what stage of the buying journey they are in. By optimizing the customer journey, you'll know what your customers want at different stages. You'll be able to capture their attention and interest with your carefully placed product.
In conclusion, these are the best four POD tools you should use to boost your print-on-demand business. These will help your business by providing inspiration, design assistance, print fulfillment services, and conversion optimization. What other platforms do you use in your print-on-demand business? Let us know in the comments!
If you're looking for more information on POD, take a look at this blog post.
Visualize your design Use a product mockup to showcase your design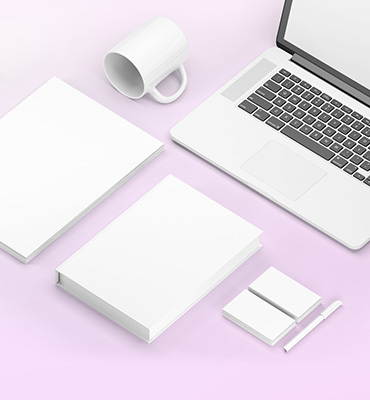 Create your design Use our templates to create delightful designs for any medium