The Marketing Budgets of Big Companies
•
June 8th 2022
•
4 minute read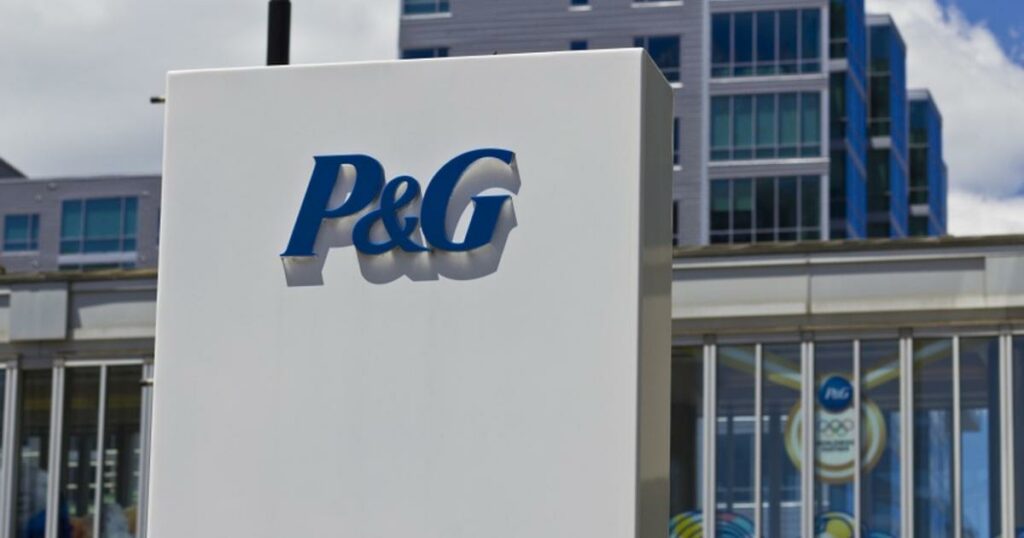 Have you ever wondered what are the marketing budgets of big companies?
In 2020, personal care and hygiene giant Procter & Gamble (P&G) was named as the company with the world's largest advertising spend. In those twelve months alone, the multinational spent a whopping $8 billion on promotional activities and advertising campaigns.
But what might surprise you is that it isn't necessarily the most well-known brands that spend the most on marketing. While everyone has heard of Apple, for example, their advertising spend was a quarter of the amount spent by Pampers in 2020. In fact, Apple does not even appear in the list of the 20 biggest advertising spenders.
So, what are the marketing budgets of the world's biggest companies? Where are they spending their money? And what can we learn from this? Here's everything you need to know:
How Much Are Big Companies Investing in Marketing Budgets?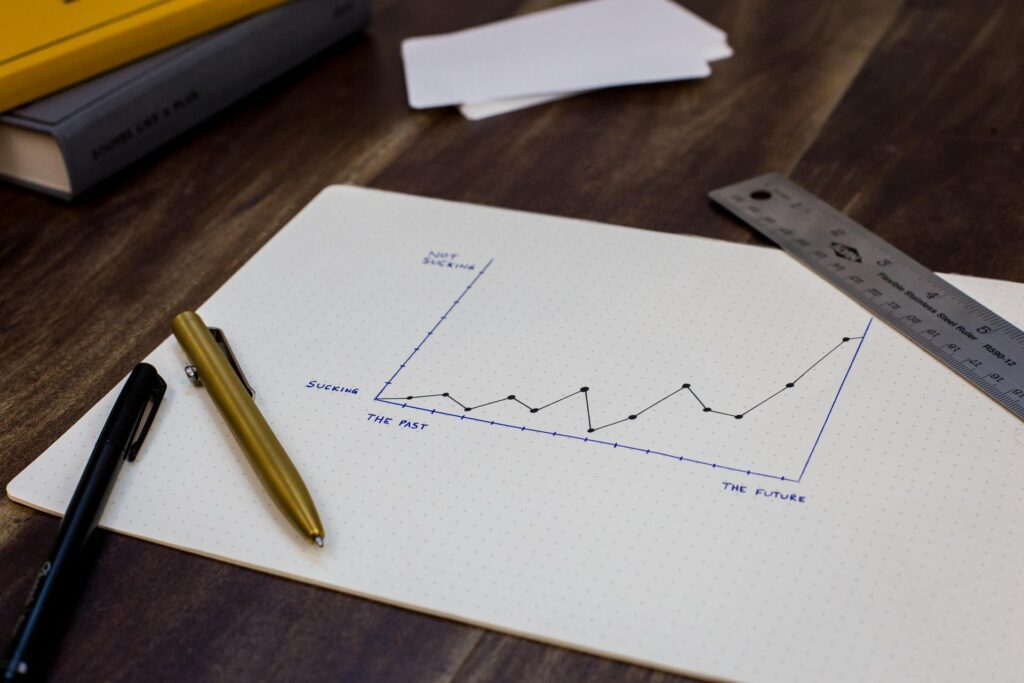 If we look at 2020 figures, then we will see that the top ten companies with the largest worldwide advertising spend were:
1. Proctor and Gamble, with a spend of $8 billion (USD).
2. Unilever, with a spend of $4.3 billion (USD).
3. L'Oreal, with a spend of $2.8 billion (USD).
4. Amazon, with a spend of $2.7 billion (USD).
5. Nestle, with a spend of $2.6 billion (USD).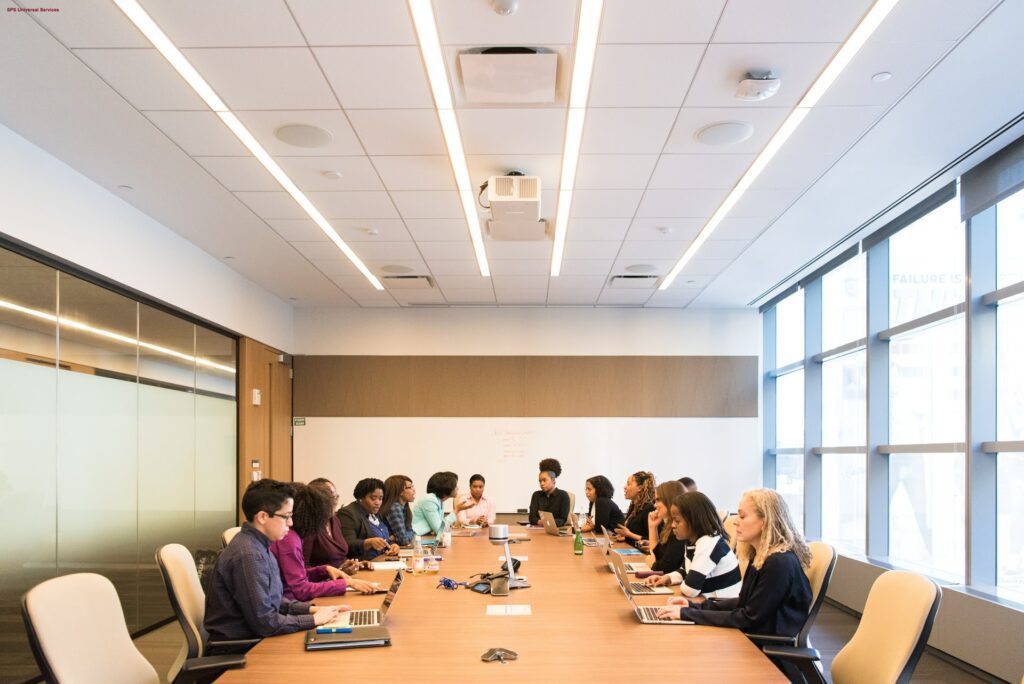 6. Volkswagen, with a spend of $2.5 billion (USD).
7. Renault Nissan Mitsubishi, with a spend of $2.4 billion (USD).
8. Stellantis, with a spend of $2.2 billion (USD).
9. General Motors, with a spend of $2.1 billion (USD).
10. Reckitt, with a spend of $2.1 billion (USD).
Where Are the Big Companies Spending Their Money?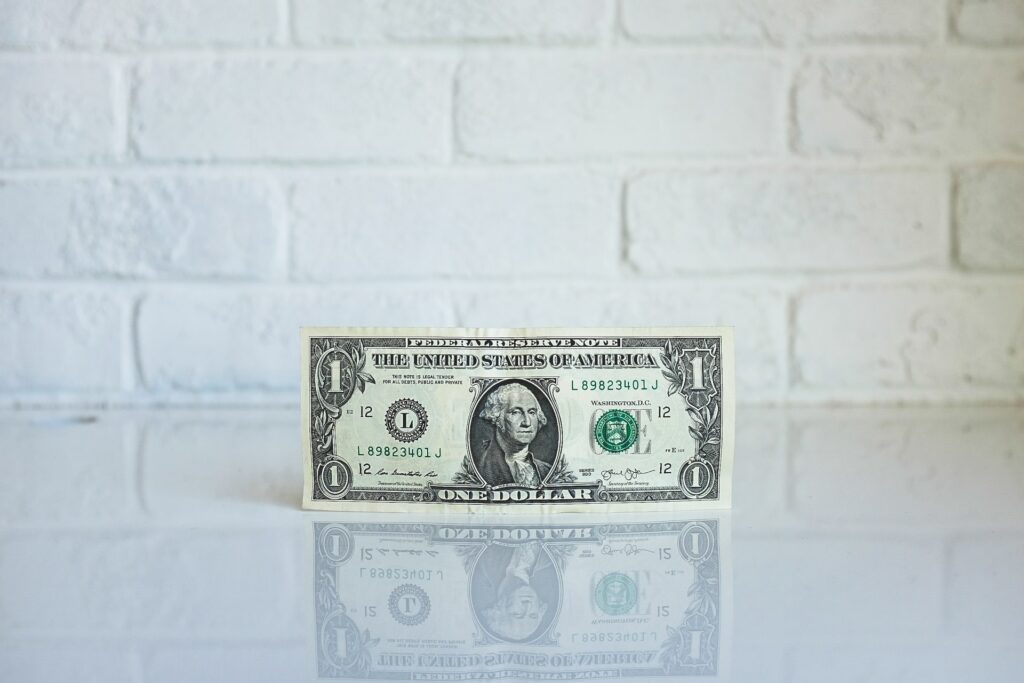 When it comes to how consumers spend, the pandemic has helped to drive a switch to digital retail and services much faster than might otherwise have been the case. This is demonstrated by the figure that consumers across the globe spent $900 billion more at online retailers in 2020 versus the prior two-year trend. With so many consumers choosing to shop online, it makes sense that many big companies are turning the focus of their marketing campaigns online too.
Big companies are shifting their focus digitally in precisely the same way that the consumers they are targeting have done. Just some of the online marketing expenses that these companies are investing in include paid ads, online apps and databases, agency services, and software fees.
Unsurprisingly, given their substantial online reach, the biggest online advertising spender in 2021 was Amazon. The country with the most considerable digital advertising expenditure globally is the United States. In Europe, the country with the largest digital advertising spend is the United Kingdom. In 2021 alone, UK-based businesses spent 32.33 billion euros (roughly $34.71 billion) on online marketing and advertising campaigns.
What About the Traditional Advertising Industry?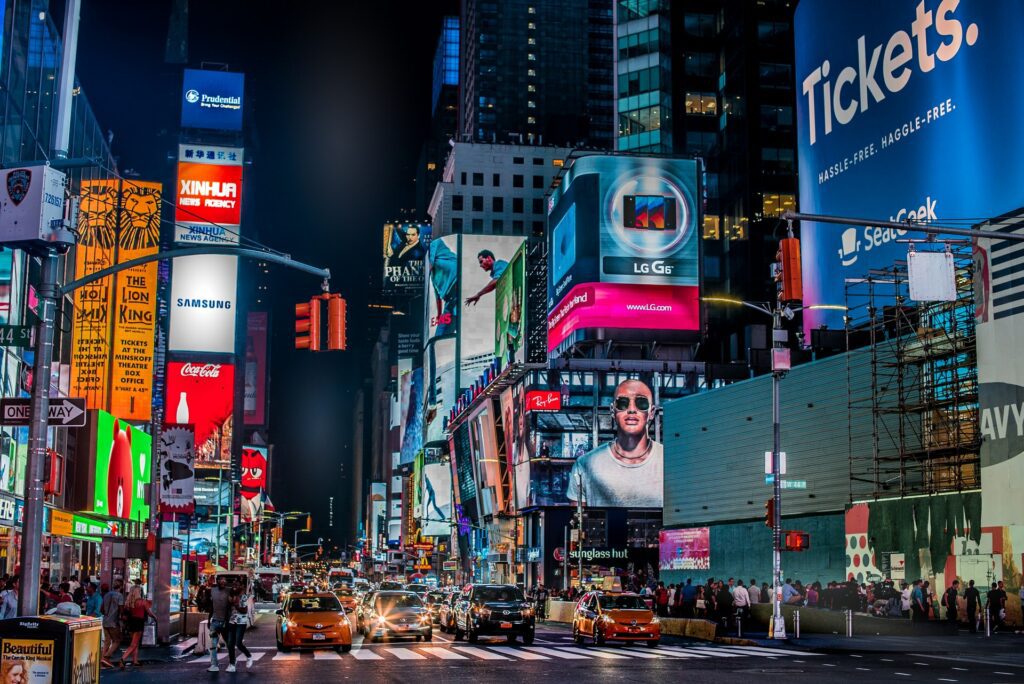 While digital marketing is growing rapidly, the traditional marketing industry is beginning to gradually decline. Globally, traditional ad spending across formats including newspaper, television, and outdoor advertising is predicted to fall by 20.7% as an aftermath of the coronavirus pandemic.
However, traditional advertising maintains its position as being an incredibly lucrative sector. And despite declining interest in traditional advertising and marketing campaigns, especially within print media, these formats aren't going to disappear overnight.
How Much Should You Spend on Marketing?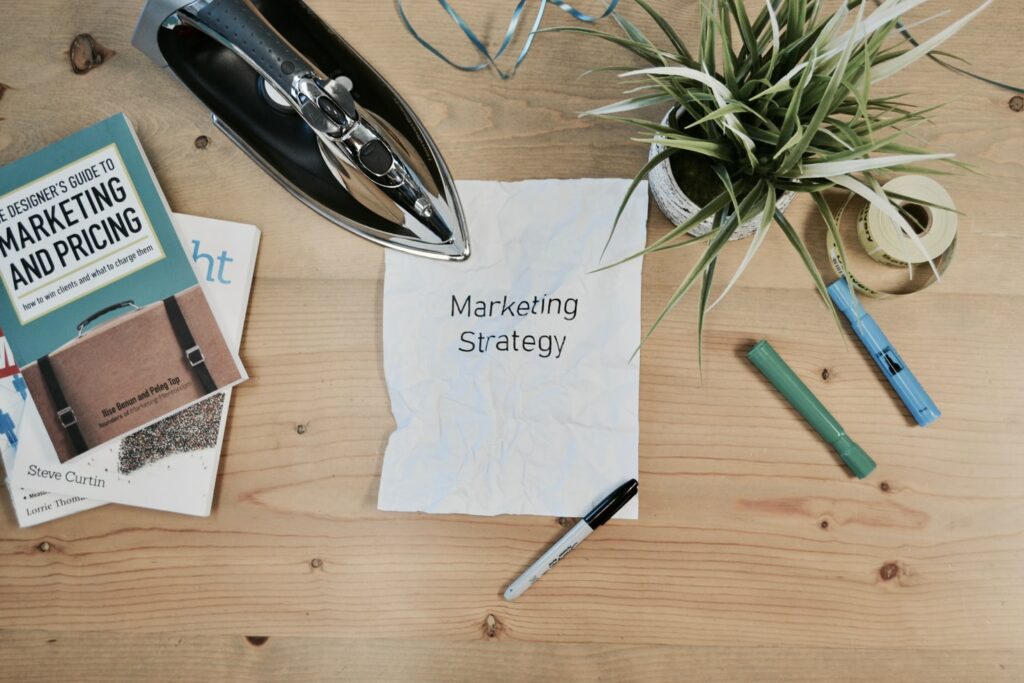 If you're a small or emerging business, you may be looking at these massive figures with a sense of panic. But there are plenty of ways to market and promote your business without breaking the bank. Tools like the Mediamodifier design tool are a great way to design ads and campaigns cost-effectively.
Promoting your brand via social media doesn't have to cost a penny. But that doesn't mean you should shy away from paid marketing either: marketing budgets are growing for all business types, with the average B2B brand now spending 13% of the company revenue on marketing campaigns.
Marketing and advertising are essential to ensuring that your business stands out from the crowd, particularly if you are trying to establish yourself in an already crowded market. And the more creative and memorable you can make your marketing and advertising, the better!
Visualize your design Use a product mockup to showcase your design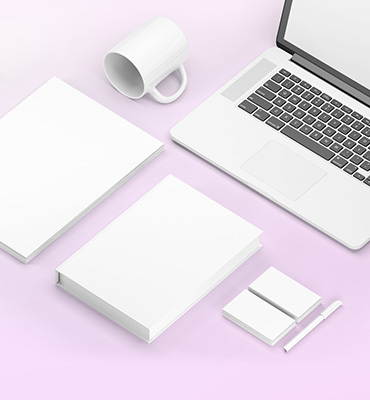 Create your design Use our templates to create delightful designs for any medium