5 Awesome To-Go Coffee Cup Mockups
•
June 2nd 2021
•
3 minute read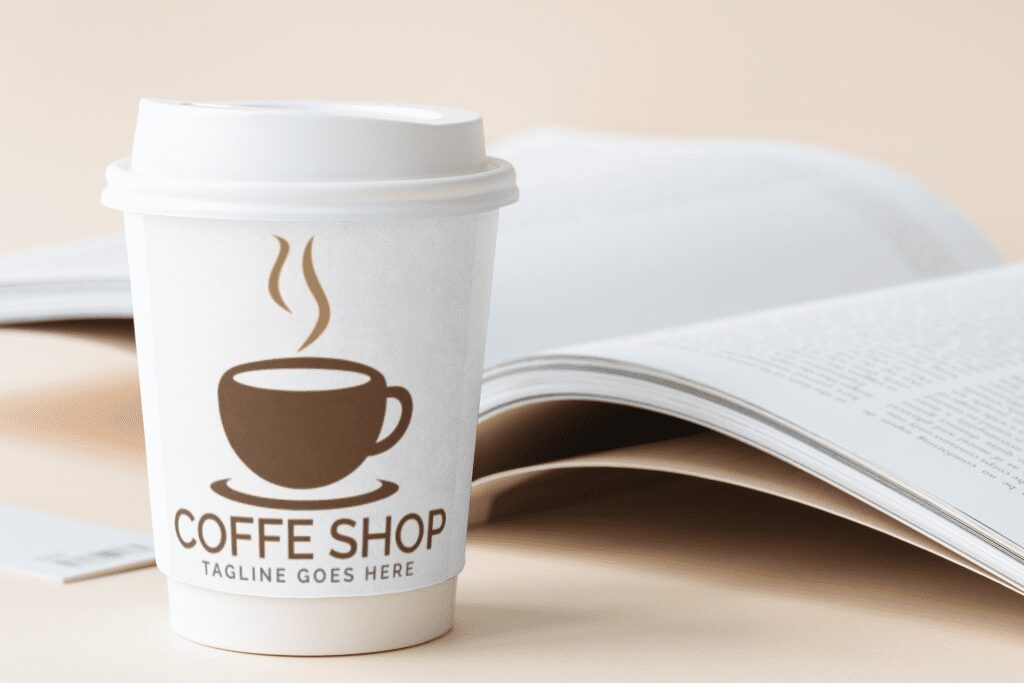 If you are planning to start a coffee shop business or simply wish to revamp your existing logo, your new design needs to be able to fit your products and merchandise effectively. This list will present some of Mediamodifier's to-go coffee cup mockups, so you can easily envision what your new cups would look like.
Coffee is one of the most consumed beverages across the world, making it natural for many entrepreneurs to want to venture into this line of business. Specialty coffee sales are increasing by 20% per year and account for nearly 8% of the 18 billion dollar U.S. coffee market, according to
E-Imports.
Take-away coffee has been taking the world by storm. In the US, it accounts for 45% of all coffee consumption. The trend is led by young people with a fast-paced, mobile life. Coincidentally, they're also the most likely to Instagram their coffee and a great to-go cup design is a great way to get some free advertisement.
To-go coffee cup mockups are intrinsically essential for all business owners or designers responsible for the branding of the company. With this type of mockup, entrepreneurs and creators can see which elements of their logo or overall cup design need improvement.
1. Plastic Coffee Cup Label Mockup Generator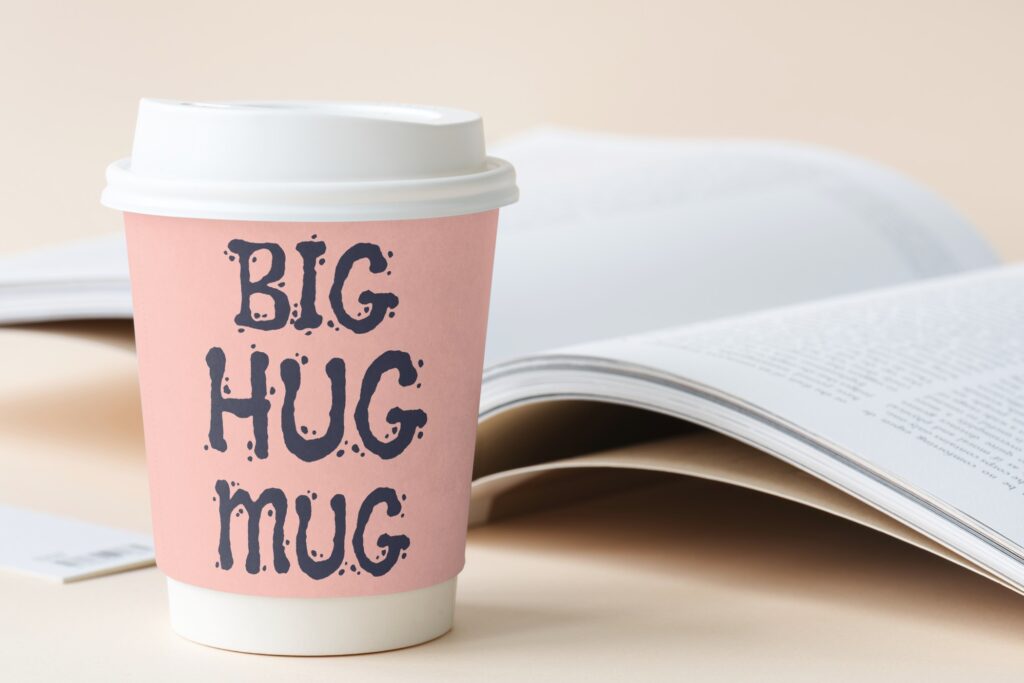 Take a sip of coffee and keep on reading your book. This online mockup template features a plastic to-go coffee cup on a table next to an open book. Upload your own logo onto the coffee cup label and preview your cup design in a realistic scene. No Photoshop needed, easily customize this template online with a few clicks.
---
2. 3D 12oz Paper Coffee Cup Mockup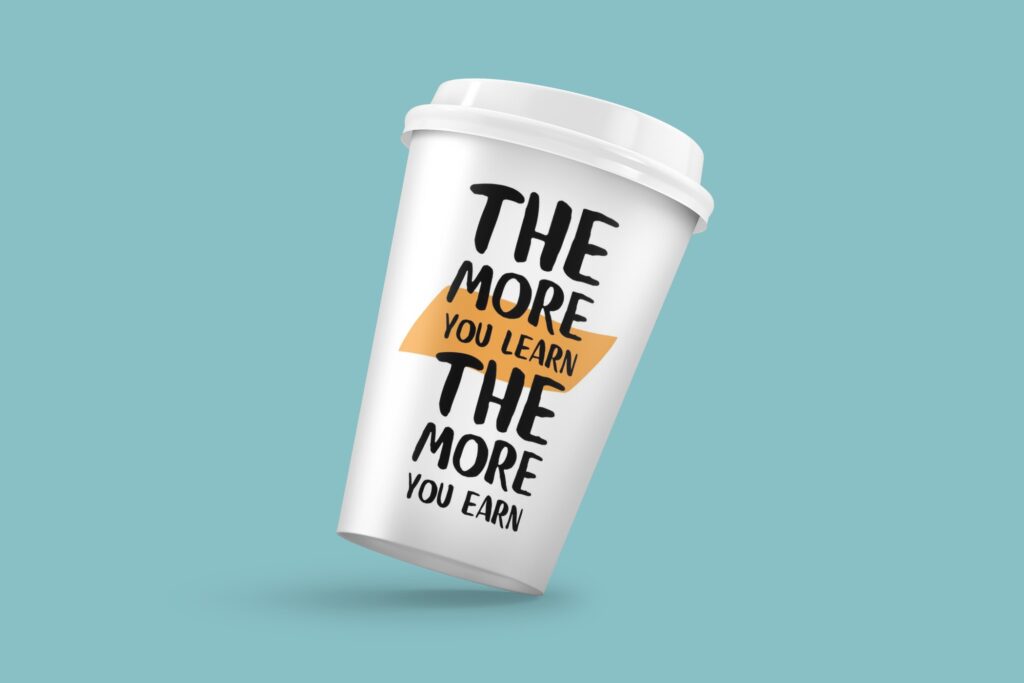 A creative 3D paper coffee cup mockup featuring a 12oz (350ml) tilted cup. Add your own cup design or logo and make a realistic and professional 3D cup mockup in no time.
---
3. 12oz and 16oz Paper Cups Mockup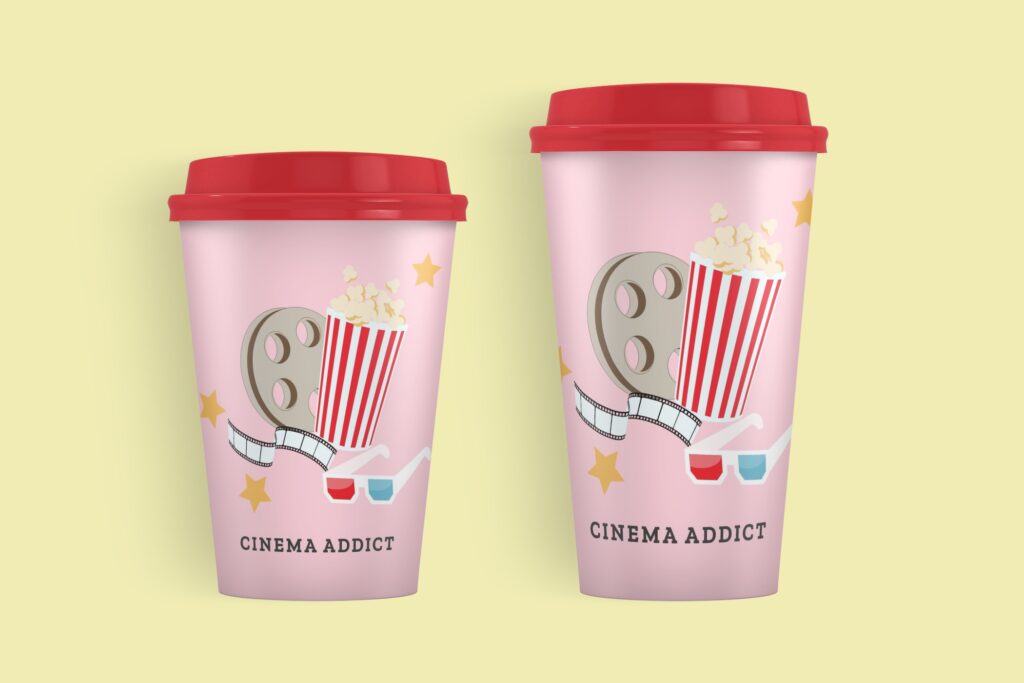 Top view mockup template featuring 12oz (350ml) and 16oz (470ml) paper cups lying on a solid color surface next to each other. Customize the scene by adding your own image and change colors. Create an instant cup mockup with no Photoshop.
---
4. 16oz Coffee Cup Above View Mockup Generator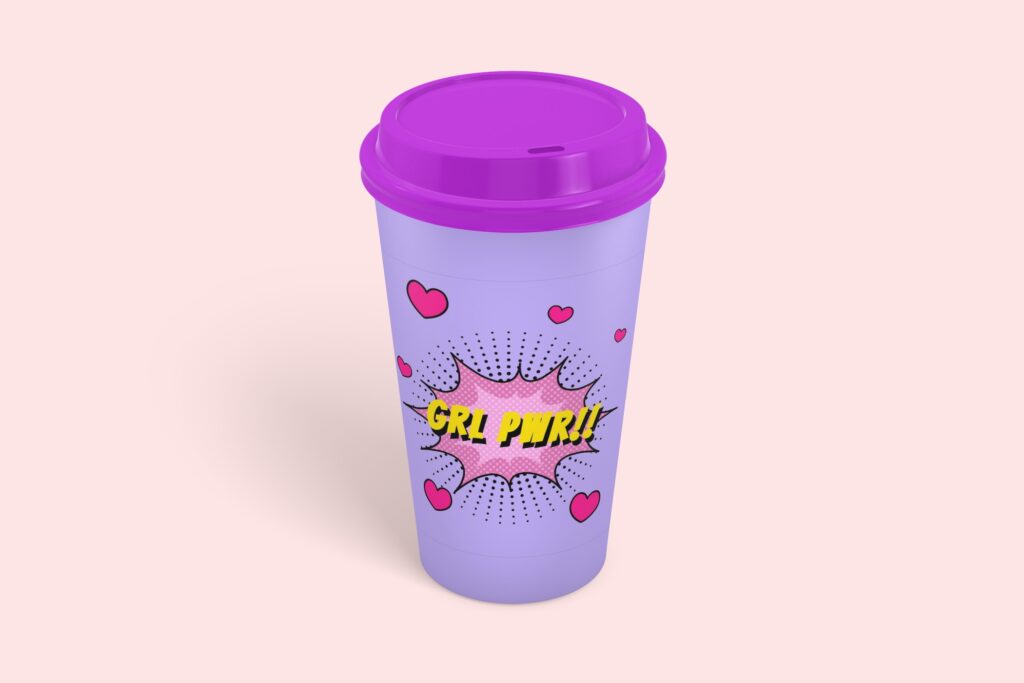 Frontal top view of a 3D paper coffee cup. Drag and drop your own design onto the placeholder and make an instant paper cup mockup for a logo or coffee brand.
---
5. 16oz Coffee Cup with Lid Off Mockup Generator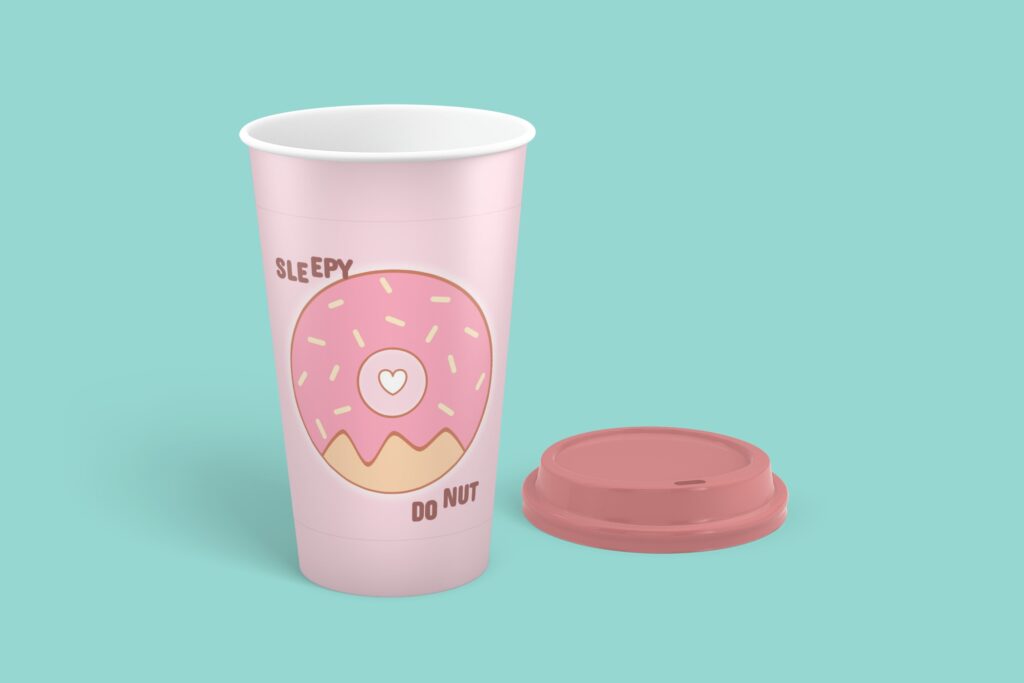 3D mockup template featuring a standing 16oz paper coffee cup with the lid off. Each object is customizable – change the color of the cup, lid and background.
---
Make sure to check out Mediamodifier's whole library of designs and mockups which can come in incredibly handy for your business.
Visualize your design Use a product mockup to showcase your design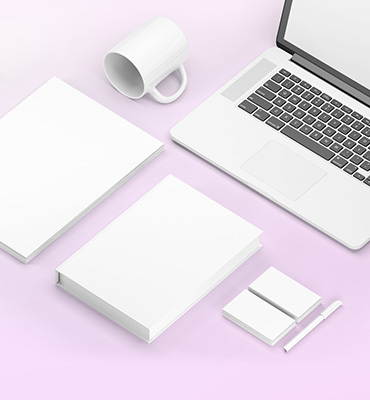 Create your design Use our templates to create delightful designs for any medium