How to Upload a Twitch Banner + 10 Banner Templates
•
July 9th 2021
•
4 minute read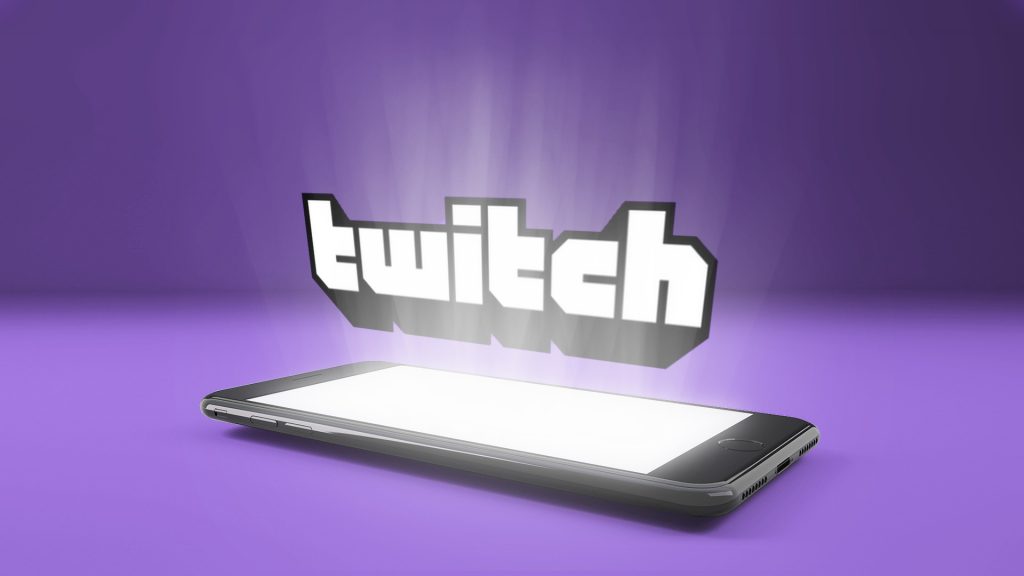 Since its inception in 2011, Twitch has become the biggest video game live streaming platform. Not only video games, but it also offers music broadcasts, creative content, and more recently, "in real life" streams. As of 2021, twitch has close to 10 million users. With the increased number of users every day, the future of Twitch looks very strong.
To build a strong follower base in Twitch it's very important to establish a strong visual identity. Similar to Youtube's thumbnail and banner Twitch also has Offline banner when the user is not online and banner.
Let's look at how we can upload Header Banners and Offline Banners in Twitch. The ideal size for banners are as follows:
Twitch Banner/Twitch Channel Heading Banner:
The recommended Twitch Banner Size is 1920 px by 480 px for HD and full monitors. This is an aspect ratio of 4:1.

Twitch Offline Banner:
Twitch offline banner size is 1920 x 1080 pixels with an aspect ratio of 16:9.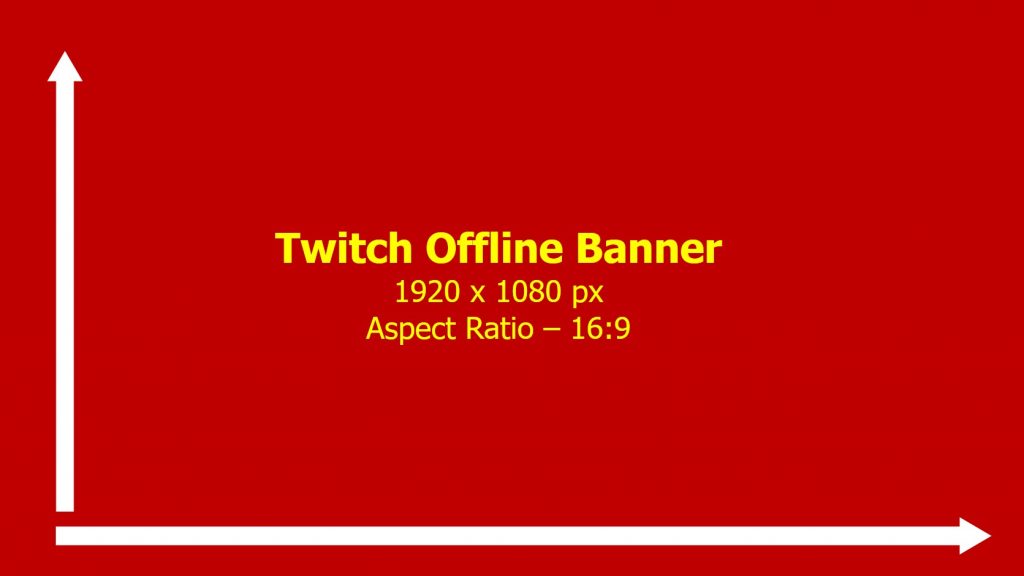 Uploading Banner:
Uploading a banner can get a little tricky for first-time users. Let's look at the step-by-step how to upload banners from Twitch Dashboard.
Step One: If you make a new channel. Click on your profile and from there, click to "Creator Dashboard"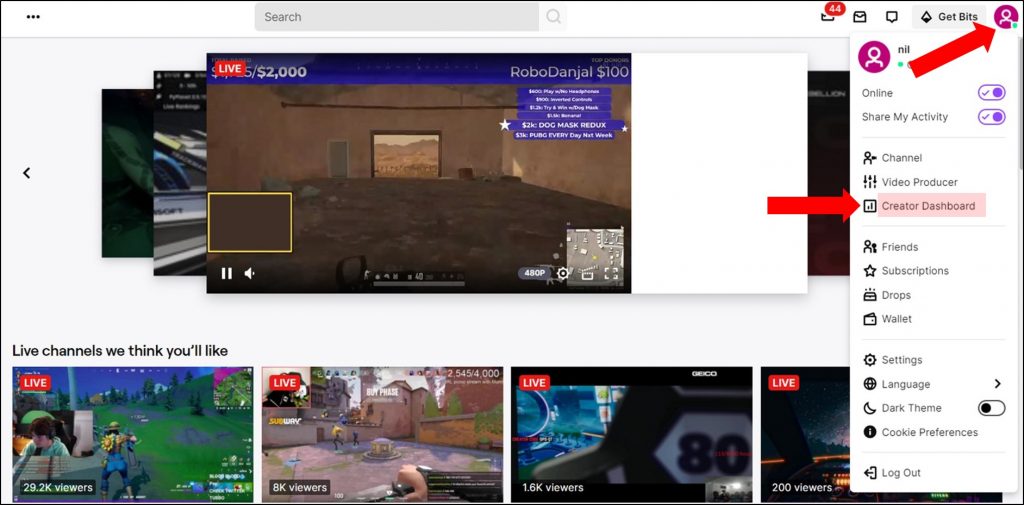 Step Two: From "Creator Dashboard" go to "Channel"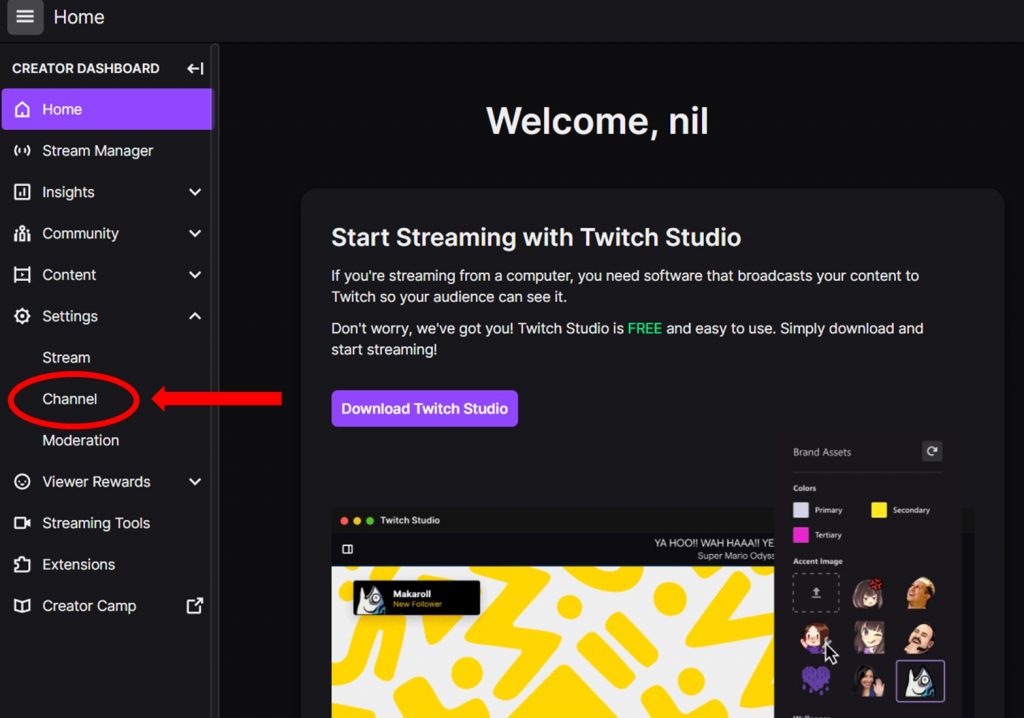 Step Three: From "Channel" click on to "Brand".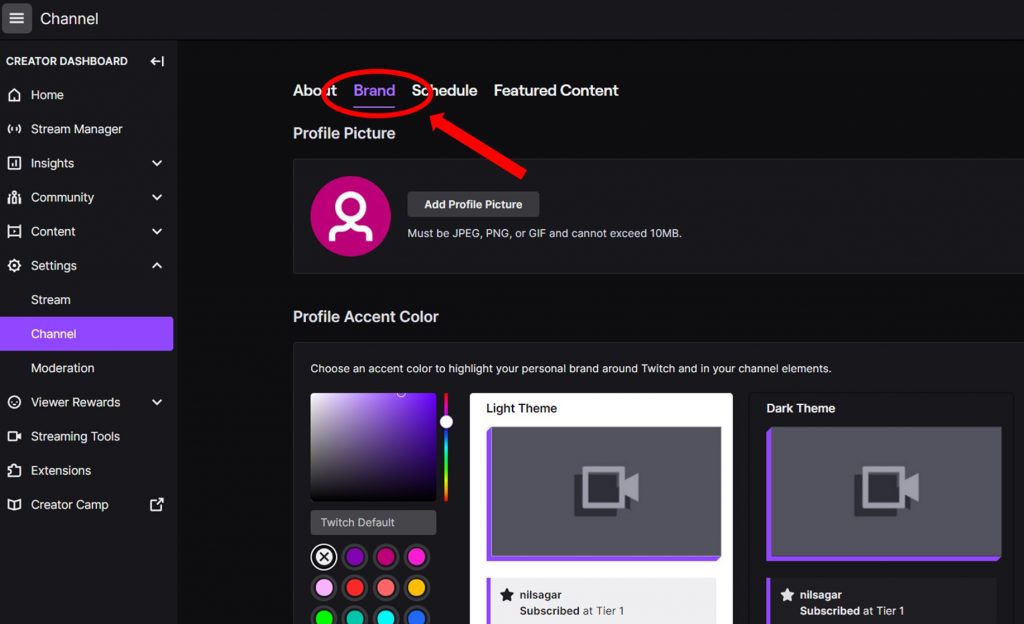 Step Four: Under the "Brand" you will find an option to upload your Header banner and Offline Banner.
Click on the "Custom Image" to upload your Heading Banner.
Click on the "Video Player Banner" to upload your Offline Banner.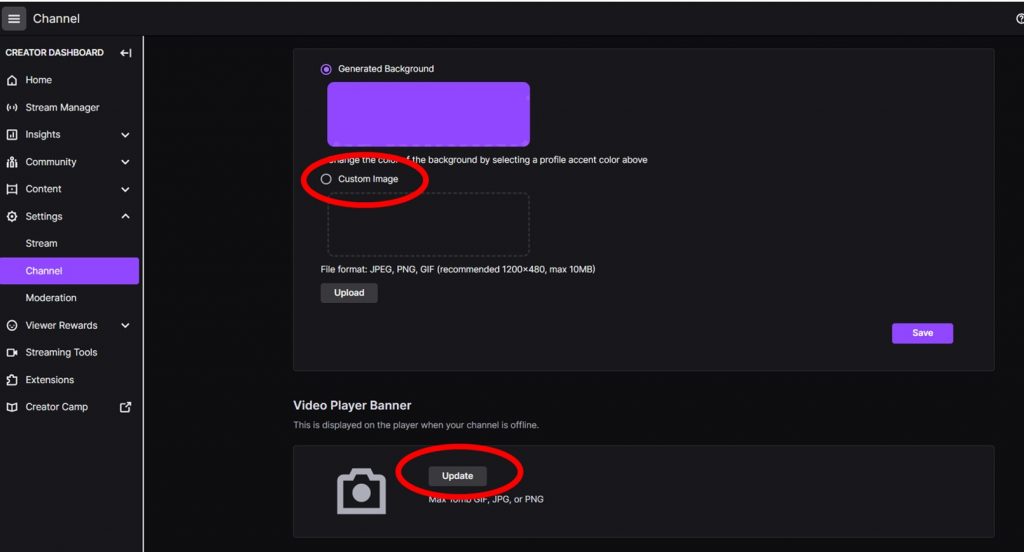 It's very important to have professional images as your Header Banner and Offline Banner to attract your followers. Luckily Mediamodifer got you covered. We have an amazing collection of different kinds of Twitch banners in our collection. You can easily customize them, change the text according to your channel name, it's just that simple.
Let's look at the Top 10 popular templates from our site.
RGB PC Offline Banner
This beautiful RGB-colored template is ideal for your gaming-related channel. It has a beautiful color scheme with black space to write your channel and social media pages.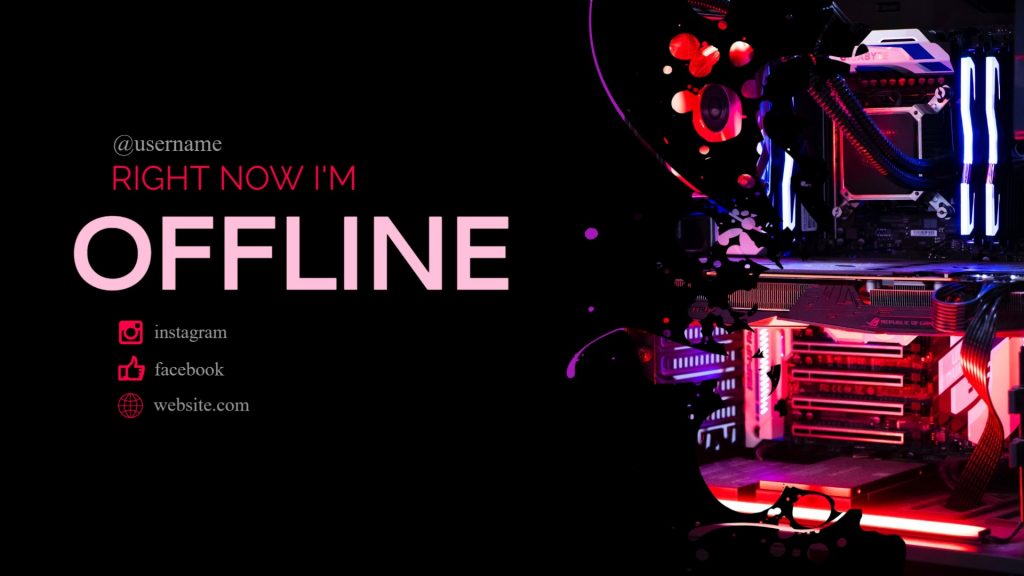 ---
TV Themed Twitch Offline Banner Maker:
This retro-themed offline banner is one of our most popular banners. It has the old school TV channel Offline themed illustration with editable text for your channel name.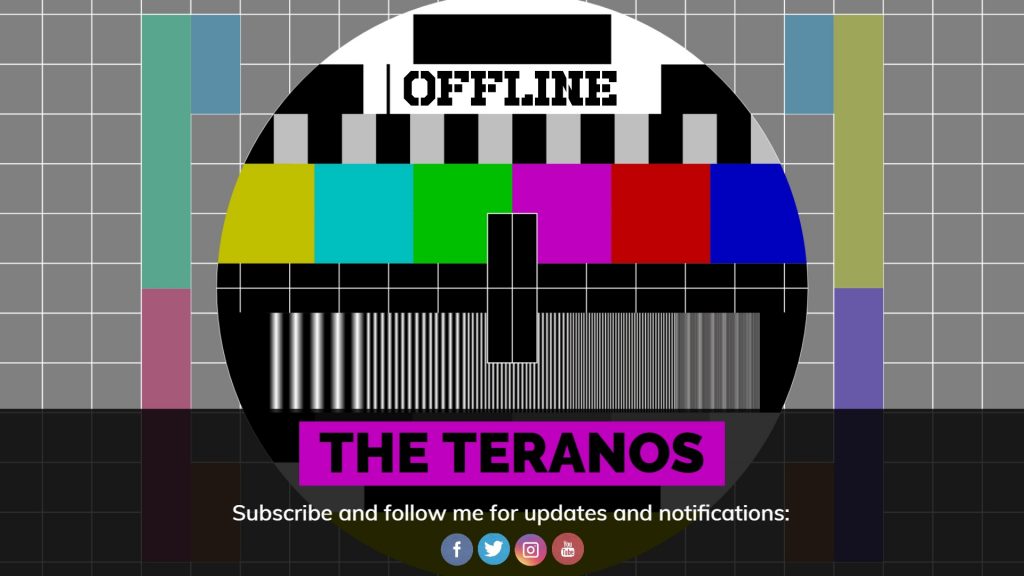 ---
Lightning Theme Twitch Offline Background:
This lightening themed background is ideal for DOTA and RPG games channels. Customize the text according to your channel name.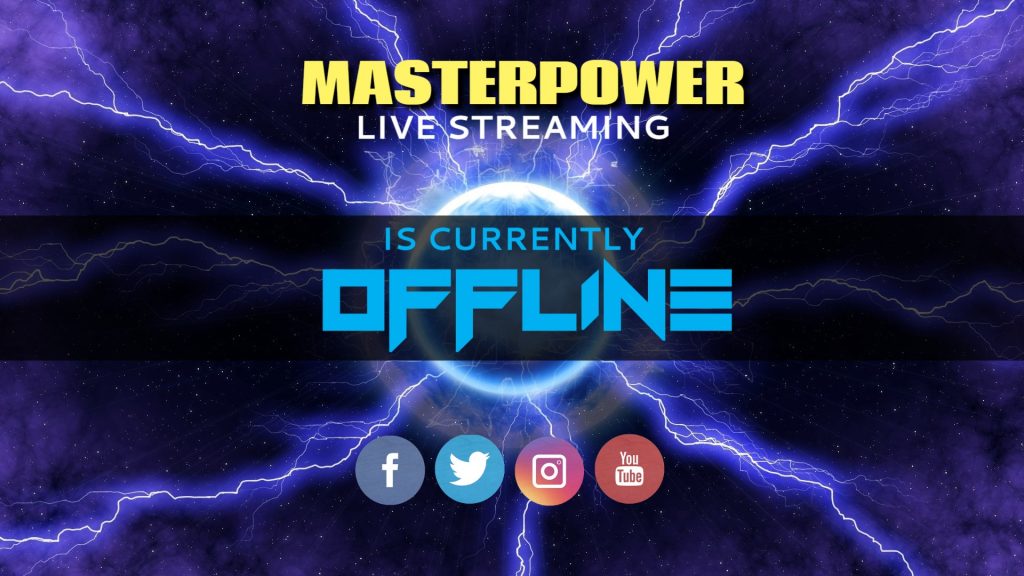 ---
Dark Soldier Twitch Offline Banner:
Ideal for the channel with FPS games. If you are a COD streamer, this might be the right Offline banner for you.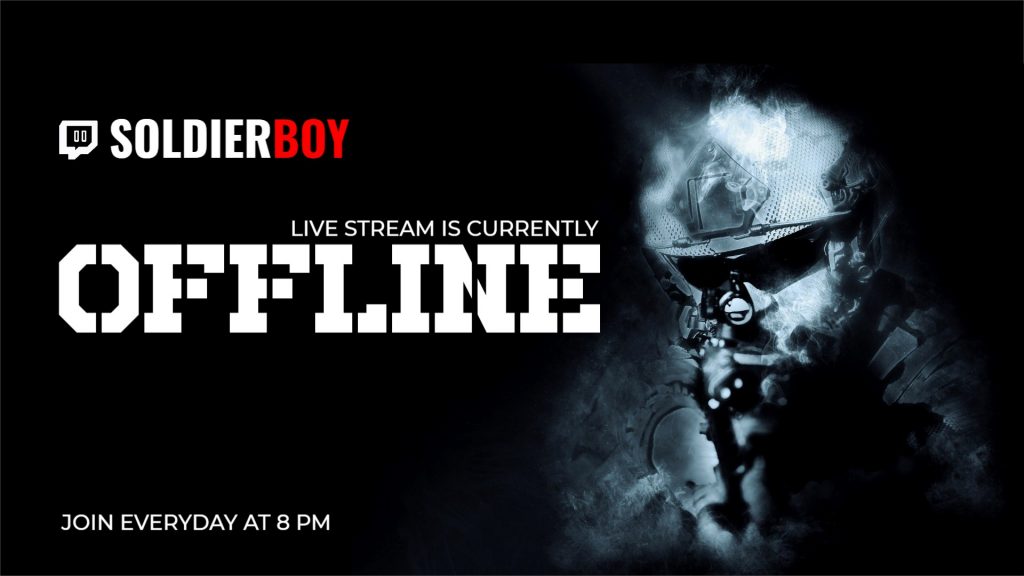 ---
Offline Twitch Banner for Fallout Game:
Fallout is one of the most popular games out there. This banner is ideal for Fallout streamers.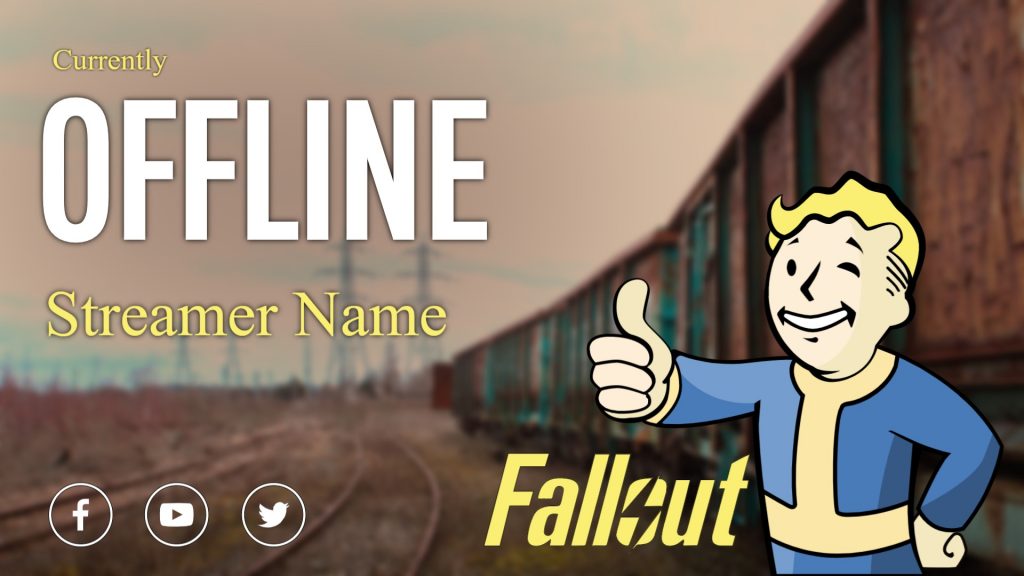 ---
Fantasy Twitch Offline Banner Design
If you have a channel which teaches photo editing, adobe photoshop technique, this might be the best banner for you. With a colorful fantasy theme, this template has a girl looking at a jellyfish in a dark forest. Customize the text with your channel name and feature this popular template for your followers.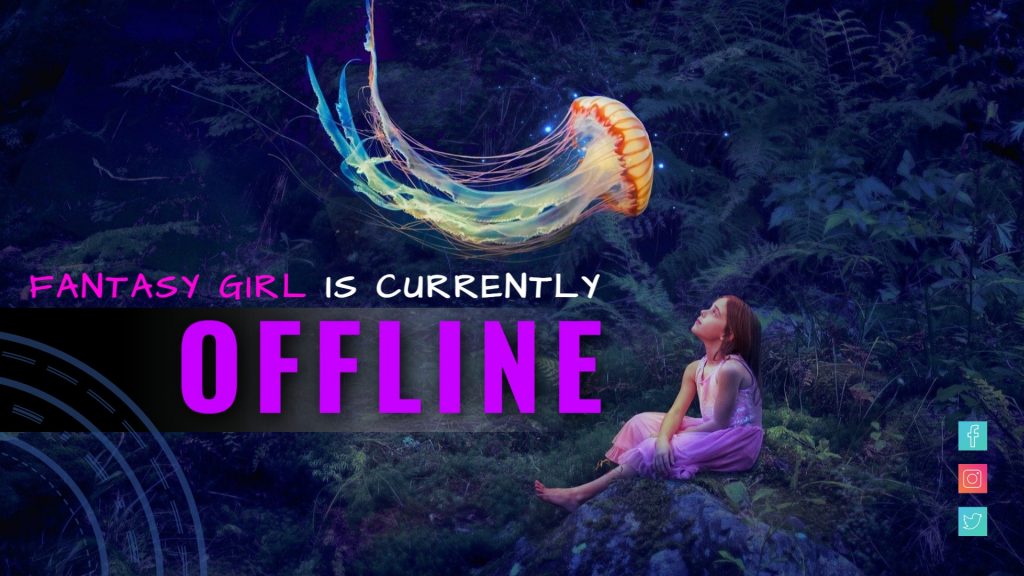 ---
Music Twitch Banner Design Template:
Music has quickly become one of the most popular streaming content nowadays. This Offline banner is ideal for your music-themed channel. The design has this mysterious vibe with colorful background.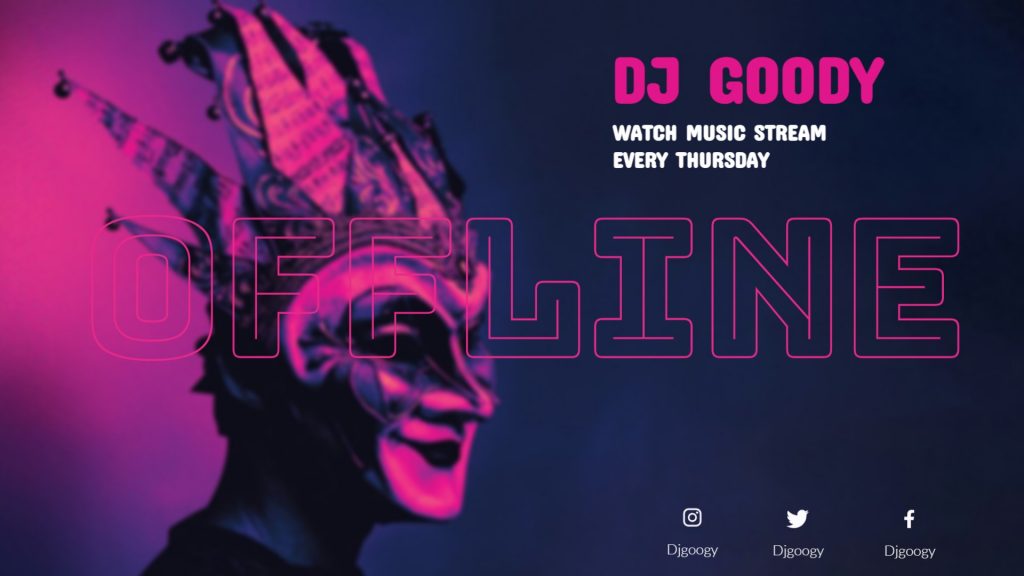 ---
Red Twitch Offline Banner:
This secret identity-themed template has a dark background with one person in a hoodie ominously looking at red smoke. Ideal for your daily gaming or media streaming channel.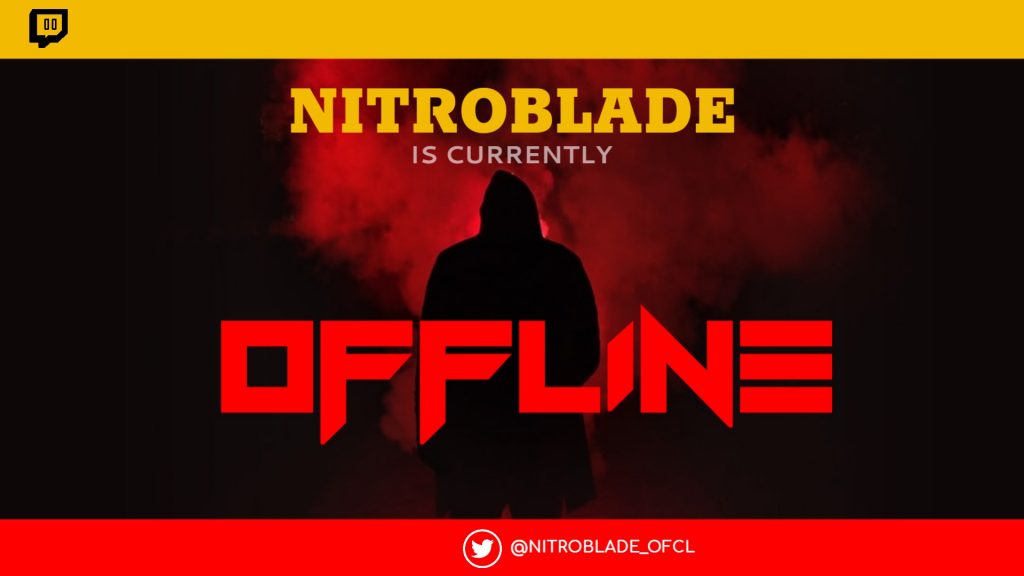 ---
Night Themed Twitch Offline Banner Template:
Not a fan of too hardcore covers. No worries, we got you covered. This night sky-themed Offline banner has serene nature and night sky-themed background. Ideal for your meditation and yoga-themed channel offline banner.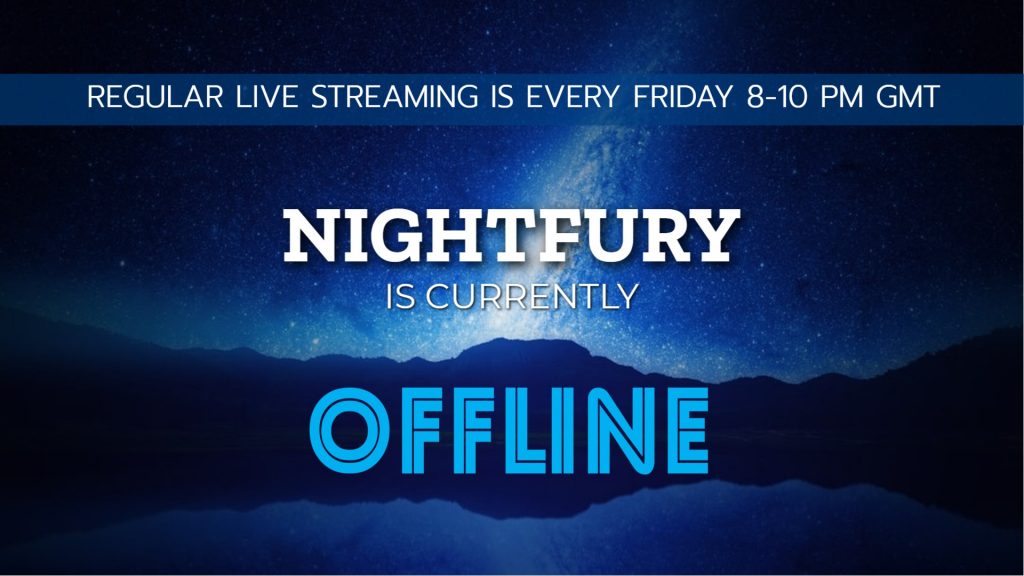 ---
Music Themed Twitch Offline Banner Template:
This DJ music-themed Offline banner has DJ instrument background and editable text. Change the text and make the template your own.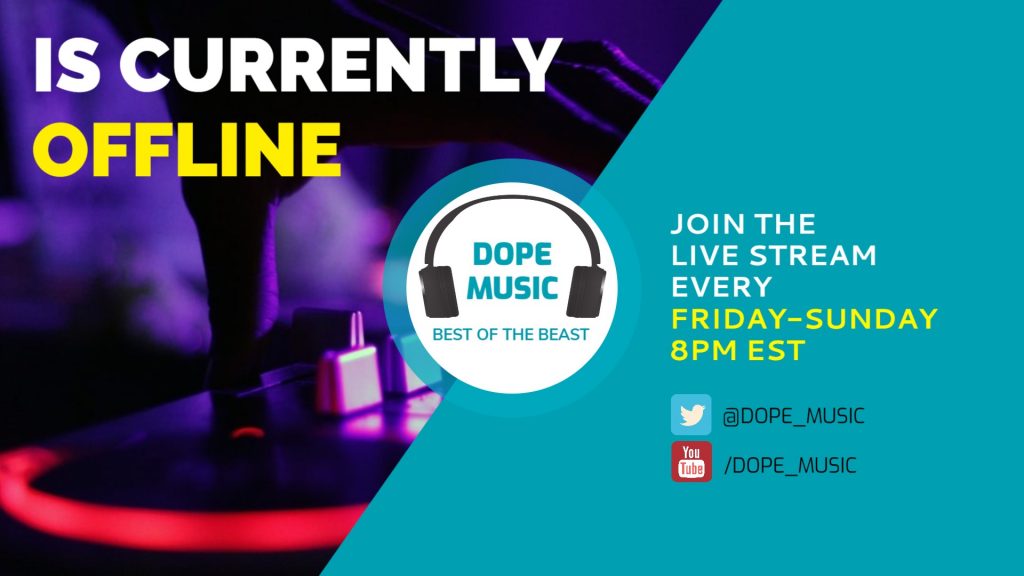 Mediamodifier has an exclusive collection of offline and headline banners. Take a look and chose your desired template. It can be any channel ranging from gaming, music, yoga, meditation, art, craft, DYI or any other media content you are streaming right now.
Visualize your design Use a product mockup to showcase your design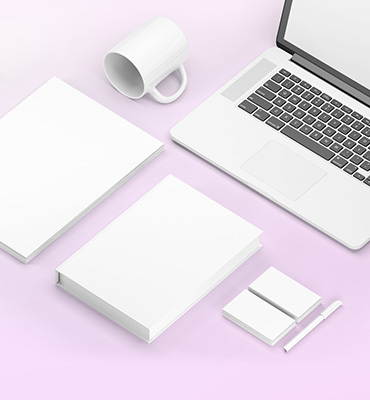 Create your design Use our templates to create delightful designs for any medium