Vertical Card Mockup on Metal Stand
•
December 30th 2022
•
1 minute read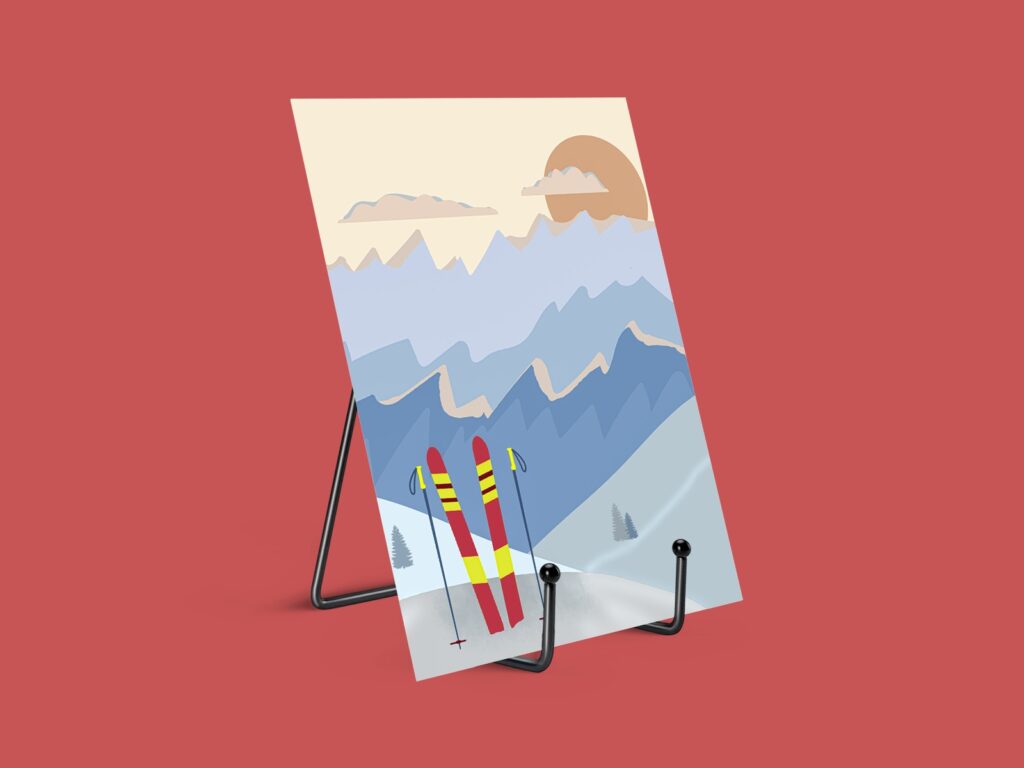 This Vertical Card Mockup allows you to instantly preview how your design will look in the real world. The mockup is placed on a metal stand, giving it a professional look and feel. Perfect for showcasing your designs, it's an ideal tool for any designer or creative looking to display their work. With this mockup, you can easily add your design to get a realistic presentation of what it would look like in the real world.
Use this mockup template.
Source: https://mediamodifier.com/design-templates/all?page=1&sort=newest.
Visualize your design Use a product mockup to showcase your design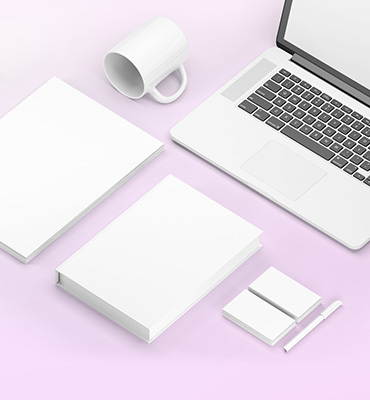 Create your design Use our templates to create delightful designs for any medium