These are the Top 10 Most Popular (but Extremely Boring) Website Mockups That Designers Actually Use Every Day
•
July 5th 2019
•
4 minute read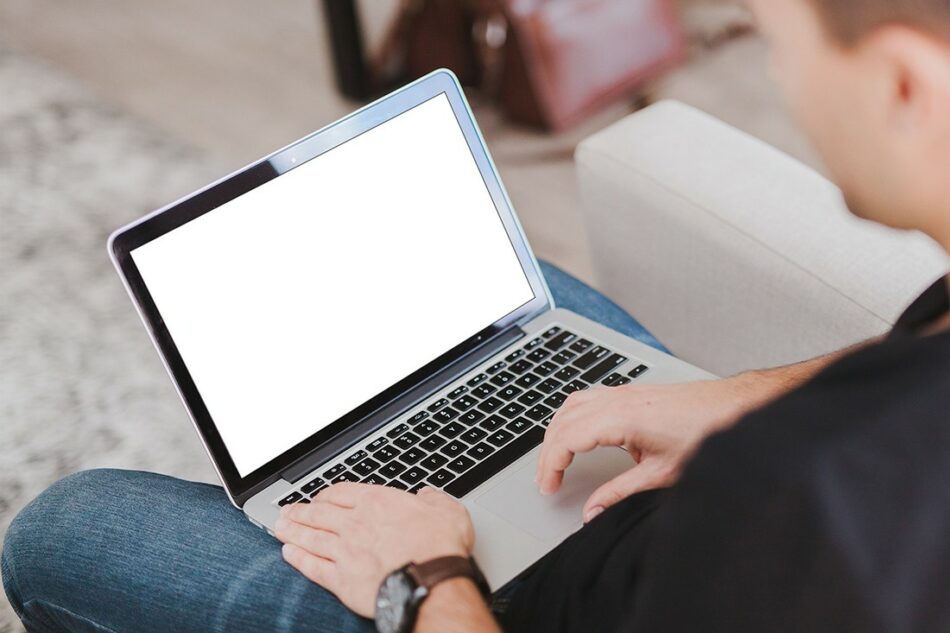 I guess you would not want to ruin your nice website design by using an awkward or ugly mockup to showcase it? Fortunately we know which mockups are the most popular and trending because we've got real statistics to back it up!
Here are 10 most popular technology and website mockups based on the actual Mediamodifier download count – data collected from thousands of users including entrepreneurs, web designers and design agencies.
Let's get started – without further delay, here are the 10 best technology mockups that designers and marketers use every day to promote their websites or responsive web applications and so should you!
---
Stay Minimal with a Flat Macbook Front View Mockup
---
Go Responsive with a Macbook and iPhone X Website Mockup
---
Get Big with a Front View Mockup of an iMac Display
---
More is Better, a Multi Screen Mockup with Apple Devices
---
Mobile First, White Mobile Devices Supported with a Desktop Computer
---
A Fully Responsive Website Application Mockup Across All Platforms
---
Unbox Your Product with This Mockup Featuring a Software Box
---
Fly High with a Hovering Macbook Pro Mockup Template
---
Back to the Basics with a Frontal 3D Macbook Mockup
---
Keep it Simple with a Multi Device & Responsive Website Mockup
---
So there you have it…
these website mockups might seem a bit boring at first, but they're super practical and what's most important – they're also used by hundreds of design professionals every day. This proves a point!
The best part? As a part of our mockup generator, all these templates are easily editable online. Upload your screenshot with no effort and create a website mockup in seconds – this is what Mediamodifier is all about.
Visualize your design Use a product mockup to showcase your design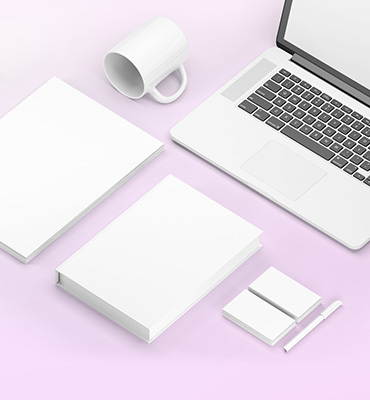 Create your design Use our templates to create delightful designs for any medium