20 Valentine's Day Card Templates (That You Can Use Right Now)
•
February 7th 2022
•
3 minute read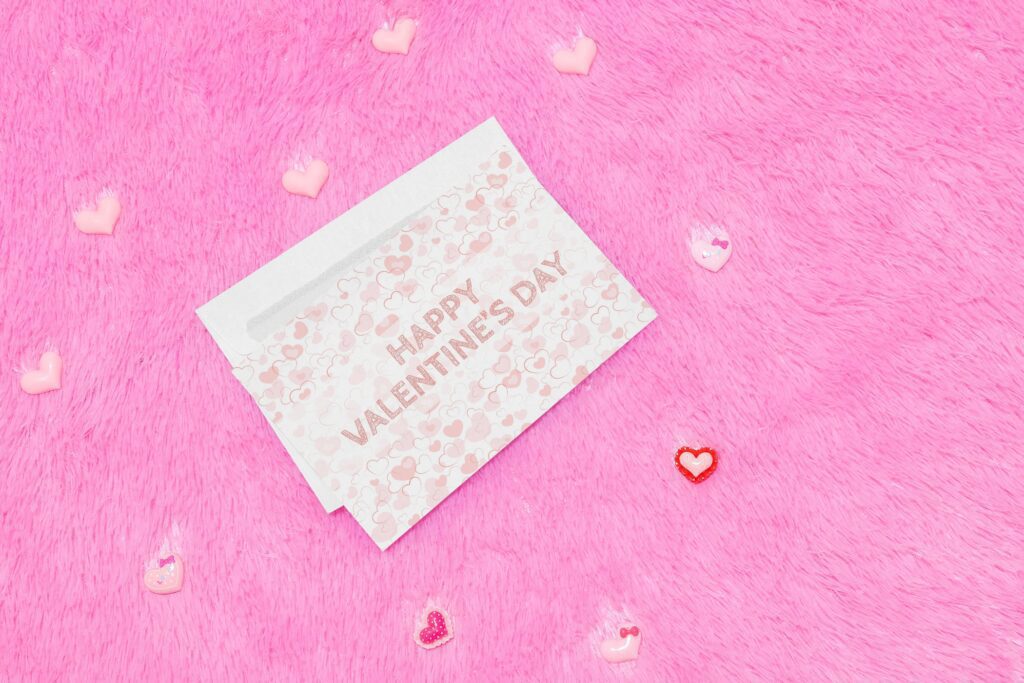 If you don't want to design your own Valentine's card this year, we have a quick and easy solution – you can make a Valentine's card online. These 20 card templates for Valentine's Day are very cute, fully customizable, and ready to download in seconds.
All you have to do is click on the "Edit this template" button under your preferred design to edit the text, font, layout, and colors to make it own. You can download and print it out or send it to your valentine via email or social media.
1. Card Template With A Cute Hedgehog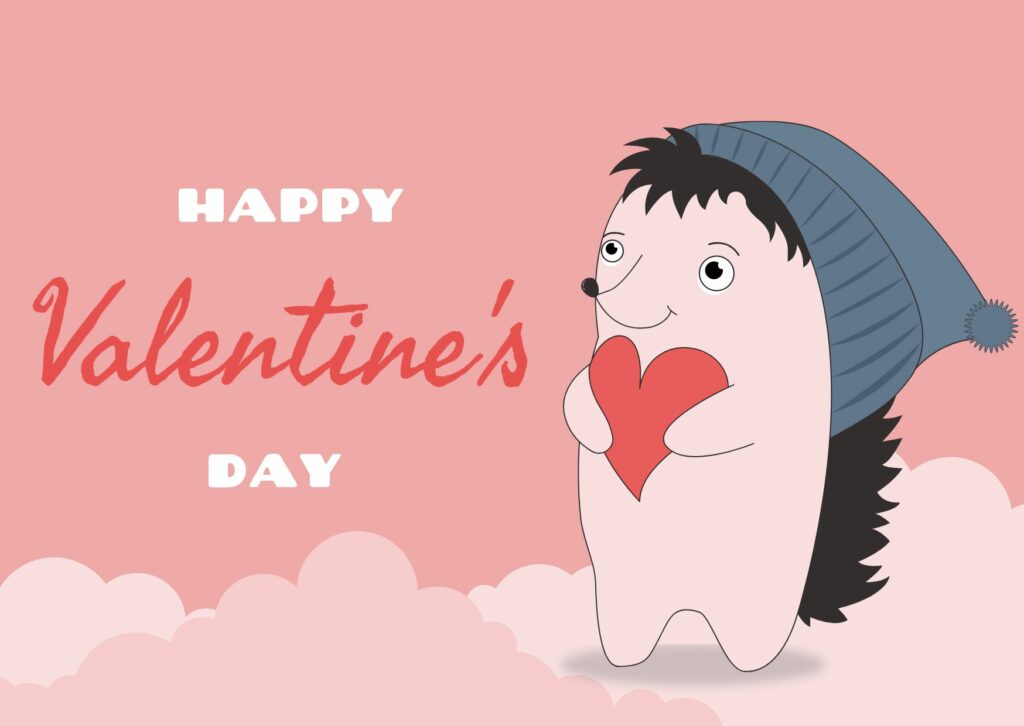 Nothing is cuter than this sweet hedgehog wishing you a happy Valentine's Day.
---
2. Postcard Template With A Bunny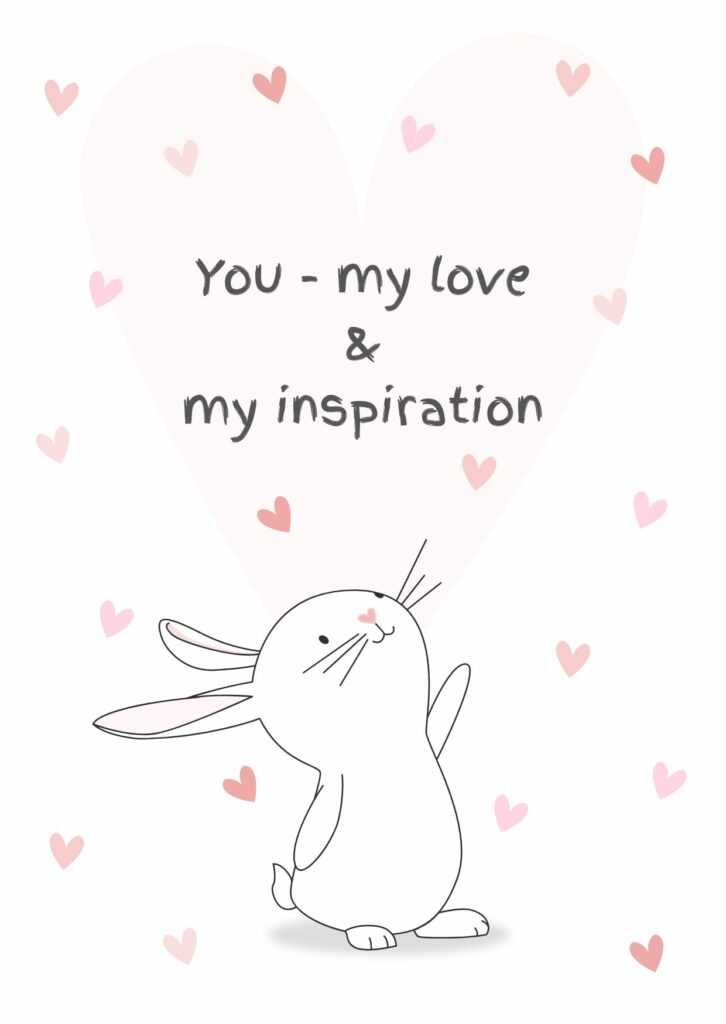 The perfect card for your love, your inspiration, and your hunny bunny.
---
3. Valentine Greeting Card Template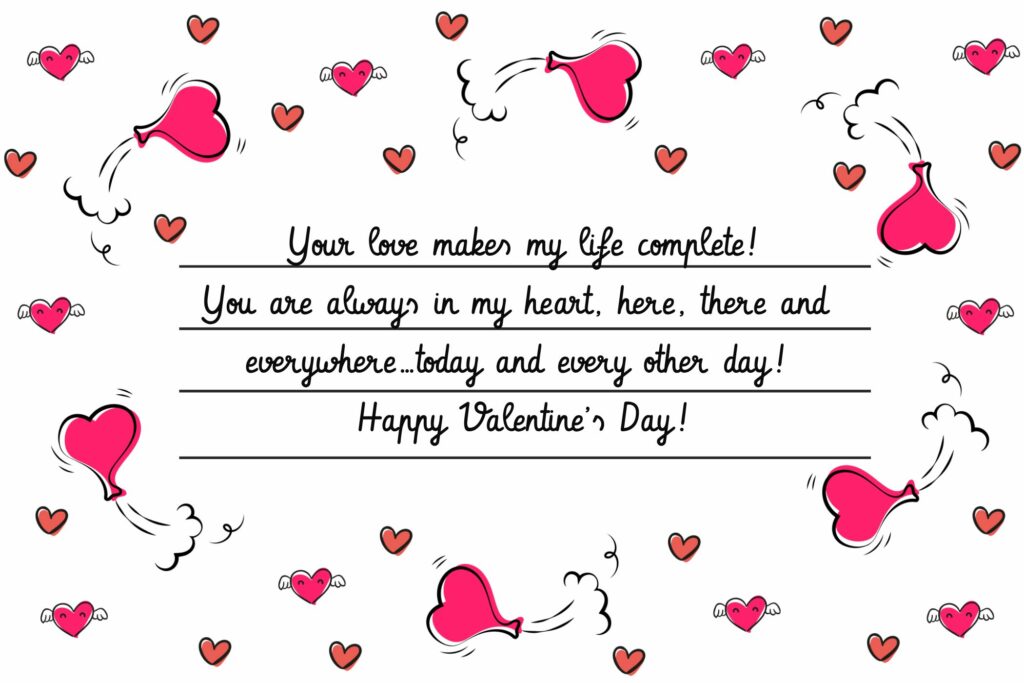 Use this cute postcard template to write any text you want. There is no holding back!
---
4. Valentine's Day Greeting Card Design Template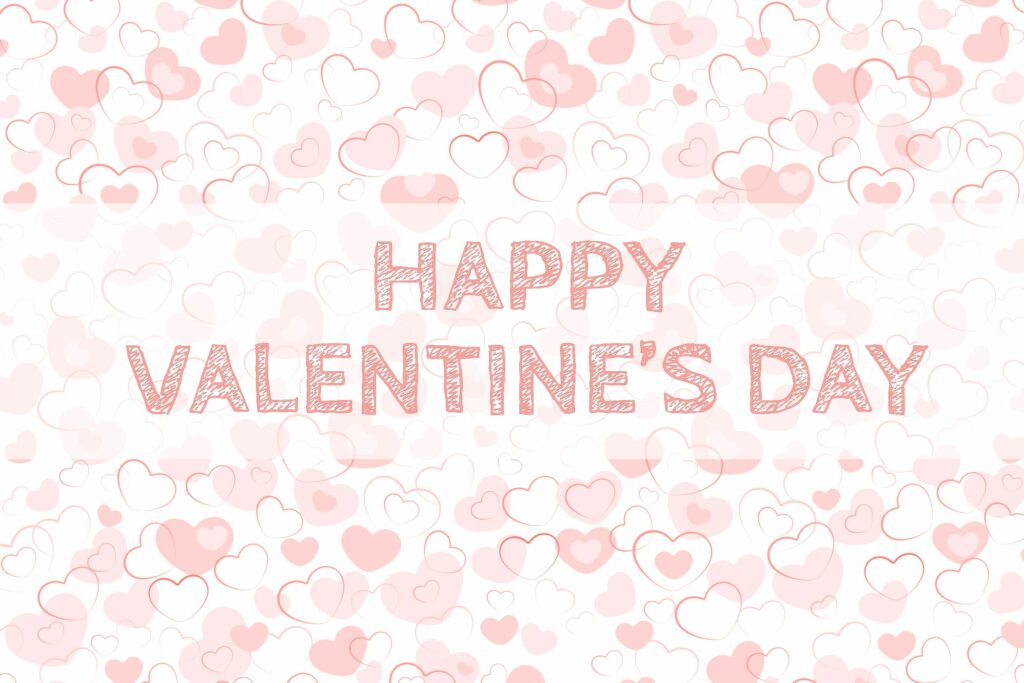 This is the perfect card if you want to drown them in your love.
---
5. Valentine Greeting Card Design Template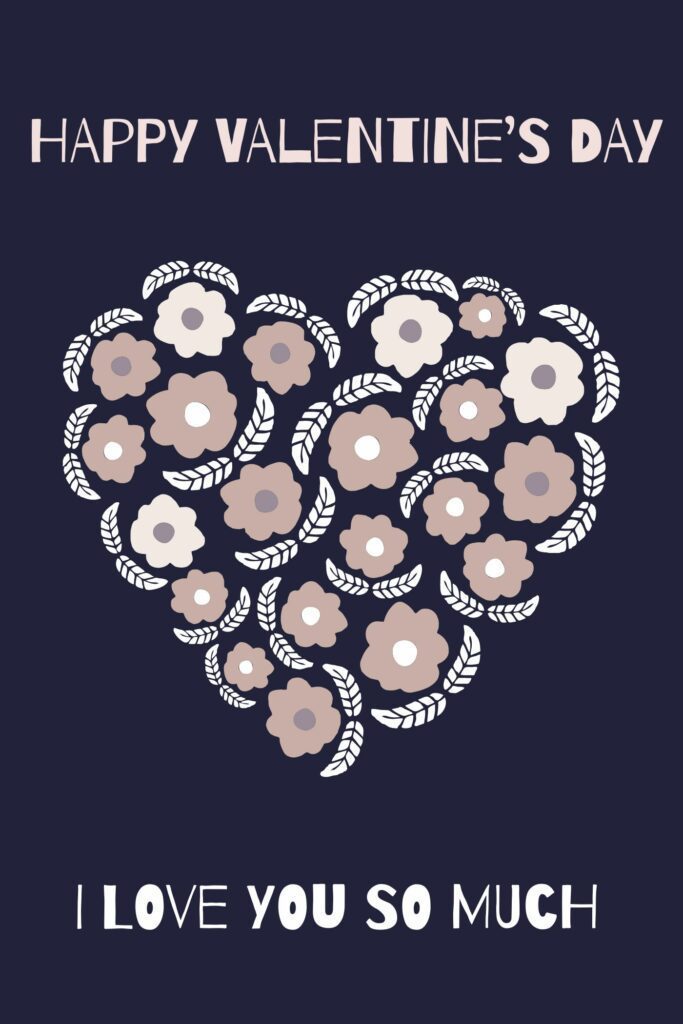 A card that says it all.
---
6. Panda Card Valentine's Day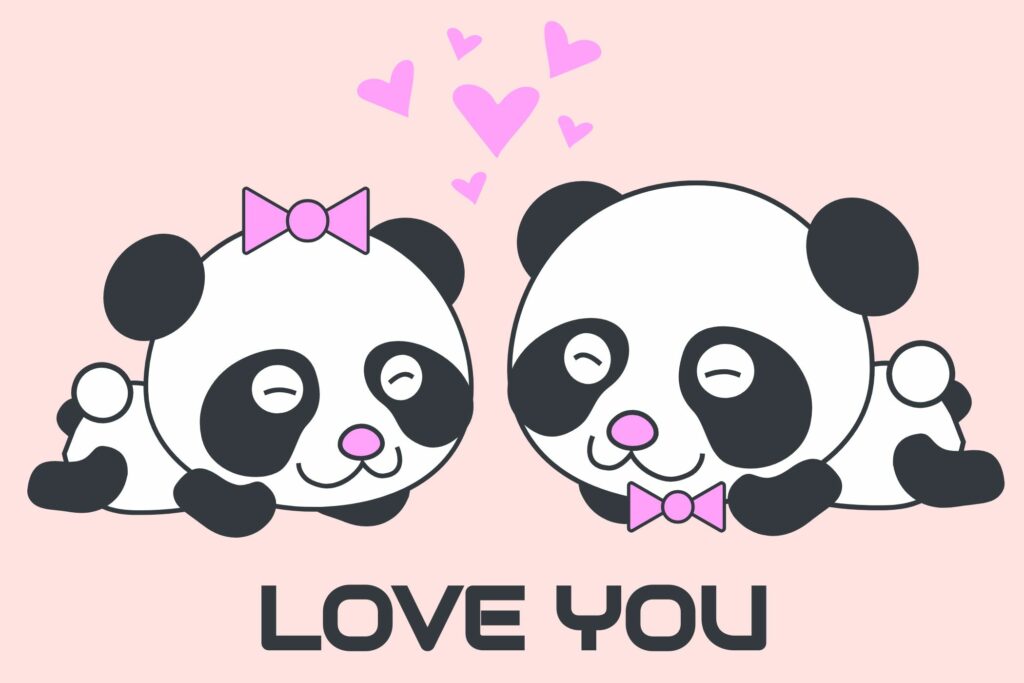 Have a pandastic Valentine's Day!
---
7. Card Template With Couple Of Bears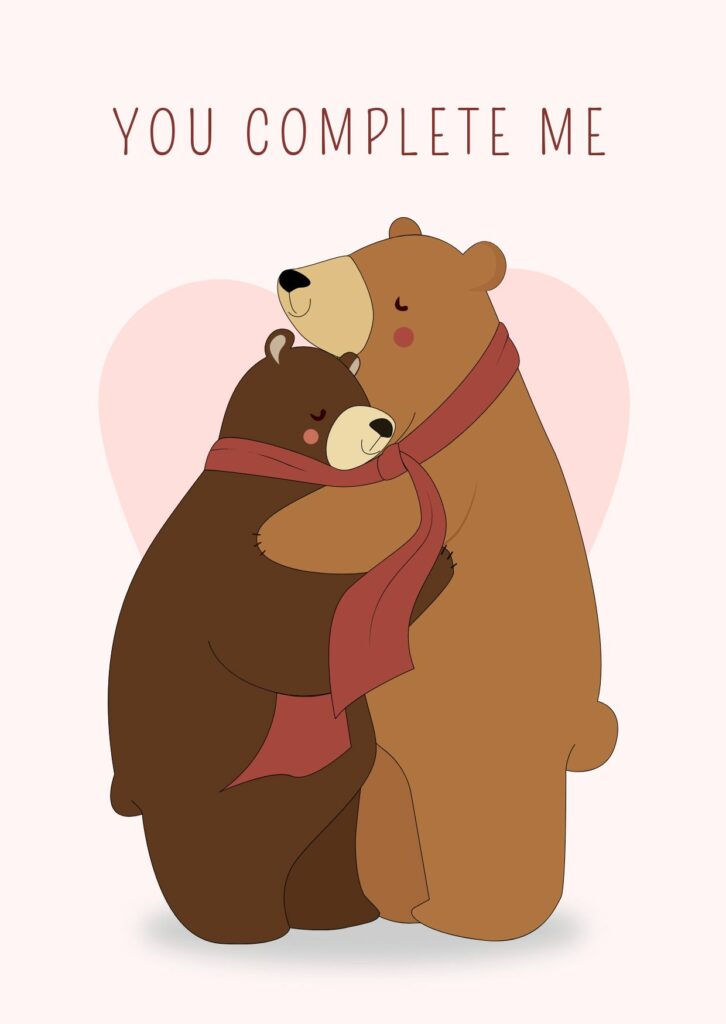 Remind your boo of how much you love them with this cute cuddly bears card.
---
8. Love Declaration Card Template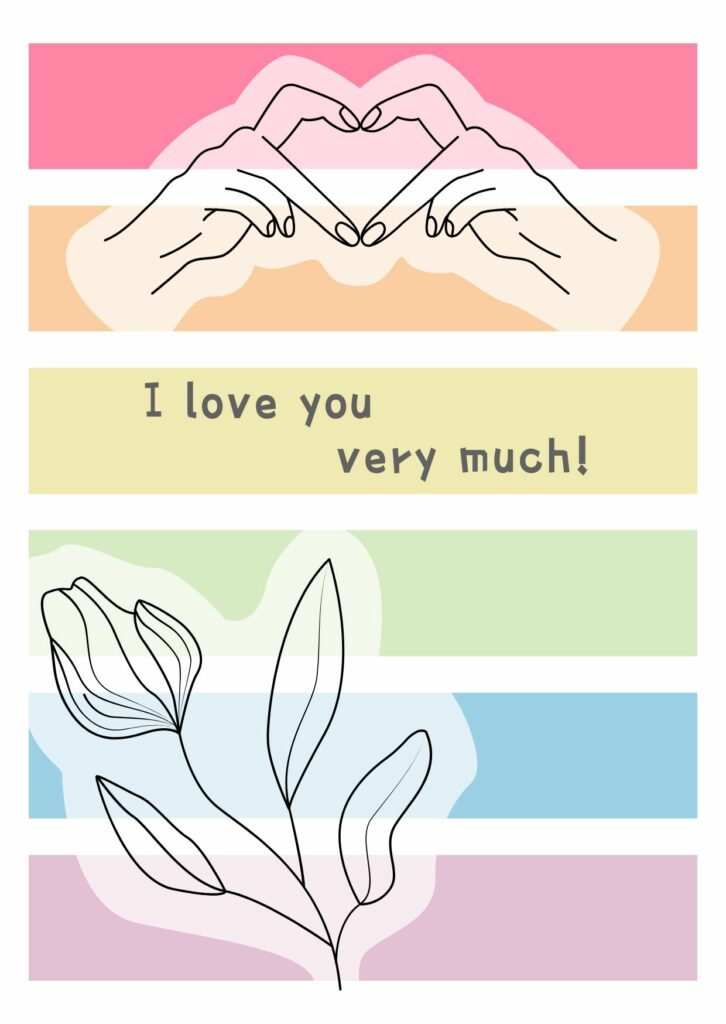 Be proud and be authentic with this lovely card design.
---
9. Card Template With Cat And Heart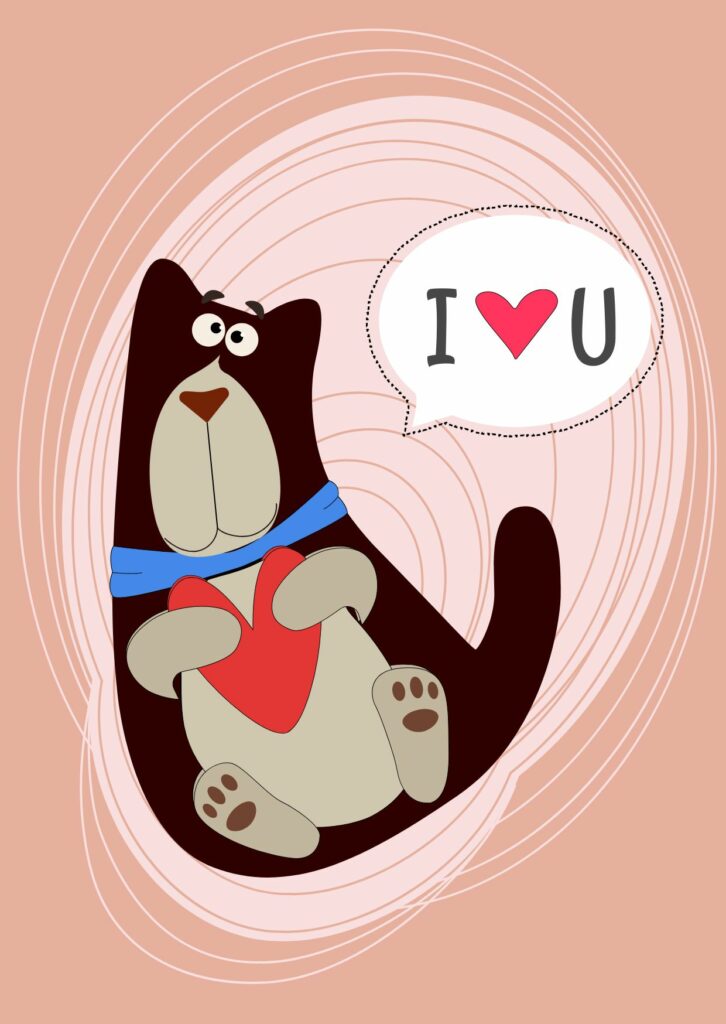 This super cute cat is the ideal messenger for your feelings.
---
10. Postcard Template For The Holiday Of Lovers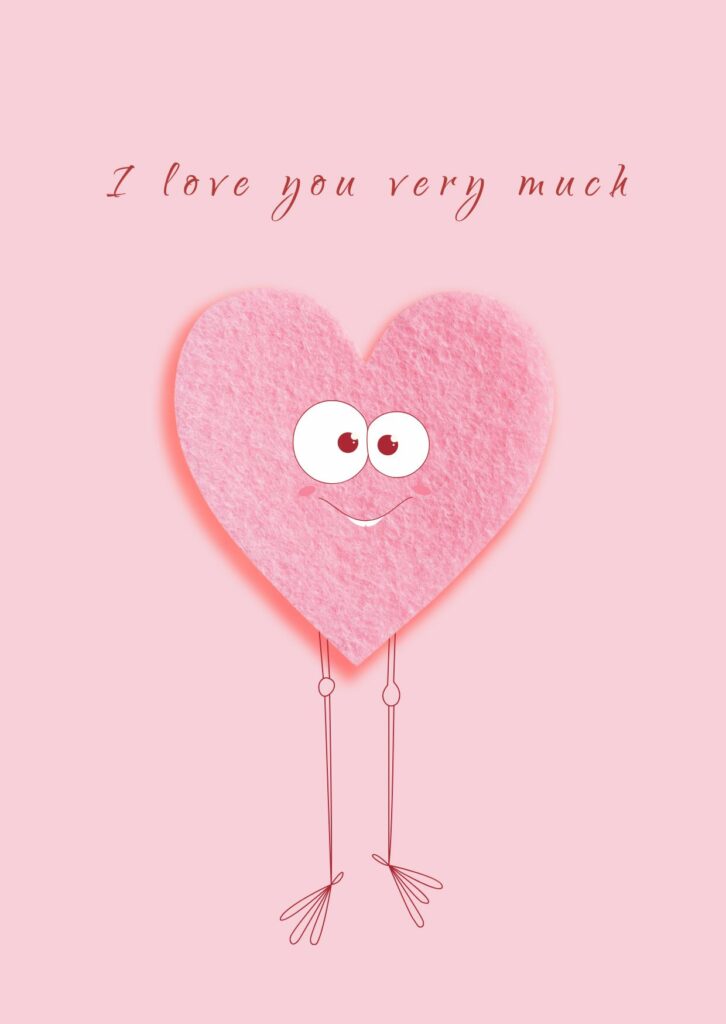 How cute is this heart?
---
11. Cute Postcard Template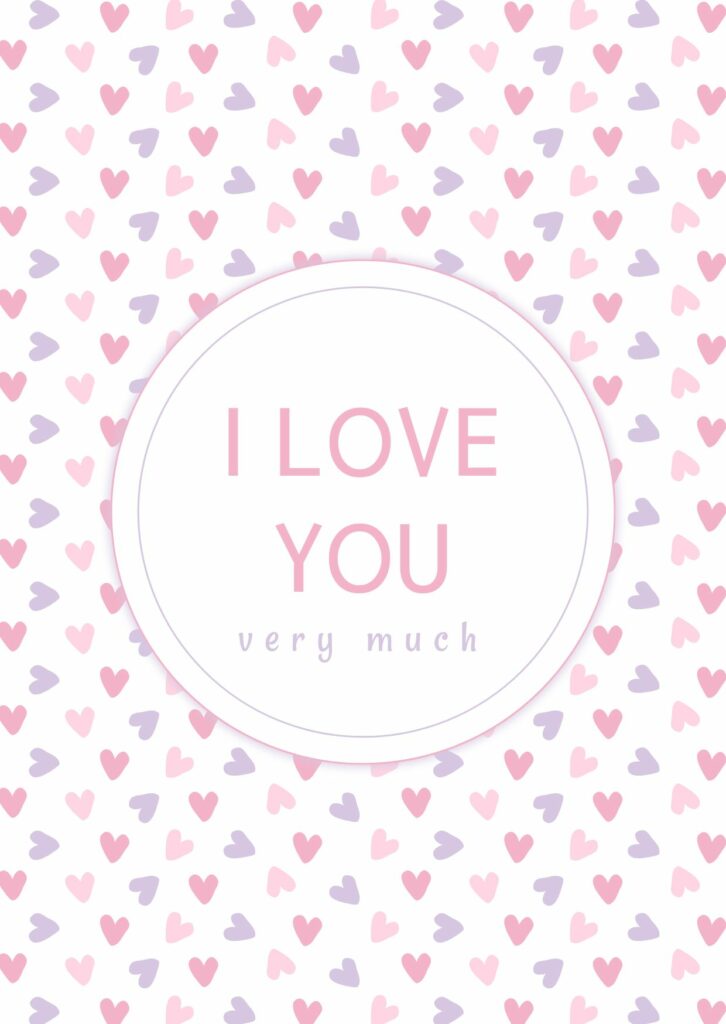 Use this template featuring a sea of hearts to express your love.
---
12. Heart Shaped Balloon Postcard Template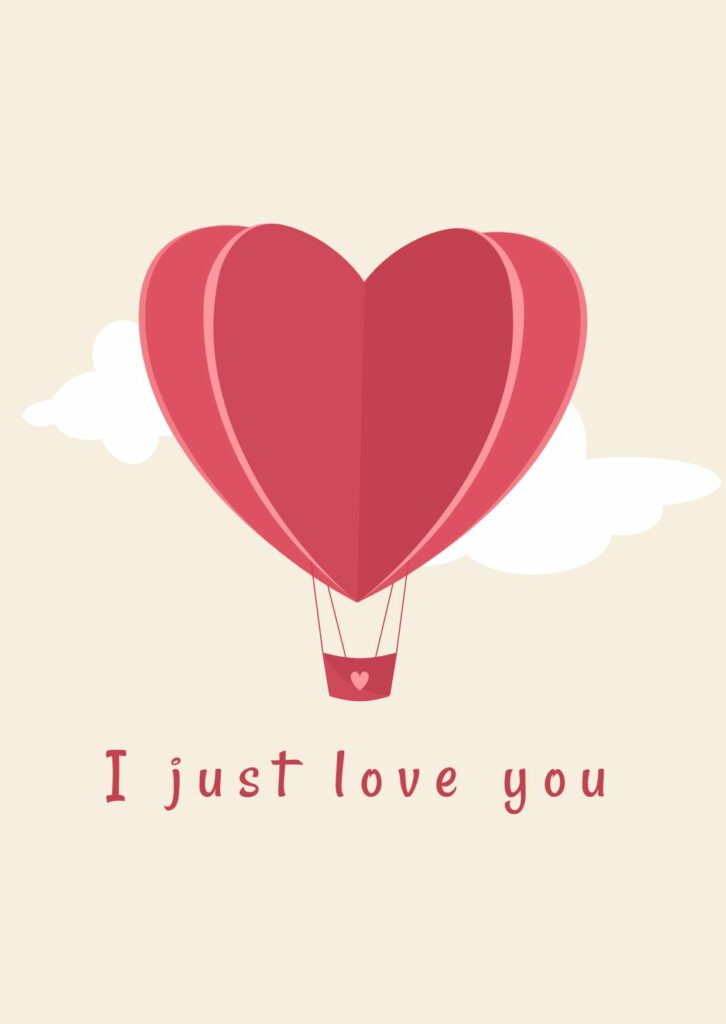 This minimalistic template featuring a heart-shaped air balloon could be your Valentine's Day card this year.
---
13. Postcard Template In Pink Color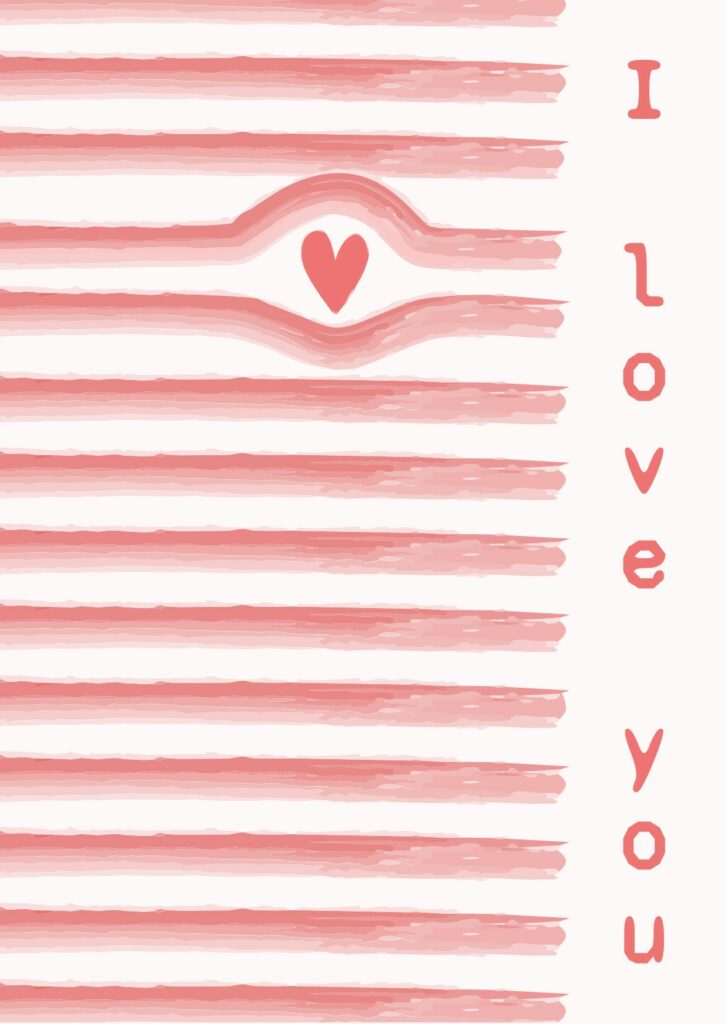 This painted-like card is very a sweet way of expressing your love.
---
14. Postcard Template With a Bouquet Of Hearts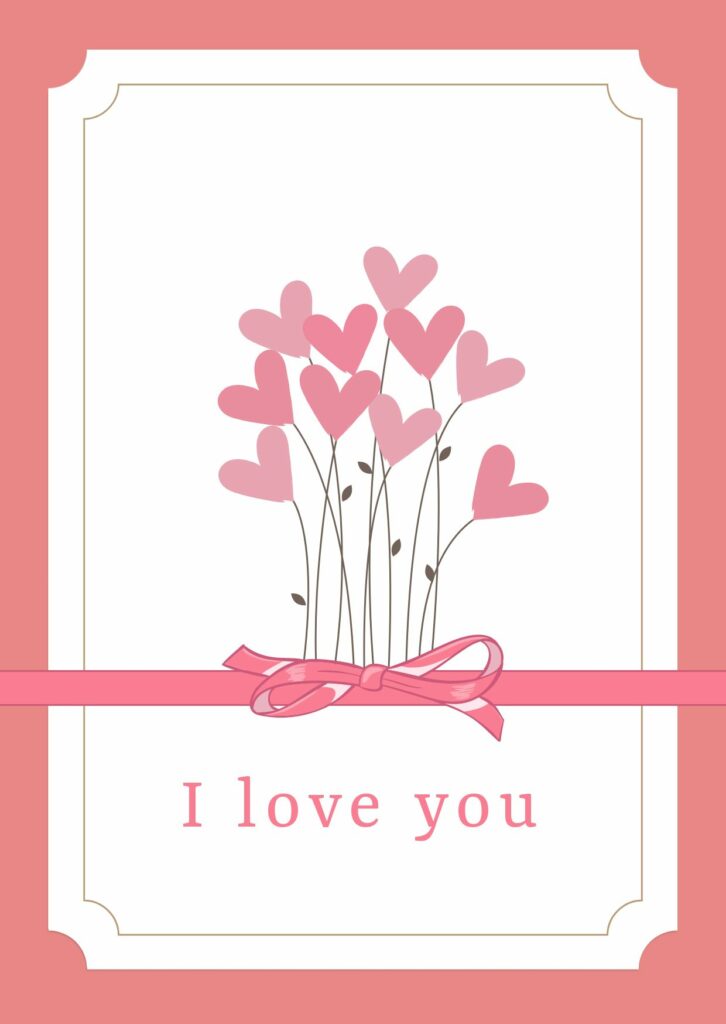 Flowers are overrated. This year, give them a card featuring a bouquet of hearts.
---
15. Sweet Valentine's Day Card Template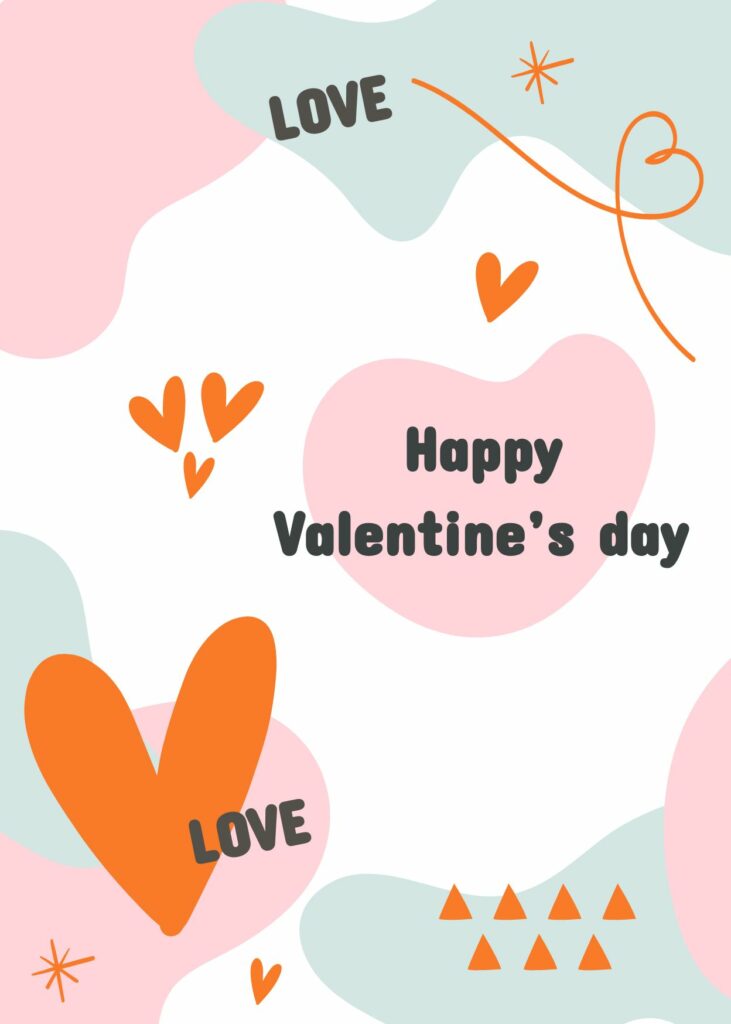 Check out this cute Valentine's Day card featuring hearts and pastel colors.
---
16. Valentine's Love Rain Greeting Card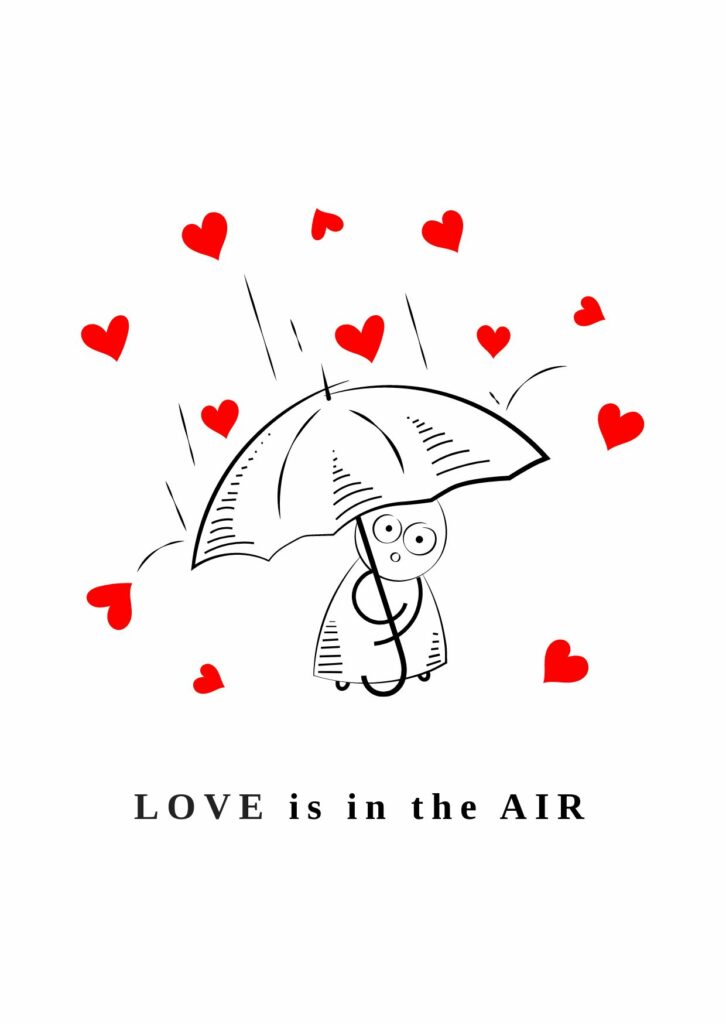 It is your choice if you want to keep the umbrella up or embrace the love.
---
17. Cat and Balloons Valentine's Day Card Template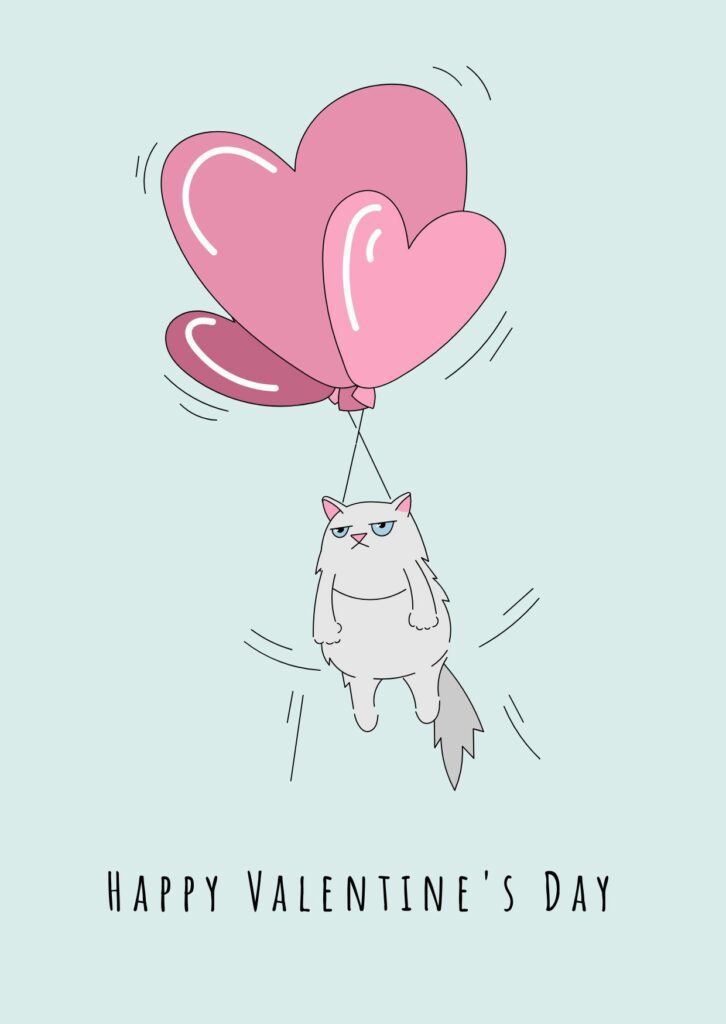 Grumpy or not, nobody can escape the love.
---
18. Space Greeting Card Happy Valentine's Day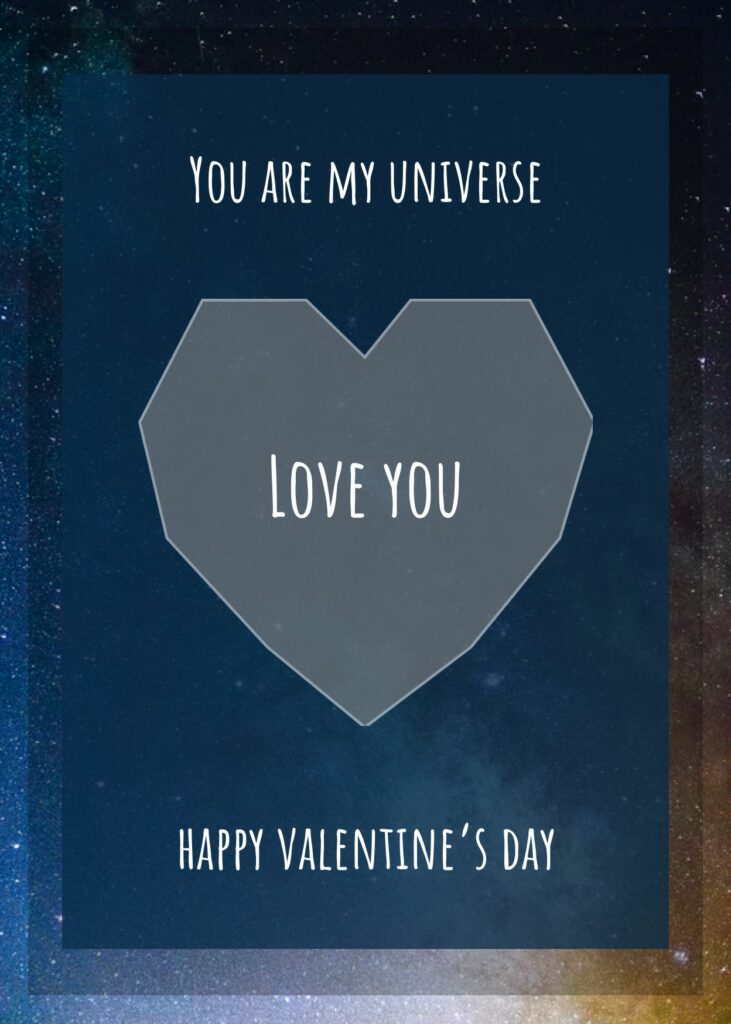 You can't give them the moon, but you can give them this card.
---
19. Happy Valentine's Day Fun Postcard Template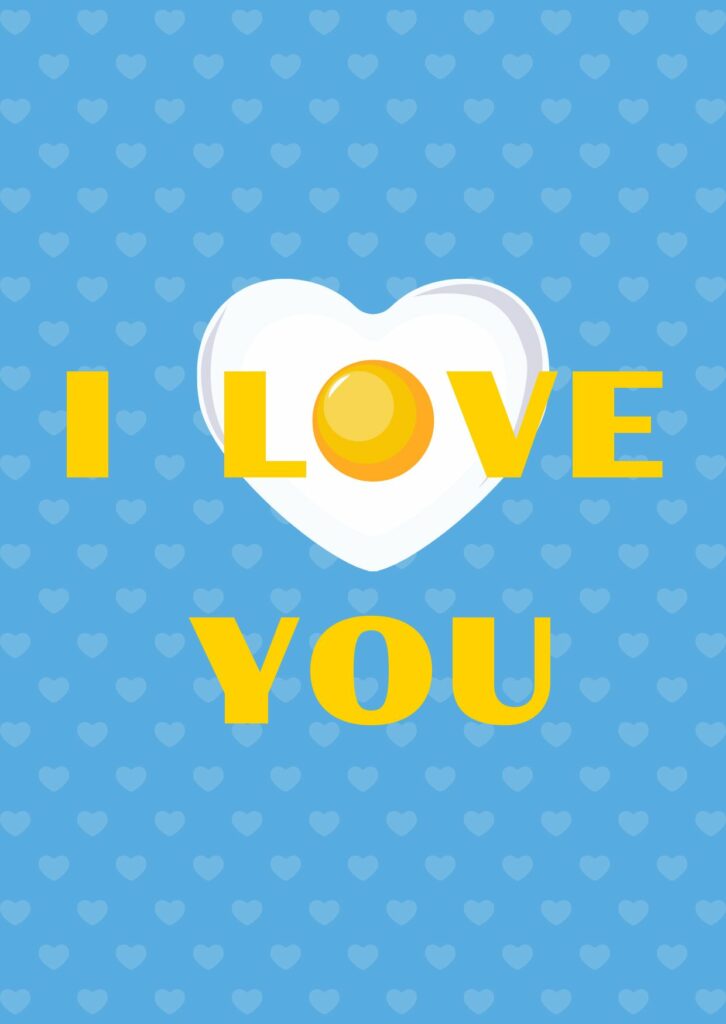 Stay on the sunny side up!
---
20. Cute Bird Valentine's Day Card Template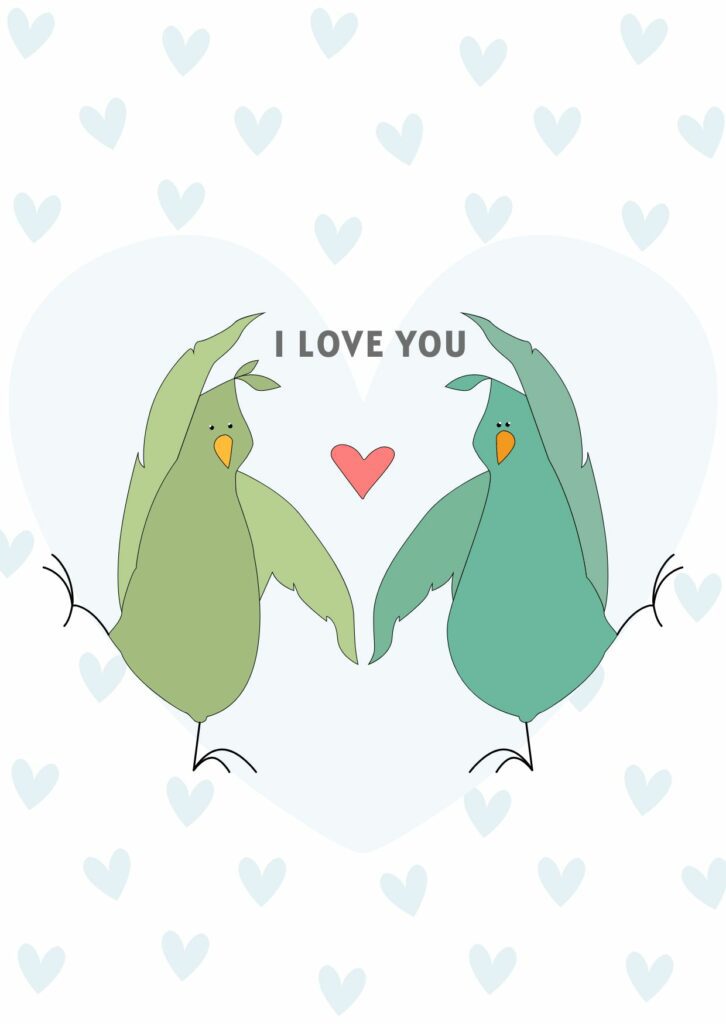 This one's for the love birds out there.
---
Remember that all of our greeting card designs are fully customizable, as are all of our other Mediamodifier templates.
Didn't find the perfect Valentine's Day card templates? Check out all of our greeting card designs.
Check out more Valentine's Day templates here:
Visualize your design Use a product mockup to showcase your design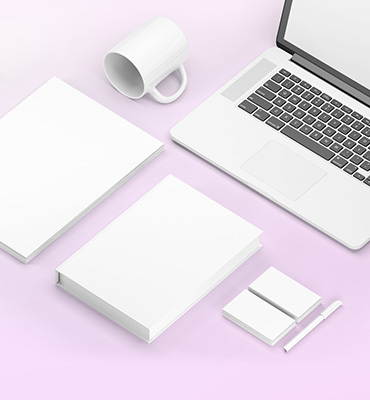 Create your design Use our templates to create delightful designs for any medium