3 Reasons to Use an NFT Maker
•
February 4th 2022
•
4 minute read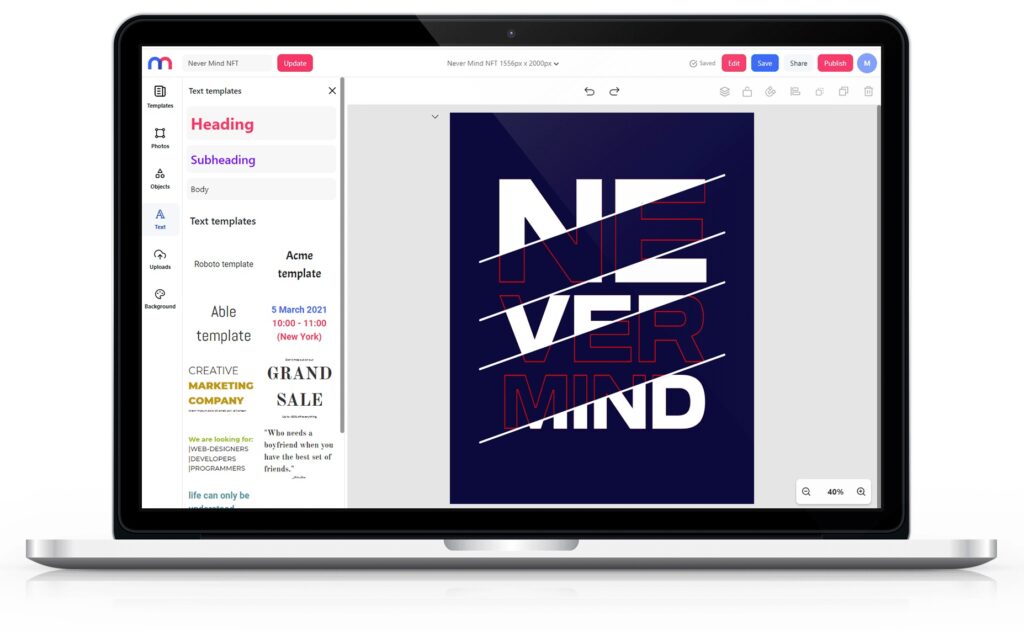 Non-fungible tokens, or NFTs, seem to be all the rage today! Many are joining the NFT train every day, from small influencers to fashion brands and investment institutions. Why? Perhaps because crypto is becoming more mainstream and blockchain is giving us different ways to leverage what technology can do.
NFTs can be equipped with features to extend their purpose over time thanks to blockchain's programmability – in both the physical and digital worlds. In turn, this creates opportunities in business, marketing, brand visibility, and community building. Some great examples of this include Kings of Leon releasing their music album as an NFT and NBA's Topshop "giving fans the opportunity to buy their favorite moments in basketball as digital collectibles".
If you're considering creating an NFT and setting up your own crypto business, now might be the time.
What are NFTs?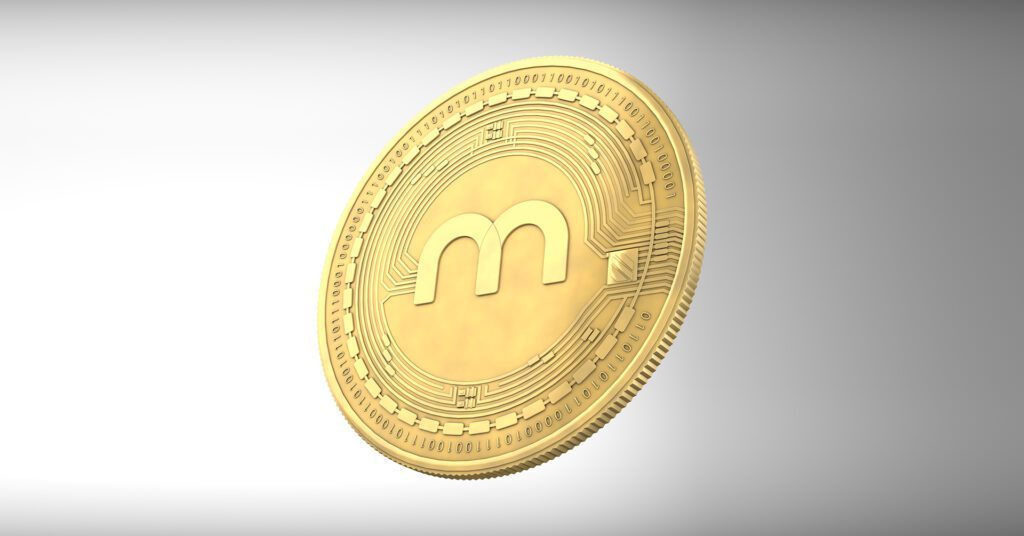 Just in case you're a little lost, simply put, NFTs are non-fungible tokens. They are unique, non-interchangeable, and have a public ledger that can prove ownership of the token. Most tokens are minted on the Ethereum blockchain, though there are other blockchains that NFTs can be minted on, e.g. Eosio, Tezos, and Flow.
PS: Did you know we have our own Mediamodifier token? You can check it out here.
Why should you create NFTs?
Besides being an early adopter, there are quite some reasons why:
The market is hot right now and isn't oversaturated just yet.
NFTs offer the chance to create a community around your brand/business.
They can be used as an extra component for loyalty/bonus programs, rewards for VIPs and seasonal/limited edition tokens for special occasions.
How to create NFTs?
Creating NFTs is sometimes seen as a challenge due to gas fees (what the Ethereum network charges for completing a transaction), the choices of marketplaces, and the process of minting it on the blockchain.
That's where NFT editors like the Mediamodifier NFT maker come in! Using an NFT editor, or NFT maker, is a great way to get yourself on the NFT trend especially if you're a beginner, and here are three reasons why you should use them.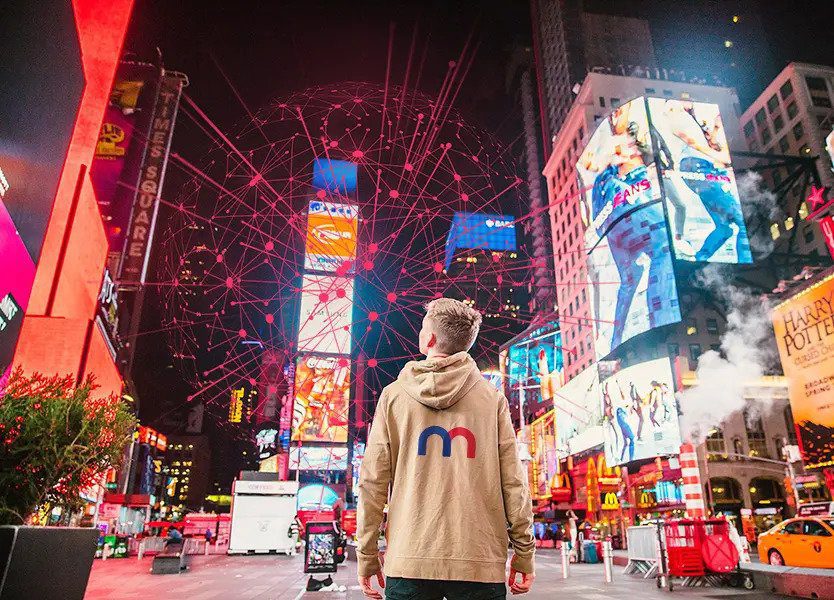 1. Create NFTs easily without any coding knowledge
NFT makers allow you to create NFTs easily. You can get started in just a few simple steps without any prior coding knowledge, and possibly even skip the legwork of marketplace research as NFT editors will help upload your NFT directly to a reliable marketplace.
With Mediamodifier's NFT maker, all you have to do is three simple steps to create your NFT. You can upload a design you've created, or start from scratch with our intuitive online design tool. After you've created your NFT, it will be minted using the Polygon blockchain and subsequently uploaded directly to the Opensea platform – all without you having to do any coding.
2. Save costs on software and possibly even minting costs
NFT editors give you the tools to create and bring your works to life without you having to buy design software! Using an NFT maker like Mediamodifier's can help with costs as it's free of charge to create an NFT with our design maker.
Depending on the NFT maker, you may also save on minting fees. After creating your NFT, you'll have to mint it by registering it on the blockchain. Different blockchains along with different marketplaces "can result in huge cost differences" as gas fees, account fees and listing fees come into play. Mediamodifier's NFT maker lets you mint your NFT for free after creating it, and we only take a commission if your NFT is sold.
3. Be a trendsetter fast
The NFT trend is indeed rising and if you're into being a trendsetter, then you'd want to catch this wave. Using an NFT editor allows you to quickly create and mint an NFT to be a part of what's happening!
In addition, you get to be a part of the future as NFTs are said to be synonymous with the metaverse due to NFTs being able to easily prove ownership.
If that's not all, you may even get promotional help when you use an NFT editor. Mediamodifier promotes awesome new NFT designs on our Discord channel weekly and sometimes features our favorites on social media and our blog.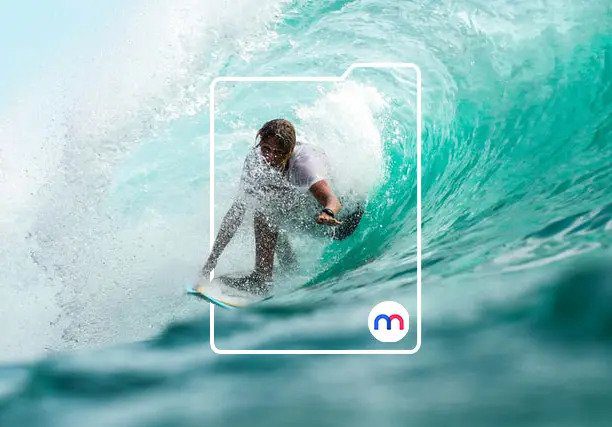 Ready to catch the NFT wave? Start creating your first NFT with the Mediamodifier NFT maker today!
Visualize your design Use a product mockup to showcase your design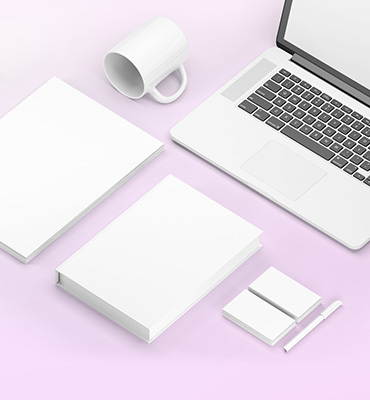 Create your design Use our templates to create delightful designs for any medium