How to Use the Mediamodifier NFT Maker
•
January 20th 2022
•
5 minute read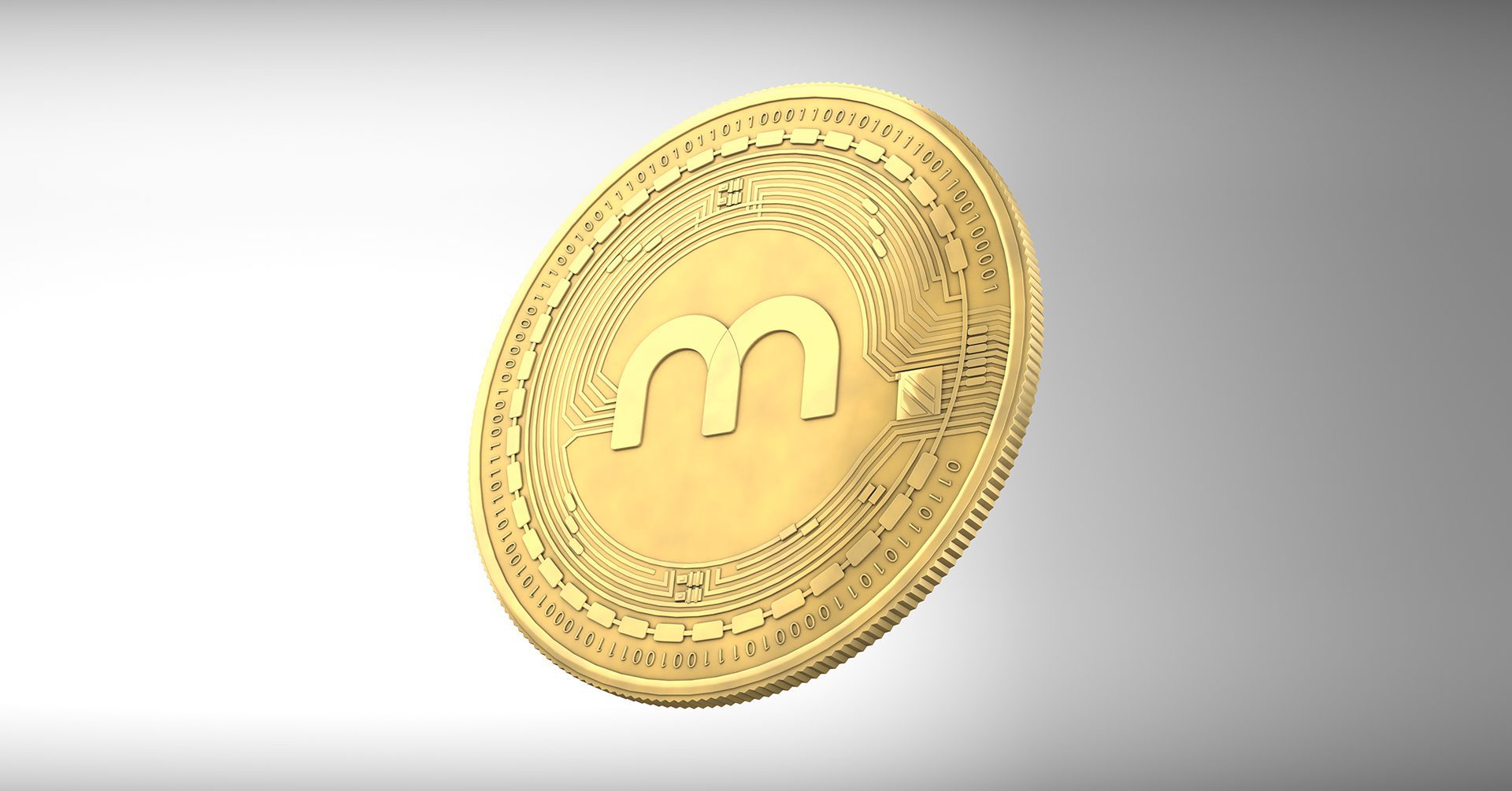 Over the past year, the number of cryptocurrency users tripled from 100 to 300 million users. What once was a niche currency used to ensure anonymity has grown to become a legit payment method and excellent investment opportunity. If this trend continues in 2022, it's safe to say that it won't be long until crypto is considered mainstream. So, if you're thinking about getting your foot in the door and starting your own crypto business, now's the time – and our NFT maker is here to help.
There are plenty of ways to get started with the crypto business. For example, you can start accepting cryptocurrencies as a payment method selling your products/services, investing in your favorite currencies, or creating your own NFTs. The first two are rather self-explanatory, but require some starting capital – either money to invest or products/services to sell. Creating NFTs however is pretty easy and affordable. Nevertheless, this route does take a lot of creativity and luck to persevere.
What are NFTs?
If you're wondering what an NFT is, we covered the topic here when we released our own Mediamodifier token.
Here's a super simplified recap: NFT stands for non-fungible-token. That means they are all unique and aren't interchangeable. It can be anything from a file to a concert ticket to a Tweet (one sold for $2,915,835.47), but most of the hype is around digital art.
Why should you create NFTs?
First and foremost, designing, creating, and minting NFTs is free with our NFT Maker – unlike when going through the same process on OpenSea, where you have to pay for "gas" and staring fees, which can easily cross the $400 mark. Mediamodifier only charges you a small 2.5% fee if your NFT is sold. For early adopters, we can help you out with marketing as well.
Although NFTs are already popular, the market isn't oversaturated yet. Thus, it's the perfect time to get into the game. Many big brands like Coca-Cola and Campbell's also use it for marketing. It's a great way of gaining some visibility as a brand by sparking conversations and positioning yourself as a trend-forward company. You have nothing to lose!
In addition, NFTs are closely linked with the development of the metaverse where they will prove ownership of belongings. It's the future of tech so selling/purchasing NFTs now will save a lot of cash in the future.
In almost all cases, NFTs are traded with Etherium. Even if you sell an NFT at a small cost, the value of Etherium has been skyrocketing. If this trend continues, your wallet's value will also continuously rise. However, Mastercard recently joined forces with Coinbase to work on a solution that will allow people to buy NFTs with their cards.
How to create an NFT?
Now, on to the fun part: designing and creating your first NFT! As we previously mentioned, you can mint any digital file, artwork, or other items on platforms like OpenSea. However, as this can get costly, we recommend you use the Mediamodifier NFT Maker, which is free of charge.
Get started
To get started, you'll need an Ethereum wallet and a Mediamodifier account. A free one will do, but our PRO account unlocks some extra design features. Then, enter your ETH wallet address in your profile to unlock the NFT Maker. This is necessary to verify your ownership of the NFT and so you would receive the funds once your NFT is sold.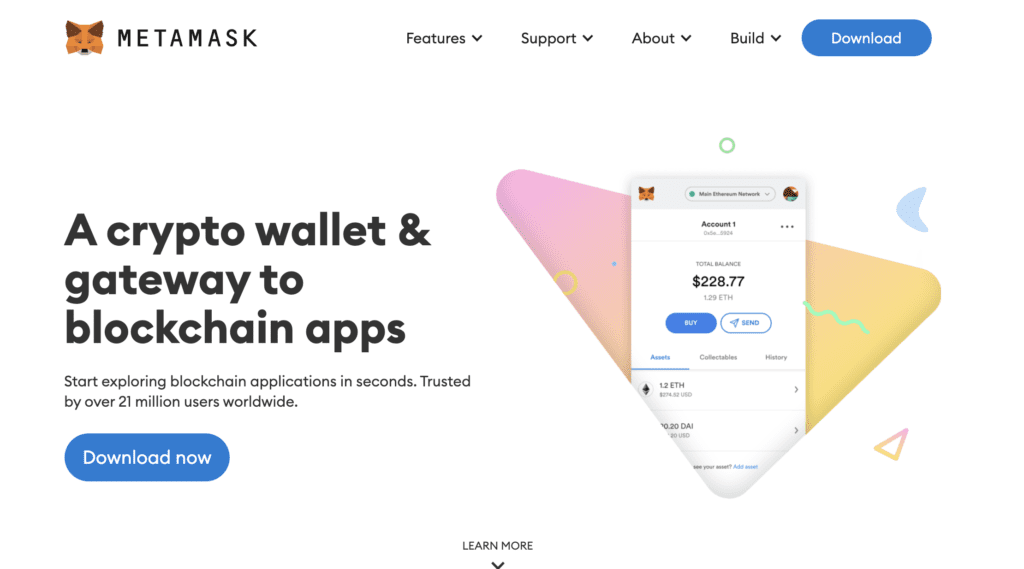 Go to MetaMask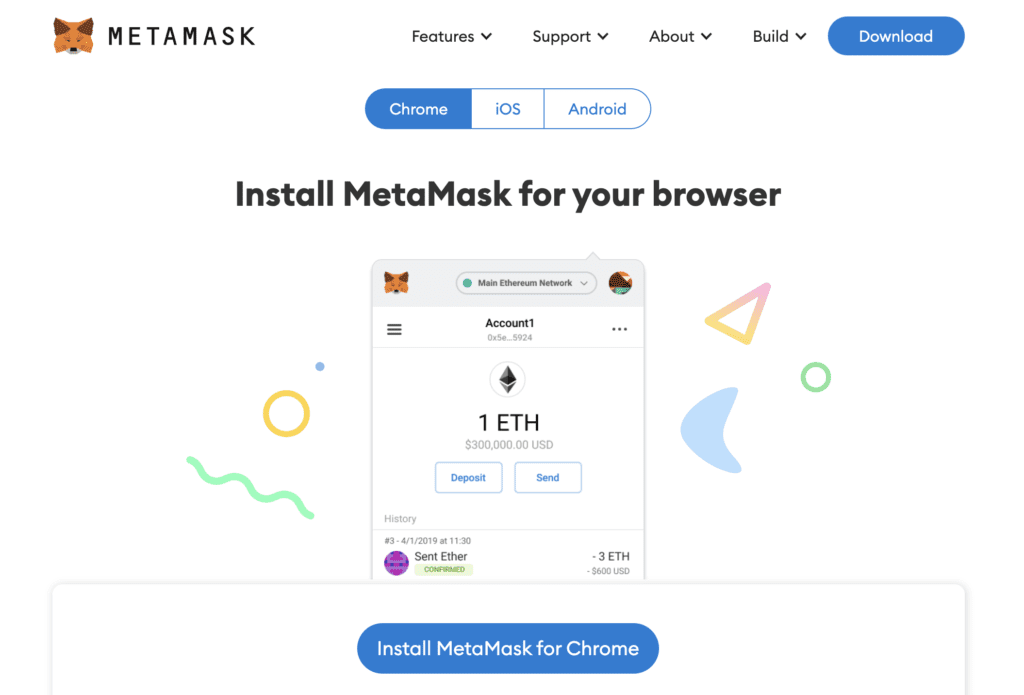 Install the wallet
NB. Store your seed words somewhere secure! This is very important if you switch devices.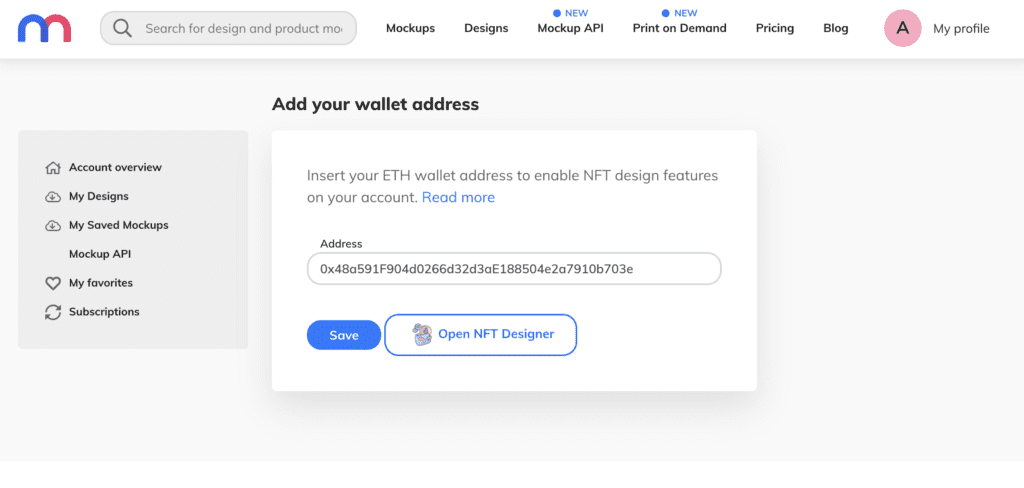 Add your wallet address to your account
Create your design
Use the Mediamodifier intuitive NFT Maker to create your NFT. You can add text, photos, gifs or use any existing templates. Let your imagination run wild and be creative! Design a masterpiece people will want to buy.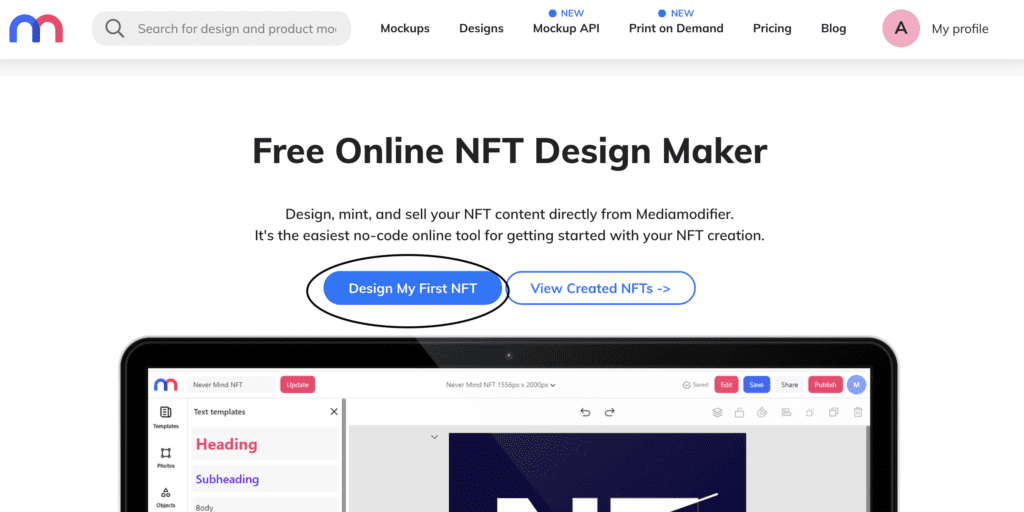 Click on the "Design My First NFT" button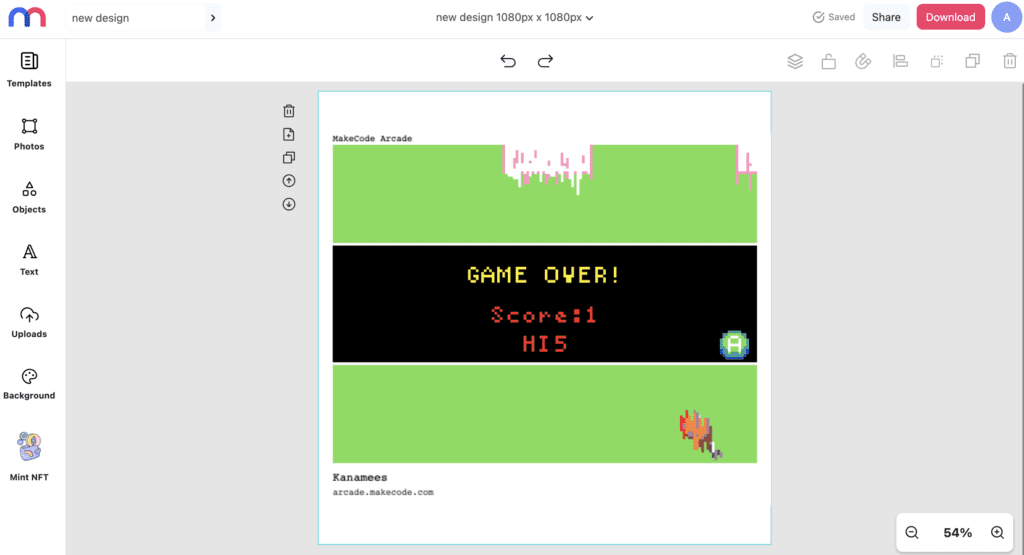 Design your NFT
Mint the NFT
When you're happy with your design, click "Mint" and we'll do it for you using the Polygon blockchain at no additional cost. You'll be able to find it in the OpenSea platform under a hidden tab in the "Made with Mediamodifier" collection. All ownership is yours and you can control the price and visibility.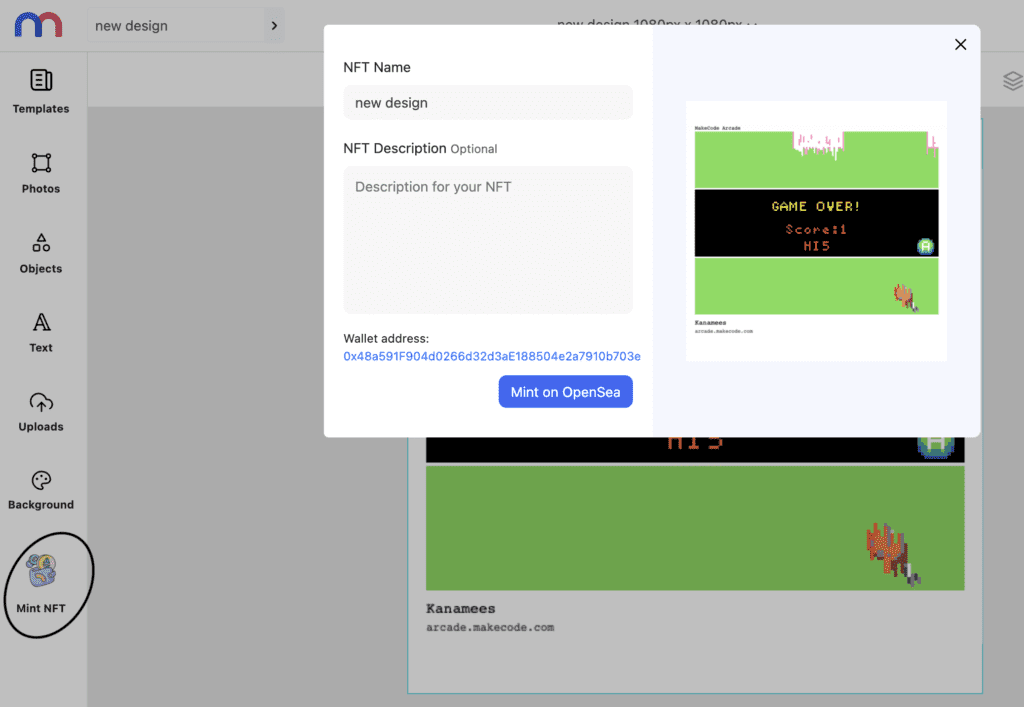 Click on "Mint NFT" on the bottom left, fill in the information, then click on "Mint on OpenSea"
Showcase and sell your masterpiece
If you want to showcase and/or sell your NFT, you'll need to publish it under your OpenSea profile. It's hidden by default. You can set the price at whatever you like and we will take our commission only if it's sold.
Go to the "Hidden" tab under your profile on OpenSea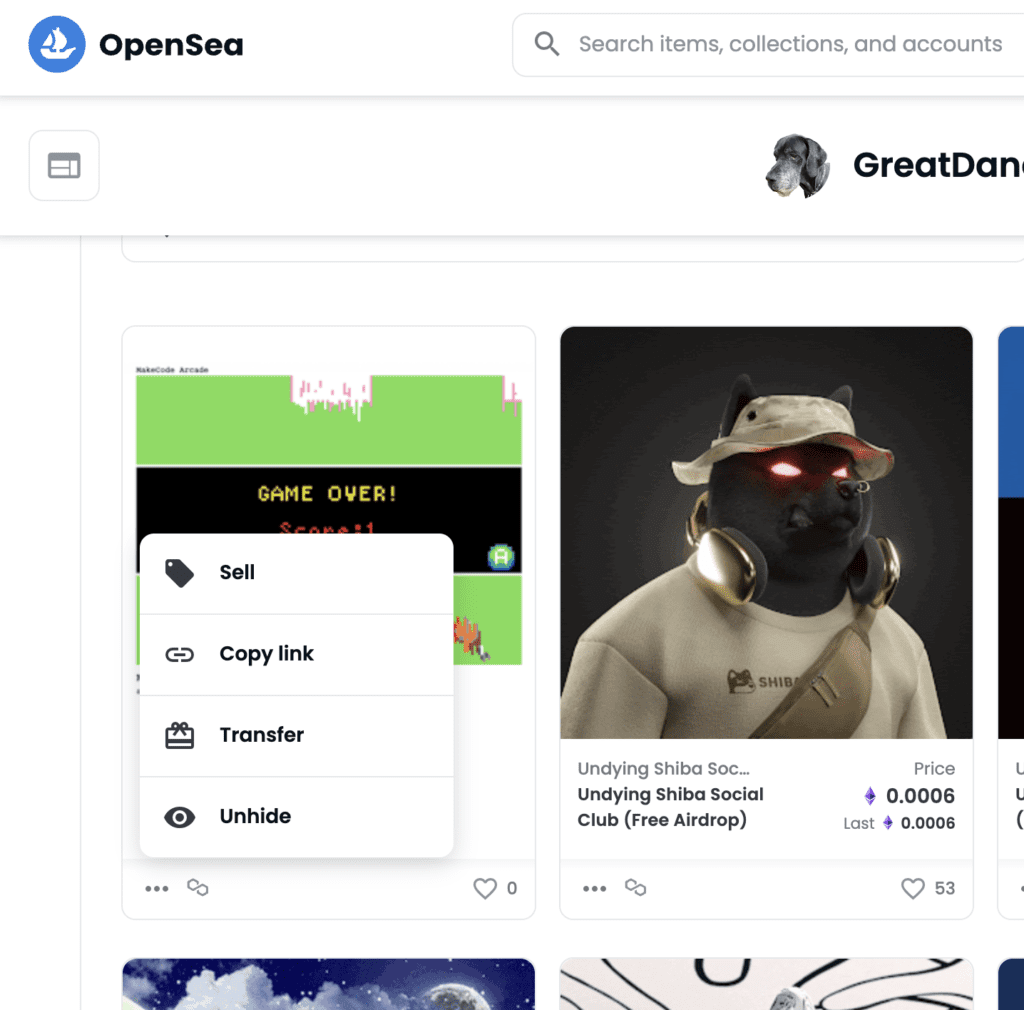 Click on your newly created NFT and choose "Unhide"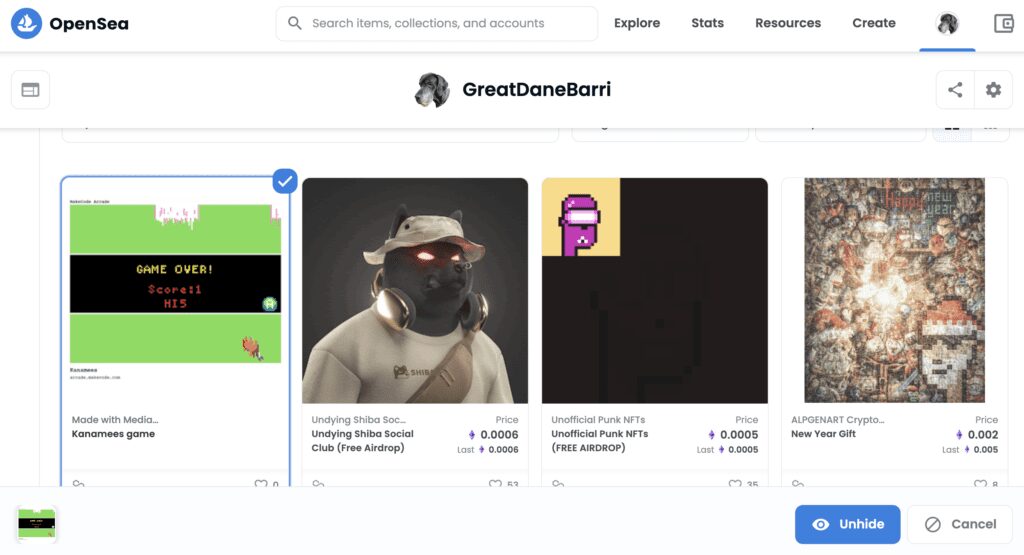 Make sure you confirm the "Unhide"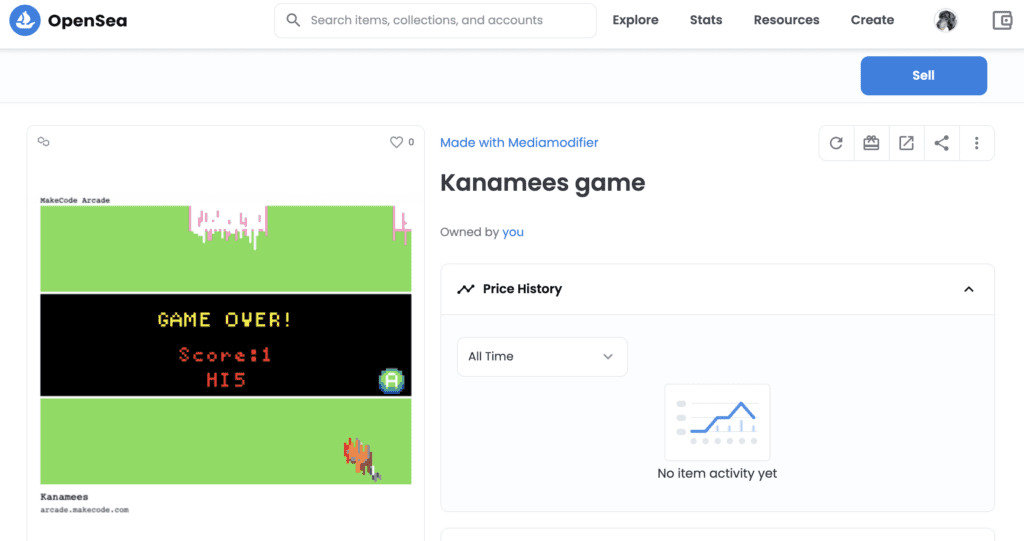 You are now able to see and sell your NFT
Check out the collection
To help with marketing, all NFTs created with the Mediamodifier NFT Maker will be showcased under the "Made with Mediamodifier" collection on OpenSea. Every week, we promote the coolest new NFTs made on Discord, and occasionally, we might mention our favorites on this blog or our social media channels as well.
That's it for your first NFT! It really is as easy as it seems. Why not give it another go and create one (and many) more using our NFT Maker?
Visualize your design Use a product mockup to showcase your design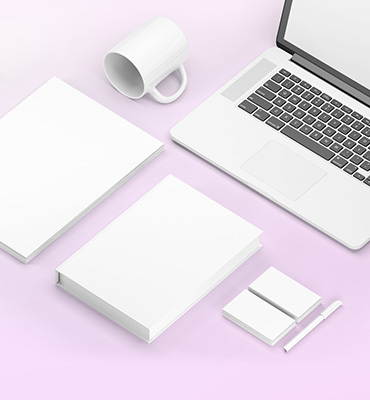 Create your design Use our templates to create delightful designs for any medium