30 Instagram Post Ideas That You Can Use Right Now (With Templates)
•
October 13th 2021
•
7 minute read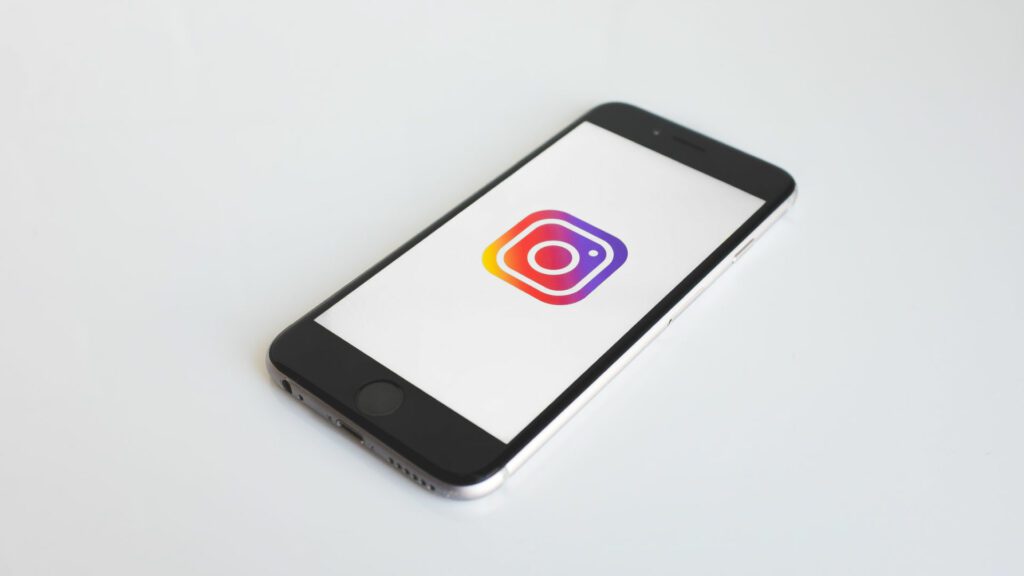 Instagram algorithms suggest you should post 3-7x a week. That's an immense amount of content to have to come up with! If you're looking for some ideas or just a change from your regular feed, here are 30 Instagram post ideas for everything from quotes to engaging games.
All post ideas are complimented with fully customizable templates. Click on the button below the example to head to the design editor where you can change text, font, layouts, colors and more. Once you're satisfied with the result, click the "Publish" button to post it straight to social media.
1. Comics Character
This cute hand-drawn guy could be a great change of pace for your regular feed. Change the text and font to have him say anything. If you love the idea of comics characters, you can find a matching girl character here.
---
2. Person Showcase
Although the example is a birthday greeting, this template also works perfectly for showcasing team members, sharing event speakers or a sales campaign.
---
3. Motivation Quote
Inspire and motivate your followers with your favorite quote. Edit this minimal template with your brand's colors to make it your own.
---
4. Blog Post Promotion
Does your website have a blog? If you do, share newly published articles with your followers on Instagram with this post template. If an office desk background doesn't suit your writing, replace it with something from the photo bank in the design editor.
---
5. Promote Healthy Habits
Use this illustrated design template for making a social media post on the topic of healthcare and COVID-19. The situation will only get better if we all work together.
---
6. Short Quote or Saying
Add your favorite short quote or saying to this gorgeous minimal template featuring hand-drawn flowers.
---
7. Short Quote or Saying
Here's another take on the previous post, featuring three poppies on a beige background. Add your favorite quote or saying to make it your own.
---
8. Music Player
Who doesn't love music? Share your current favorite song with this template.
---
9. Educational Quote
Education is our passport to the future. Share an inspirational quote or thought with this Instagram post template featuring hand-drawn science-themed images on a blackboard.
---
10. Quote with an Owl Background
This quote template design features a majestic owl. This makes it perfect for quotes about education, knowledge or nature.
---
11. Educational Quote
Continuing with the quote theme, here's a creative notification style Instagram post for displaying a quote, fact or saying. The text is coming from a megaphone, hinting its importance to a wide audience.
---
12. One Last Quote
We promise, this is the last educational quote, but it's so gorgeous we can't help but share. Use the blackboard background to share a word's definition or your favorite quote about science or education.
---
13. You are Enough
Remind your audience that they are enough with this cute image. This would also work perfectly to remind your followers to drink more water.
---
14. Punny Instagram Post
If you're a fan of puns, this is perfect for you! You don't need to wait until Valentine's day to show your audience that you love them soy much with this punny image.
---
15. iPhone Reminder
iPhone notification style posts are always an attention grabber. Change the background and text to remind your followers about anything. PS! The official iPhone font is Helvetica. Unfortunately, this is not supported by Mediamodifier. Instead, use "Roboto" in the design editor for the most similar result. Your followers won't notice the difference.
---
16. iPhone Reminder
You can use the reminder style to play a prank on your followers. For example, this April Fools joke portrayed that the FBI was trying to access the camera. Remember to use the "Roboto" font in the design editor for the most accurate results.
---
17. Instgram Poll
Are you a night owl or day bee? Do you prefer working from home or the office? Polls are a great way to engage your audience on Instagram. Ask them a question in the feed and ask them to comment their answer below. You could even make it into a competition.
---
18. Instagram Poll
Here's another poll post option for a battle between dog and cat people. If you have a different idea for a poll, replace the cat and dog illustrations with your own images are search for something in the photo bank.
---
19. Instagram Riddle
Riddles are another great way to engage your audience. You can ask them about your brand, a product you sell or some general knowledge. Easily add or take away letters in the template to match your needs.
---
20. Instagram Quiz
Thirdly, engage your audience on Instagram with a quiz. It could be opinion based or testing their knowledge on some facts.
---
21. This or That Option Poll
"This or that" type visuals are most popular in Instagram Stories where users can circle their answers. Nevertheless, they work great in feeds as well. Ask your followers to comment their answers. For best results, you can offer an incentive such as a free product or a sweet discount.
---
22. Complete the Words
Finally, engage your audience with a "complete the words" riddle. Can you figure out the answers for the words in the example?
---
23. Fitness Motivation
Motivate your followers to get started on their goals with this template. If fitness isn't your thing, you can replace the man with a different stock image. If you need to remove backgrounds for an image before adding it to this template, you can do so here.
---
24. Invitation
Although designed as a wedding invitation, the green leaves are neutral enough to work as an invitation to any event. It could also work for a short quote or important message.
---
25. Mental Health Reminder
Mental health is undeniably an important topic with COVID-19 affecting everyone. Remind your audience to take care of their mental health with this clever illustration.
---
26. Football Sports Quote
Football is one of the most popular sports worldwide and almost everyone will recognize Diego Maradona. Share an inspirational quote with this template. Find similar templates with Michael Jordan, Matti Nykänen, Roger Frederer, Muhammad Ali, Carl Lewis, Arnold Schwarzenegger and Usain Bolt here.
---
27. Facts Instagram Post Template
Want to share a fun fact about your industry? Here's a gorgeous template to do just that. Edit the colours and font to match your branding.
---
28. Notification Style Inspiration
Share your favorite quote with this template. Change the background and colours to better highlight your words.
---
29. Did You Know?
Test your audience's knowledge with a mind-blowing fact. A "did you know" format will also encourage them to comment their thoughts.
---
30. Motivational Image
Finally, let's round up the list of Instagram Post Ideas with a brilliant inspirational visual. Inspire your audience to be the best version of themselves with this illustration of a sports winner.
---
If you use any of these designs, please do tag us @mediamodifier so we could support your content with a like and comment!
Visualize your design Use a product mockup to showcase your design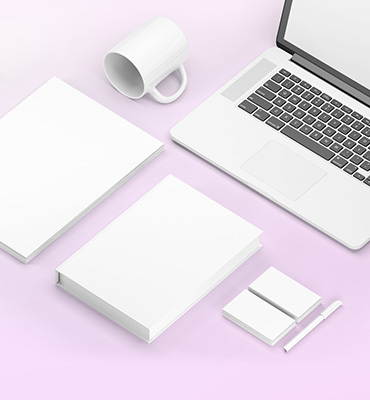 Create your design Use our templates to create delightful designs for any medium