Instantly Remove a Color From Any Image Online
•
June 4th 2021
•
2 minute read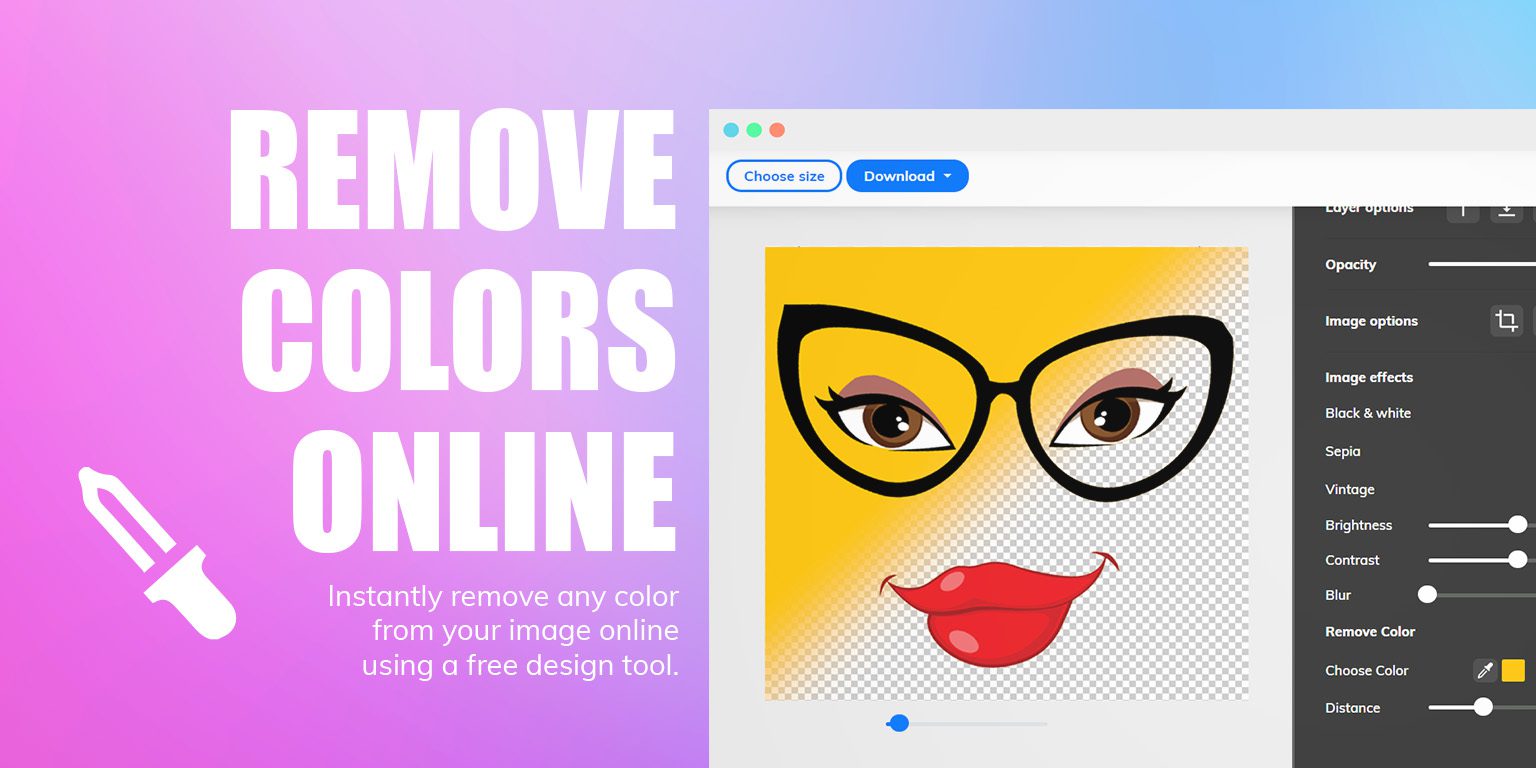 We all know the green screen technique used in video production. It allows easy background replacement because the green color is extracted from the video.
Fortunately removing a specific color from an image is even easier and faster, here's how to remove color online in 15 seconds:
1) Upload Your Image
Head over to our free design maker page, choose a document size and upload your own image – simply drag and drop your picture right onto the canvas.
2) Apply "Remove Color" filter
While your image is selected and active, scroll down in the right sidebar and enable the "Remove Color" filter.

Use the eyedropper tool to directly select a color from your scene or insert your own exact color code.
3) Tweak and Download
Use the "Distance" controller to adjust how much of the color should be removed. Choose the perfect depth and play with the settings – the effect updates in real-time.
Once you are happy with the settings click the Download button in the header and choose your preferred download format in JPEG or PNG if you wish to use the image with a transparent background.

Useful Tips:
The effect works best with high-quality illustrations that have clear and solid colors. It doesn't work so good with real photographs.
If you need to remove a color from a vector SVG image, you might be better off using the Free SVG Editor.
To replace a background color, click the "Background" button on the left menu and add a new color for the background or turn it off for a transparent background.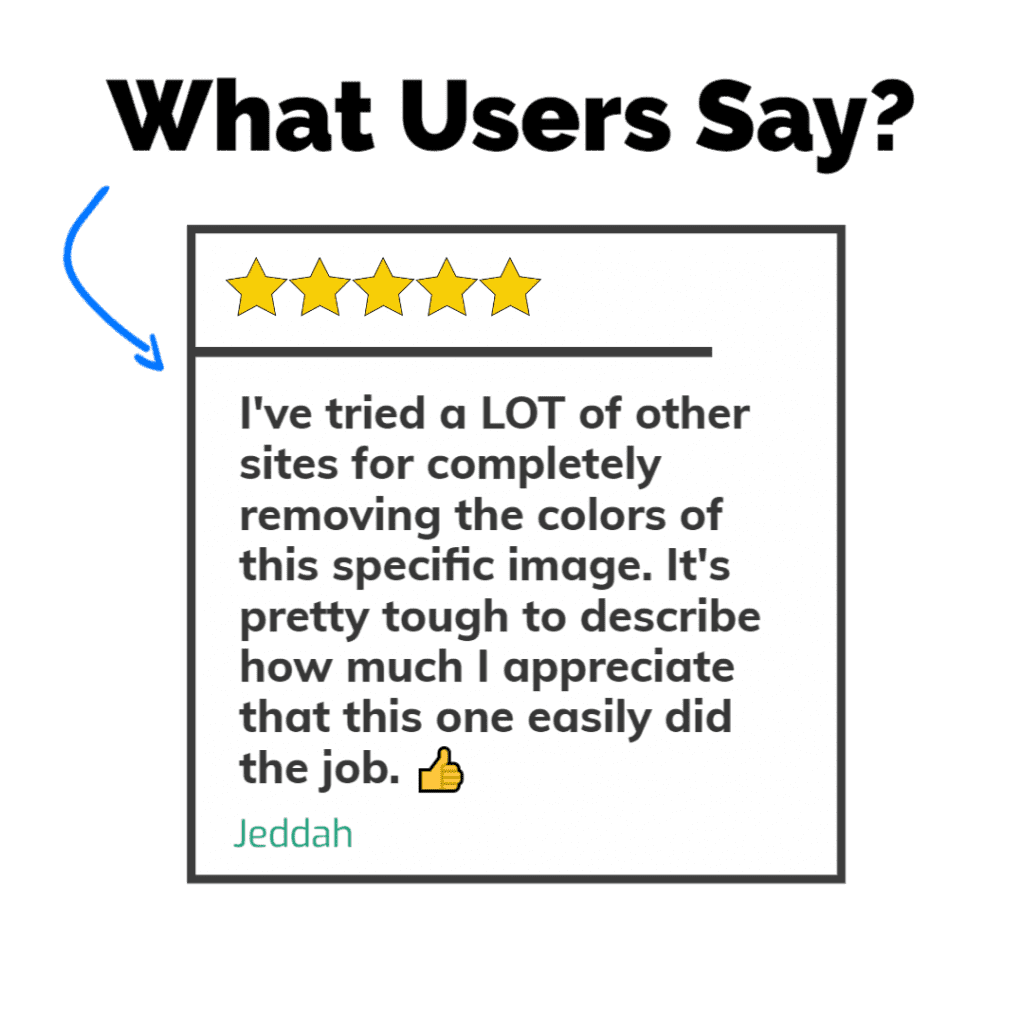 More free image tools: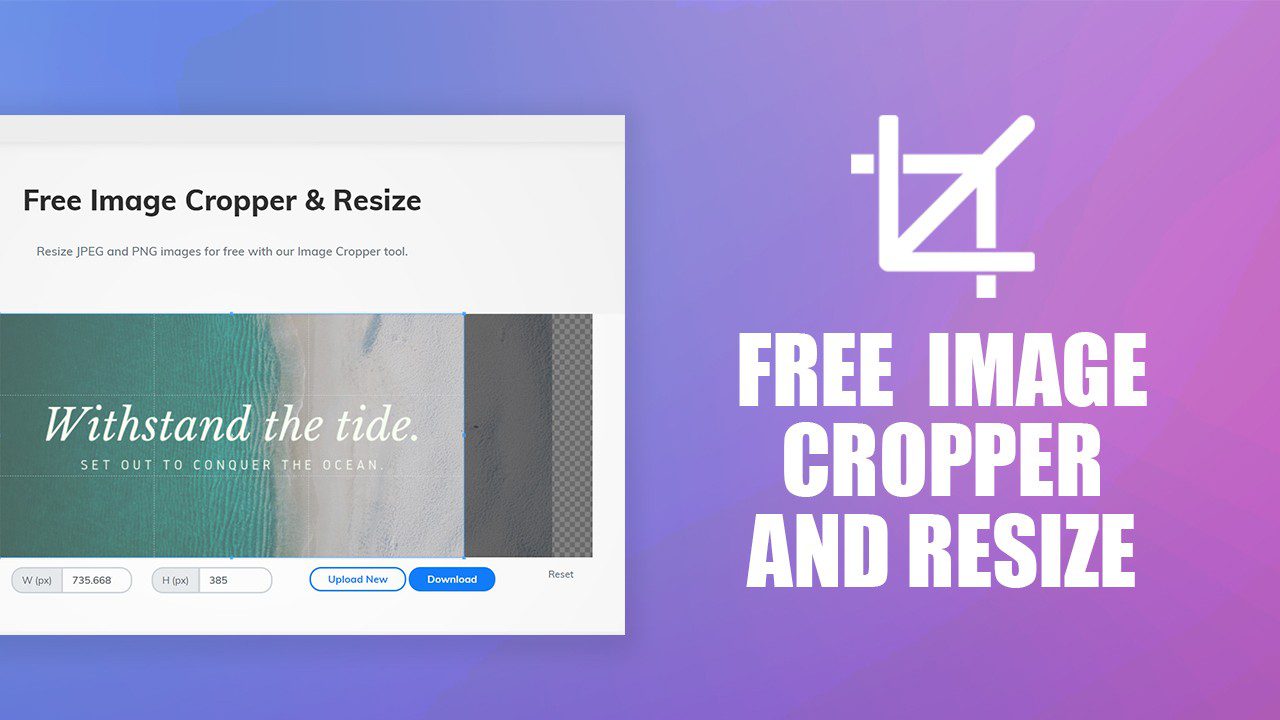 Check out more tutorials here:
About Mediamodifier
Our company's mission is to empower everyone, from individuals to large brands, to create world-class visual assets for their marketing needs. We help small companies, graphic designers, and online marketers to visualize their ideas quickly. With our products, everyone can save valuable time and effort and bring their ideas to life – on the go and professionally. Mediamodifier is trusted by global brands like Prada, Superdry, Pinterest, and Netflix.
Visualize your design Use a product mockup to showcase your design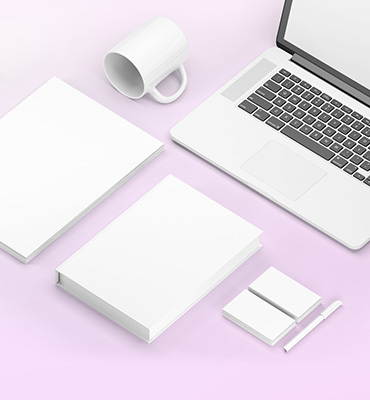 Create your design Use our templates to create delightful designs for any medium