How to Create a Fake Instagram Profile
•
February 22nd 2021
•
4 minute read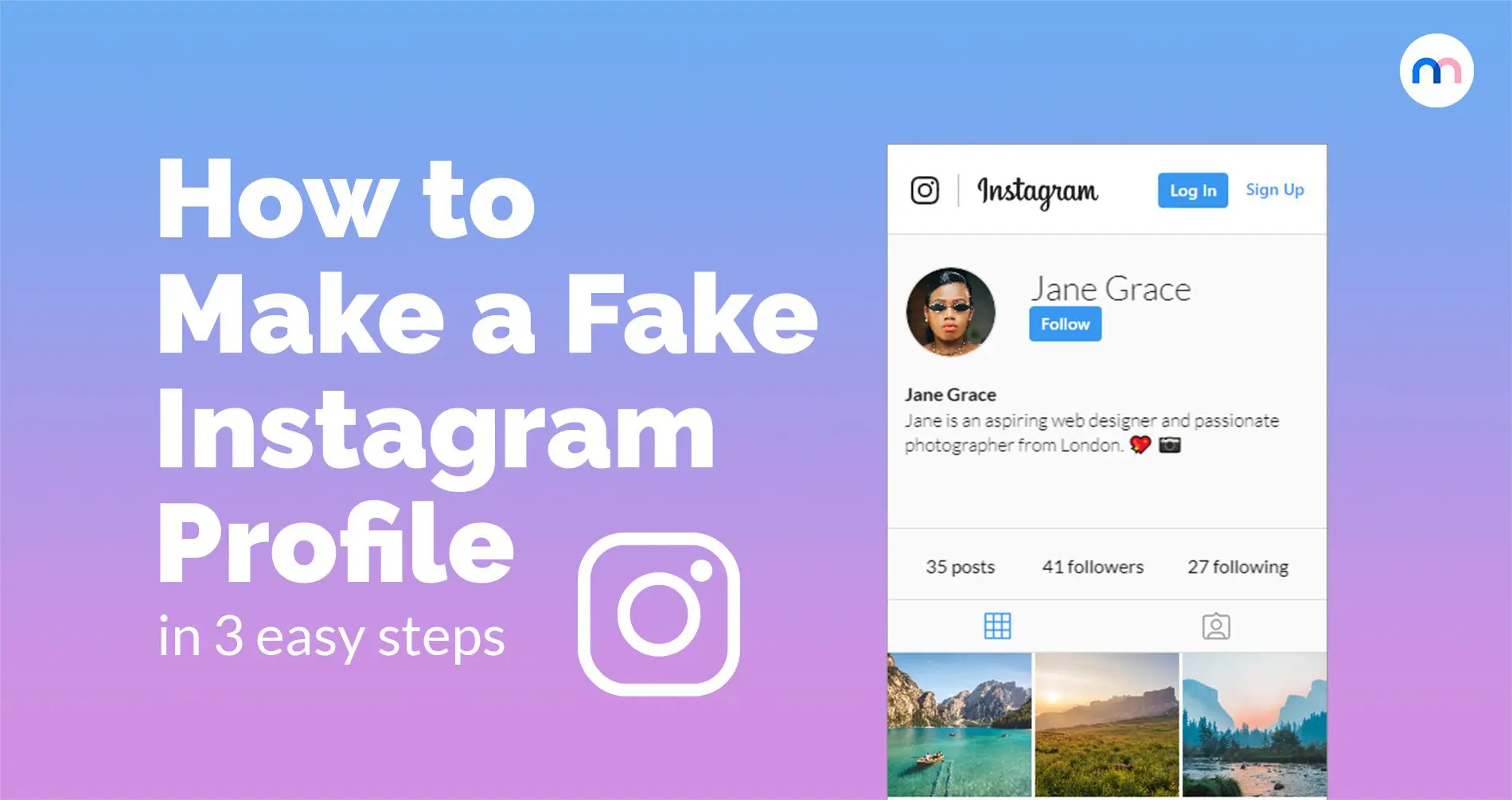 UPDATE: Try our new all new Instagram Profile Mockup Generator Tool. The new tool includes responsive layout for desktop/mobile. Automatic scaling for longer texts, click add more rows for images and turn highlights on/off. Continue below for the older version of Instagram Mockups.
Even though Instagram is picture-heavy, it doesn't let you visualize your profile unless you make it live and private so others don't see what you're doing just yet. As it's useful to preview what your profile and subsequently, posts would look like, why not create a fake Instagram profile using mockups to visualize it?
Why do you need to create a fake Instagram profile?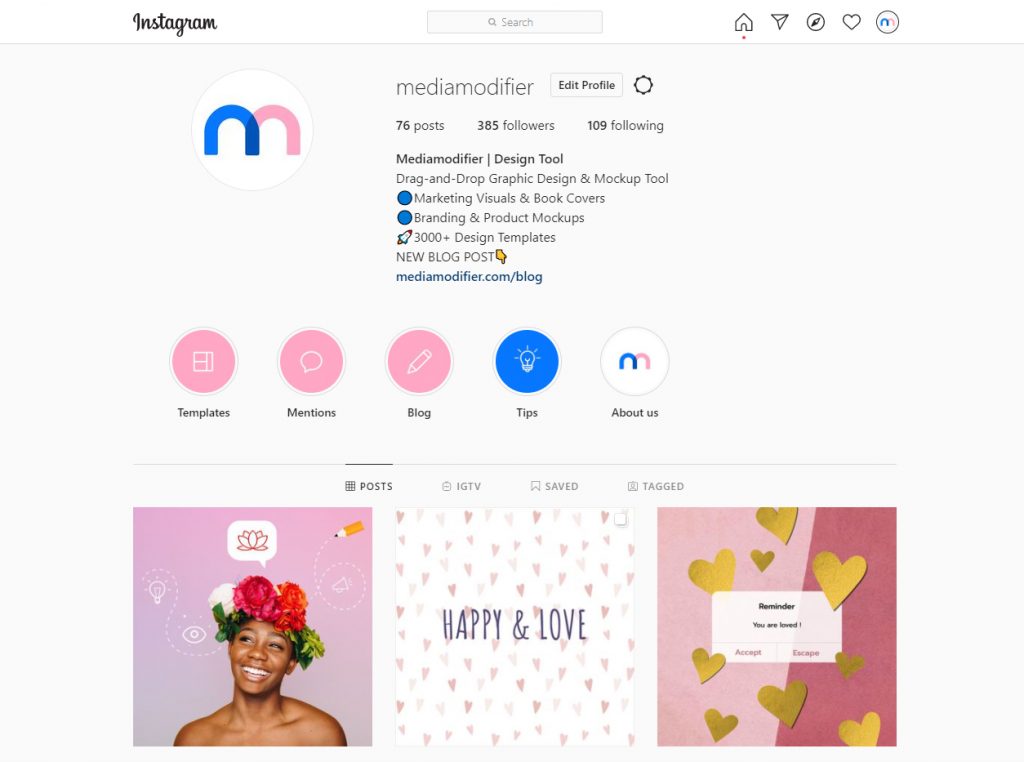 To visualize what your profile and posts would eventually look like! By doing so, it can help you to:
Align with marketing goals, branding, and strategy
Especially if your brand has a specific look and feel, or key colors and themes, creating a fake Instagram profile will allow you to get an overview to see how you can best align it with marketing goals, branding, and strategy.
Save time and effort
You no longer have to create any fake accounts or toggle the privacy of your account, for trial and error. With mockup generators, all you have to do is drag and drop picture ideas to see what it looks like.
Pitch marketing ideas and enhance presentations
Do you need to show what an Instagram profile would look like for a presentation? Or perhaps you're a marketing person or freelancer who needs to pitch for a project. Creating a fake Instagram profile can certainly help to show what the live profile would look like, enabling you to better pitch ideas and enhance presentations.
3 simple steps to create a fake Instagram profile
Here at Mediamodifier, creating a fake Instagram profile in our mockup generator can be done in 3 simple steps.
1. Gather your intended account details
Gather all the details you need to fill in the basic aspects of your Instagram profile:
Account name
Website
Brand/profile description
Profile picture or logo
2. Prepare intended posts and categories
With your branding, color scheme, and marketing goals in mind, prepare the following:
At least 6 mock posts (think both pictures and stills of videos) you intend to have
At least 3 categories you'd like for your Instagram Story highlights
3. Choose the Instagram mockup template you'd like to use and start creating
Need a simple Instagram profile and highlights mockup template or a more specific mobile Instagram profile mockup template? Simply pick the Instagram mockup template you'd like from our library and start creating!
In our mockup generator, for example, the Instagram Profile and Highlights Mockup Generator, you can add and edit your fake Instagram profile using our sidebar menu and drag-and-drop function.
Insert your text (channel title, small title, etc) using the sidebar menu.
For all picture sections (profile picture, highlights, posts), drag and drop your picture directly into the section you want.
If you'd like to have fewer highlights, you can take away the other highlights by turning off the following in the sidebar menu:

Highlight Title
Highlight
Highlights Background
Templates you can use to create a fake Instagram profile
Last but not least, to help you start creating straight away, here are some templates you can use to create a fake Instagram profile!
---
---
To make your fake Instagram profile even more realistic, combine your profile mockup with actual devices, for example:
---
Conclusion
With our hundreds of device mockups all within our technology mockup generator, there are endless possibilities for you to easily create a convincing fake Instagram profile.
Check out more tutorials here:
About Mediamodifier
Our company's mission is to empower everyone, from individuals to large brands, to create world-class visual assets for their marketing needs. We help small companies, graphic designers, and online marketers to visualize their ideas quickly. With our products, everyone can save valuable time and effort and bring their ideas to life – on the go and professionally. Mediamodifier is trusted by global brands like Prada, Superdry, Pinterest, and Netflix.
Visualize your design Use a product mockup to showcase your design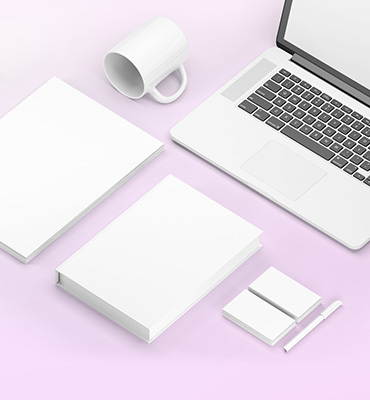 Create your design Use our templates to create delightful designs for any medium