5 Smart Ways to Spend Your Marketing Budget
•
January 26th 2022
•
5 minute read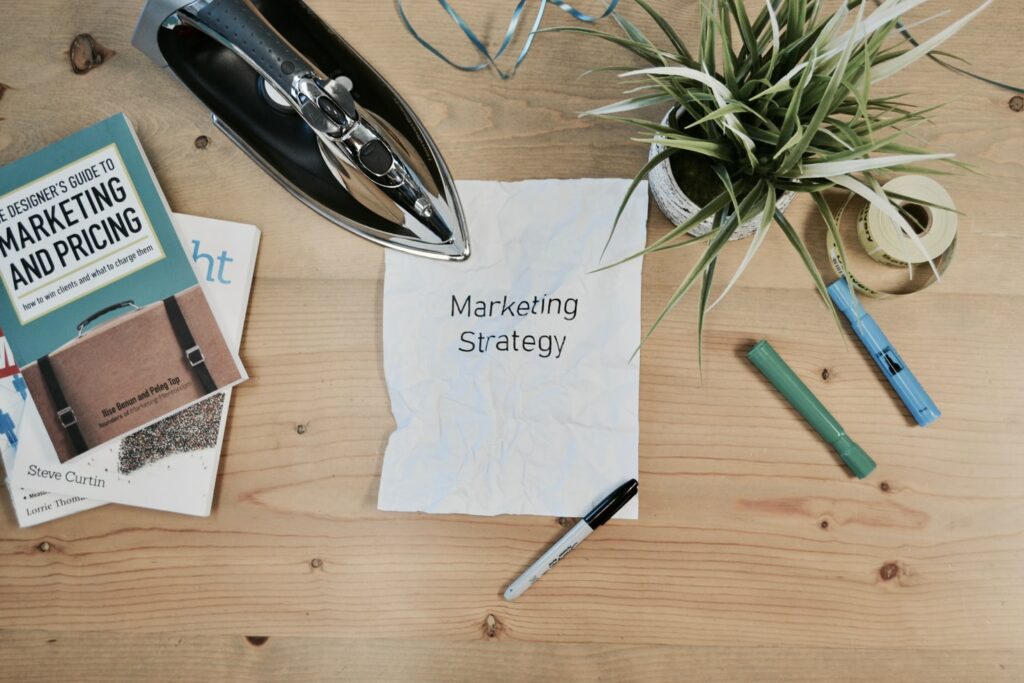 If you ever feel like there isn't enough marketing budget to go around, then you need to consider ways that you can spend smart, rather than spend more. When margins are slim, spending money on marketing can feel intimidating, but it's important to remember that a good marketing strategy is an essential investment, and one well worth making.
From investing in a comprehensive design tool to creating a robust SEO strategy, here are five smart ways to spend your marketing budget this year:
1. Focus on a Clear Social Media Strategy
You shouldn't limit your marketing strategy to just one channel: a cross-platform plan is the best approach to successful marketing. This includes email marketing, content marketing, SEO, social media, and other conversion tools. However, perhaps the fastest-growing element, from a marketeer's point of view, is the rise of social media.
Figures suggest that 4.55 billion people around the world are now regularly accessing social media, and in the last twelve months along, 400 million new users have joined their cohort – and any of them could be your next client. For that reason, focusing on a clear social media strategy will play an essential role in defining your marketing output, and it's well worth spending money on getting this right. You can use your leftover budget to invest in ads, hire a social media manager, or reach out to a consultant who can help you set clear goals.
2. Invest in a Multifunctional Design Tool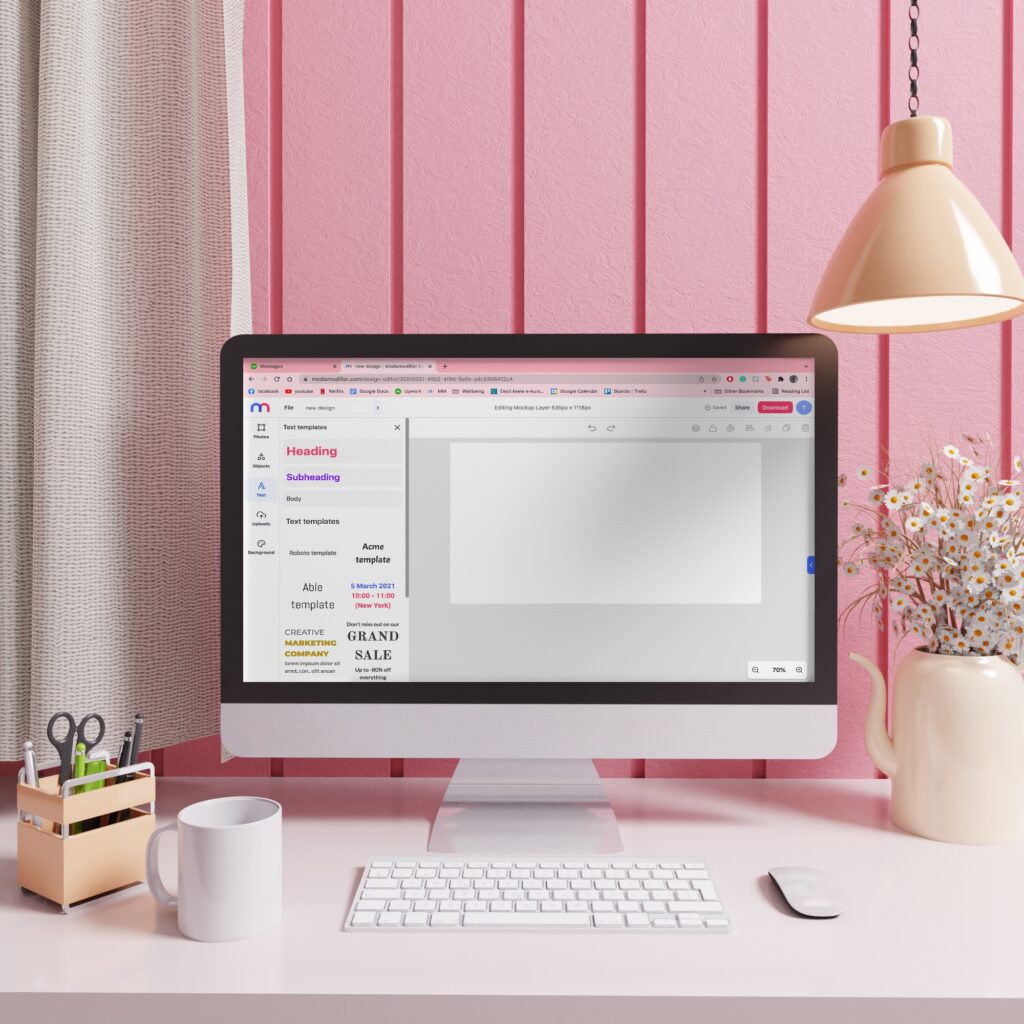 A picture paints a thousand words, so it's essential that the graphics you use in your marketing campaigns truly reflect your brand. To make this as simple and straightforward as possible, it would be wise to invest in a visual content design tool. A Mediamodifier subscription is an investment that you can use again and again, applying a consistent brand identity to all of your visual content.
The Mediamodifier tools can be utilized to create sharp and eye-catching graphics that you can use for a variety of different media sources, including emails, flyers, banners, as well as on Instagram and other social media platforms. What's more, you pay the same fee no matter how many projects you undertake and you can use as many mockups and design templates as you need without having any impact on your remaining marketing budget. To create even more visual content, you can also use a video making tool.
3. Establish a Focused Email Campaign
Email marketing may have been around for decades, but it is still an incredibly effective way of reaching out to your clients and customers. However, it is estimated that spam emails account for 55% of all email traffic globally, so when creating a campaign, it is important that it is targeted and designed to attract attention. Email marketing allows you to target your market directly by landing in their inbox: from there, the quality of your message should take center stage. Calls to action, engaging subject lines, and a clear, attractive design will all be essential.
Whether you have the time and inclination to create email marketing in–house or whether you engage the services of an outsourced email marketing company, allocating a budget to create a focused email campaign would be a smart way to spend your marketing budget.
Check out this cold email guide for more information – from warming up an email account and writing engaging copy, to recent statistics and templates shared by industry leaders.
4. Start a Blog for your Brand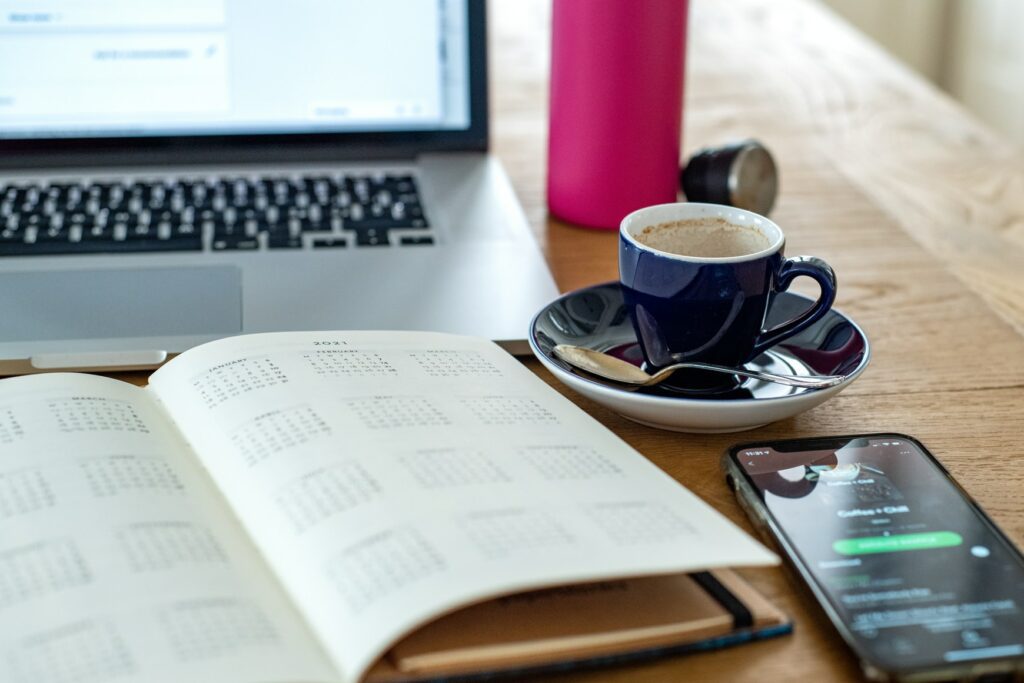 Content marketing is a great way to promote and grow your brand online and drive traffic to your website. Creating a blog for your brand will form an integral component of your content marketing strategy, and what's more, it requires very little budget to ensure that it's successful. A successful blog should resonate with your target audience, provide meaningful content for your social media accounts, and ultimately increase your conversion rates.
Whether you are repairing electronics or manufacturing shoes, it's likely that you are the expert in your field, and therefore creating a blog to promote this will enable you to assert your authority in your sector. The more authority you have, and the more trust your readers have in your brand, the smoother their conversion to customers should be.
5. Trust the Experts
Finally, if marketing isn't your strong suit and you don't already have an in-house team then the smartest way to spend your marketing budget might be to outsource your marketing altogether. Spending your money wisely requires a certain about of knowledge and understanding about the marketing process to ensure it is going to the right places: otherwise, it may simply be more cost-effective (in the long term, if not in the short term) to secure the services of an expert who knows what they're doing and will ensure that your budget is spent in the right place.
From finding the right design tool to creating a clear social media strategy, spending your marketing budget wisely is essential for small businesses. You don't need a big budget to make a big impact: just great ideas and a desire to succeed.
Visualize your design Use a product mockup to showcase your design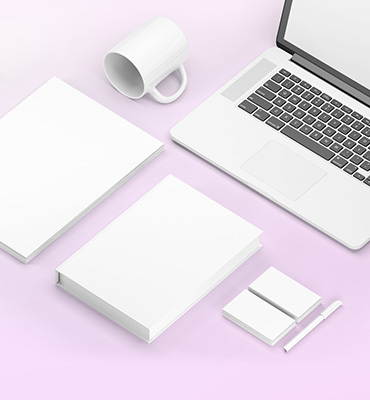 Create your design Use our templates to create delightful designs for any medium