6 Websites That Will Make It Easier to Stay on Track When Working From Home
•
May 9th 2022
•
5 minute read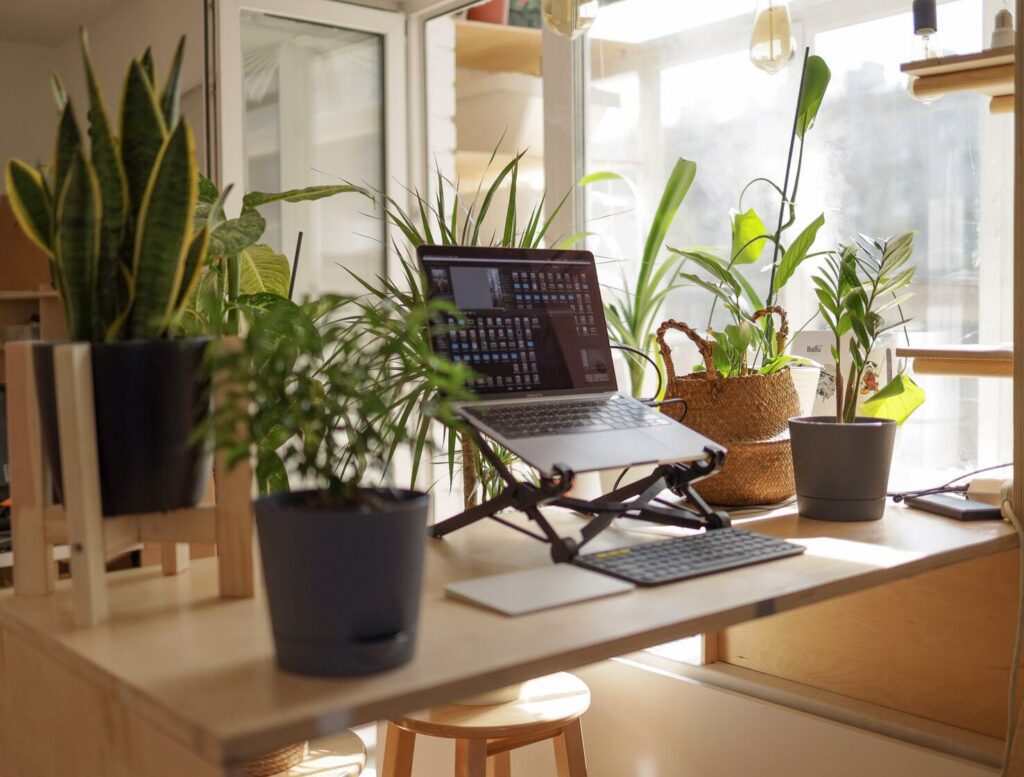 If you are scared to work from home, perhaps you just have not found the right websites to help you. Many tools are now available that make the transition to the home office as easy as possible.
Once a necessity for many during the lockdowns, now more and more people are making the switch. And in many ways, it's easy to see why. They spend less time traveling to the office and free up more time for achieving a better work-life balance. From an employer's point of view, homeworkers statistically take fewer sick days and require less supervision. In addition, employers can also save money on office space.
Working from home does not have to be isolating. With the right tools, you can aid your productivity and get even more done than when you are in the office. For example, we all know how essential Zoom has become to hosting virtual meetings. But what other websites should use if you plan to work from home in the long term? Here are six of our favorites:
1. ProofHub
Are you looking for the same convenience as working in an office from the comfort of your home? ProofHub's all-in-one project management software is a good solution. The sheer number of tools that are included within their singular software solution makes ProofHub stand out from the competitors. While this software may be out of budget for some businesses, if you do opt for it, then it will take care of almost all your needs in one umbrella system. Control your teams, your projects, and your workflows in one place.
2. Mediamodifier
Mediamodifier is another tool that is wonderfully collaborative, allowing both remote workers and office workers to work together on a single design, saving and sharing their creations. The Mediamodifier design tool is one of the best tools available for homeworking creatives and marketers. The website is easy to use, and it makes it easy to share and work collaboratively. Whether you want to create product mockups, stunning social media visuals, or everything in between, the tool can help you to do so seamlessly. The new Mediamodifier website also offers a smoother user interface, ensuring that your chosen design tool is now easier to operate than ever before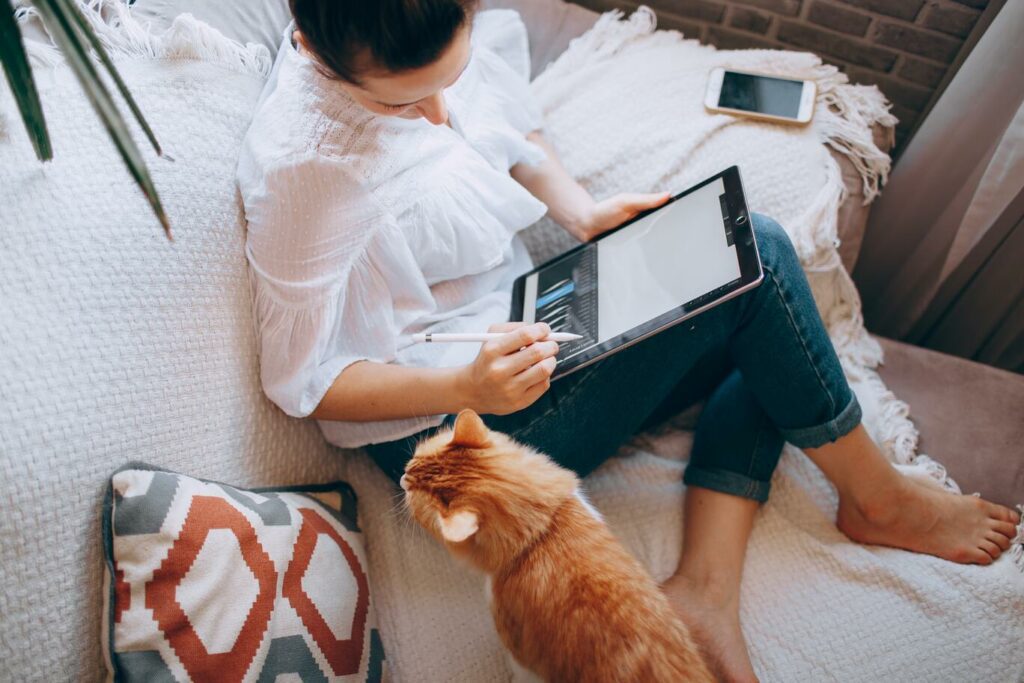 3. ClickUp
ClickUp is a highly-regarded project management tool that allows teams to collaborate seamlessly both in the office and remotely. It offers everything a cohesive team could need all in one place, including shared document editing and storage, a calendar, reminder and goal settings, and an inbox. The whole tool is customizable, so you can tailor it to suit the needs of your team or project, and you can also save and share your work with anyone, regardless of whether they are inside or outside of your organization (or at home, or in the office). The platform offers a free version of the tool. However, the paid version is affordably priced and can be an option for small businesses or sole traders.
4. Google Drive
Another tool that everyone has heard of, and probably already used, Google Drive deserves a place on this list as the best cloud storage and document management tool on the market. Google Drive allows users to create a folder structure and then access those files and folders conveniently from anywhere. Users are also afforded free storage space of up to 15GB making it a great option for businesses on an extremely limited budget. What's more, Google drive is compatible with most devices, so it doesn't matter what model your laptop is (or how old it is), you should still be able to access the Google Drive files you need for effective homeworking.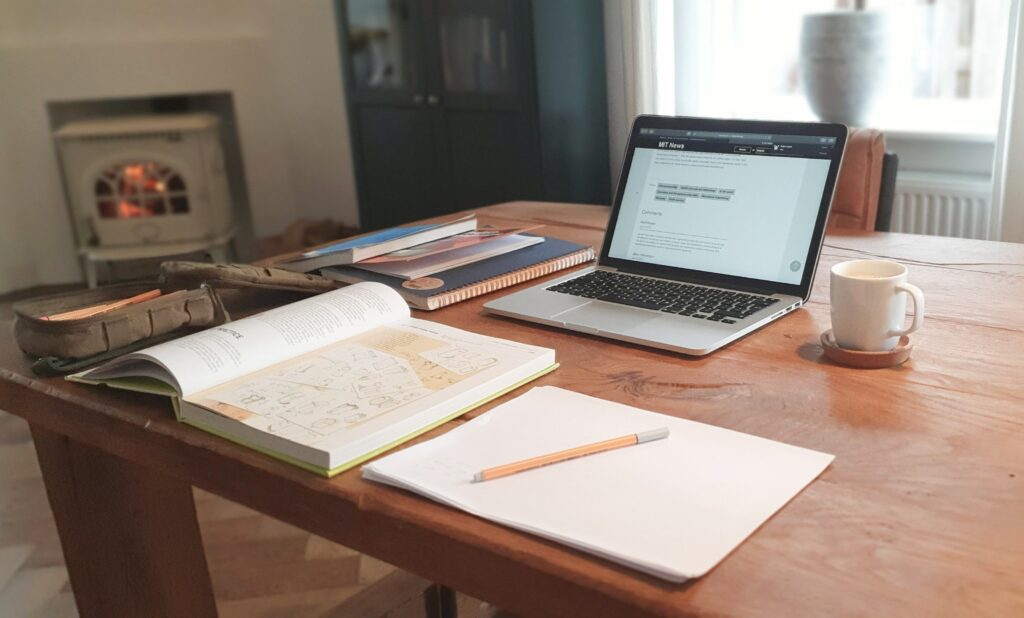 5. Toggl
Toggl is a time tracking tool that allows its users to track how long they are spending on each task: whilst this might initially sound intimidating, it can be an incredibly beneficial tool to help you manage your working from home workload more efficiently, and ultimately help you to free up more time to establish a healthy work-life balance. The website is great for project management purposes since it ensures that projects are completed and delivered on time. Toggl is one of the best time tracking tools on the market, not least because of the generous number of tools that it offers in the tier of services that are available for free. You might not realize you need a time tracker, but your home working schedule will certainly benefit from installing one.
6. Sound of Colleagues
Happy to be working from home but missing the sounds of the workplace? The low-level gossip, the bubbling coffee machine, the murmur of the elevator, the ringing of phones? Sound of Colleagues is the ultimate solution to this problem. Replicating the sounds of a typical office environment without any interruptions, just visit the website and hit play. It really does sound just like you're sitting in the middle of the office again.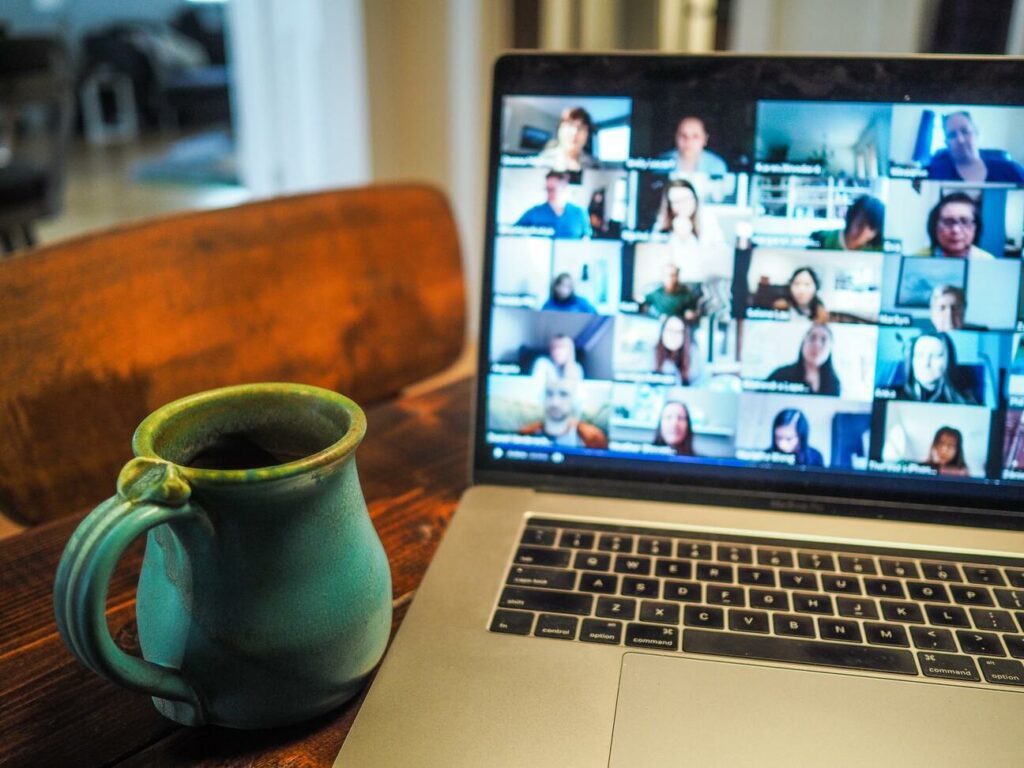 What other websites do you use to work from home? Let us know in the comments!
Visualize your design Use a product mockup to showcase your design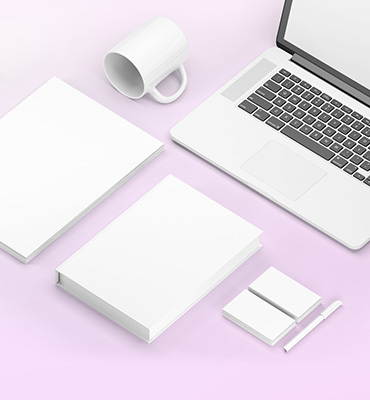 Create your design Use our templates to create delightful designs for any medium