9 Marketing Experts on LinkedIn That You Should Follow Right Now
•
March 7th 2022
•
4 minute read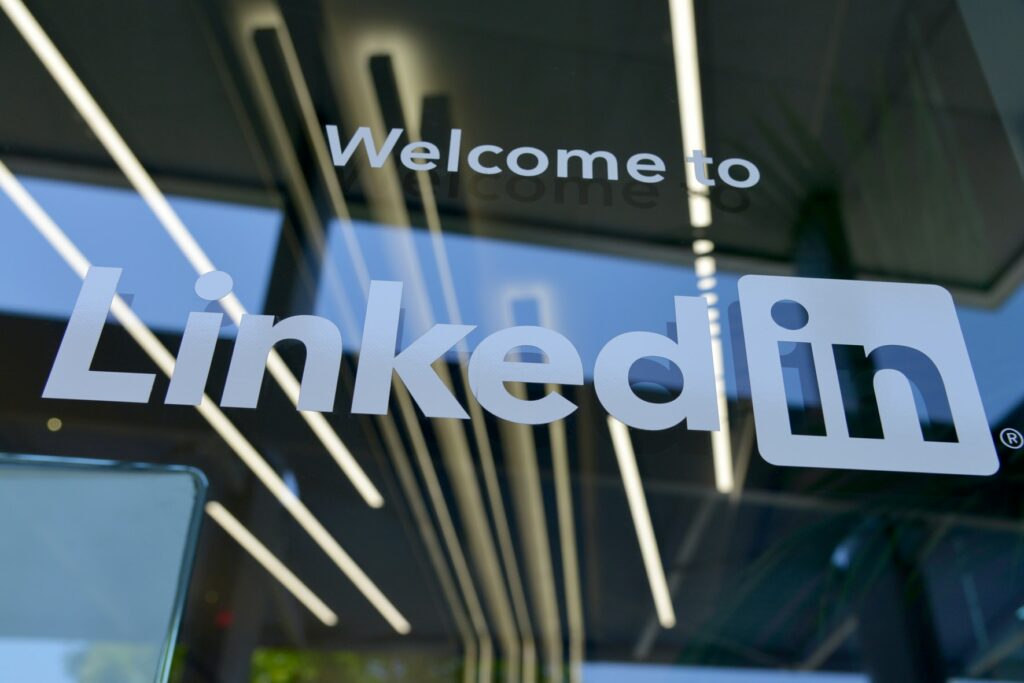 Many marketers love scrolling social media in their free time. In addition to being a source of entertainment, scrolling through socials is a great way to analyze social media strategies and get inspired by great content. However, there's one social media site that is a bit more professional than others, thus scrolling on it will probably teach you more than you were expecting. Of course, that site is LinkedIn.
With more than 750 million LinkedIn accounts and no "explore" page, it's difficult to find the right profiles to follow. Here are our 9 suggestions for marketing experts on LinkedIn that every marketer should follow. These accounts are a great starting point to learn about copywriting, branding, social media, management, and more. All of that with as much effort as you would put in scrolling on Facebook anyway.
Let these accounts inspire you and then why not start posting things you learn on your own LinkedIn profile as well?
1. Reid Hoffman
Reid Hoffman is an entrepreneur, investor, and host of the podcast "Masters of Scale", where he talks to entrepreneurs about growing their companies from 0 to a gazillion. He was the co-founder of LinkedIn, so if anyone knows how to make the most of the platform, it's him.
On his profile, he often shares insight into entrepreneurship and growing a business. In addition, the posts he reacts with are valuable as well! Although he's not a marketer per se, his page is without a doubt one you should be following.
2. AJ Wilcox
If your marketing strategy includes LinkedIn advertisements, hit "follow" on AJ Wilcox's page. He constantly shares tips, tricks, and valuable knowledge about how to get LinkedIn ads right. It's no secret that LinkedIn ads are expensive, but if done well, they will get you a great return on investment.
3. Kieran Knight
Kieran Knight is a copywriter and marketer. He's a smaller profile compared to other marketing experts on LinkedIn and is just getting in the groove of posting regularly; however, what he has shared so far is definitely worth noting. Kieran's posts are all about copywriting and how to get it right.
4. Robert Rose
Robert Rose is a professional content marketer who has been teaching marketers how to be effective storytellers for decades. As the Founder of the Content Advisory and the Chief Strategy Officer at the Content Marketing Institute, he often shares the best articles from those two sites. All of it is pure gold!
5. Karola Karlson
Karola Karlson is a freelance marketer who has worked with the best of the best startups, for example, Bolt. Her blog karolakarlson.com is all about Facebook ads and growth marketing, and it reaches over 80k readers a month. She doesn't shy away from sharing lessons learned on her LinkedIn page and there's a lot to learn from her!
6. Brian Solis
Best-selling author, speaker, and futurist Brian Solis is all about putting the customer first when it comes to marketing. He shares trends, news, examples, and insights that are all about digital innovation and consumer-centric marketing. From time to time, he throws in some light-hearted posts. It's an awesome, balanced feed.
7. Daniel Murray
Daniel Murray is currently a Solutions Consultant and Marketing Operations Specialist at Clearbit, having previously worked for ServiceTitan, ChowNow, Oracle, SnackNation, and the Corrao Group. He frequently posts on LinkedIn, which is why following him will sign you up for a well-curated feed of relevant news, updates, and the best marketing tips and tricks.
8. String Nguyen
Legend has it that String Nguyen is behind the very first viral video on LinkedIn. She has been working in marketing for over 10 years and is still right on top of trends. On her LinkedIn page, she shares her thoughts on upcoming trends. Recently, she has been focusing a lot on the metaverse and NFTs, but don't worry! String covers plenty of more mainstream topics perfectly as well.
9. Brittany Krystle
Finally, rounding up this list of LinkedIn pages every marketer should follow, is personal branding expert Brittany Krystle. On LinkedIn, she teaches her audience how to brand themselves and become more influential. As a marketer, your branding is often just as important as your skills to market other brands. Brittany is a great person to learn from.
Who are your favorite marketing experts on LinkedIn? Let us know in the comments so we can give them a follow.
Visualize your design Use a product mockup to showcase your design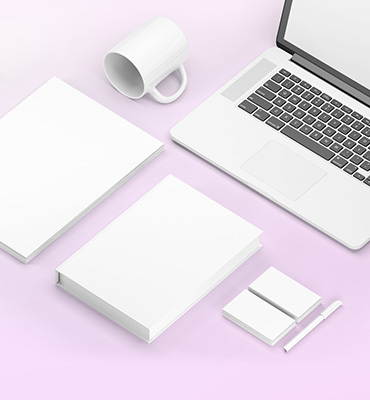 Create your design Use our templates to create delightful designs for any medium