20 Beautiful Instagram Story Designs for Business
•
March 29th 2020
•
5 minute read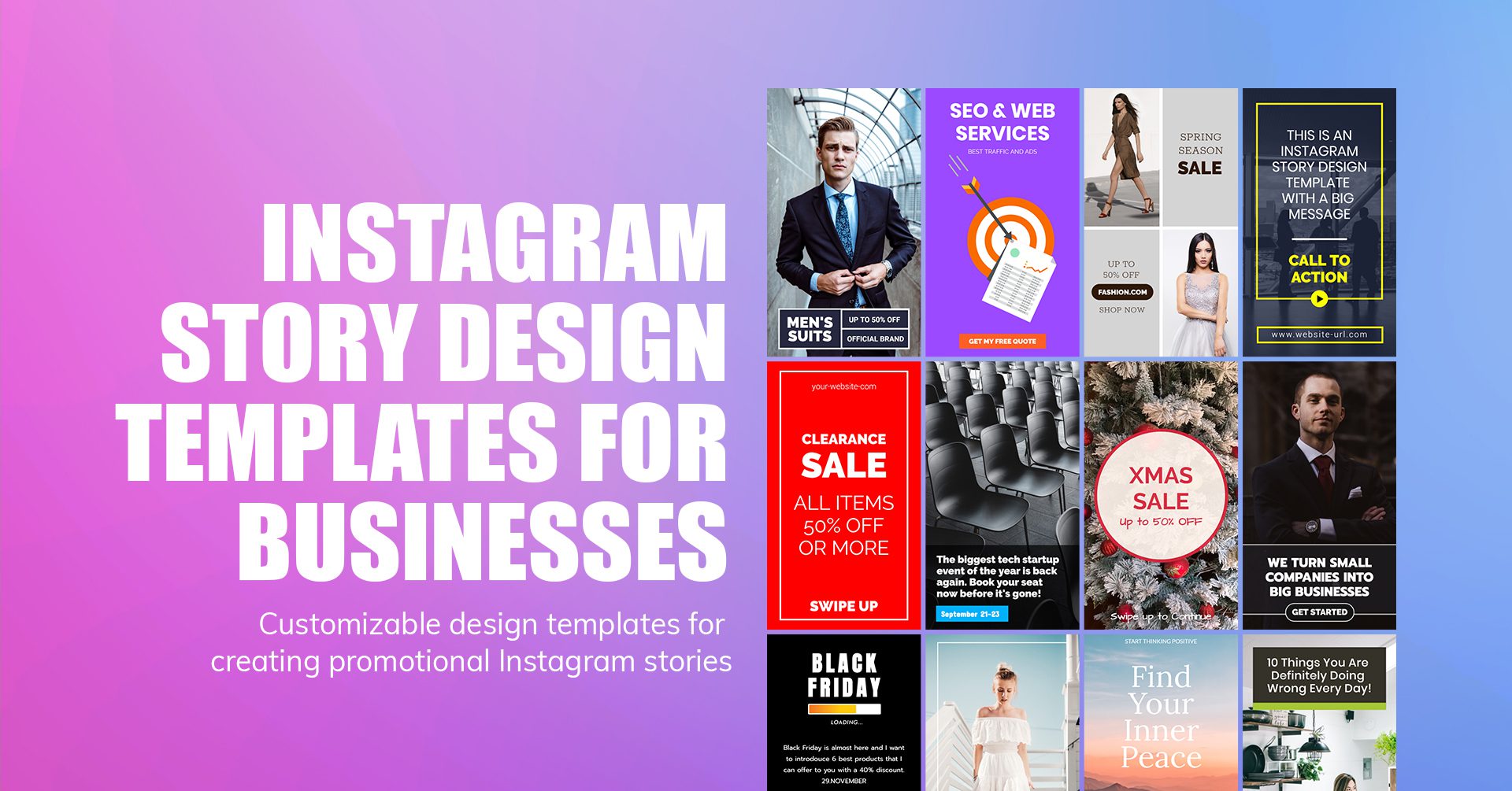 If you're not a designer, then managing a business page for your Instagram account can be difficult task, as the social media platform is known for high-quality images and visual appealing content.
Luckily design templates are here to help!
Browse through this collection of business themed Instagram story templates to find a suitable template for a promotional story or simply get some inspiration for your own design.
Each story design is easily customizable so you can replace the images and text with just a few clicks.
1. Featured Quote Instagram Story Template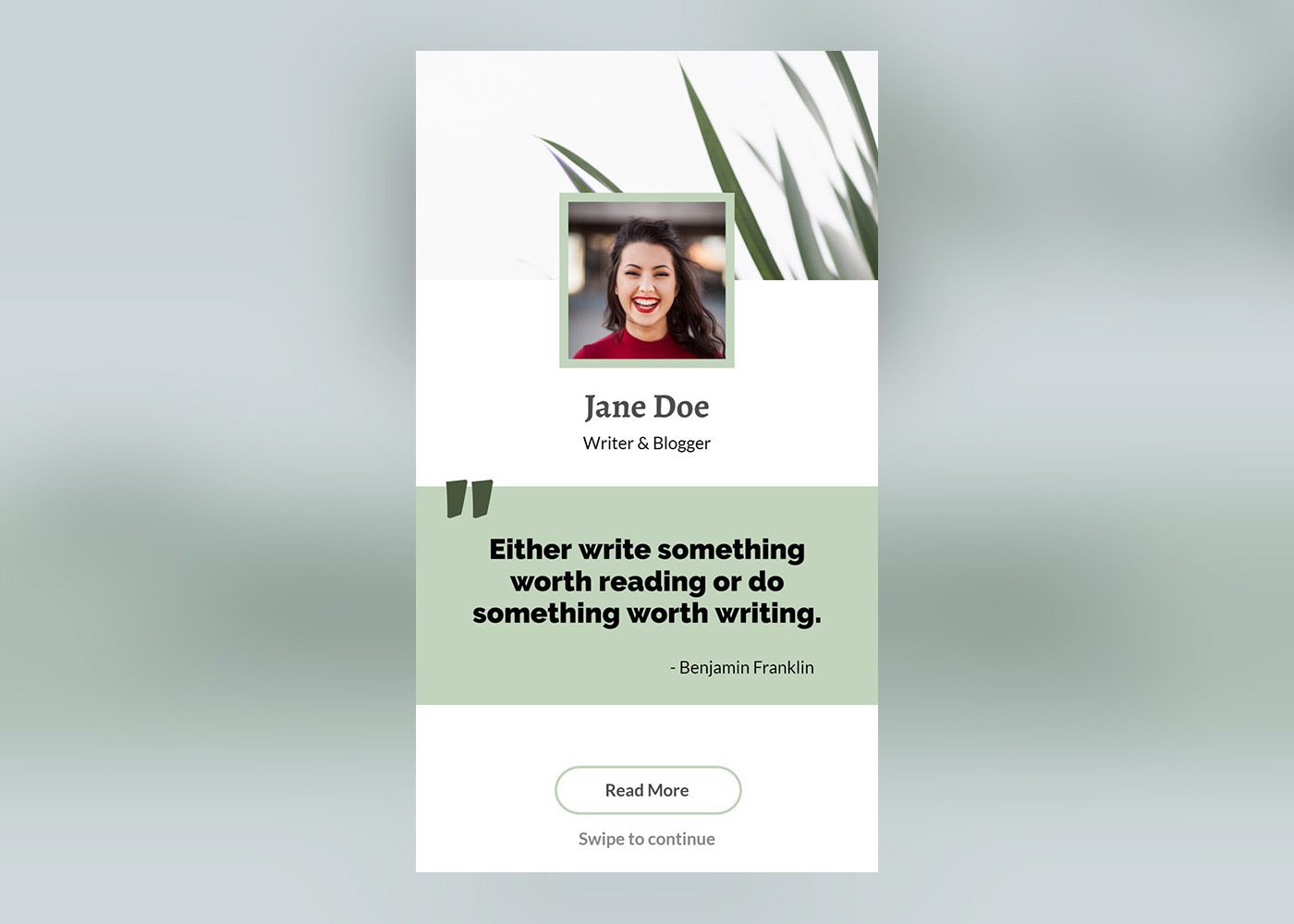 An Instagram Story template for entrepreneurs, writers and bloggers who wish to create a Story featuring their profile and a favorite quote.
---
2. Sale Banner Instagram Story Design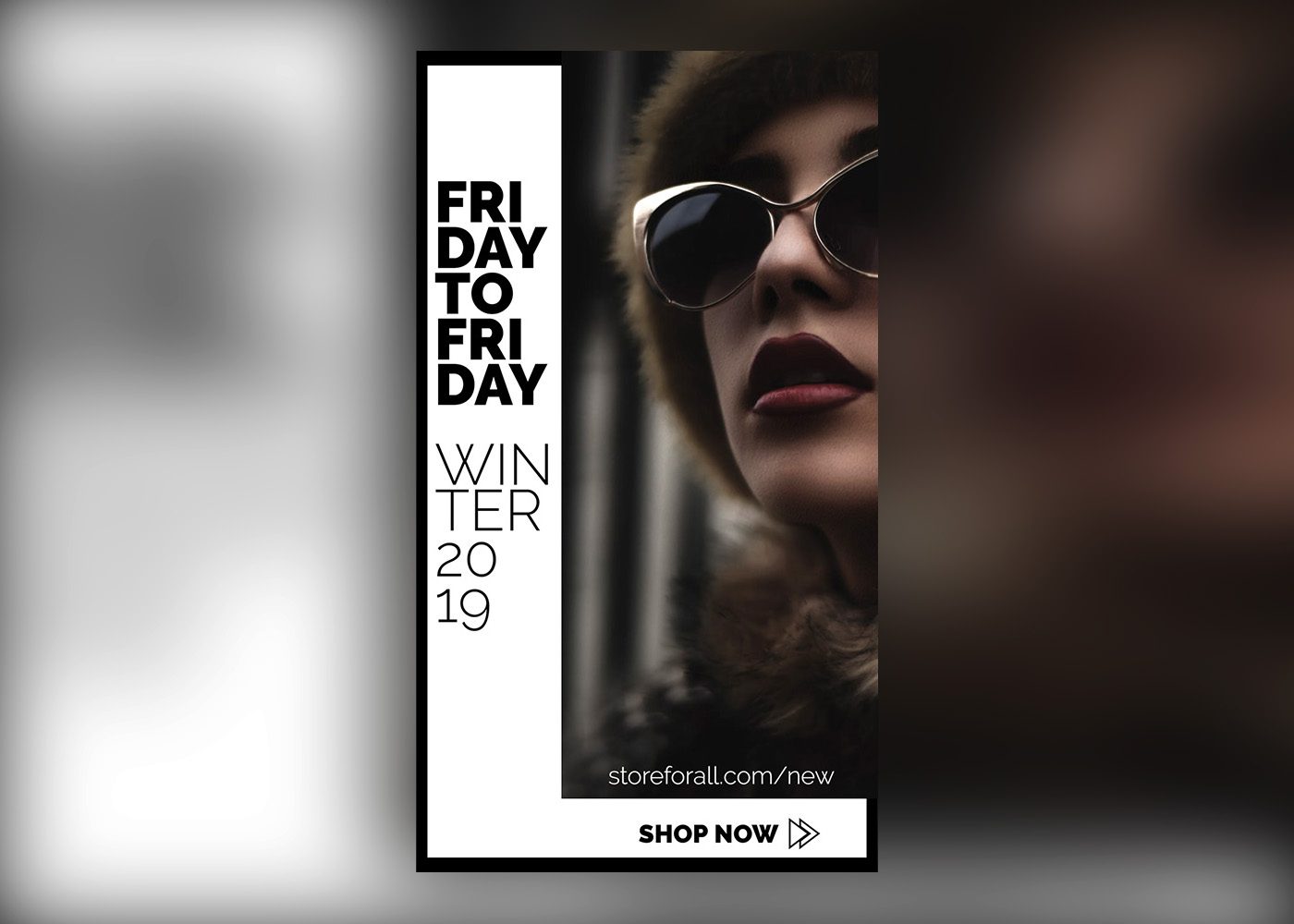 Minimalist Instagram Story Design Template with a large image placeholder and narrow text area on the left. Make a fashion themed sale banner for your online shop.
---
3. Promo Code Sale Instagram Story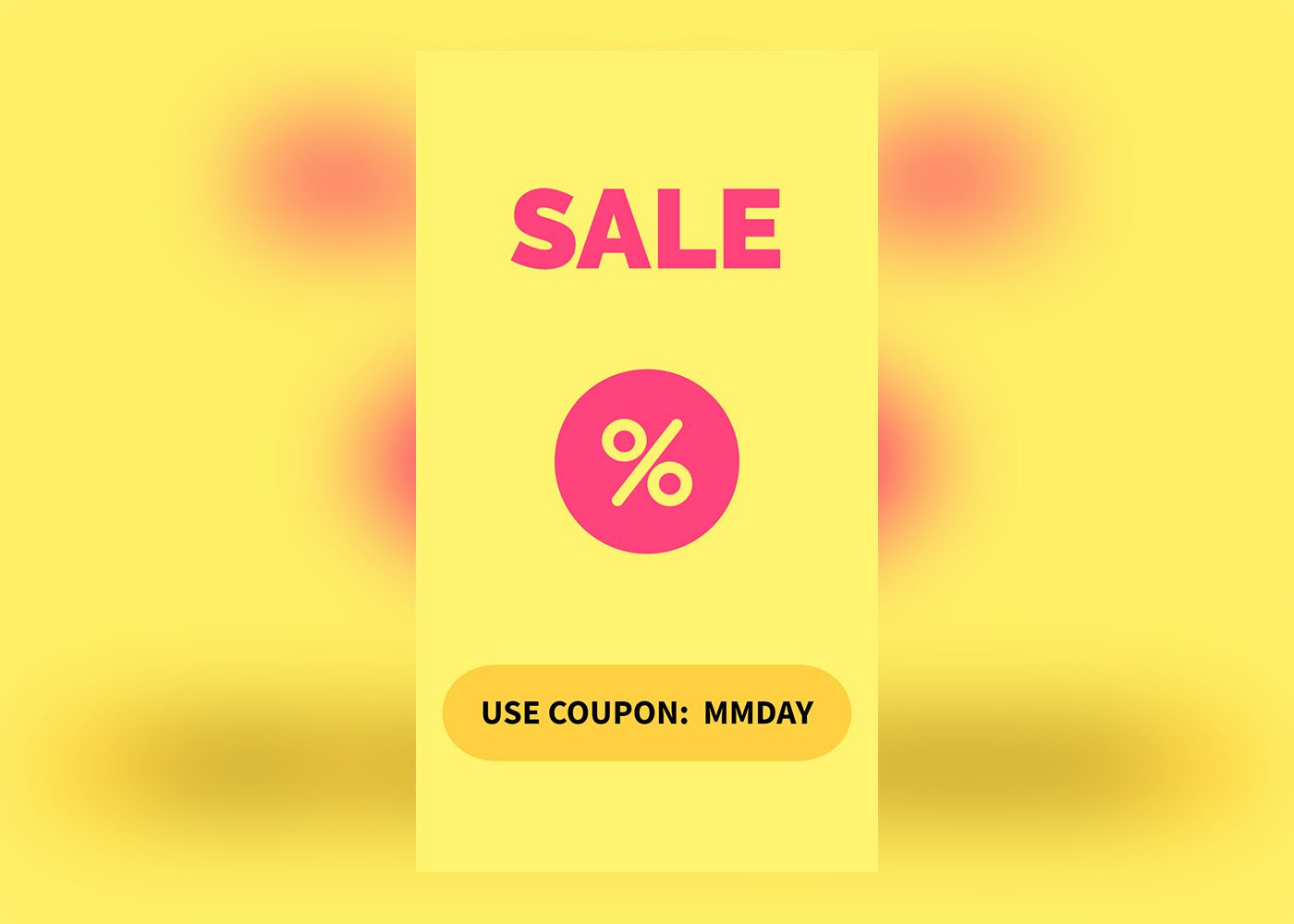 This minimal online Instagram Story template is a great way to to let your followers know that you have a sale going on via coupon codes. Customize the colors of the template and create a unique look to your ad.
---
4. Spring Promotion Sale Instagram Story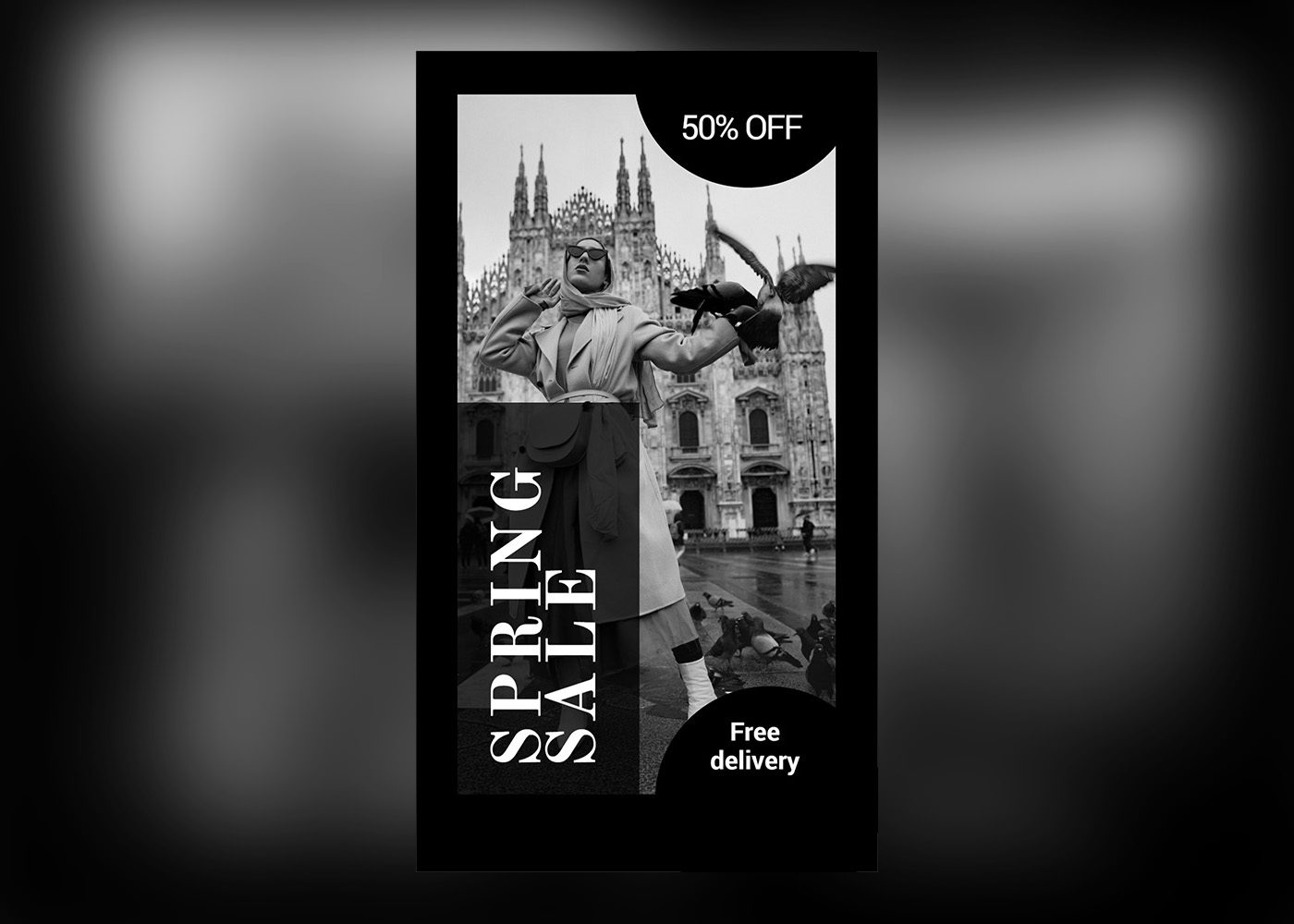 Use this Instagram Story template to promote your best offers on the spring sale season. A black and white template for creating an ad with minimal text.
---
5. Xmas Sale Instagram Story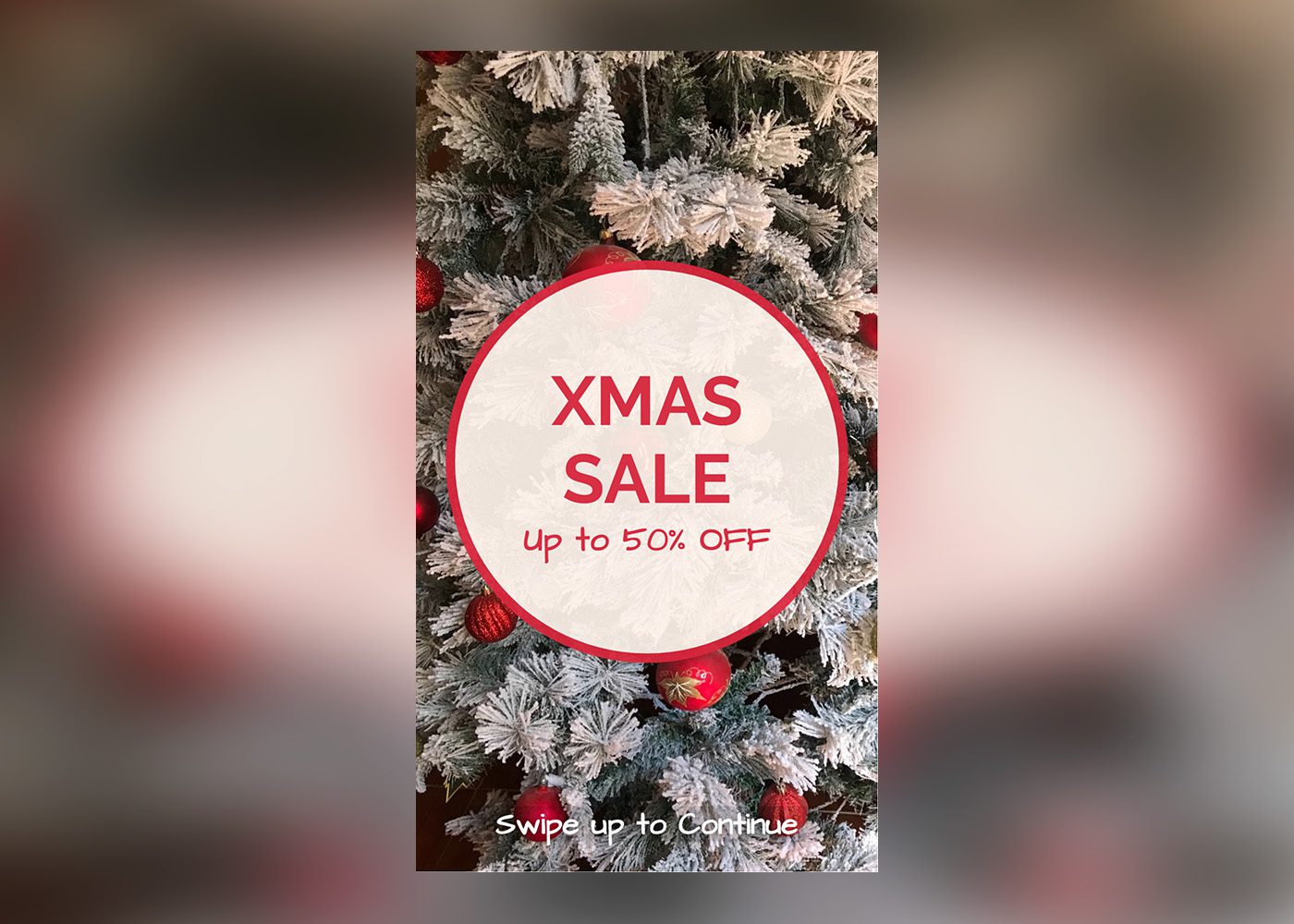 A time of giving… discounts! Use this Instagram Story template which is perfect for promoting your Christmas sales. Featuring swipe up text and a decorated Christmas tree as a background.
---
6. Black Friday Instagram Story Design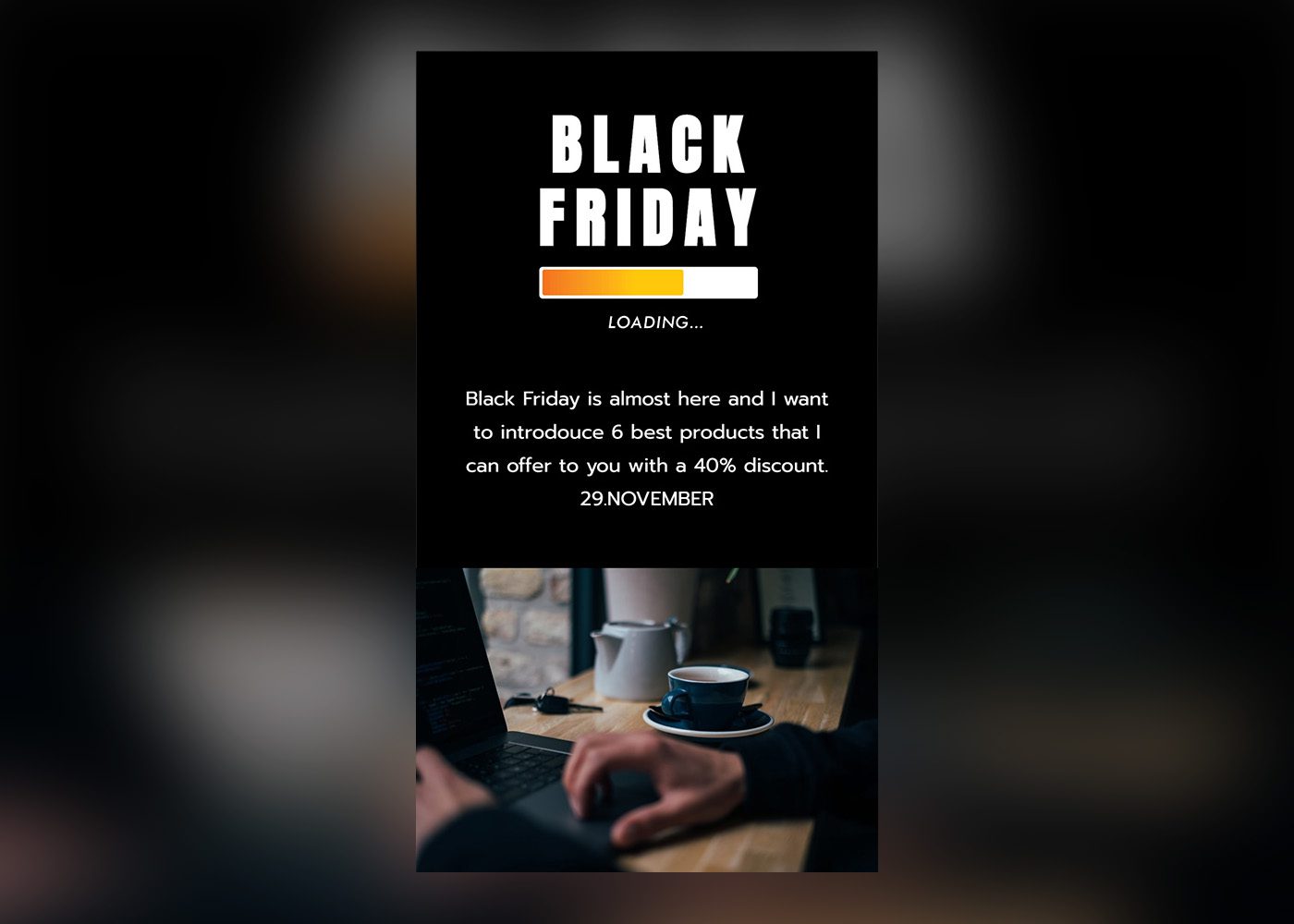 An Instagram Story template for a Black Friday campaign offer. A loader bar illustration with a large title and description text area. Add the image of your product or service.
---
7. Featured Article Instagram Story Template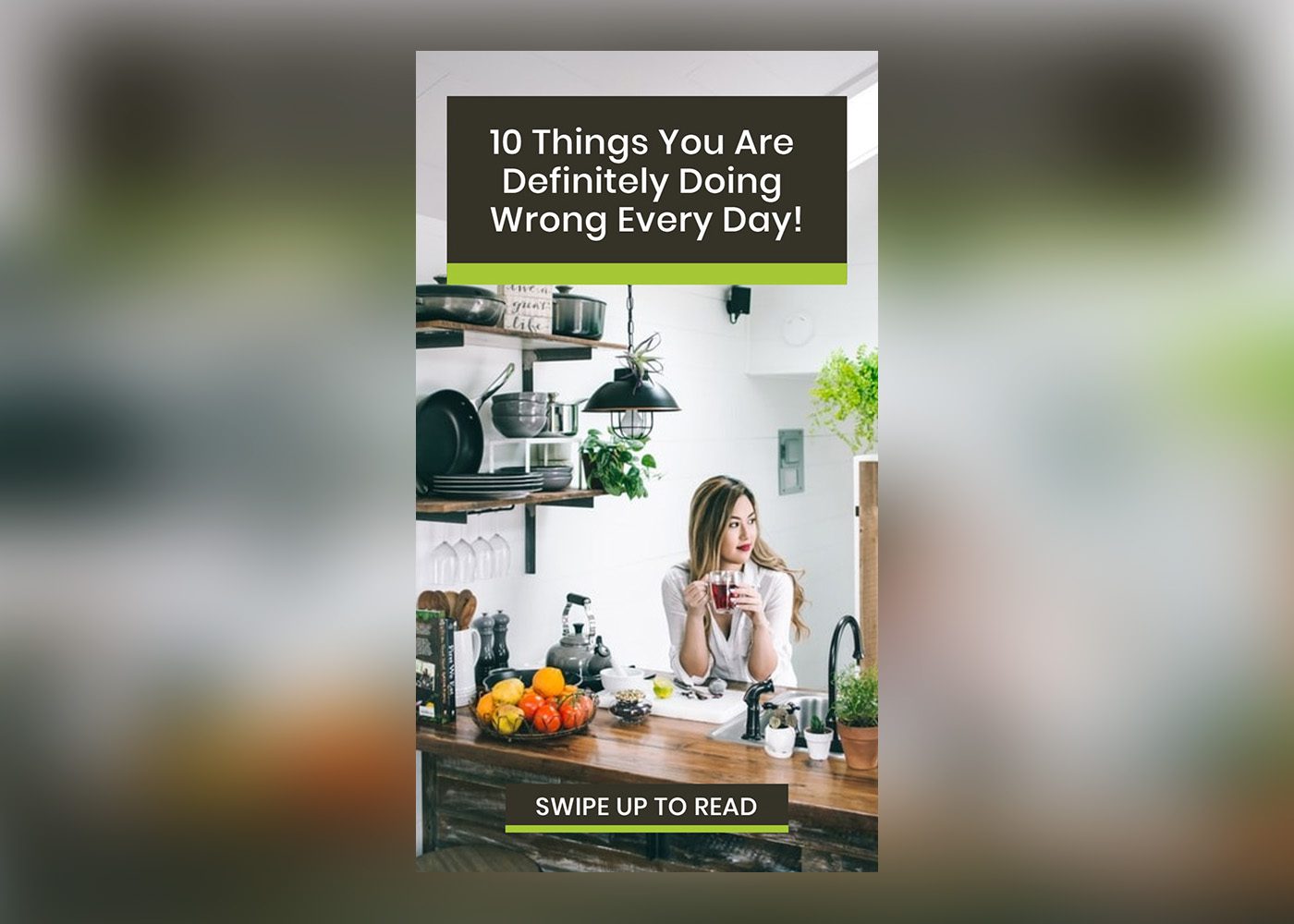 Use this trendy Instagram story template for promoting your new blog post or article. Add a catchy title and call people to read your content.
---
8. Summer Sale Instagram Story Template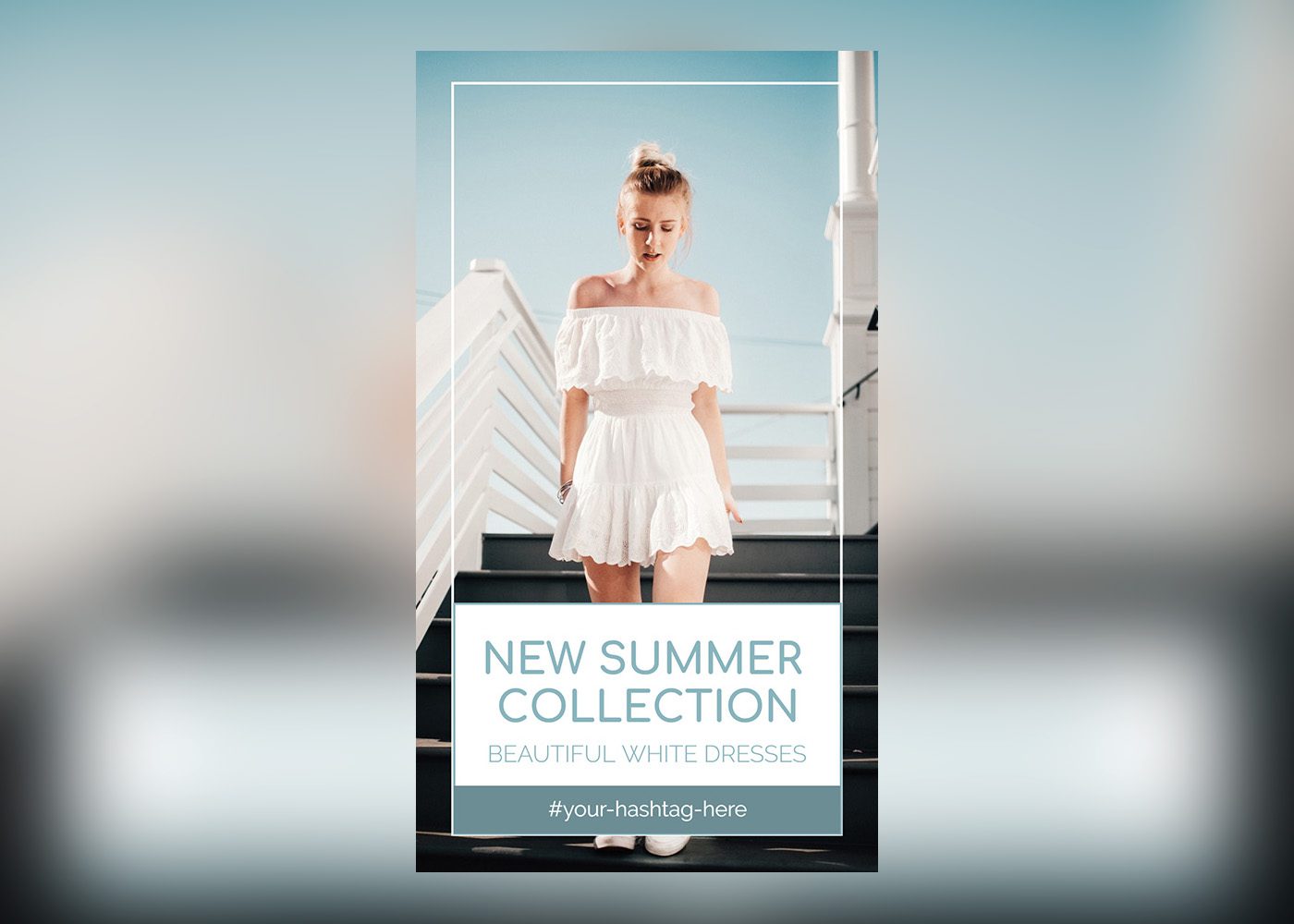 Use this modern fashion themed Instagram story maker for promoting your discount offer. Replace the text with your own content and invite people to your website or social media channels.
---
9. Event Promotion Instagram Story Design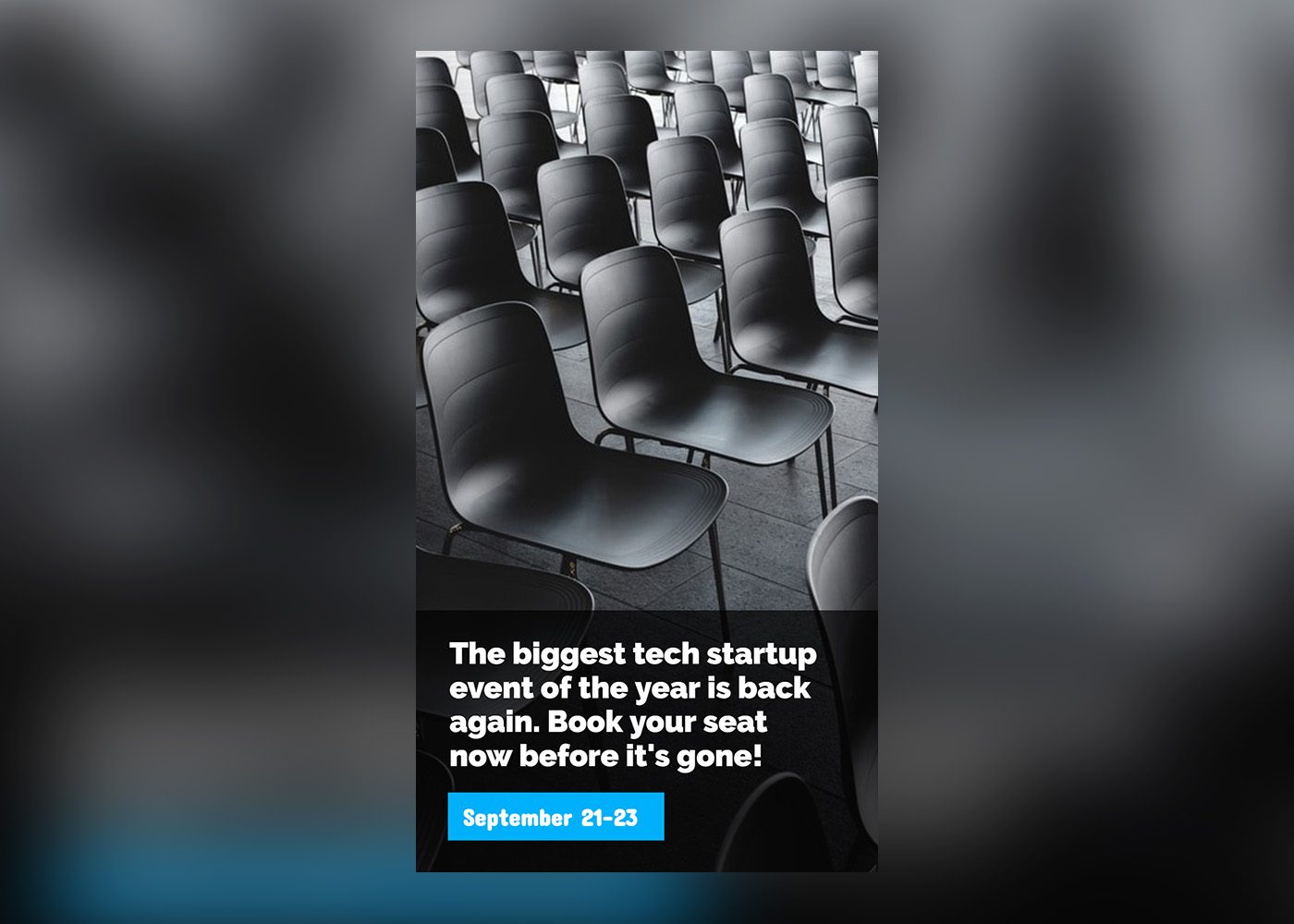 Hosting a tech or business event? This Instagram banner is perfect for advertising your event and reminding your followers that there is something they cannot miss! A minimal yet professional design with empty seats on the background.
---
10. Fashion Sale Instagram Story Ad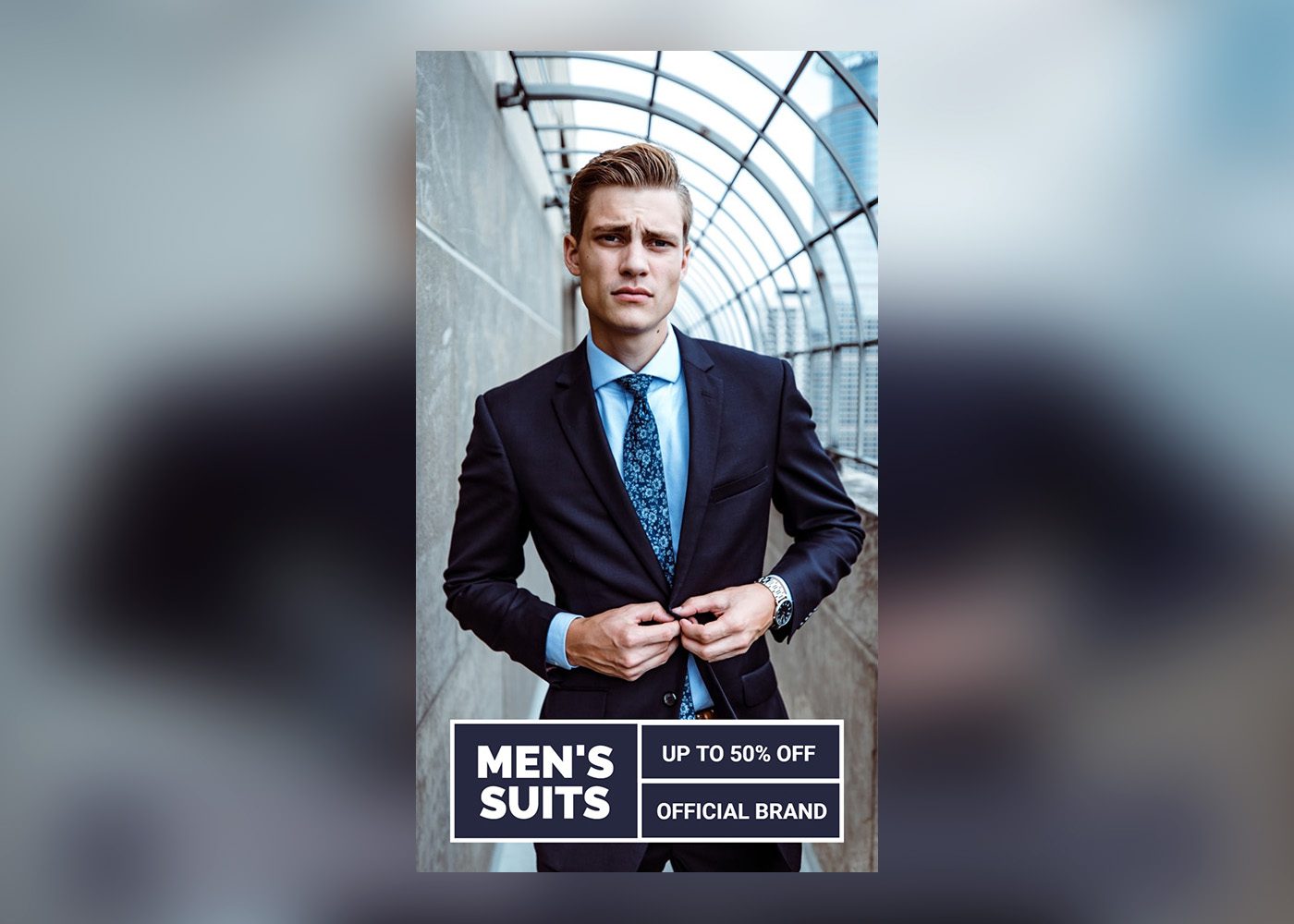 Use this trendy Instagram story ad maker for advertising your discount offer or sale for men's clothes and classy suits. Urban styled ad template with a male model. Insert your own texts and easily customize the colors of the boxes.
---
11. Inspirational Instagram Story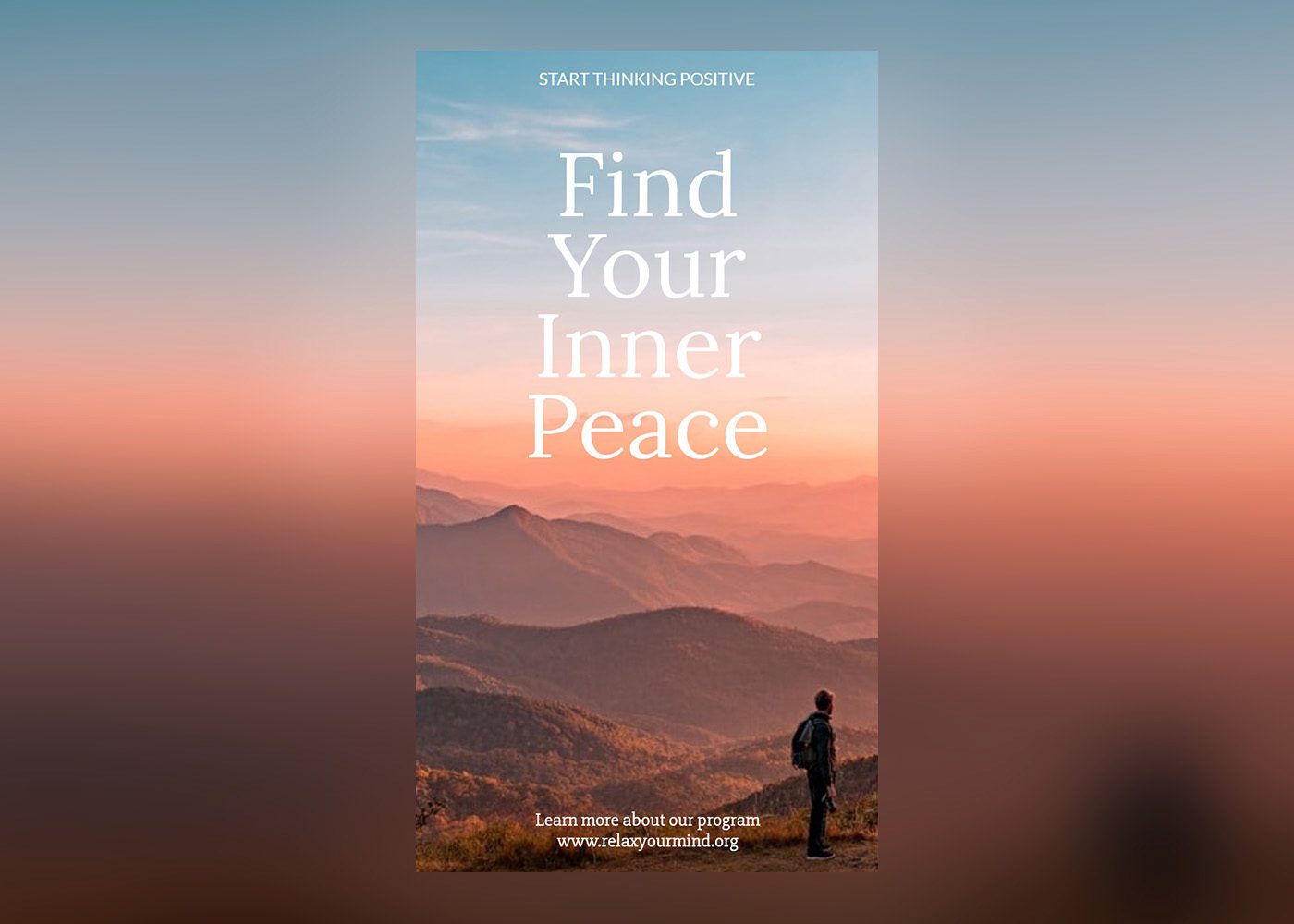 Make a beautiful Instagram story with this template featuring a red sunset sky and hills background. Easily add your own text and make a spiritual post related with religious event or simply relaxing your body and finding inner peace.
---
12. Blog Post Promotion Instagram Story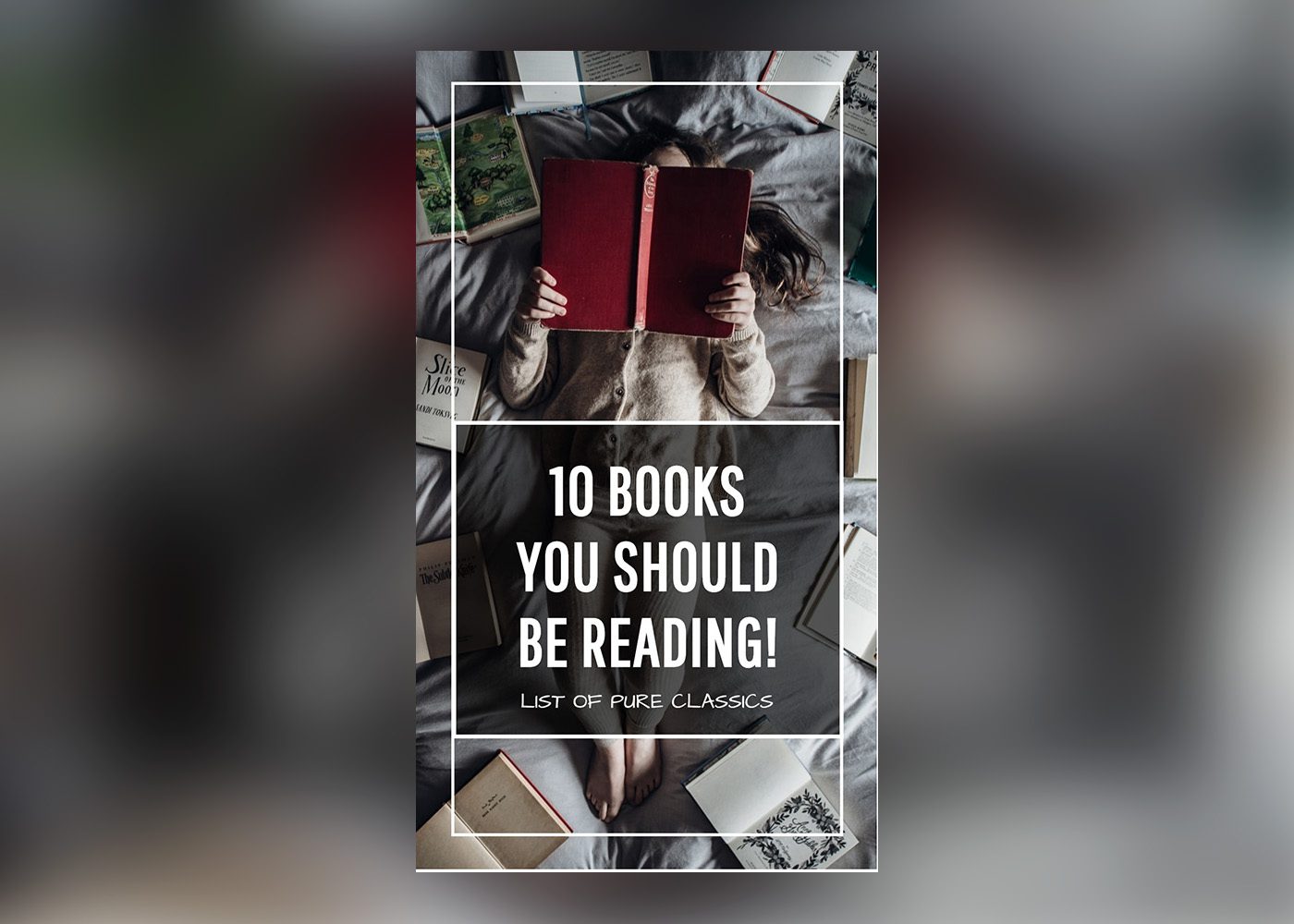 Use this Instagram story template for advertising your product, service or blog post related with books and reading. A woman lying on a bed and reading lots of books.
---
13. Sale Promotion Instagram Story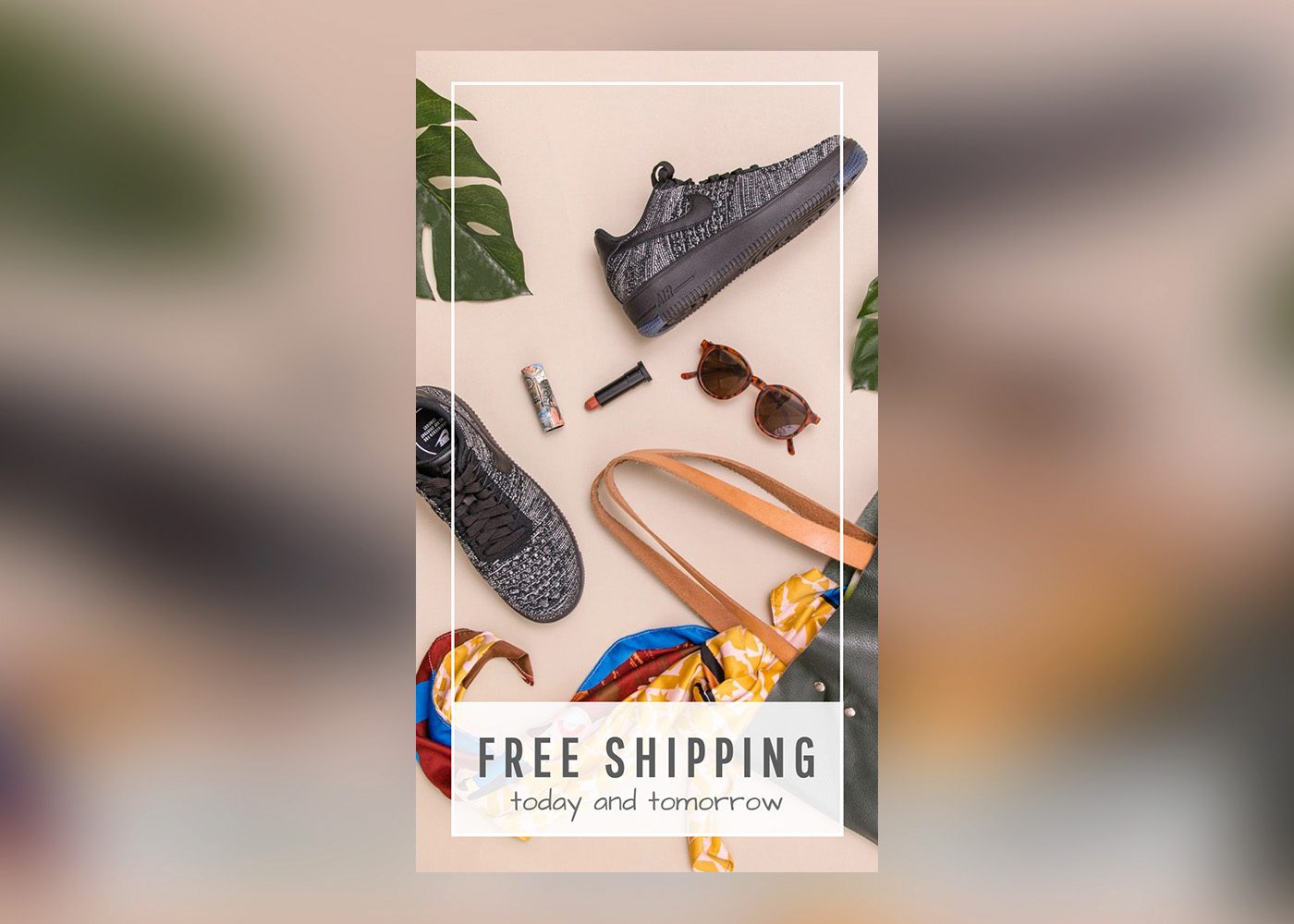 Use this trendy fashion themed Instagram story maker for promoting your product or discount offer. Replace the text with your own content and invite people to your website or social channels.
---
14. Business Banner Instagram Story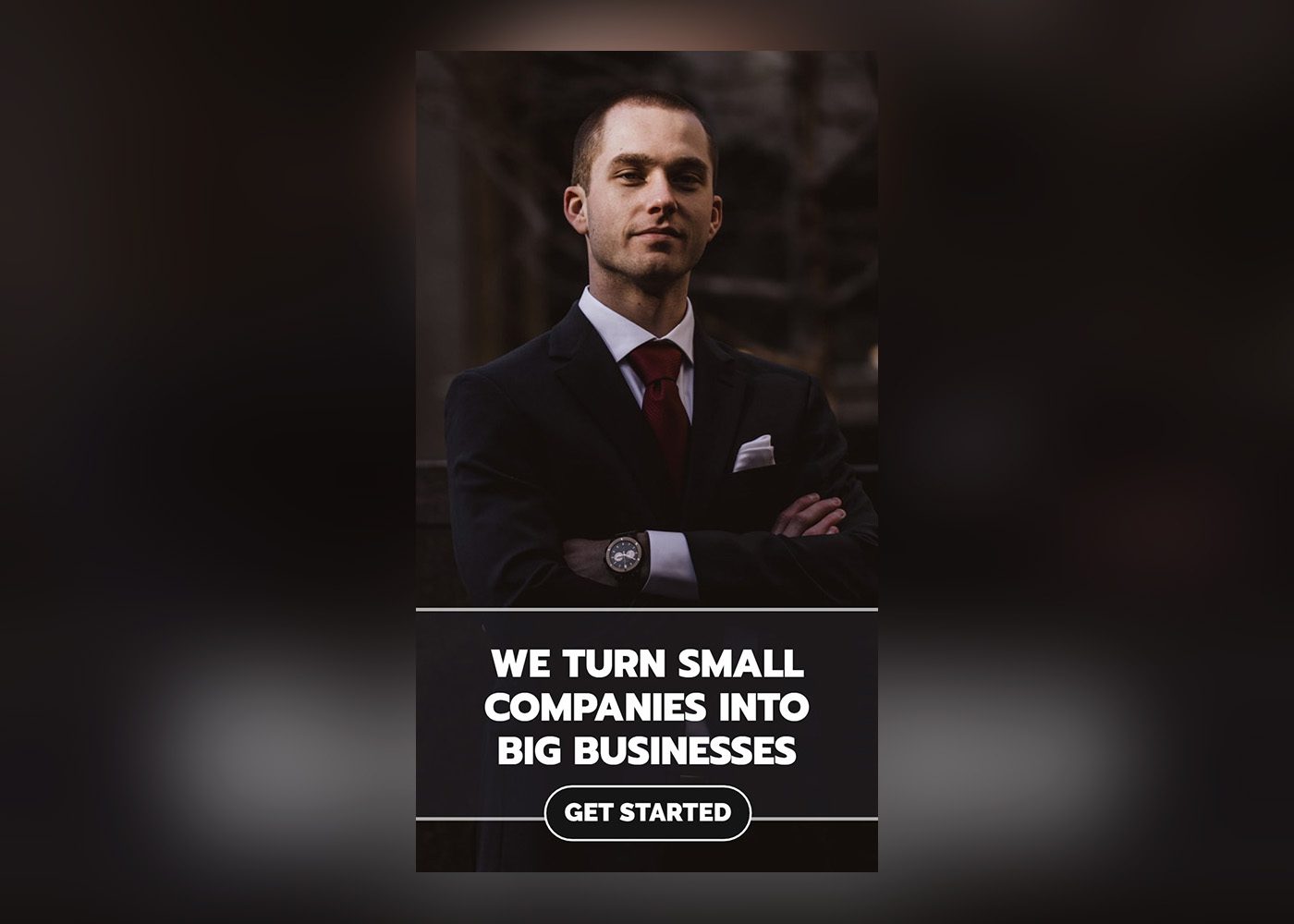 Make a business themed Instagram story ad with this design template featuring a young confident businessman. Promote your business related services targeted at small companies or CEO. Easily replace the image with your own picture.
---
15. Summer Fashion Instagram Story Template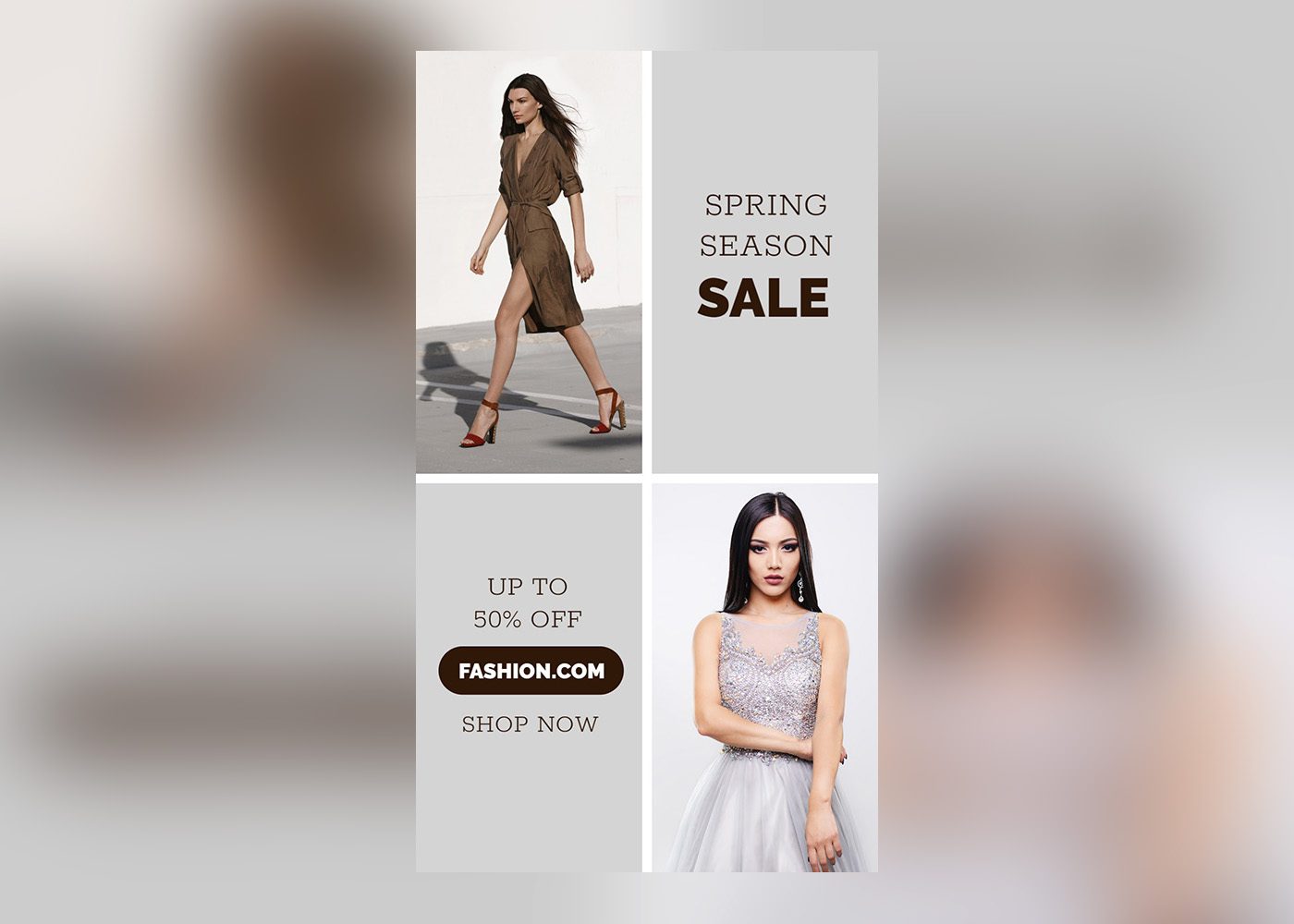 Make a fashion and beauty related Instagram story with this multi-image template featuring 2 placeholders for pictures and texts. Add your own content and make a fashion themed online ad.
---
16. SEO and Web Banner Instagram Story Ad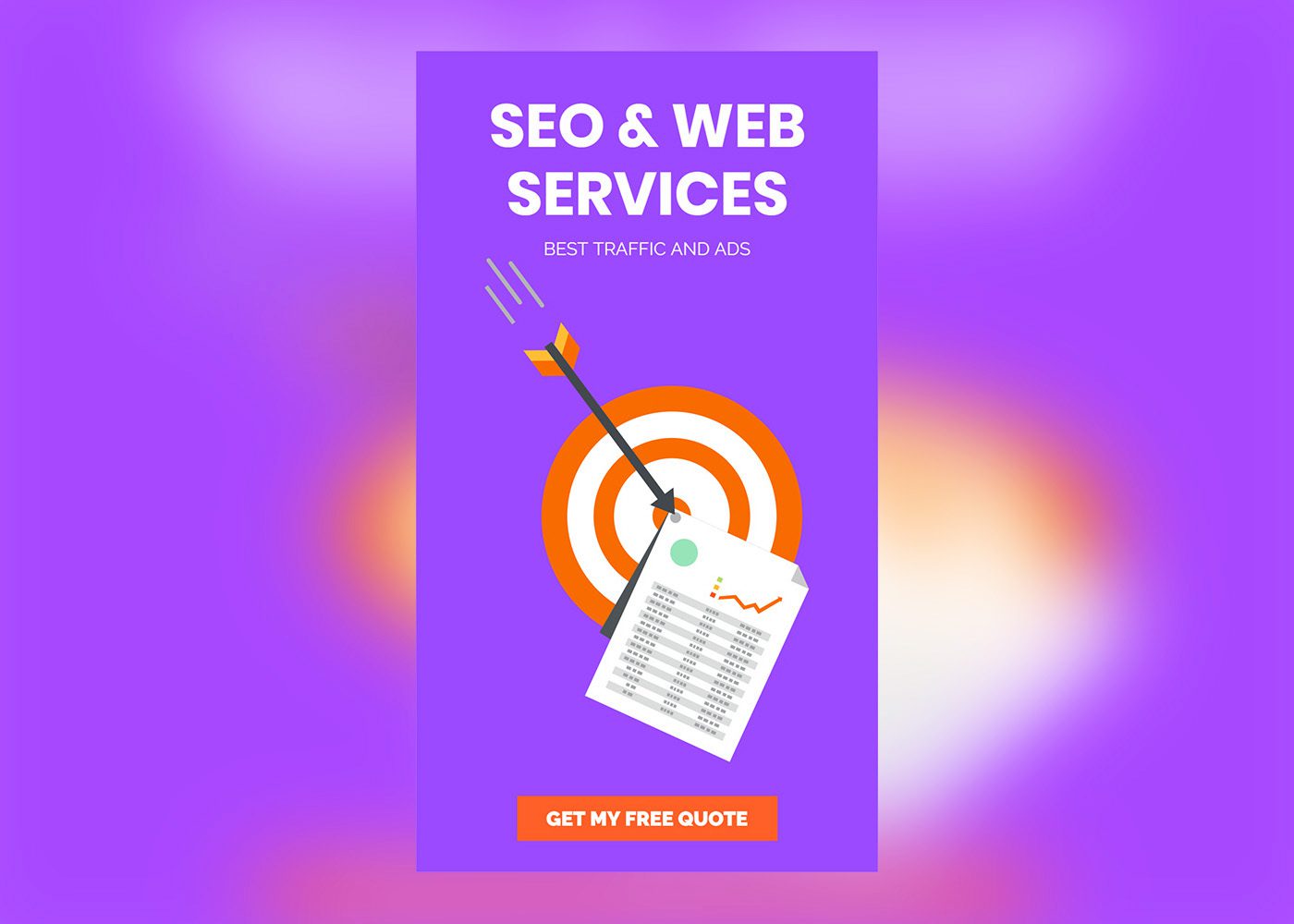 Make a colorful and catchy SEO and web analytics themed banner with this template featuring a bulls-eye target with an arrow illustration.
---
17. Call to Action Instagram Story Ad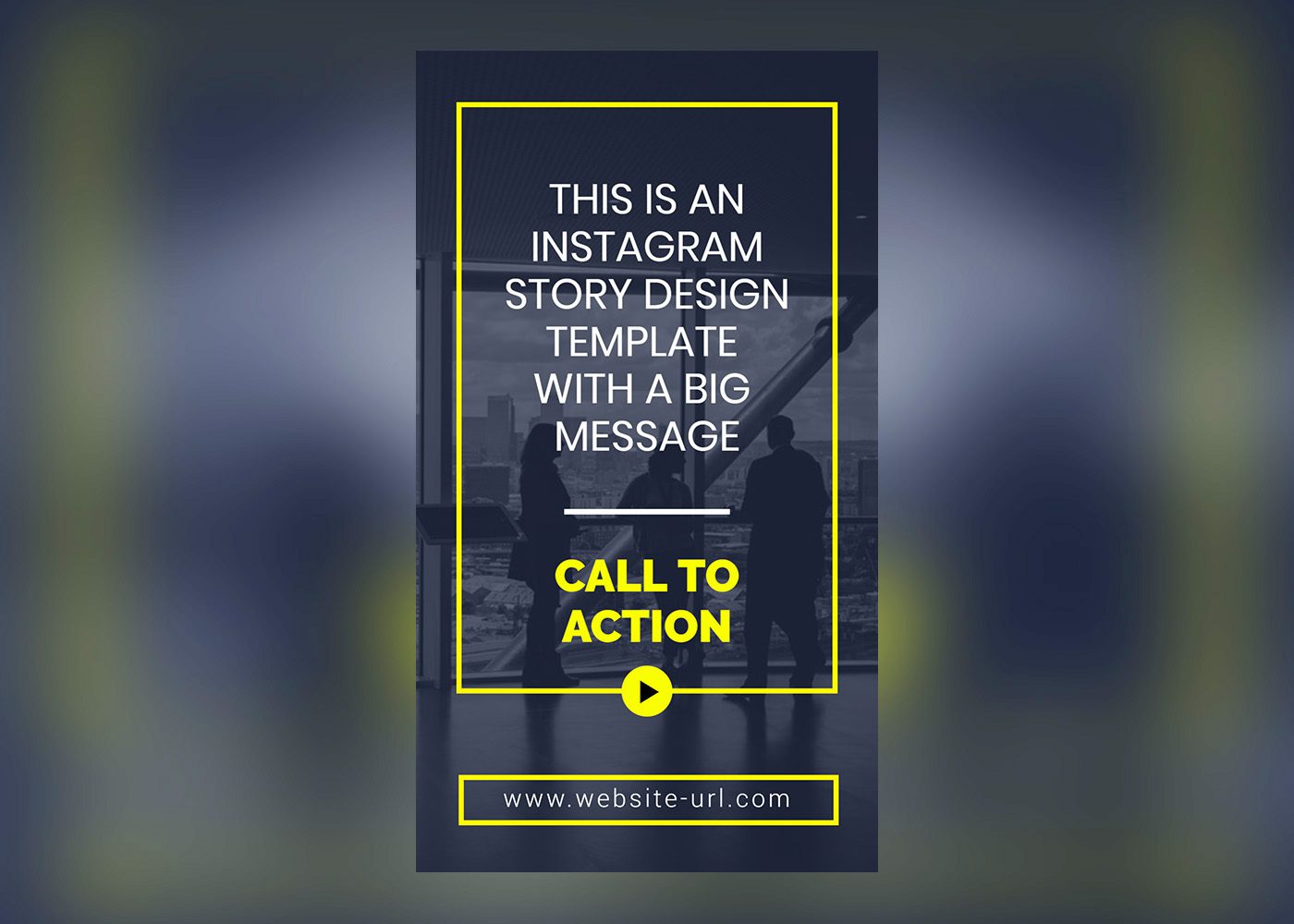 Instagram template with a big call to action message. Dark background with a people in a tall office building. Grab some attention online and use this banner to invite people to your online landing page or business themed website.
---
18. Red Sale Instagram Story Banner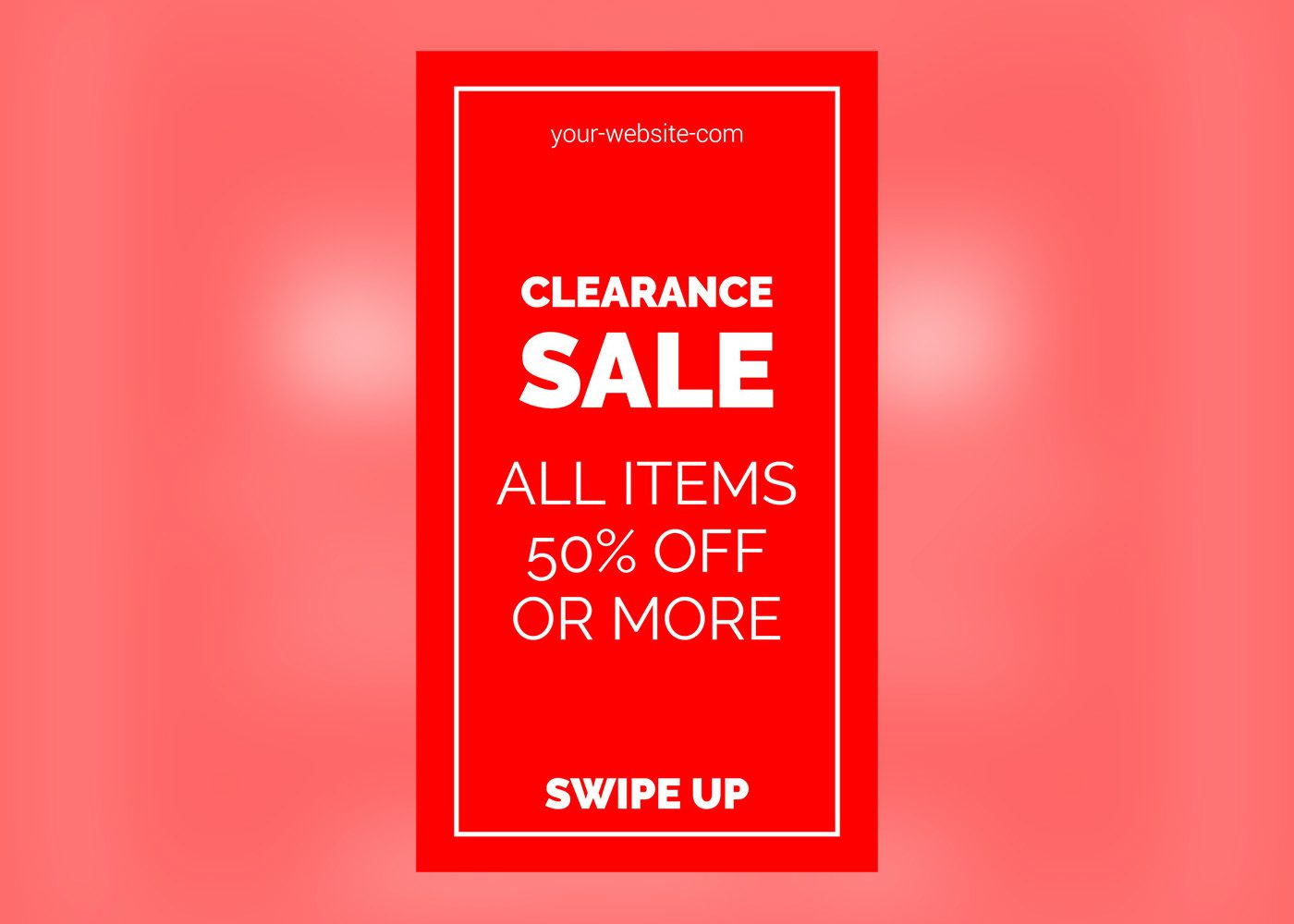 Make a flashing red banner for your Instagram and advertise a big discount offer or a clearance sale. A classic eye-catchy Instagram story design with red background and large text. People simply can't miss this red post!
---
19. Big Title Instagram Story Design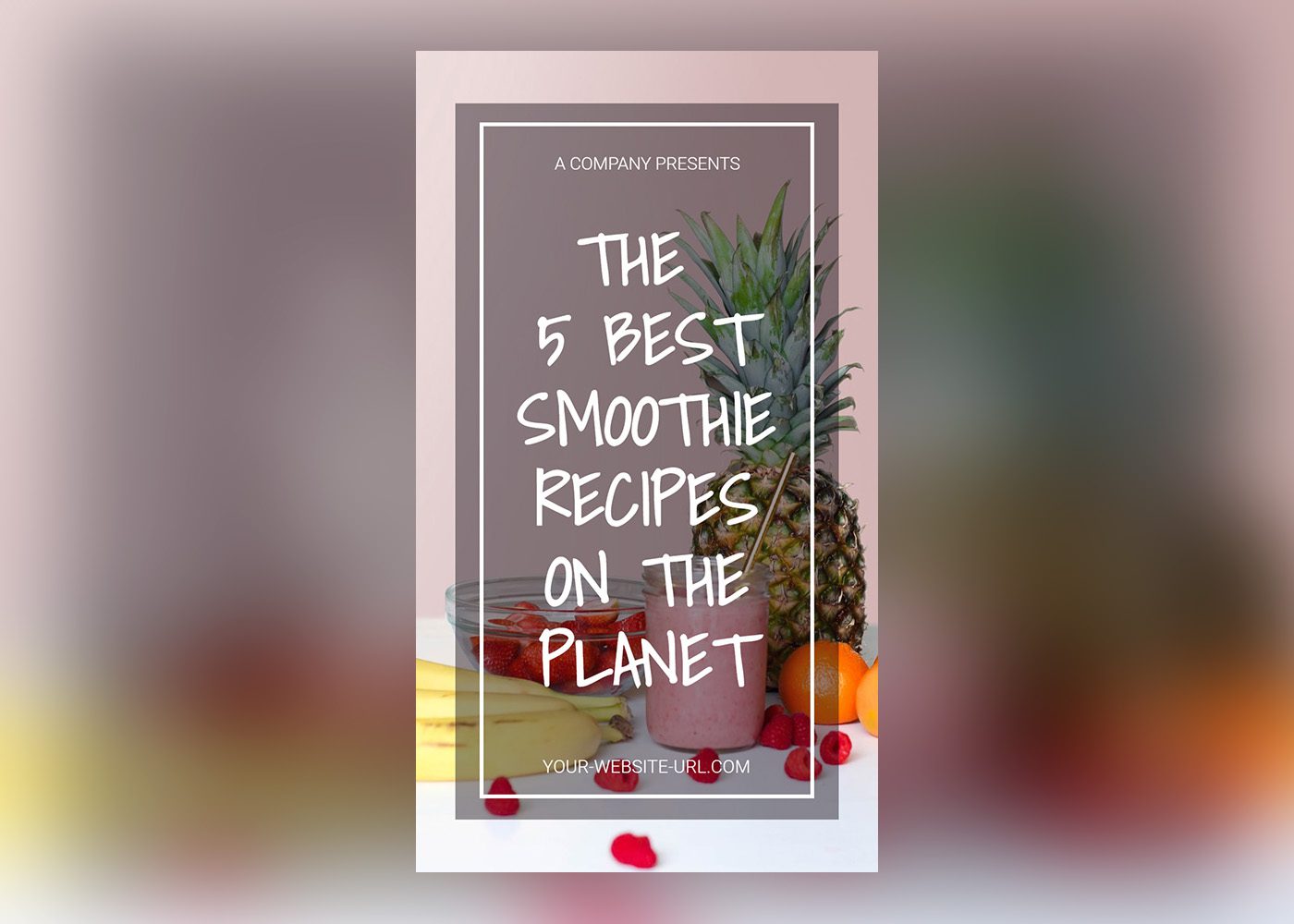 Make a delicious Instagram story with this tall Instagram story template. A dark black square design with fruits on the background. Easily replace the background with any other food and invite people to follow your recipes.
---
20. Call to Action Banner Instagram Story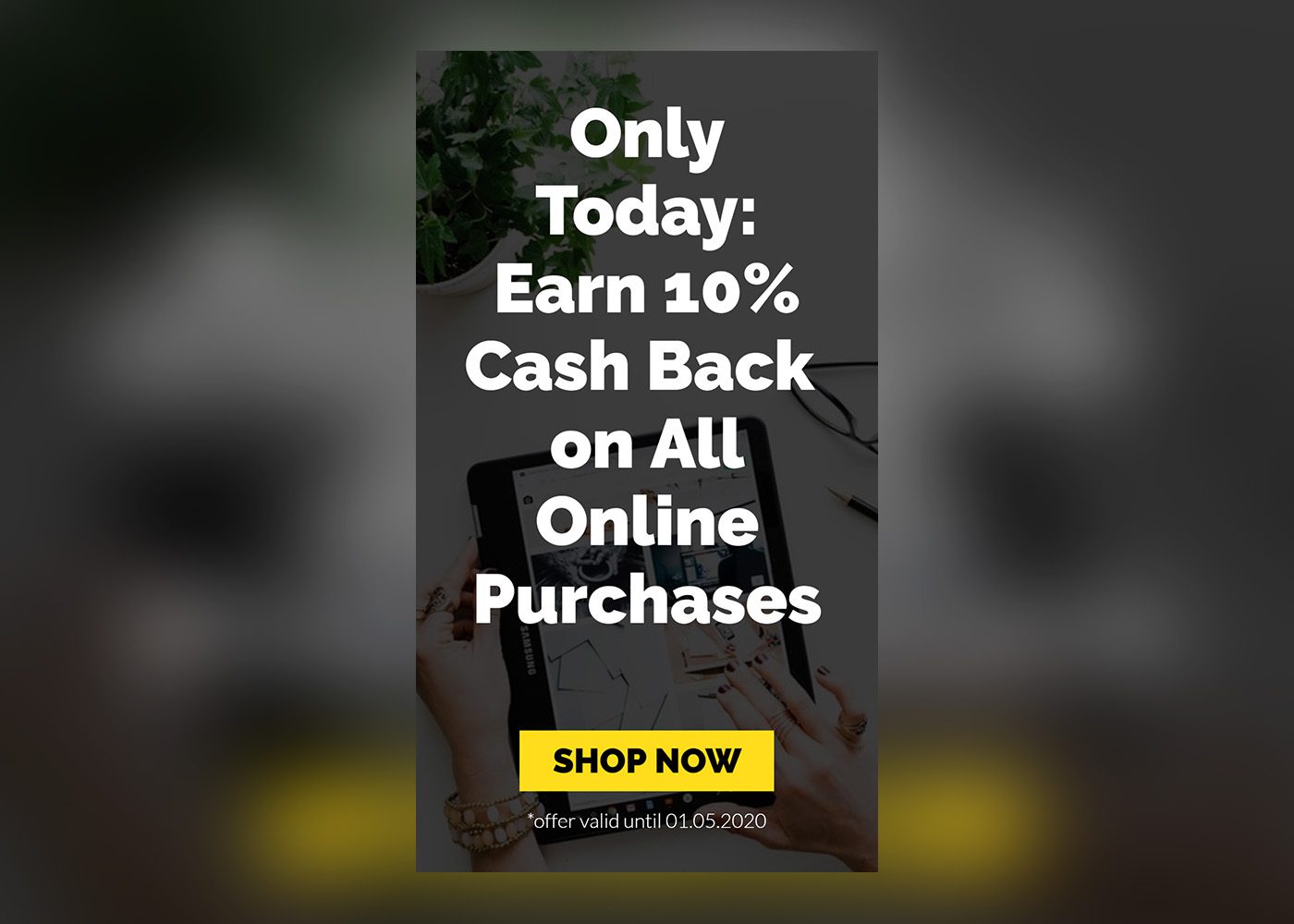 Instagram story template with a business offer or promotion for a discount. White text and yellow CTA button over an online shopping back ground. Good template for social media marketing and promoting your limited time offer
---
Conclusion
So how was it? Did you find a suitable template? If not, be sure to check out our entire category of Instagram Story Templates or create your own story from scratch in our free design maker.
You can also save time by visualizing how your content would look like on Instagram – whether it's a story, Instagram post ad, or even an entire profile page, try out these Instagram Mockup templates and instantly create a realistic preview your design on Instagram.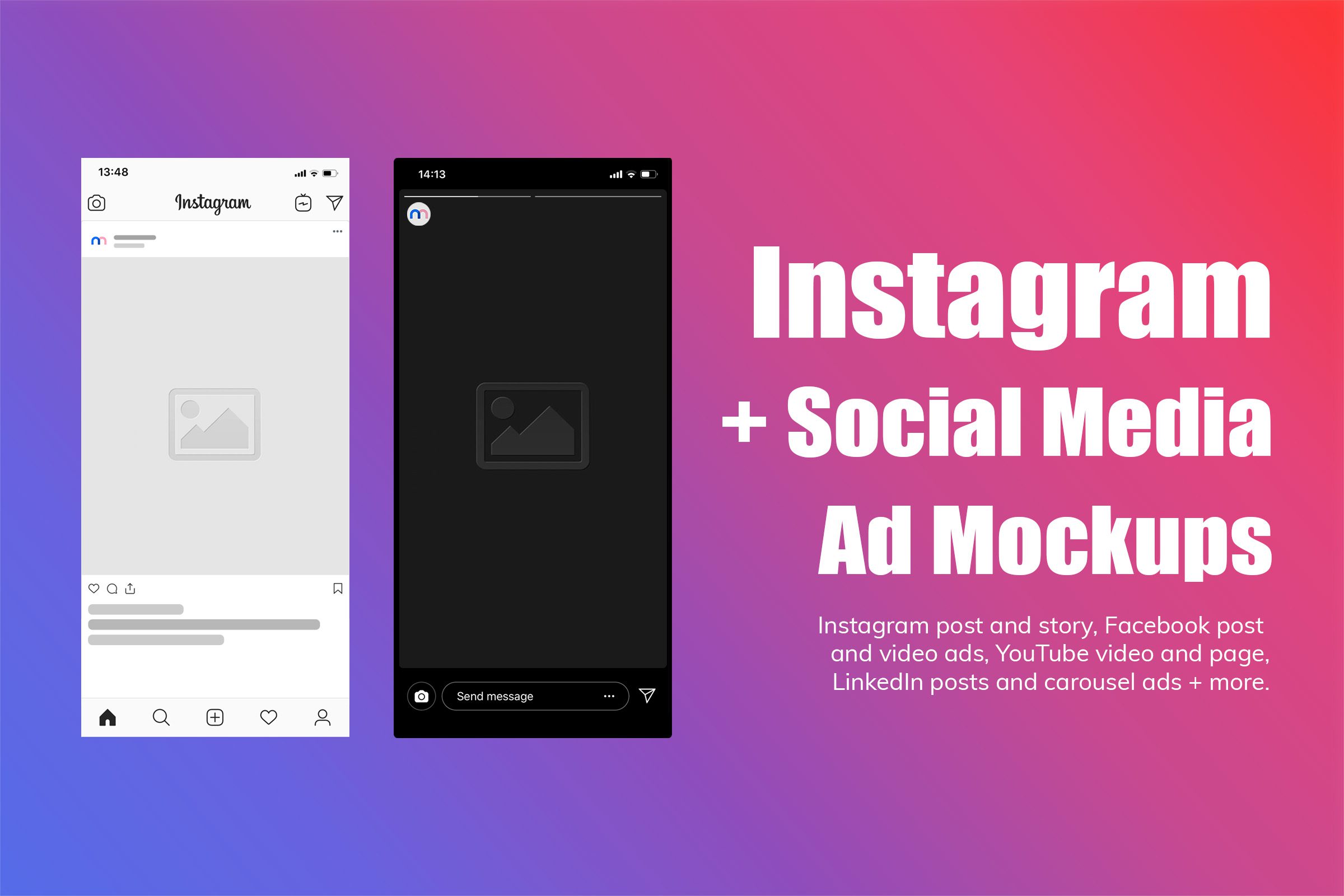 Visualize your design Use a product mockup to showcase your design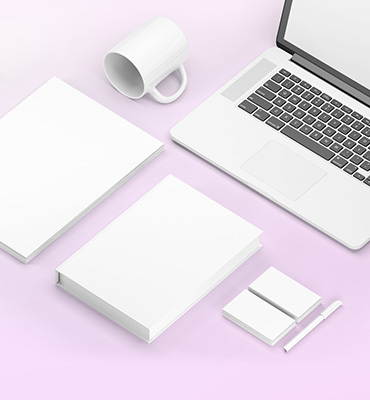 Create your design Use our templates to create delightful designs for any medium