5 FREE Social Media Templates to Celebrate Pride Month
•
June 10th 2022
•
3 minute read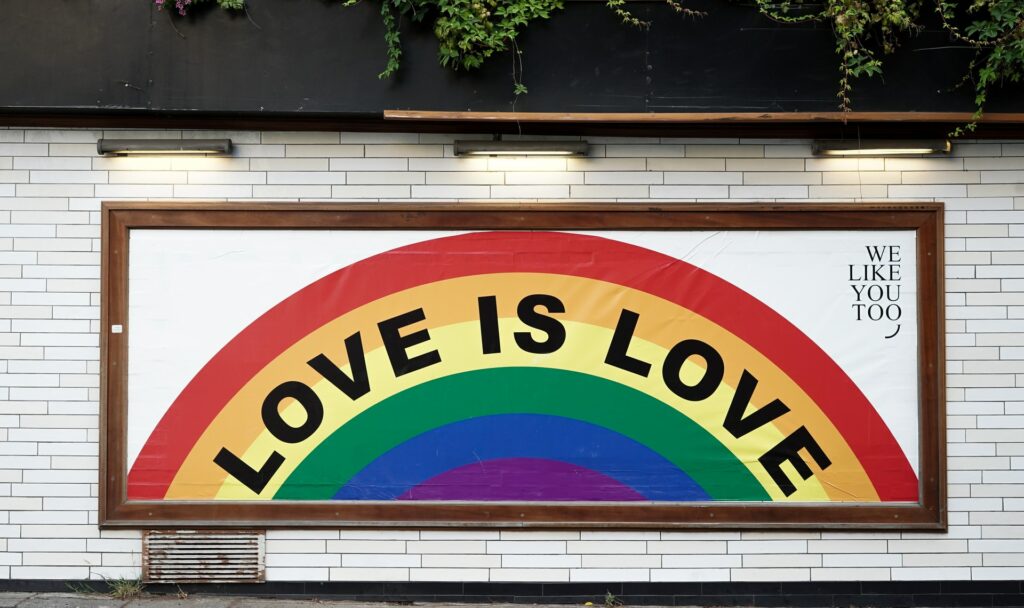 At Mediamodifier, we believe that everyone should have the freedom to be themselves – which is why we've compiled 5 free and professional social media design templates that you can use to commemorate Pride Month.
It's June, which means that LGBTQ Pride Month is upon us. As we previously shared as part of our 10 social media post ideas for June, this is the month that "demonstrates how LGBTQ Americans have strengthened our country, by using their talent and creativity to help create awareness and goodwill".
Although Pride Month started in the United States, it has now grown to become a global celebration where LGBTQ people "come together and celebrate the freedom to be themselves".
You can easily personalize these design templates in our easy-to-use design maker by clicking on the "Edit this template" button under your chosen design. Change the font, layout, colors, and text as you wish and you'll have an awesome visual for social media in seconds!
5 Free Social Media Templates for LGBTQ Pride Month
1. LGBTQ Equality Instagram Post Template
2. LGBTQ Pride Month Facebook Post Design
3. Declaration of Love Greeting Card Template
4. Reminder to Smile Instagram Post Design
5. Color Quote Facebook Post Template
And here's a little bonus in the form of a haiku about love by Sonia Sanchez!
love between us is
speech and breath. loving you is
a long river running.
- Sonia Sanchez, 1998

How the Rainbow Flag Became a Symbol of LGBTQ Pride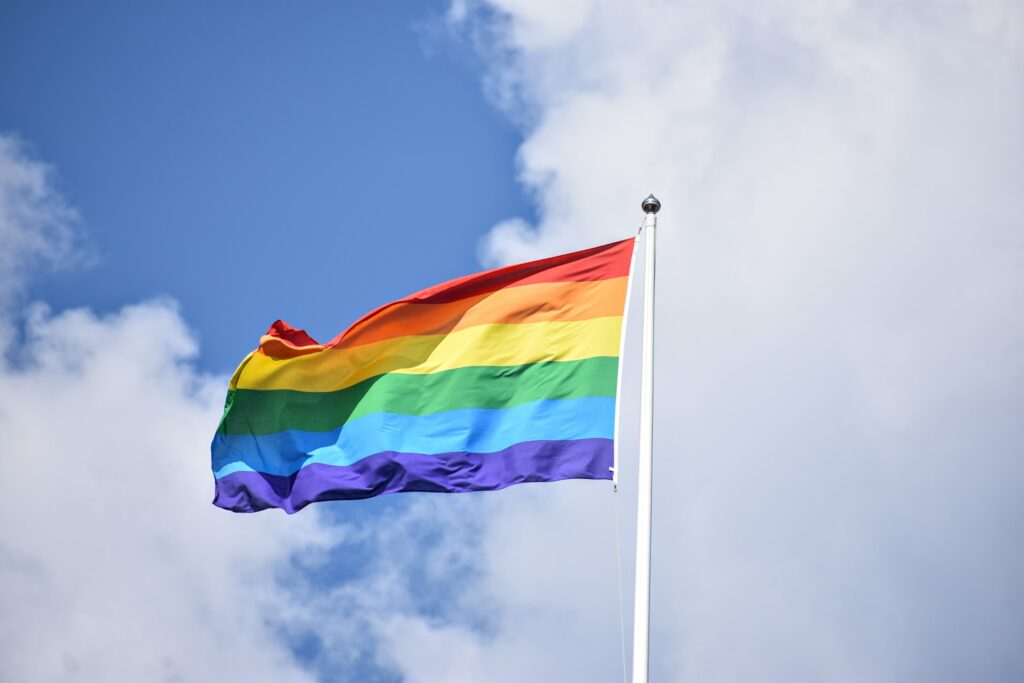 It all started in 1978 when Gilbert Baker, an "artist, designer, Vietnam War veteran and then-drag performer" was commissioned to "create a symbol of pride for the gay community" by Harvey Milk, "one of the first openly gay elected officials in the United States".
Baker "saw the rainbow as a natural flag from the sky, so he adopted eight colors for the stripes, each color with its own meaning":
Hot pink for sex
Red for life
Orange for healing
Yellow for sunlight
Green for nature
Turquoise for art
Indigo for harmony
Violet for spirit
The following year, in 1979, hot pink and turquoise were removed from the flag as the hot pink fabric was hard to source and the San Francisco Pride parade organizers "wanted a flag with an even number of stripes". Hence, today's pride flag consists of 6 colors: red, orange, yellow, green, indigo and violet.
What's interesting to note as well is that different locations have their own addition to the pride flag as well! One key example is the "eight-stripe flag created in Philadelphia in 2017" that has black and brown stripes that represent diversity and inclusivity respectively.
Here's to wishing everyone a very happy Pride Month from all of us at Mediamodifier! For more social media post designs you can use for Pride Month, check out our entire social media mockup collection.
Visualize your design Use a product mockup to showcase your design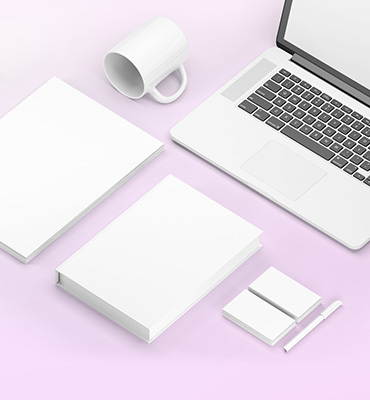 Create your design Use our templates to create delightful designs for any medium