10 Post Ideas for Social Media in June 2022
•
May 26th 2021
•
6 minute read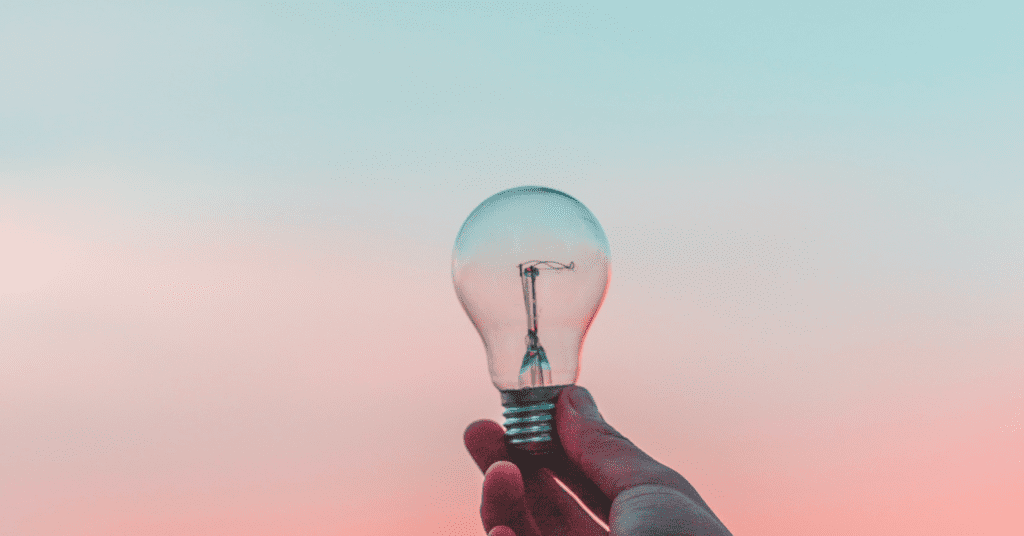 At Mediamodifier, a big part of what we do is helping marketers, designers, and pretty much everyone to do their work better with our mockup generator, design maker and editable drag-and-drop templates! This June, we've found some exciting happenings for your social media postings.
NB: Each template is customizable to the size of the social media channel of your choice. Simply click on "Choose size" at the top right of the Design Maker and select which social media post/design size you'd like.
Let's get the ball rolling with the month-long themes.
1. LGBTQ Pride Month
June is the month to celebrate Lesbian, Gay, Bisexual, Transgender and Queer (LGBTQ) Pride. In the US, they are celebrating how LGBTQ people "have strengthened our country, by using their talent and creativity to help create awareness and goodwill". Indeed, we think our LGBTQ people should be celebrated worldwide!
Change the text and photo as you wish to make it your own with this template of a modern rainbow to symbolise LGBTQ pride.
---
2. Great Outdoors Month
Love nature? As summer is here for the northern hemisphere, get on out and celebrate Great Outdoors Month! From hiking trails and chilling by the beach, to gardening and picking the fruits and vegetables that have grown, let's honor and appreciate what Mother Nature has gifted to us.
Try this template from our mockup generator to invite your followers to do something outdoors for Great Outdoors Month! All you have to do is add your own 846x1056px image.
---
There sure is an interesting variety of days happening this June; these are the ones we think you should post about!
3. Dragon Boat Festival – 3 June
Dragon Boat Festival is widely celebrated in China and also in other parts of Asia. The day "commemorates the death of Qu Yuan, a Chinese poet and minister known for his patriotism and contributions to classical poetry and who eventually became a national hero".
Celebrate Dragon Boat Festival with this editable template – and a zongzi (rice dumpling in a pyramid shape) if you can!
---
4. World Bicycle Day – 3 June
Declared by the UN as International World Bicycle Day, this is a day dedicated to the wonderful bicycle. More than just a form of transport, cycling helps to "improve air quality and road safety" all while "reducing the risk of heart disease, stroke, certain cancers, diabetes, and even death". So grab a bicycle, find a trail/path and head on out!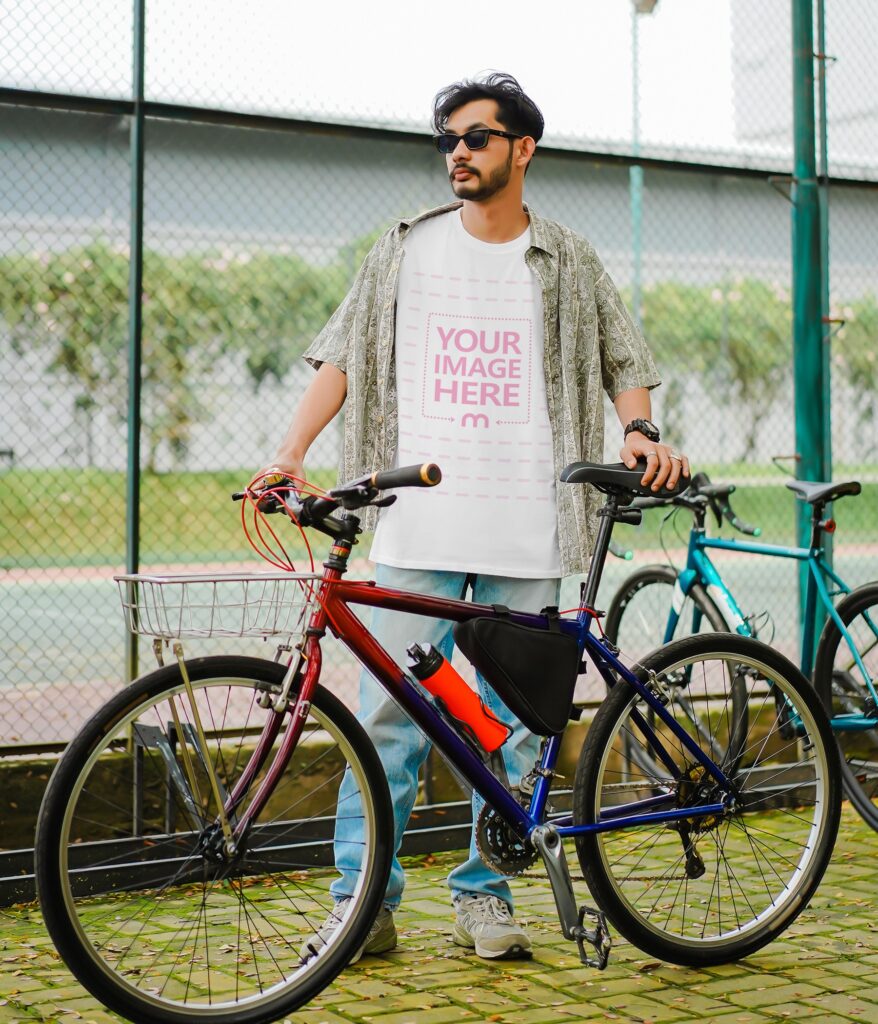 How about showcasing your brand on a t-shirt in this mockup template to commemorate World Bicycle Day?
---
5. World Environment Day – 5 June
To encourage "worldwide awareness and action to protect our environment", World Environment Day has been celebrated annually on 5 June since 1974. Our ecosystem is important to us all so let's make peace with nature and join #GenerationRestoration. As the UN says: "We cannot turn back time. But we can grow trees, green our cities, rewild our gardens, change our diets and clean up rivers and coasts."
Share the tip of planting trees with this simple drag and drop World Environment Day template.
---
6. World Ocean Day – 8 June
The ocean is a wonder, and a life source, which is why the UN has dedicated 8 June as World Ocean Day – "a day for humanity to celebrate the ocean". This year's theme – "The Ocean: Life and Livelihoods" – sheds "light on the wonder of the ocean and how it is our life source, supporting humanity and every other organism on earth".
Show your love for the ocean and encourage everyone to do their part with this World Ocean Day template.
---
7. International Sushi Day – 18 June
It's time to celebrate a food that many love (and possibly hate): sushi! What "started as an initiative on Facebook", International Sushi Day has now become an official celebration for this Japanese culinary delight. Make sure to get your chopsticks, soy sauce, wasabi and ginger ready!
Indulge in some sushi love and find out who likes which one better with this Instagram poll template.
---
8. Father's Day – 19 June
Like Mother's Day, Father's Day is celebrated on different days in different countries! That said, Father's Day is celebrated in June for many countries such as the US, Canada, the UK, Argentina, Canada, France, Greece, India, Ireland, Mexico, Pakistan, Singapore, South Africa, and Venezuela. For Australia and New Zealand, Father's Day is on the first Sunday in September while it's on 5 December in Thailand and the second Sunday of August in Brazil.
Wish your dad a Happy Father's Day with this simple design template! All you have to do is drag and drop any element you want to edit, be it the text or the picture.
---
9. International Day of Yoga – 21 June
"Om…" Physical and mental wellness are of utmost importance, so much so that the UN has declared 21 June as International Day of Yoga! Whether you prefer to do it at home, in the park or a studio, this sure is the day to lay out your mat and practice a little yoga to keep calm and carry on.
Perhaps you might want to invite your followers to a special yoga live stream with our YouTube Channel Art template?
---
10. Insurance Awareness Day – 28 June
National Insurance Awareness Day is observed on 28 June even though its origin is unknown. While it serves as "a reminder to small business owners to review their insurance policies and make sure they have the coverage they need", we think it's a good time for us all to make sure we have the coverage we need too!
If you're in the insurance or even the finance industry, Insurance Awareness Day might be the time to share some reasons for why insurance is important with your followers.
---
We hope this helps you with your social media in June! Do tag us if you use any of our templates. We'd love to see how you commemorate these special events and days.
Visualize your design Use a product mockup to showcase your design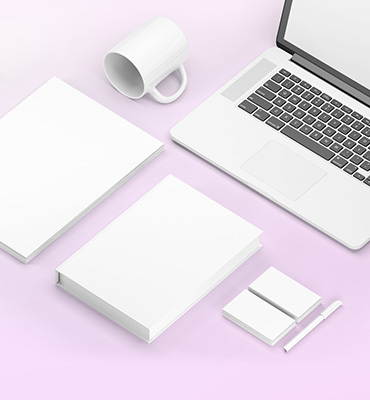 Create your design Use our templates to create delightful designs for any medium