How to Easily Create Shareable Content for Social Media
•
April 16th 2020
•
6 minute read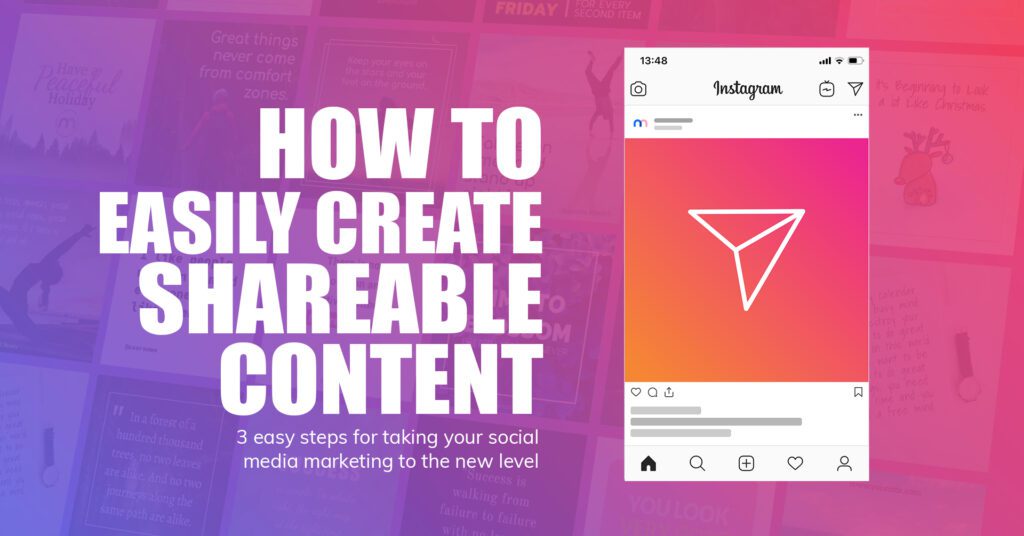 Why do we create social media content? We want to deliver a specific message to a wide audience. We want to get our brand noticed. We want to get heard.
Unfortunately, it happens pretty often that we create great (in our opinion) content but achieve no positive results. We get no likes, no comments, and no shares for our posts.
Today, we will discuss the common mistakes content creators make and give you pro tips on how to craft sharable content.
Are you ready to take your content marketing strategy to the new level? Let's get started!
1) Come up with a share-worthy content idea
Sharable content always starts with a good idea.
For this reason, you should research content ideas meticulously to choose the right topics to cover.
Firstly, you should find trending content that's actually relevant to your niche:
Find out which topics social media users discuss the most. Check out what is trending on Instagram, Facebook, Twitter, YouTube, and LinkedIn.
Use content research tools like BuzzSumo and Google Alerts to monitor trending topics in your industry. Find out what events, brands, and personalities are in the center of public attention.
Secondly, you should define the issues that your target audience is concerned about:
Check out customer comments on your website and social media.
Look through recent posts on popular niche forums and review websites. Try to define frequently asked questions.
Once you get a clear understanding of what questions your customers have and what content is currently trending, you will come up with a great content idea.
Let's consider an example to understand how it works.
Imagine that you run an essay writing business. You want to create a remarkable Facebook post to engage your target audience (international students).
You research the keyword "academic essay writing". And you find out the following: the most engaging and sharable content is articles with tips on IELTS writing.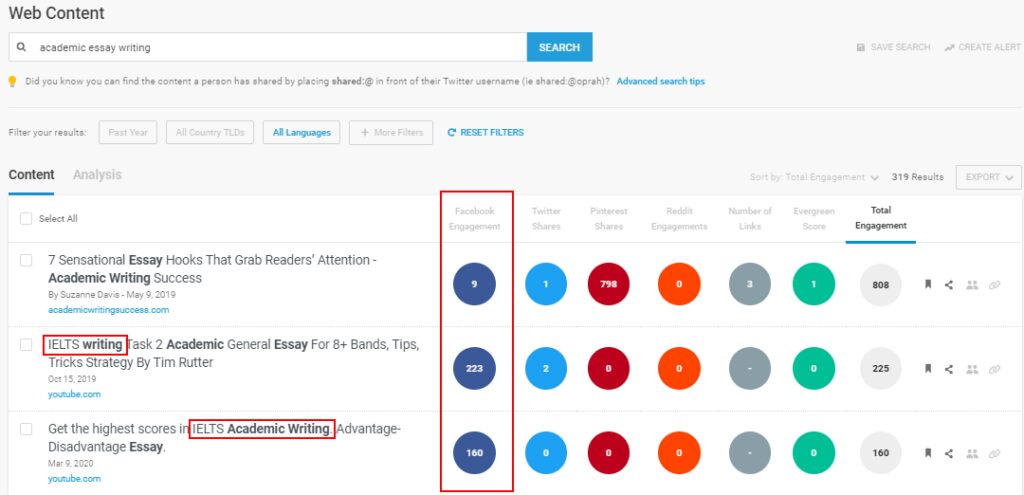 You decide to go the extra mile and look through the academic essay writers reviews and popular forum threads. You come across lots of comments and questions regarding IELTS writing, and it becomes obvious to you what topic you should cover.
You should create a list of smart, actionable tips on how to prepare for the IELTS exam. Your target audience is looking for this very type of content. So if you write a quality Facebook post, it's highly likely that users will want to share it with their peers.
1) Design catchy visuals
The next step you should take is to create a piece of visual content that will grab the audience's attention. It can be an image, video, meme, infographics, or social media graphics of any type.
If you don't know what kind of visuals is the best option for you, answer the following questions:
What types of content do your followers like the most? Which of your previous social media posts did generate the highest engagement rate?
What type of content do your competitors use? Yep, it's always important to keep an eye on your competitors and apply their best practices to your business and marketing.
If you want to make your content go viral online, you should be creative and think outside the box. You should build something brand new to impress your followers and make them stop scrolling.
Well, you don't have to be a professional graphic designer to complete this task. You just need to choose the right design tool.
Mediamodifier is an online design editor that helps to create exclusive social media posts fast and easily. You can use it to find suitable templates for your Facebook posts, tweets, and Instagram Stories.
Besides, you can leverage Mediamodifier to visualize your unpublished posts with custom ad mockups. You can check how your post will be displayed on different devices and make some adjustments if necessary.
Using Mediamodifier, you can boost your content marketing efforts and create more quality content.
3) Write a killer caption
The saying goes, a picture is worth a thousand words. Well, it's quite true. However, if you want to create sharable content, you need to use not only visuals but also add some text.
Here is how you can write a killer caption for your social media post:
Intrigue the reader. The first line of your social media post should "stop the scroll" and encourage users to read the whole caption.
Bring the value. Provide the reader with useful information, give some actionable tips, or write a joke.
Provoke the actions. Ask a question. Encourage users to comment on your post and tag a friend.
Here are a few more writing tips for you:
Add a few emojis to your caption to convey the tone of your message.
If your target audience uses internet slang, feel free to use slang words in your captions. It will help you to make your post more appealing.
If you want to polish your caption to excellence, don't hesitate to get help from social media experts or use the best college writing websites.
Keep your captions short and concise. Social media users don't like to read long posts.
Proofread your post before publishing it. Make sure that the text is free of grammar mistakes and typos.
Use hashtags. Always. You should add 1-3 hashtags to your posts on Facebook, Twitter, and LinkedIn, and up to 10 hashtags to your posts on Instagram.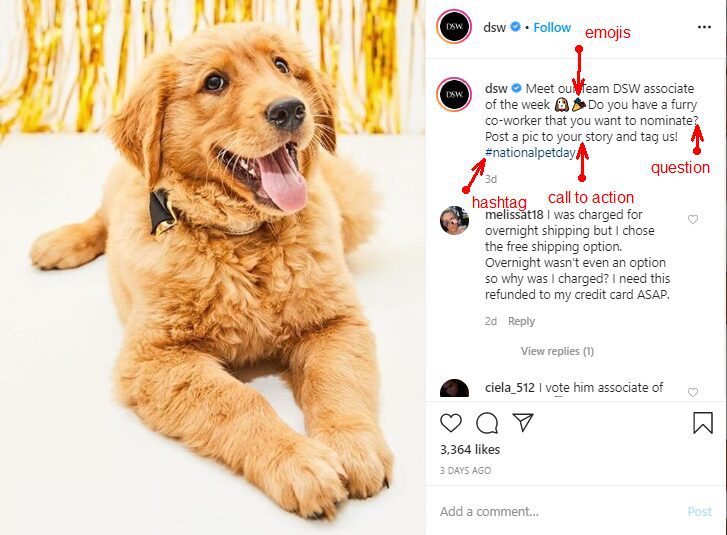 Image source: https://www.instagram.com/p/B-17eWGgdB_/
In conclusion
Once again, we want to remind you that to create shareable content, you should understand what type of information your target audience is looking for. You should have a clear idea of who will engage with your posts. Because if you write a post on a random topic and try to attract random users – it will not work.
We highly suggest you use this article as a guide to creating share-worthy content. Research content ideas, design catchy visuals, write a good caption – and you will hit your goal.
Visualize your design Use a product mockup to showcase your design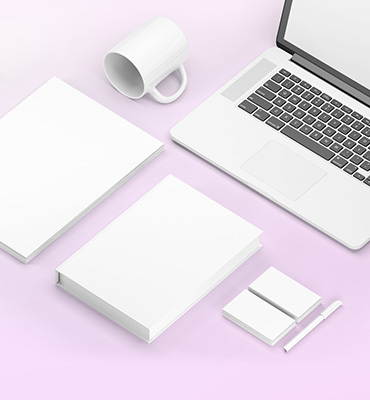 Create your design Use our templates to create delightful designs for any medium