Editing the Background Image and Color in Mediamodifier
•
July 9th 2020
•
3 minute read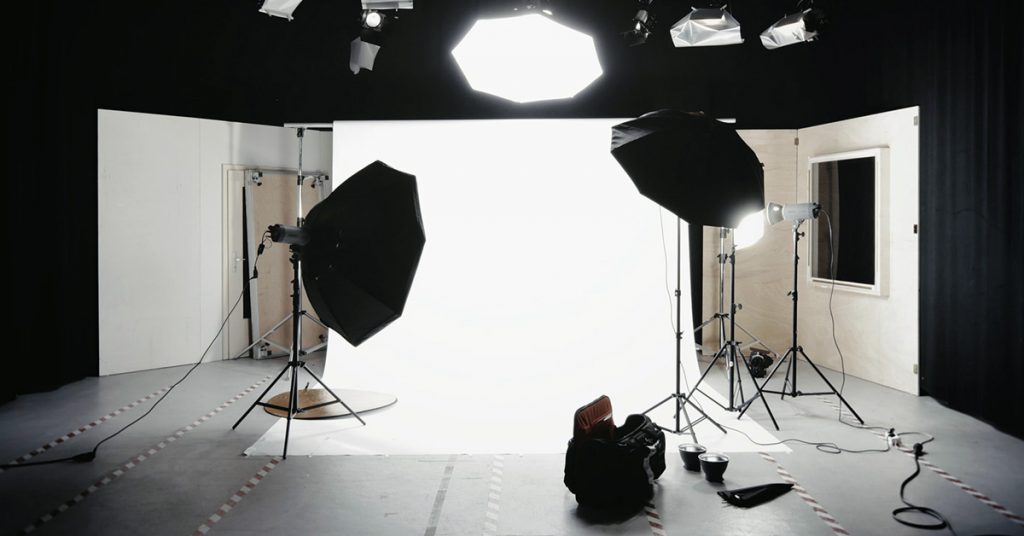 No matter what design you are working on, you are probably using a background image to highlight and illustrate your ideas.
A strong background picture or color can help you to emphasize your message and luckily Mediamodifier has a feature-rich background editor!
Add any color of your choice, any image or set the transparency – Mediamodifier Editor is there for you.
Let's explore some of the ways you can change your background.
Changing the Color of the Background:
The key to any good template is the perfect color. Drag the sidebar across to get your perfect color. Alternatively, you can put your hex color code to get your brand color.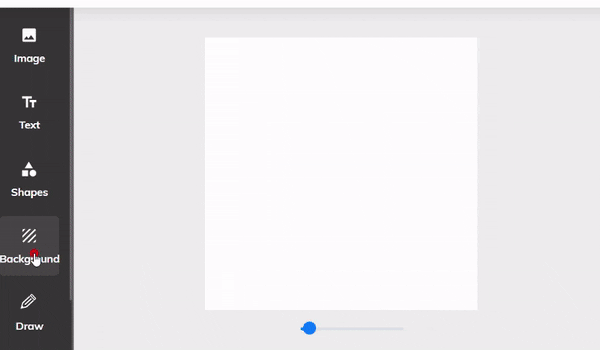 Uploading a Background Image
Click on the "Background" on the left panel. Next, click on the "Background" drop-down window and choose "Background Image". From there, click on "Upload New". Simple!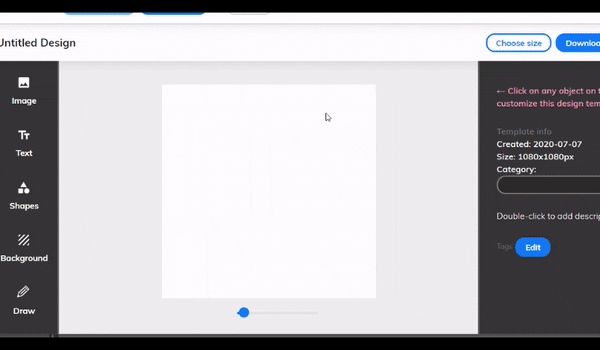 Using Unsplash.com to Set a Background
Mediamodifier has an amazing tool to search your desired stock photo right from the toolbar, and here is the best part, It's completely free! You are welcome to use in any of your projects with a commercial license!
Simply search a topic or theme in the search and browse through millions of pictures right from our editor panel. Click on the picture and done.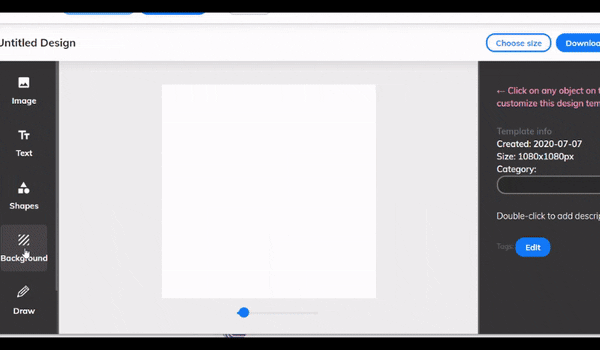 Crop the Background Image:
One key component of any good background is the right size. When you select any image as your background, simply hover the mouse on the left panel over the image. You will see the "Crop" and "Edit" option gets activated.
Once you click on the "Crop", you will see a new window opened where you can adjust the cropping if your image. Also, the editor will automatically crop the image according to your template type.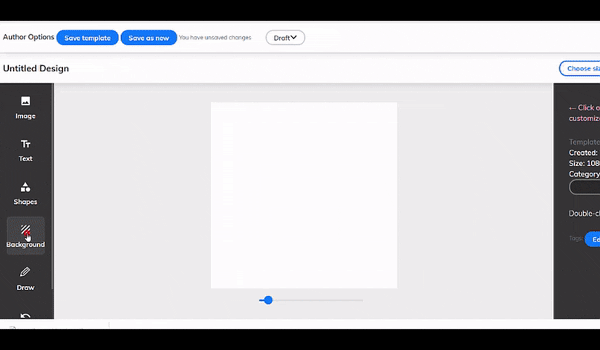 Edit and Add Effects to a Background Image:
Beside "Cropping" you can also use our powerful image editor features to edit your background. For example you can customize the brightness, contrast, saturation, noise, blur and add effects like sepia, vintage, or black and white.
Final Tips:
By choosing "no background" you will have a transparent background, great for PNG download.
You can also use vector or SVG content as background. Simply drag and Drop your images straight into the design
Go directly to https://mediamodifier.com/design to edit your photos or add text to photos fast. You can create a design and download, even without signing in.
We are introducing new features every week, stay tuned!
Visualize your design Use a product mockup to showcase your design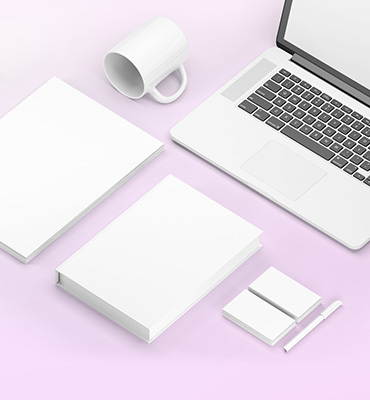 Create your design Use our templates to create delightful designs for any medium