15 Best Inspirational School & Education Quotes [Pictures]
•
September 4th 2020
•
3 minute read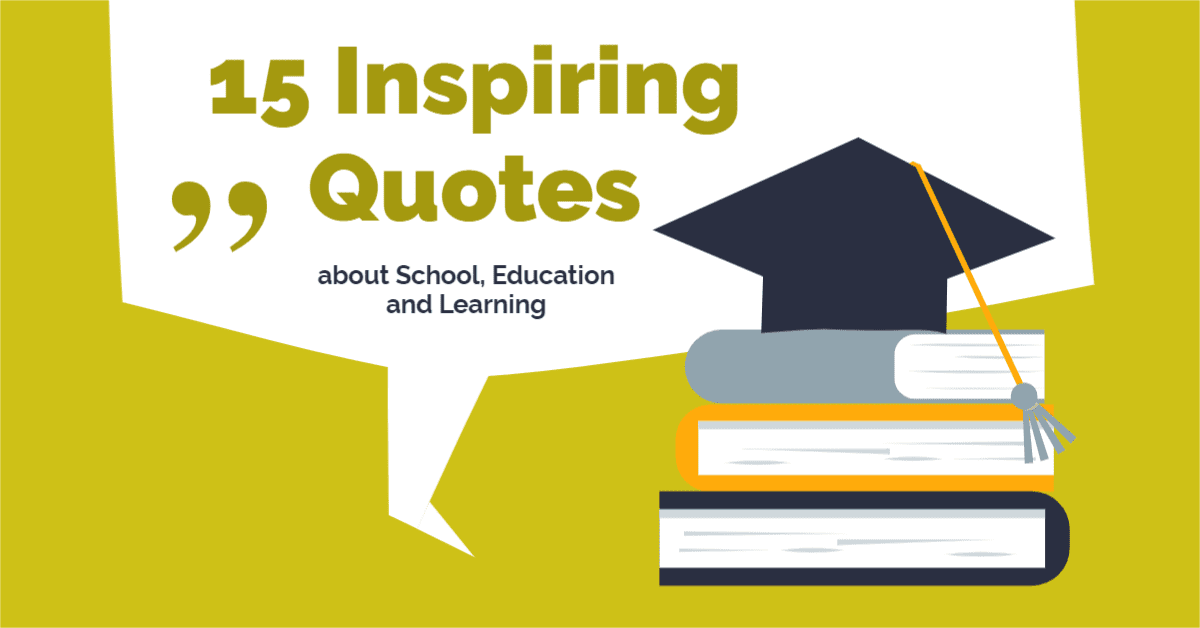 Learning is fun…
but sometimes people need a bit of motivation to get started!
And there's no better way than using famous and inspiring quotes about education and school to spark a brilliant idea.
Here's a collection of some of our best inspirational picture quotes for students and teachers.
Simply choose a design, customize by adding your own text, for a example a new quote and download.

All the images are perfectly sized for posting to social media, for example your Instagram or Facebook page.
1. Astronomy and Science Quote Template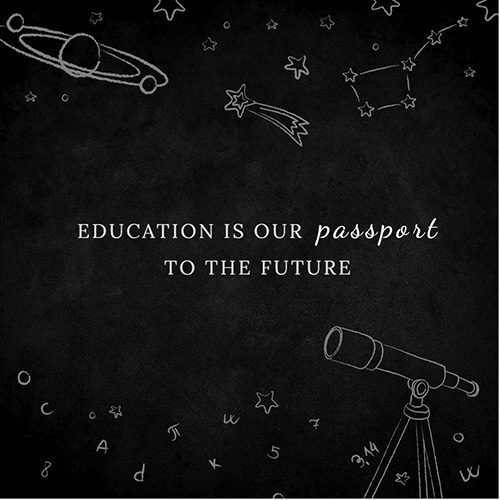 Astronomy and science related design featuring blackboard with cosmic hand drawn pictures like stars, planets, numbers and telescope. Perfect and minimal design for posting to Instagram.
---
2. Creative Education Post Maker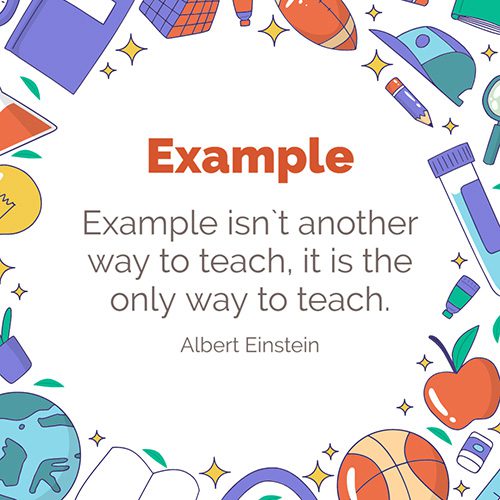 A creative and colorful Quote about the Meaning of Learning with hand drawn illustrations on the background. Great motivational quote for students and teachers.
---
3. Education Technology Quote Design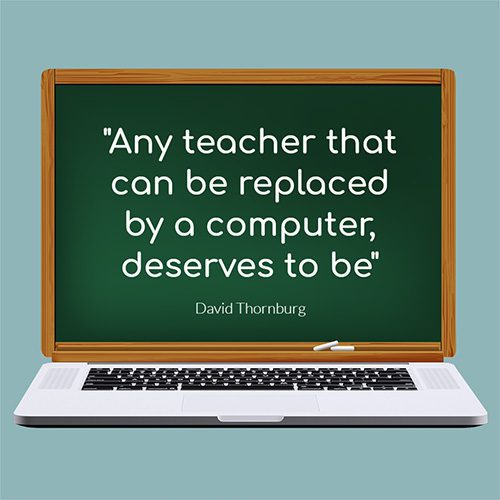 A funny and motivational quote template for an educational and technology related theme – a laptop with a chalkboard instead of the screen.
---
4. Chalkboard School Quote Maker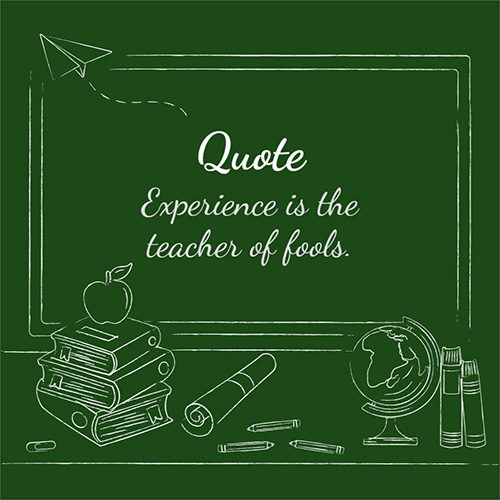 A minimal chalkboard themed quote picture design with your quote text in the middle.
---
5. Passion for Learning Quote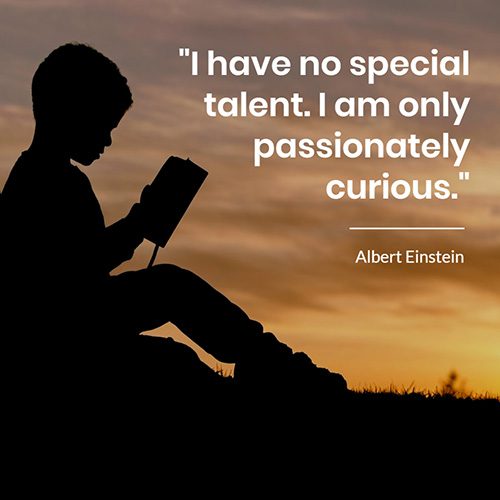 A motivational quote template with a boy reading a book on a sunset background. Make an inspiring social media post and add your own text.
---
6. Symbolic Education Post Design for Instagram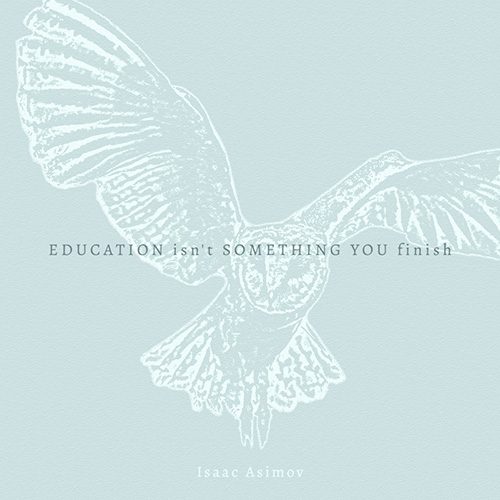 Quote Template design featuring owl, the symbol of education and quote about education. A perfect and minimal template for posting to Instagram.
---
7. Sketched Education Quote Design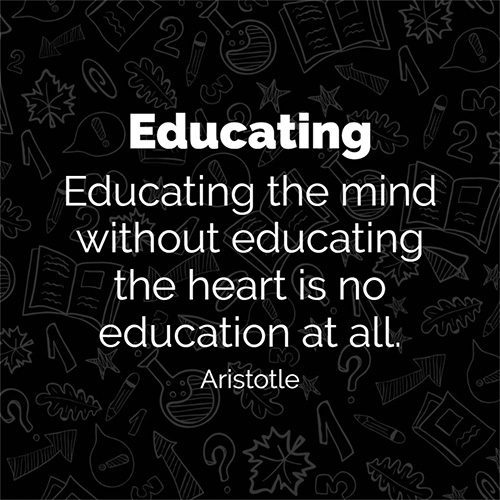 A black and white blackboard themed quote picture with hand drawn illustrations on the background.
---
8. Education Quote Instagram Story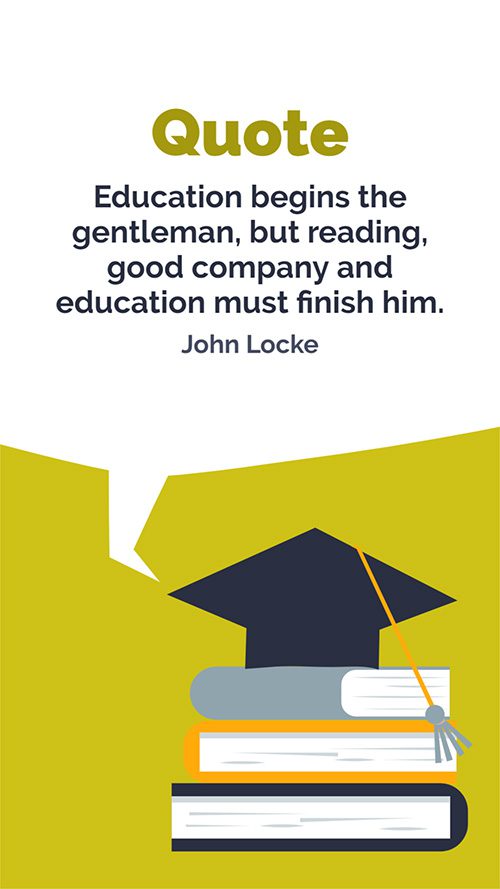 Use this illustrated design template for making an inspiring quote post as an Instagram Story.
---
9. Education and Learning Quote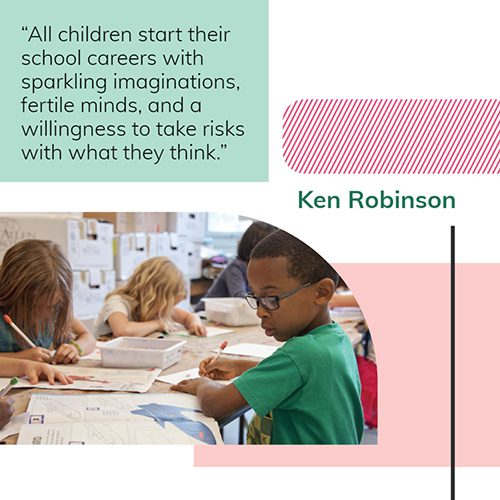 Use this school themed template for sharing a thoughtful quote about education and learning. Template features an image showing kids doing classwork on the background.
---
10. Inspirational Education Quote Facebook Post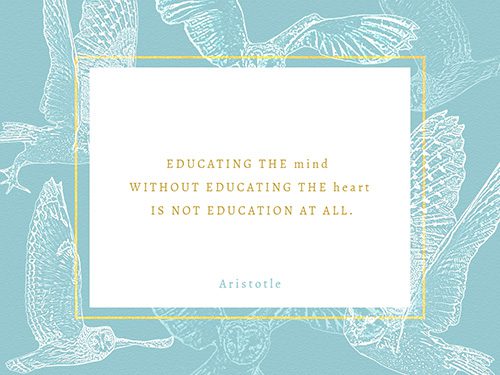 A beautiful Facebook Post Template design featuring owls, the symbol of education and a quote about education.
---
11. Studying and Learning Quote Image Maker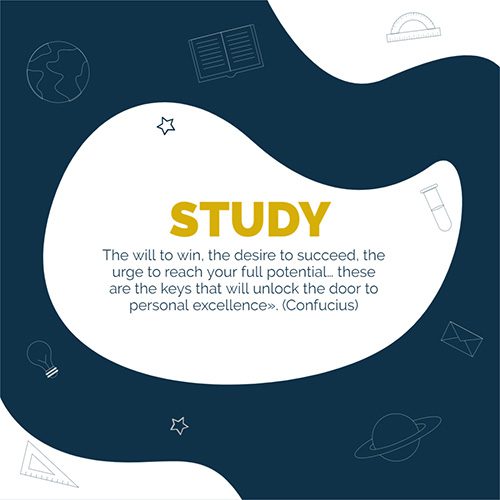 A stylish quote design with sketched illustrations and an abstract blob in the middle. Add your own motivational quote related to school, teaching and learning.
---
12. Dream Big Motivational Quote Design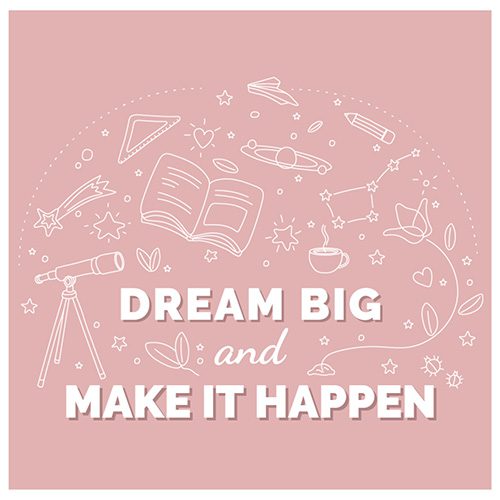 This design features a hand drawn bubble of things which are related to school, learning and dreaming big – stars, coffee cup, book, pencil, telescope, ruler etc.
---
13. Read and Learn Instagram Story Quote Template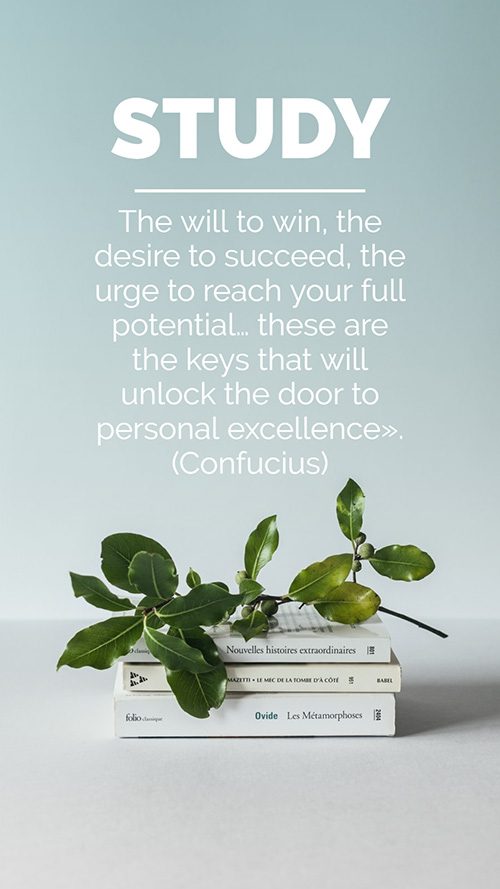 A beautiful Instagram story template for sharing an inspirational quote about education and learning.
---
14. Roots of Education Instagram Post Maker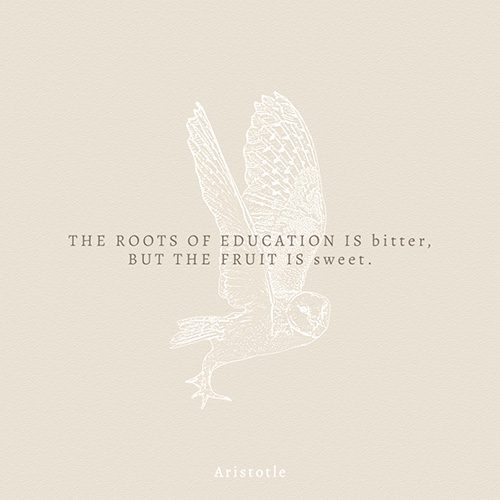 A beautiful Instagram Post Template design featuring an owl, the symbol of education and a short quote about education.
---
15. Learning and School Quote Design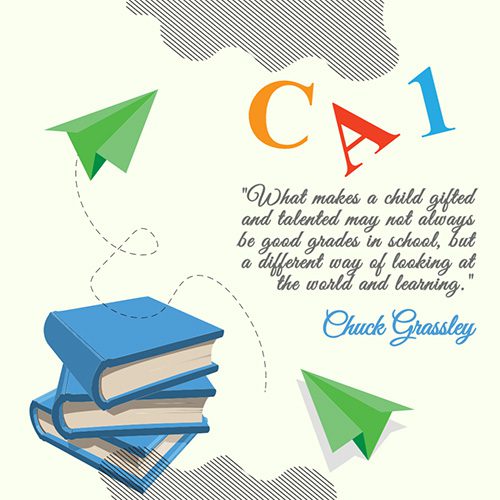 Use this stylish and colorful quote design for posting an education and learning themed quote to Instagram.
---
Conclusion
That was it!

I hope you found a some inspirational content which you would like to share?

If not, be sure to check out this blog post containing over 40 Motivational Social Media Post for a variety topics. As always the templates are easily customizable, so you can personalize any design with just a few clicks.
Till next time…
and stay in school!
Visualize your design Use a product mockup to showcase your design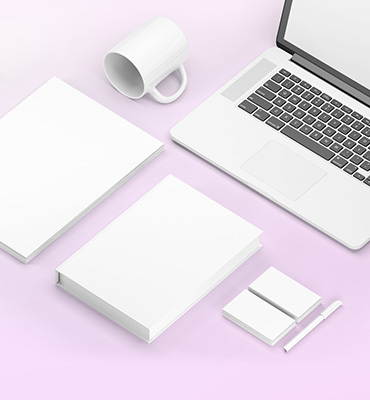 Create your design Use our templates to create delightful designs for any medium