How To Create a Fake TikTok Profile
•
April 12th 2021
•
4 minute read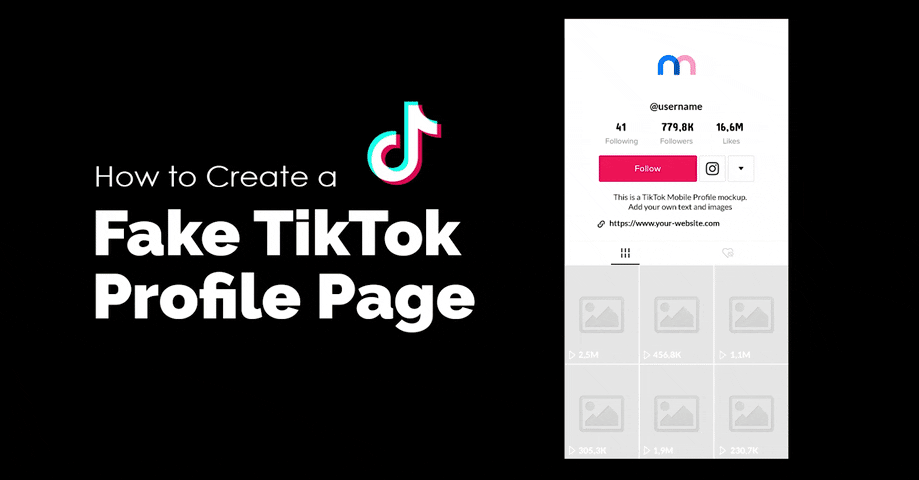 Some say pictures speak a thousand words. So then, how many words would a video speak? We think it's thousands, which is why TikTok, as a video-heavy social media platform, has gained such immense popularity.
However, similar to Instagram, TikTok doesn't let you visualize your profile unless you make it live and private so that no one can see what you're doing at the moment. Hence, this makes visualizing your profile useful especially if you'd like to use it for your marketing.
Why should you create a fake TikTok profile?

For one main reason – to visualize what your TikTok profile and posts would look like! Creating a fake profile will allow you to:
Save time and effort
Filming a video, even if you're doing a challenge like the 'Old Town Road' Challenge that's already been planned out, takes some time and effort. By using mockup generators, you can simply use still images to represent your video ideas, drag and drop them and see what your profile would look like. No more creating fake accounts or toggling privacy while you're in trial and error mode!
Better alignment with your marketing strategy
Does your brand have a specific look and feel, colour or theme? Do you have any key spokespeople that represent your brand publicly? Or perhaps you're working with some influencers. Creating a fake TikTok profile will allow you to see how it fits into your marketing strategy, branding and goals. What's more, you can easily edit it anytime you want.
Enhance marketing presentations, ideas and pitches
Have an upcoming marketing presentation? Or perhaps you need to pitch for a potential project as a marketer, designer or freelancer. Creating a fake TikTok profile to show what a live profile could look like will certainly enable you to pitch your ideas better and enhance your presentations.
3 simple steps to create a fake TikTok profile
Creating a fake TikTok profile can be done easily here at MediaModifer! All you have to do are 3 simple steps:
1. Prepare your account name, details and description
Prepare the details you need to fill in the basic aspects of your TikTok profile:
Account name
Website
Brand/profile description
Profile picture or logo
2. Gather still images for your intended video posts
Have a brainstorm on what kind of videos, or challenges, that you would be posting on TikTok. With your branding, colour scheme and marketing goals in mind, prepare 3 or 6 images to represent the videos you'd like to show on your profile.
Tip: In addition to brand/stock images, why not create your own images using ready-made templates in our Design Maker?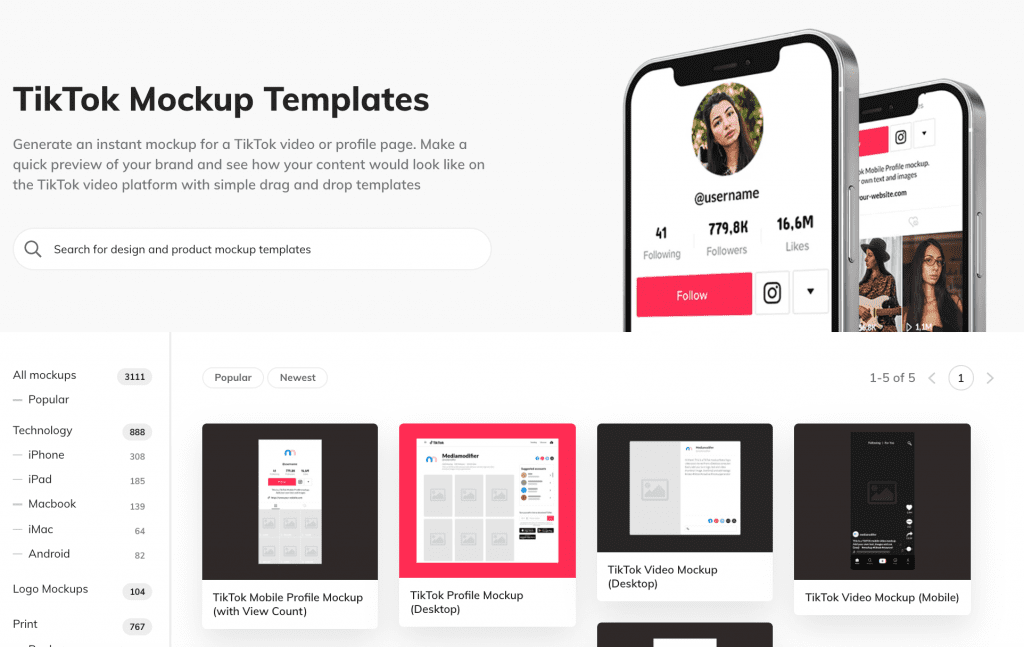 3. Choose the TikTok mockup template you'd like to use and start creating it
Looking for a simple TikTok profile mockup template for desktop or mobile? Or perhaps you want one with the view count enabled. Simply pick a TikTok mockup template from our collection and start creating!
In MediaModifier's mockup generator, our TikTok Mobile Profile Mockup (with View Count) allows you to add and edit your fake profile using our drag-and-drop function and sidebar menu.
Insert your text (username, description, etc) using the sidebar menu.
For all picture sections (profile image, video posts), drag and drop your picture directly into the section you want.
If you'd like to have only one row of video posts instead of two rows, you can take away the second row of video posts by turning off the following in the sidebar menu:

View Count 4, 5 and 6
Video 4, 5 and 6
Templates you can use to create a fake TikTok profile
Ready to start creating? Here are some templates you can use to create your fake profile! You can even combine your profile mockup with actual devices to create an even more realistic profile.
There are endless ways for you to easily create a realistic fake TikTok profile with the myriad of device mockups we have within our technology mockup generator.
Visualize your design Use a product mockup to showcase your design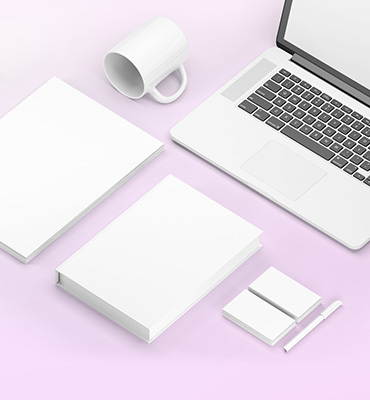 Create your design Use our templates to create delightful designs for any medium