How to Make a Fake Twitter Post
•
February 19th 2021
•
5 minute read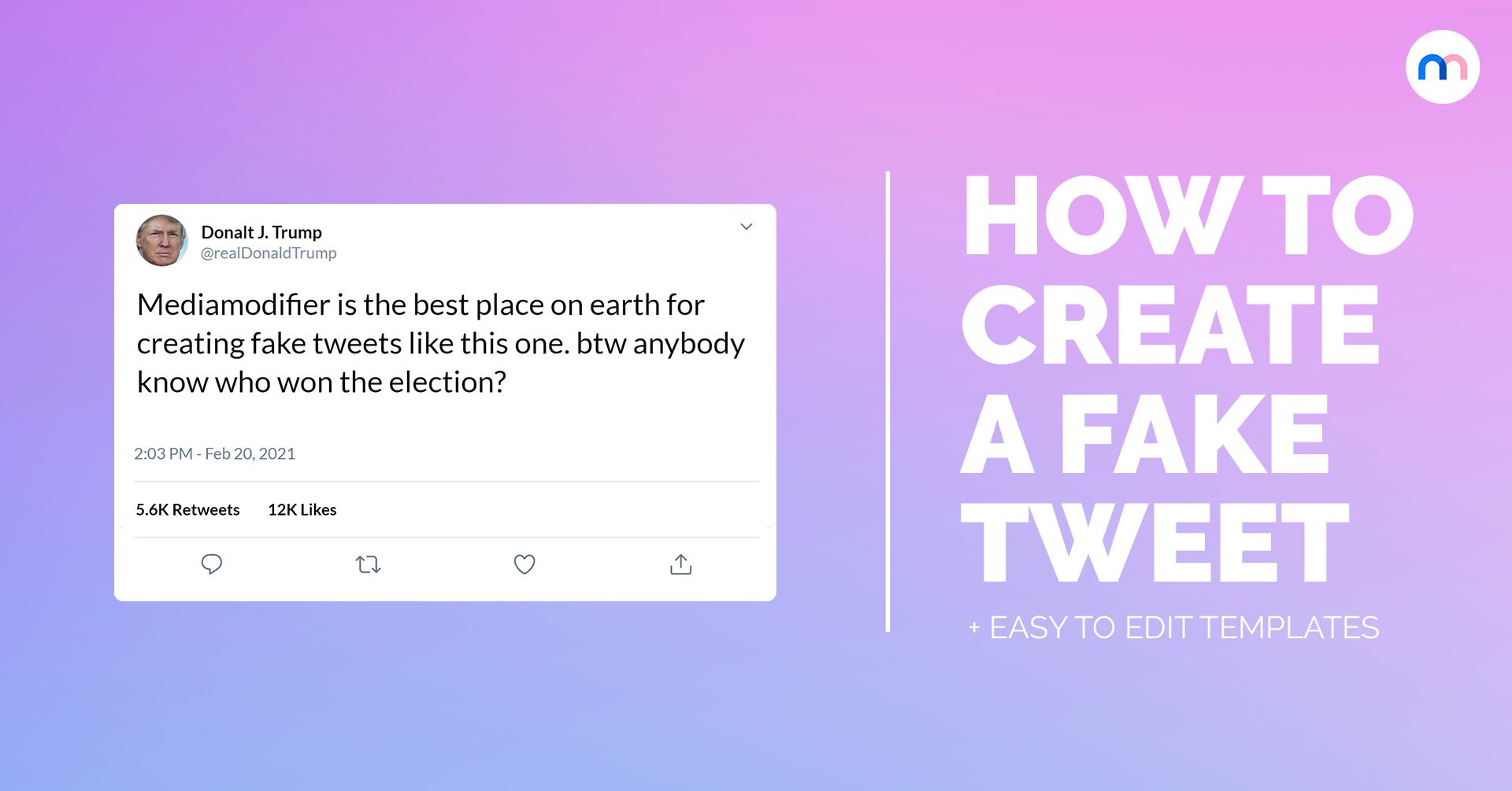 Social media is a great place to promote your business, and Twitter is still a popular choice.
If you are planning on implementing a Twitter campaign, whether it is paid or not, it might be useful to first see what that would look like.
Why should you visualize it first?
Being able to preview your posts allows you to know if anything needs to be modified, without having to go through the trial and error method.
It ensures that you are using the right size for your photo and that the text fits well.
In addition, if you are a marketing person pitching a campaign idea to a company, you definitely need to be able to present the final product.
Sometimes, it can also prove useful to be able to create fake tweets so you can jump on a viral meme trend.
Templates you can use
At the moment, Twitter does not allow you to visualize your drafts in their final form.
But there are always solutions. There is no need to create a burner account to test your posts, nor to post and delete your tweets. You also do not have to spend hours in Photoshop. With Mediamodifier's intuitive templates, all can be done in seconds.
All these templates are customizable using the settings on the right side of the screen. You can add your own text and images, and also edit the account information (name, username, account photo, and other information).
You can download the images as PNG or JPG, or the files in PSD format. You can also share it directly to social media, or open them in Mediamodifier's Design Editor, where you can add more text or images to the final design.
Text tweet
This template allows you to create a fake text tweet, which is the most popular Twitter post format. You can make sure that your text fits the character limit and will look just as you want it to in its final format.
---
Image tweet
As opposed to the previous template, you can use this Twitter mockup generator to quickly create a preview of how your tweet would look like if you added a photo to it.
---
Mobile Tweet
This mockup allows you to create a screenshot of a tweet as viewed from a mobile app. You have the option to add a photo or emojis to your text.
---
How to customize the templates?
After choosing the template, you will have different settings on the right side of the screen to edit it. For this tutorial, we chose this one.
Once the page loads, you will notice that the template has a series of settings on the right side of the screen.
You can edit elements such as the displayed text, font, size, and color, and the profile information of the Twitter account. You can also edit the date and the number of likes and retweets. All edits will be updated in real-time on the image you can see on the screen.
Once you have written the information, do not worry if you change your mind. It is possible to keep editing the same mockup, until you are happy with the final version. So, feel free to explore different tweets.
To change the logo displayed on the icon, click on the "Add your image button" in the Logo section. A window will pop up on your screen.
Click on the pink "Upload your image" button, then choose a file from your computer. If you wish to use a photo from the internet, you need to save it to your files first. We used Elon Musk's profile picture, which we downloaded from his real Twitter account.
You can do this by going on any account, clicking on their picture so it turns big, right-clicking on it, and pressing "Save image as…".
Once you have selected the photo, the pop-up window allows you to zoom in using the cursor, or to rotate the image. If you wish to keep it as it is, just press on "Crop". You need to press on this even if no edits have been made.
Now, you will notice that the tweet picture has been replaced. You can continue to make any edits you find necessary, then you can save your tweet.
To do so, scroll to the bottom of the page, and click on the "Download" button. You can choose the format (PNG or JPG).
Alternatively, you can publish it directly to social media, or open it with Mediamodifier's tools for extra edits.
Once you press on "Download Image", the image will automatically be saved in your default downloads folder.
If you want to see what your tweets would look like on a screen, or you want to use a mockup for marketing purposes, you can edit your final image onto various device screens using our technology mockups.
Visualize your design Use a product mockup to showcase your design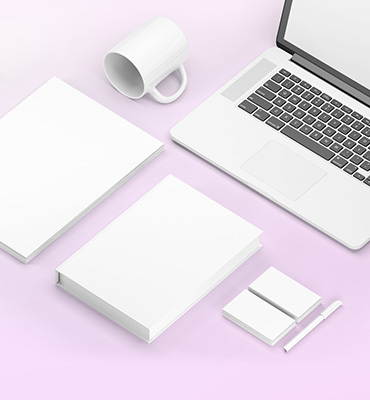 Create your design Use our templates to create delightful designs for any medium