How to Design a LinkedIn Banner for Your Profile
•
March 25th 2022
•
5 minute read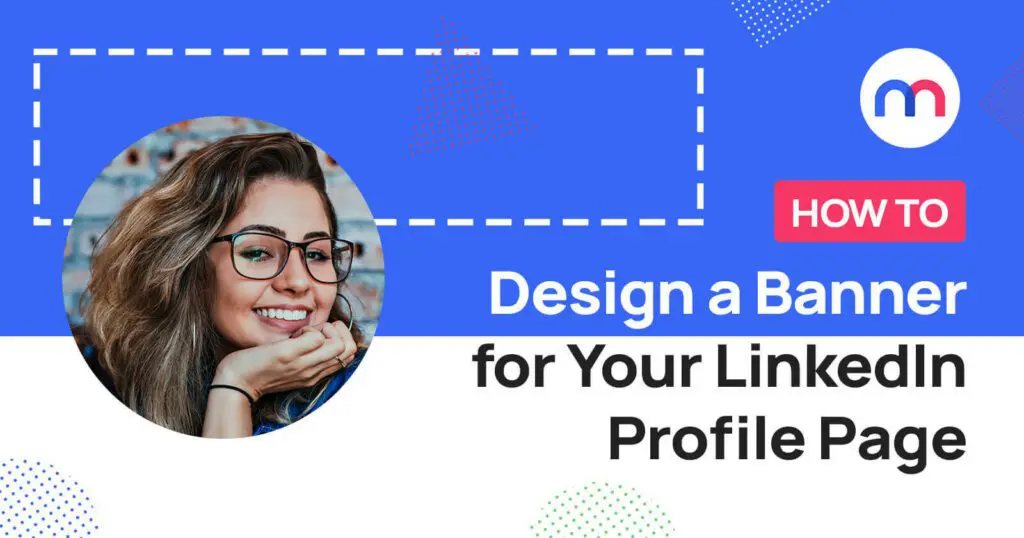 LinkedIn is used by both people and businesses for a multitude of reasons – from job hunting and headhunting to showcasing oneself and promoting one's business. It is often a crucial part of social media and branding strategies for small businesses and is seen as a great way to reach out to potential hires.
With more than 810 million users from over 200 countries (at the time of this article), it comes as no surprise that LinkedIn is seen as one of the ultimate social media platforms for business and is sometimes even seen as "the Facebook" of business and professional networking.
Stand out in the crowd with a custom LinkedIn banner
So how do you stand out in the crowd of millions? One simple way – a custom LinkedIn banner for your LinkedIn profile! While you'll want to stay professional with your banner, you can still add some flair of your own with visuals, colors, and fonts that represent your brand, and where better to do this than at Mediamodifier.
Our easy-to-use drag-and-drop design maker will enable you to create a stunning LinkedIn banner in minutes that helps to showcase your brand (or even yourself) professionally.

How to design a LinkedIn banner in 4 steps
1. Go to Mediamodifier
Head over to Mediamodifier's LinkedIn Post template section or search for "LinkedIn banners".
2. Pick your template
Browse the LinkedIn banner templates that we have and take your pick from a business event template, an urban design template to a simple business consulting template.
3. Customize and personalize your banner
Once you've picked the template of your choice, it's time to start designing your banner! Keep your banner simple with just a background, text, and your logo, or go all out by playing around with layouts, colors, fonts and adding illustrations, photographs, stickers, or shapes. You are only limited by your imagination and what your brand's visual identity is.
4. Download your banner and upload it to LinkedIn
Ready to showcase your newly designed banner to the business world? Download your banner in JPG or PNG format and upload it to your LinkedIn profile!
Tips to help you create a stunning LinkedIn banner
A LinkedIn banner is one of the first things a user notices about your LinkedIn profile. As a picture speaks a thousand words, here are some tips to help you in creating your LinkedIn banner.
1. Choose your brand message
If you're thinking "wait what, do I need a new brand message", take a deep breath! What we mean here, is to decide on a message that encompasses what your brand wants to share on LinkedIn at the time of your banner creation.
Why do we say this? Because what you want to share may change with time, for example:
If you have an event you are organizing or taking part in, you'd want to publicize this.
If your company is growing and you want to attract job applicants on LinkedIn, your banner should showcase this.
If your brand has a seasonal sale on your products/services, you may choose to highlight this.
Your LinkedIn banner should add to your brand story – and it certainly doesn't have to be static. Choosing a brand message helps to ensure that your banner reflects the exact message you want to showcase at that time, depending on your business/brand/social media strategy.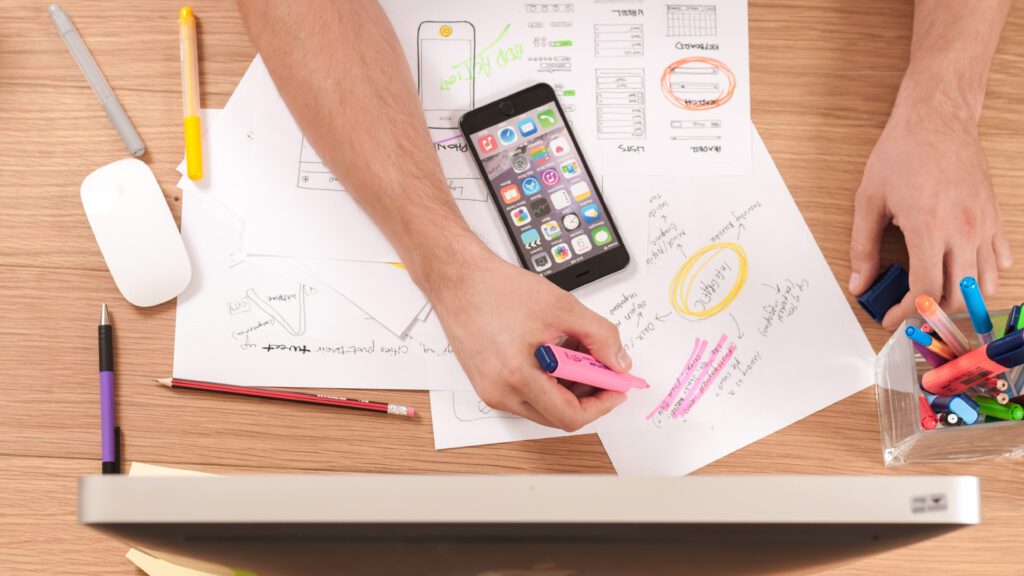 2. Ensure you're speaking to your audience
An important aspect of any business is to know your audience, what would attract them, and what speaks to them. When it comes to LinkedIn, some good information to find out would be: who comes to your LinkedIn profile? How do they engage with you? Do they prefer illustrations or photographs? What kind of words speak to them?
If you've already done such research through your branding and customer profiling initiatives, all the better! Using such knowledge as you're designing your LinkedIn banner will help ensure you're speaking to your audience and foster better connections with them.
3. Stay true to your brand's visual identity
A big part of your brand is your visual identity. What are your brand's colors and fonts? Do you have a particular style for your website and cover images on other social media platforms?
It's important to stay true to your brand's visual identity because your social media profiles are an extension of your brand. It's how your customers identify you and remember you amongst the sea of brands out there.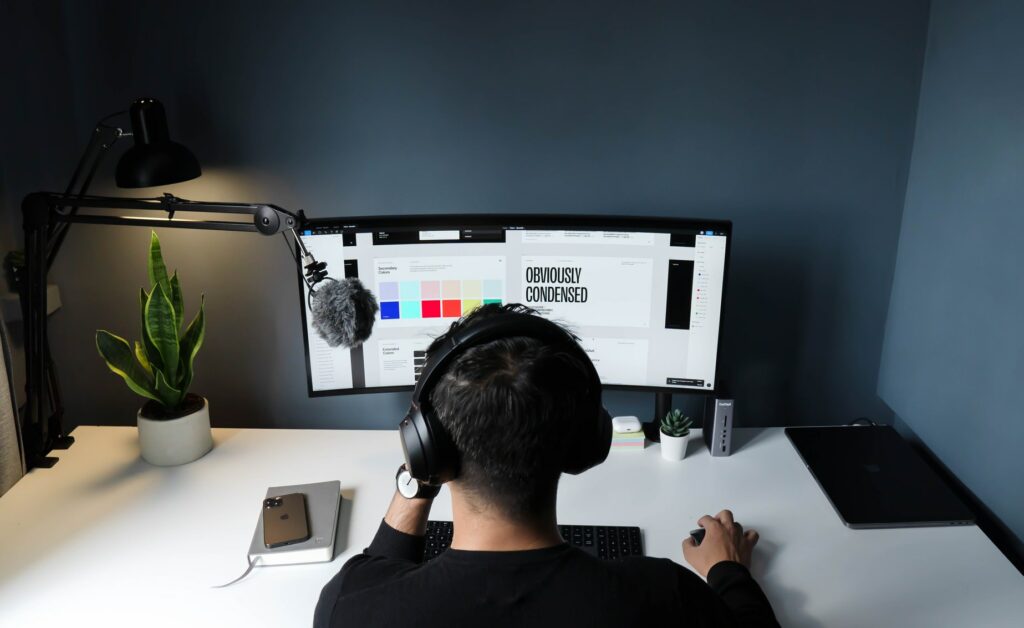 Let's get designing!
We hope you're ready to kill it with our tips and steps on how to design your LinkedIn banner. Let us know if you've used any of our templates, or if you'd like any help in creating your Linkedin banner.
Visualize your design Use a product mockup to showcase your design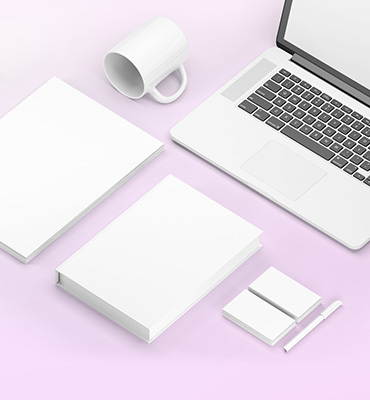 Create your design Use our templates to create delightful designs for any medium