Improve Design Skills With These 6 Projects
•
April 20th 2022
•
4 minute read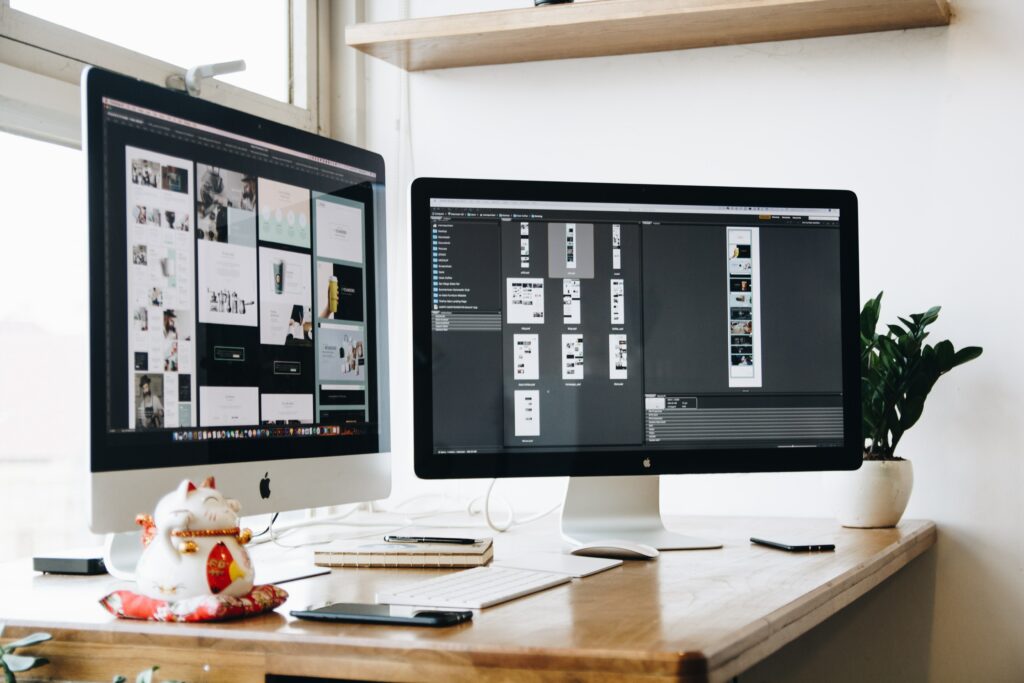 Perhaps one of the best ways to improve graphic design skills is to practice them as often as you can: after all, practice makes perfect! Good design skills are an art, and they can't be learned in a classroom. While expert study and tutorials can dramatically improve your design theory, it is only by hands-on creation that you can hone your skills as a designer. With that in mind, here are six projects you can try to improve your design skills, and you can practice all of these skills using the Mediamodifier design tool:
1. Design Your Personal Website
If you're a design student or are new to the world of design, then a great place to practice your design skills is by creating your own website. There are 1.9 billion websites on the Internet right now – and that number grows by the second. Isn't it time you owned one of them?
Your personal website is a purpose-built advertisement for your skills and something that you can update all the time as your skills develop. You can use this to demonstrate your style and your skills in color matching and placement. The beauty of a personal website is that it can be as creative as you want it to be, and because you don't have to work to a rigid client brief, the only limit to the design you can create is your imagination.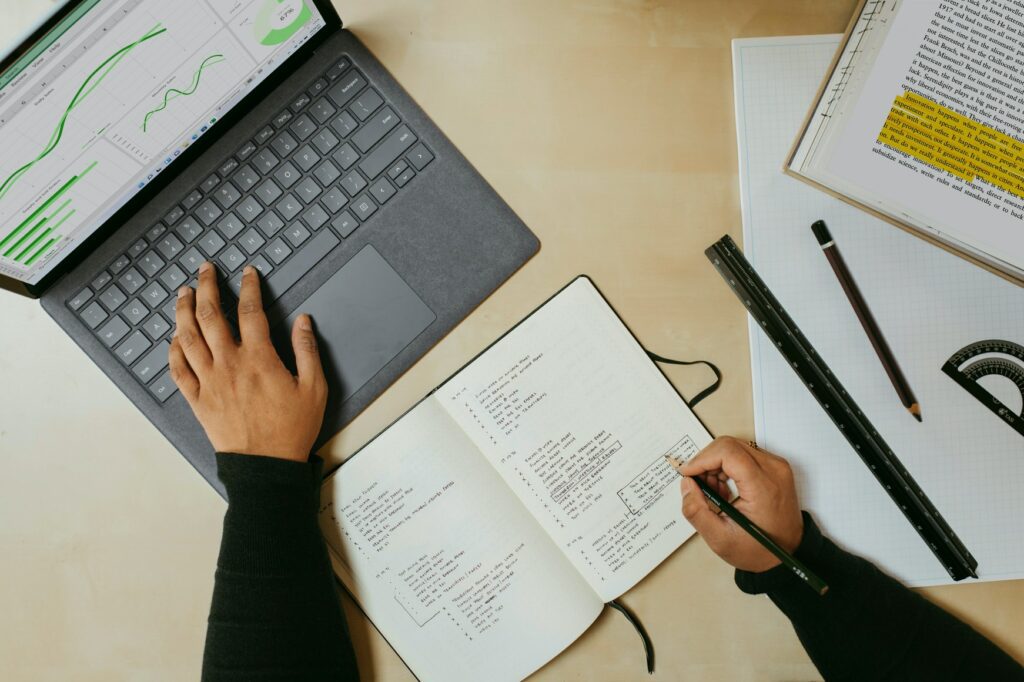 2. Create an Infographic
If you want to improve your design skills while still adding value to your business, or to your day job, then why not consider creating an infographic? These fun visual ways to present information are easy to digest, frequently shared within relevant communities, and are also incredibly popular.
Infographics mix images, iconography, and text in a variety of fonts, meaning that all of your design skills will come to the fore when undergoing this kind of project.
3. Design a Greeting Card
Birthday, Christmas, or special occasion of any kind pending? Don't buy your greetings cards, use it as an opportunity to improve your skills and design your own! This is a great project for a design student or a design novice because greeting cards can be created for any occasion, and you don't need a corporate support system to see this kind of project to completion.
It is a great way to experiment with color and imagery, and once you've designed a card you love, you can use it over and over again!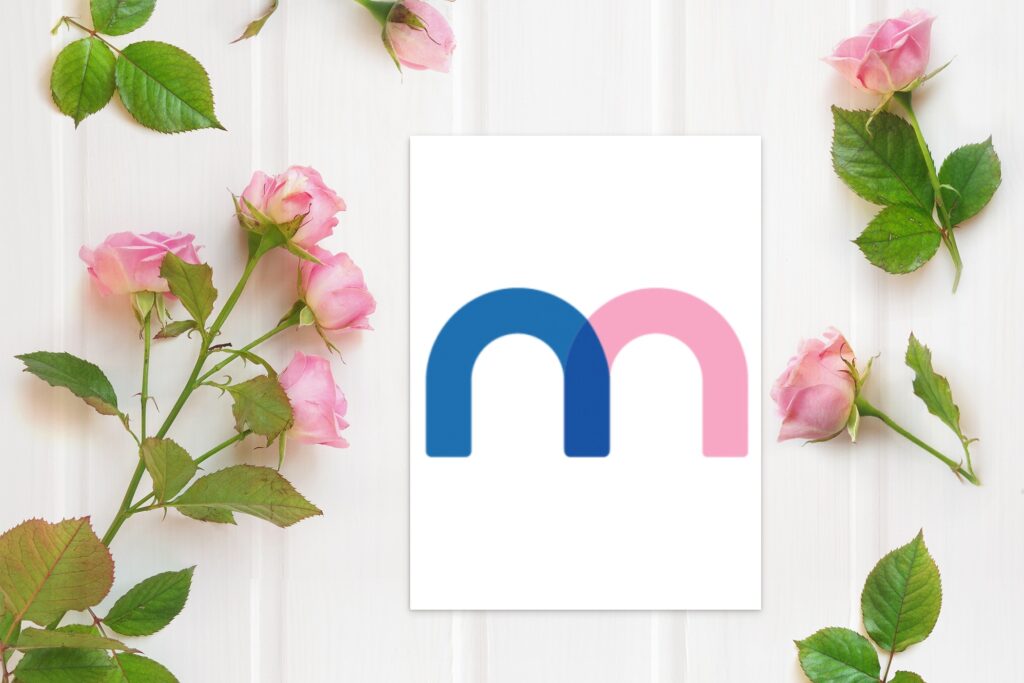 4. Explore Instagram Story Templates
500 million users access Instagram stories every day, making this a great place for budding designers to reach a huge audience. Designing images for Instagram is a unique skill and one that is very different from designing images for other social media platforms. Instagram is a visual platform, so your images need to take center stage and attract immediate attention.
The Mediamodifier design tool has a series of Instagram story templates that you can use as the foundation for your designs, and are a great place to start improving basic design skills because they are so quick and easy to implement. You'll be amazed at how quickly the tool can improve your designs, even in a relatively short time!
5. Prepare a Branding Starter Kit
If you already have your brand or business then having a branding starter kit in place will be key for ensuring consistency across all of your output, and will also be a great place to practice your design skills. Not sure what your branding kit should include? Start by clearly outlining the color schemes and typography that should be used when representing your brand.
Visual guidelines, logo usage, and other helpful tips for future designers and collaborators should be included in this. Creating your first branding starter kit is a rite of passage for any designer, and a great way to hone not only your own design skills but your sense of style and taste too.
6. Design a Set of Email Templates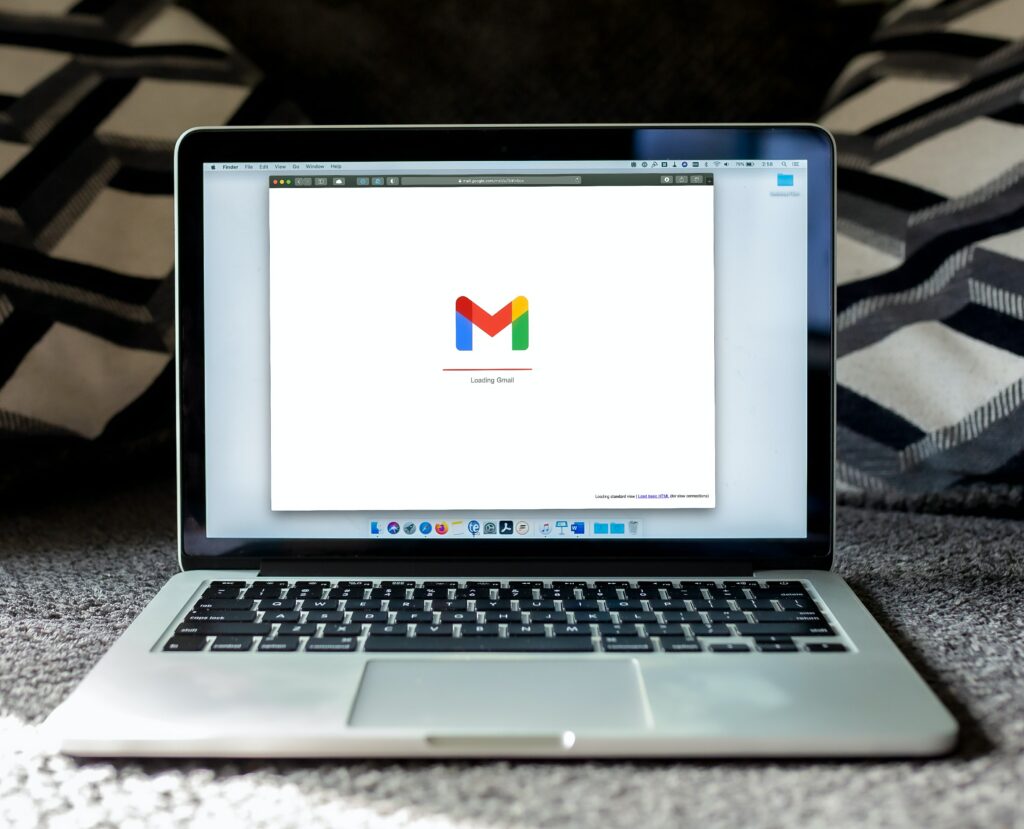 There are many companies available that can offer a standardized set of email templates. But if you want to give your clients and customers a more personal approach, and tailor the emails that you send more specifically to your business, then why not design your own set of email templates? Once these templates have been created, they can be used again and again.
Want to improve your design skills even more? Head over to our blog for more ideas, tutorials, industry secrets, and inspiration:
Visualize your design Use a product mockup to showcase your design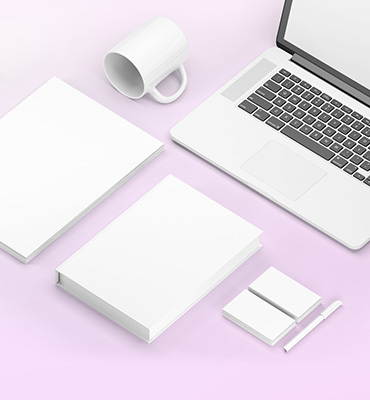 Create your design Use our templates to create delightful designs for any medium