Instagram IGTV – fad or here to stay?
•
February 3rd 2020
•
8 minute read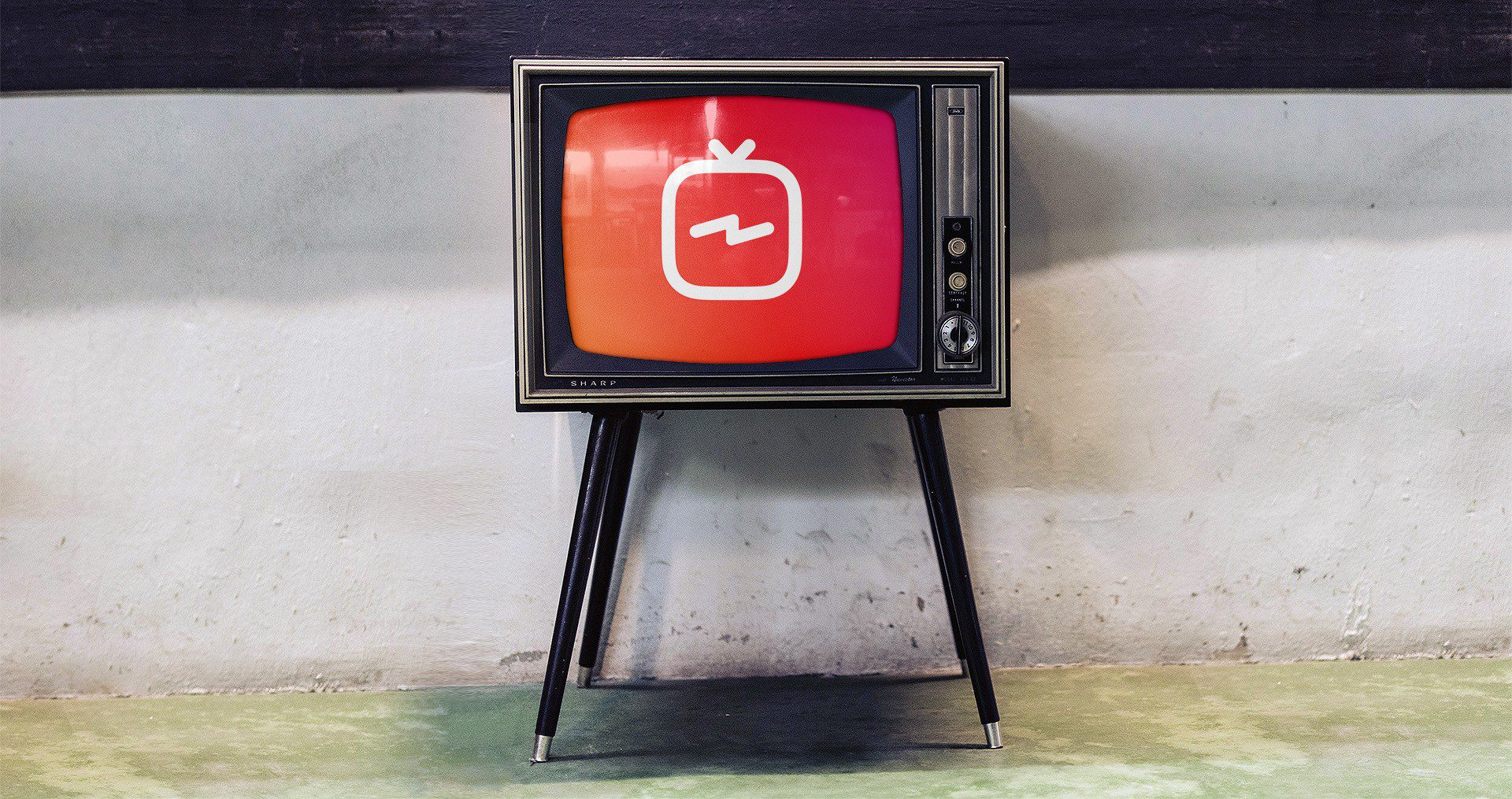 With more than 1 billion monthly active users and at least 200 million users visiting at least one business account daily, it is safe to argue that Instagram is a huge marketing tool for businesses.

But what about Instagram IGTV?

Is it the latest tool in Instagram's armory of marketing tools or will it die out like so many others?

Post summary:
What is Instagram's IGTV?
What went wrong with IGTV?
How IGTV is useful for advertisers, influencers and brands
Is Instagram IGTV really here to stay?
Using IGTV in 2020
Millions of businesses, both corporate and small, combined with thousands of influencers, have a business account profile and utilize Instagram videos as a revenue generation tool.

As the next step in Instagram's evolution, IGTV made strategic sense. Instagram's 1 billion users already watched 60% more video on the platform than they did before launching the feature.

"With your help, IGTV begins a new chapter of video on Instagram. We hope it brings you closer to the people and things you love." –


Kevin Systrom, Instagram Co-Founder
Heavily invested by Instagram then, as a rival to YouTube and Snapchat, the much-lauded IGTV launch has well, failed to take off.

Why did this happen? Is Instagram IGTV a fad then?

Or will 2020 be the year it will breakthrough?
What is Instagram IGTV?
The Facebook-owned largest photo-sharing app in the world launched IGTV in June 2018 as an offering to its 1 billion users.

IGTV (Instagram TV) caters to more long-form content and is available as a standalone app for both iOS and Android. Instagram released the IGTV functionality within the regular Instagram app.
Users may remember the orange-colored icon in the top right-hand corner of the mobile interface. (Due to user feedback, the icon is now removed as it irritated users).
IGTV was different in a few ways from the current video offering on the platform.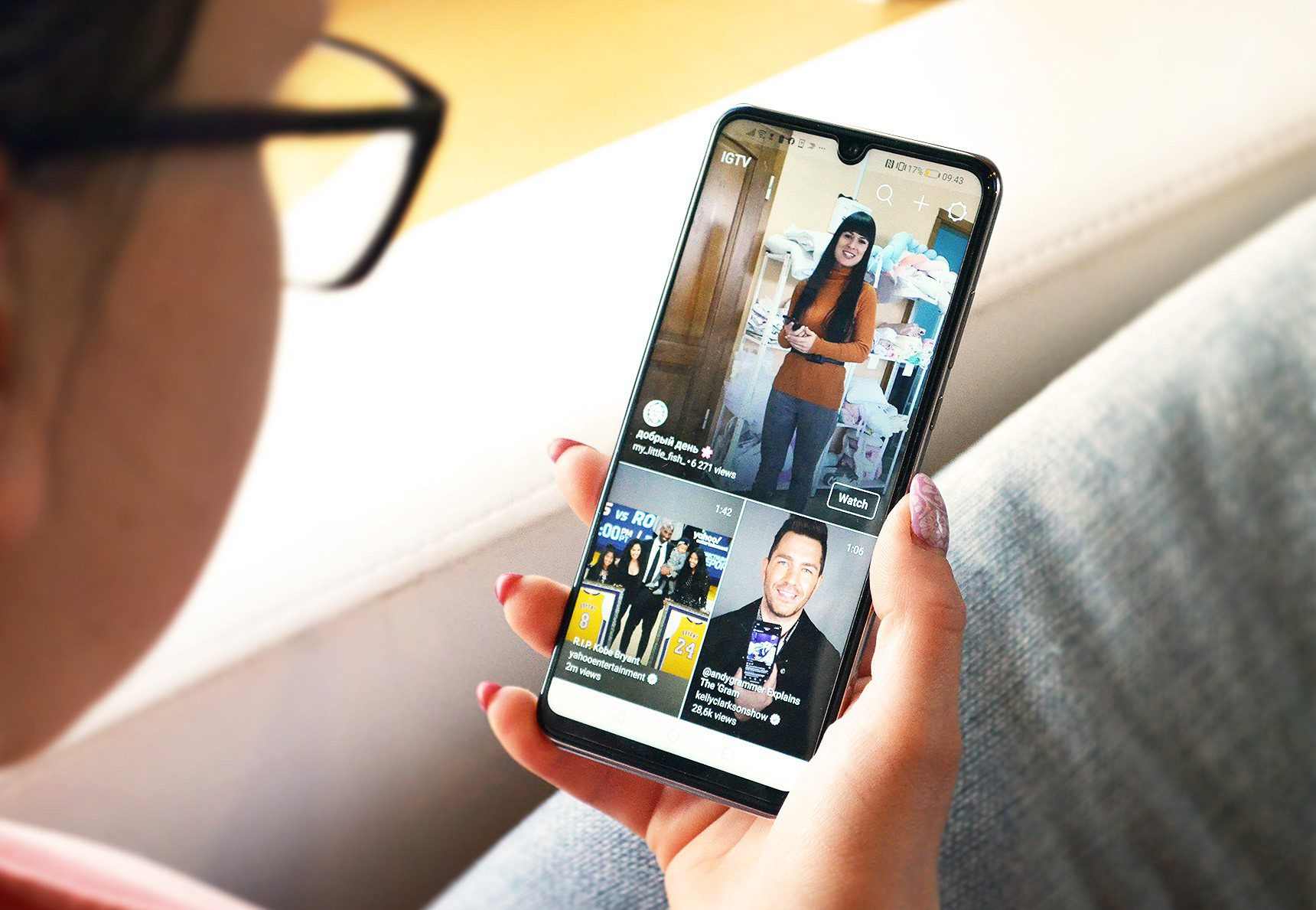 First, it was designed for how users use their phones, videos are full screen and vertical, with video lengths up to one hour as opposed to the regular Instagram Stories that were one minute long. (Although again, due to user feedback since launch, the vertical stories can now be shown horizontally).

IGTV begins playing as soon as a user opens the app; they don't have to search to start watching content from whom they are following or interests of theirs. Users can swipe up to discover more — switch between "For You," "Popular," "Following," and "Continue Watching." Users can then comment, like, and send videos to friends in Direct Messages.

Furthermore, users didn't need to create a separate channel from their account on IGTV. If they are already an Instagram user, they can upload IGTV videos. User handles are the channel.

But what went wrong?
What went wrong with IGTV?
Instagram launched IGTV with much fanfare, yet soon found itself struggling against existing platforms in the market, namely:

IGTV suffered from several problems when it first launched.
UX Design
Instagram was created with scrolling in mind; users scroll through their feeds, liking, and commenting as they go. Throw in the occasional story lasting no more than 1 minute, and users were satisfied with the user experience.

Instagram was now asking users to no longer scroll, but to watch videos for up to an hour. With people used to scrolling and liking in seconds, this seemed too much for users to evolve their habits.
Instagram Stories, Highlights & Posts
Instagram provides a plethora of suitable outlets for content promotion. Instagram Stories made it easy for brands to grab users' attention and sell their products to them quickly.

Influencers could add Stories to their Highlights 'highlighting' their best posts and videos.

Even the posts themselves were substantial enough for influencers and brands to sell their products. Together they formed a perfect symbiosis – brands give products to influencers, who picture themselves using/wearing them.

There was no need to add anything new.
Creating custom content for yet another platform
For larger brands, IGTV's business model didn't make it worth their time to create custom content for yet another video platform.

Being a new platform, users had to first engage with the content, and when they didn't like the initial UX, brands found it hard to justify the expense in creating content tailored for IGTV.

For brands, it was worth continuing with their efforts on YouTube, Snapchat, and TikTok – which were well established, and users knew it was all about video, while Instagram was about pictures. Simply put, for businesses, there was no payoff, and many began cross-posting videos from other video streaming sites instead.

Followers like these platforms already and continued to consume content there.

So is Instagram IGTV just a fad? Well, not quite.
How IGTV is useful for advertisers, influencers and brands
94% of people view video on a mobile vertically, meaning that although IGTV had a slow adoption rate per se, it perfectly summed up user viewing behavior on mobile devices.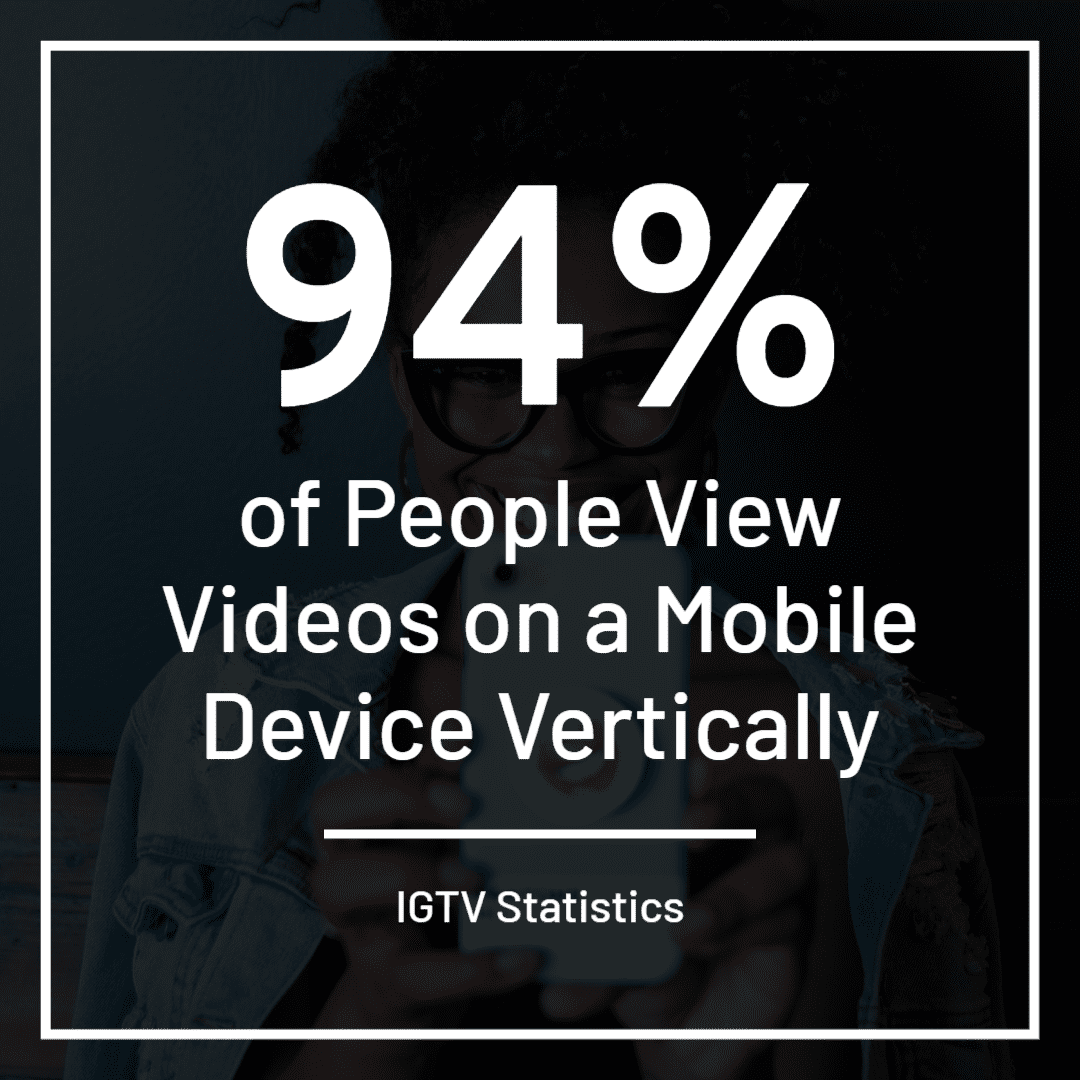 Plus, IGTV was the first feature to be fully monetized by Instagram, meaning that both brands and influencers can profit directly from this platform.

After the typical frenzy of brands wanting to innovatively be the first businesses on the scene to utilize the channel, yet soon tired of attempting to make it work, one such group saw an upturn in their views – influencers.

Both influencers and editorials became the groups that owned IGTV when significant brand activity seemed to drop off.

In the absence of brands, influencers and editorials saw their social strategies improve, capitalizing on the space available and created richer content for their online personas, particularly those who do not have a presence on other sites like YouTube or Snapchat.

These influencers and editorials wanted to sley focus their efforts on utilizing Instagram as their primary platform for both content and business strategies, probably because they do not have the resources to offer cross-platform marketing.

It was these content creators who observed significantly higher engagement rates, compared to the rest of the content they are producing.

It is unclear why this is, probably because the channel is less saturated and easier to be noticed.

Another boost for IGTV was that Instagram integrated the feature into its scrolling news feed, meaning users could view one minute of content via its feeds and then continue watching via IGTV if they wished.

IGTV users would use the 'hook' method and give viewers a snapshot of what was upcoming in the video if they chose to click on the IGTV app and be taken there. This strategy was less invasive and made users more curious – causing viewing rates to upturn.

For editorials, this meant that IGTV could be used as a podcast style channel – to announce when they would speak and what above, a channel that carries far more authenticity and exciting points of discussion just the same as a podcast.
Is Instagram IGTV here to stay?
IGTV is evidently working for editorials, podcast wannabes, and influencers, so how can brands adapt their success and get a head start on their competitors?

So yes, it is not going anywhere.

Like any social strategy, the most significant and most crucial step is to start – consistency is key to building any of social media followers.

Video content continues to dominate in social media marketing due to its appealing format, the capacity to instill emotion, and the ability to display more products.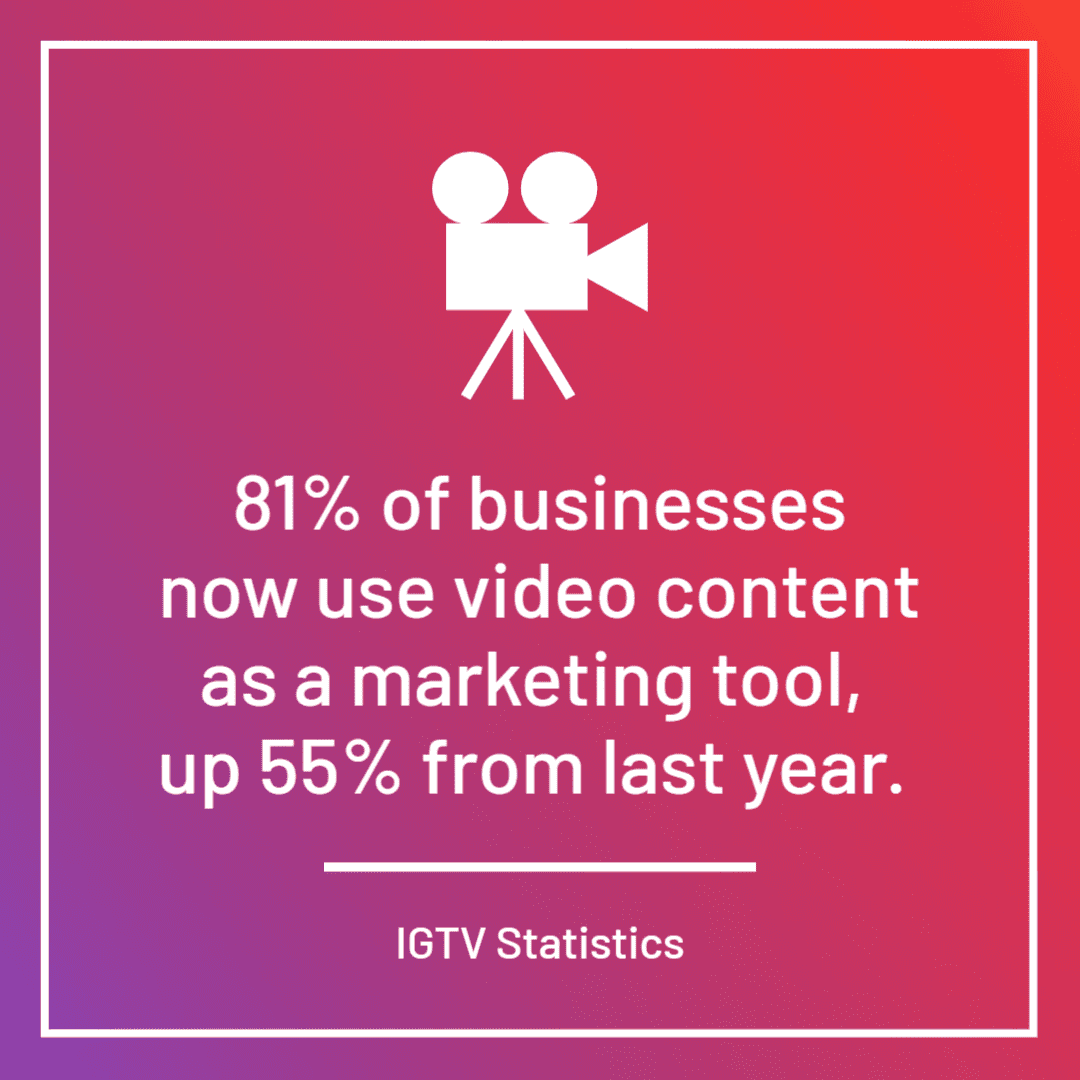 81% of businesses now use a form of video content as a marketing tool, up 55% from last year.

Brands should be building a video strategy to implement it into their social persona effectively. If you are already using Instagram to advertise, it's a wasted opportunity not to integrate video format content into that pre-existing Instagram marketing strategy.

For brands, it is imperative to think about the purpose of the content will serve on IGTV. Always taking note that they will be producing bespoke, vertical-shot content tailored to one particular platform that their followers can't access anywhere else.

Instead of fighting the format, brands should embrace the pioneering attitude as the influencers did. And it is influencers that will be key for brands on IGTV.

As they did when they for mastering selling products in posts, that caught the attraction of brands, influencers are now doing the same for Instagram IGTV.

Influencers are already mastering the new feature by producing content that works for their channels and followers, so brands should utilize this to its fullest extent by collaborating with influencers on this new channel feature and intertwine IGTV video content into your strategy.

Just like what is happening in the podcast world, brands should start monetizing IGTV through sponsorships and partnerships.
Using Instagram IGTV in 2020
IGTV previews on the regular Instagram feed has seen an increase in between 300%-1,000% more views.

Brands then should not only collaborate with influencers but cross-promoting their IGTV videos on their feeds, so that they are now more accessible.

As mentioned at the beginning, there are now landscape videos, so brands can really show off products that can be difficult to display in portrait camera mode.

To begin succeeding with Instagram IGTV videos, start by:

Posting a 1-minute preview of your video to your regular grid feed to increase your views. If your content is engaging enough, users can tap "Keep Watching" to see the full video.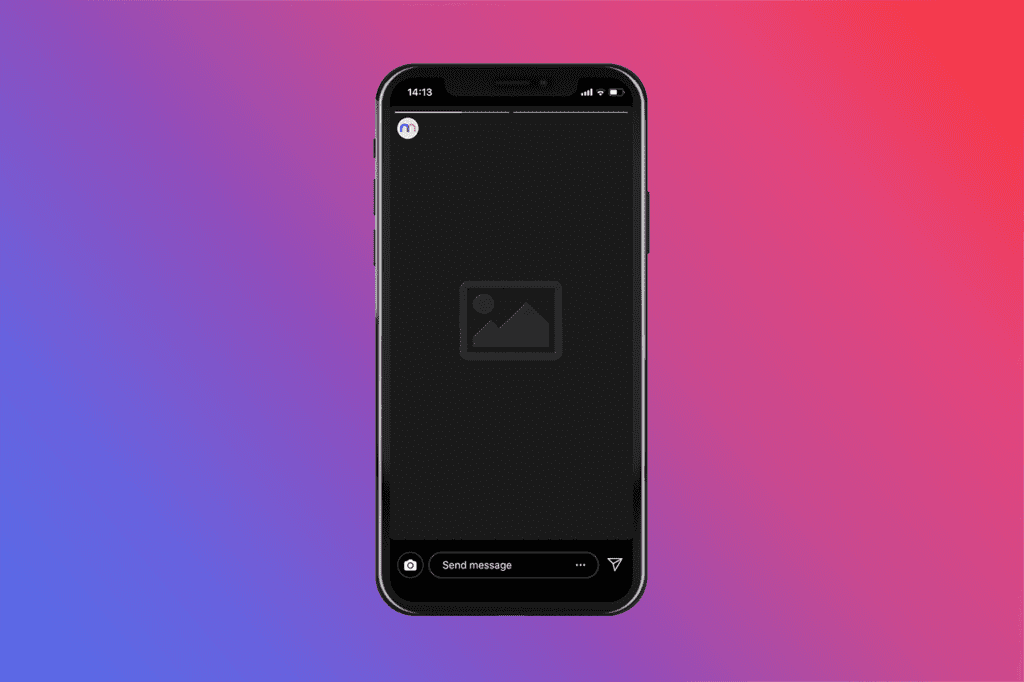 Mediamodifier also has an Instagram Story Ad Mockup Generator Template you can use to get people to your Instagram IGTV channel!

Visualize your design Use a product mockup to showcase your design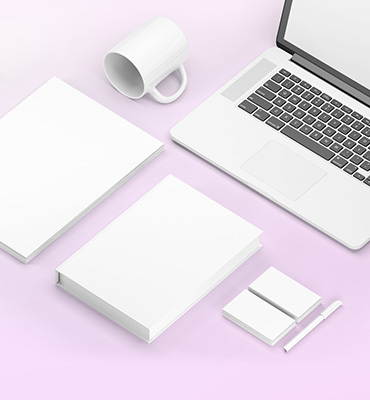 Create your design Use our templates to create delightful designs for any medium