The 3 Best Marketing Moments of June 2021
•
July 6th 2021
•
4 minute read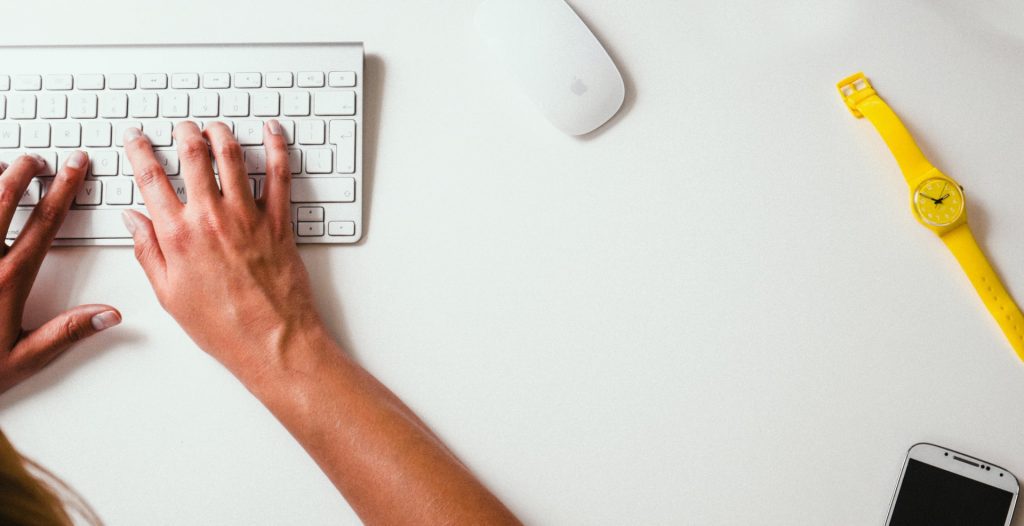 The first month of summer came to end! Events are picking up, the UEFA championship is unfolding and rainbow capitalism is back at it again. Some brands succeeded to leave their mark in the cluttered marketing space. Let's take a look at the best marketing moments of June.
1. Burger King trolls Chick-fil-A with donations during Pride
At the beginning of the month, Burger King announced that they will make a donation to the Human Rights Campaign for every Ch'King menu item sold during Pride month. The restaurant chain contributed 40 cents per sandwich sold, the maximum donation being $250,000.
Even though charitable donations are not that uncommon, this particular one gained a lot of attention. As a clear dig at their competitor Chick-fil-A, this charitable act became one of the best marketing moments of June. Donations were directly tied to the purchase of a chicken sandwich. Thus, playing into the chicken sandwich war trope.
What made this more iconic is the fact that the brand said the deal is applicable "even on Sundays". That was a direct reference to Chick-fil-A. They are closed on Sundays and have a history of donating to anti-LGBT charities.
2. Lay's opens a non-existing restaurant on UberEats
You might think that brands like Lay's are established enough that they don't need to put much effort into ads. Well, with a marketing budget of around 100 million US dollars per year, the potato chip brand continues its efforts to infiltrate our lives and gain our trust.
This past month, the most innovative way they did it was by opening a restaurant on UberEats. This advertising agency Fitzroy Amsterdam collaborated with Lay's for one of the best marketing moments of June.
The promotion specifically targeted Lay's "Iconic Restaurant Flavors" line, by selling the limited edition KFC, Subway, and Pizza Hut-themed bags of chips.
Anyone in Amsterdam had the possibility to order the three different kinds of snacks on Uber Eats on Thursday (the 3rd) and Friday (the 4th), between 3 and 9 PM. The non-existent restaurant was located at the agency's office.
To make the experience even more special, Lay's designed their bags to match the well-known packaging of the original dishes. These included the KFC bucket, the Subway wrapper, and the Pizza Hut pizza box.
Between the online hype which led to the stock selling out, and people gathering to take photos of the restaurant signs outside, this gorilla marketing campaign created a lot of buzz internationally, while still making a profit through the sale of the products.
3. IKEA is back at it again with clever Ronaldo water bottle ad
Ikea is no amateur when it comes to viral marketing. This time they proved themselves by jumping on the controversy train created by a few football players, including Cristiano Ronaldo, moving Coca-Cola or beer bottles out of shot during their press conferences.
As a clever response to Ronaldo's stance on the beverages, the Swedish brand posted an ad that renamed its reusable glass bottle after the footballer, making a point to say that it's designed "for water only."
In case you have missed it: Ronaldo moved aside two bottles of Coke at a press conference, saying "Agua, no Coca-Cola". Other players in the tournament quickly started copying the gesture.
Bonus! Axe pushed consumers to get vaccinated against COVID-19. As the dating scene returns, this campaign specifically targets vaccine-hesitant Gen Z-ers.
What was your favorite moment of the month?
Visualize your design Use a product mockup to showcase your design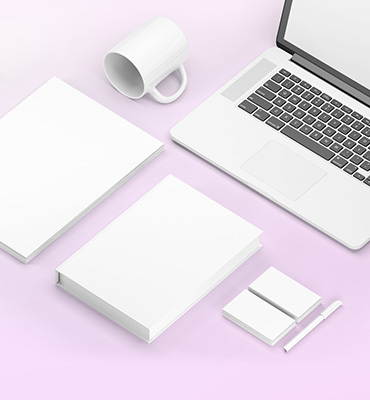 Create your design Use our templates to create delightful designs for any medium