Mediamodifier Launched a Free Image Cropper
•
November 1st 2019
•
1 minute read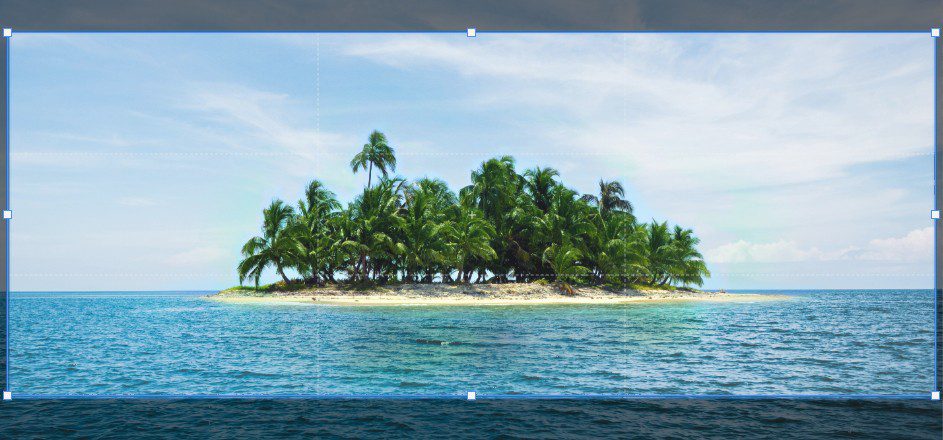 Image cropping… it's such a basic thing, that we all probably do it every day on our social media accounts or websites.
It's hard to believe, but this feature was still missing from Mediamodifier, until today!
We've now launched a free cropping tool, which is just built for one thing – crop and resize your images online with lighting speed.
Enough said, now it's time to try it out for yourself!
Visualize your design Use a product mockup to showcase your design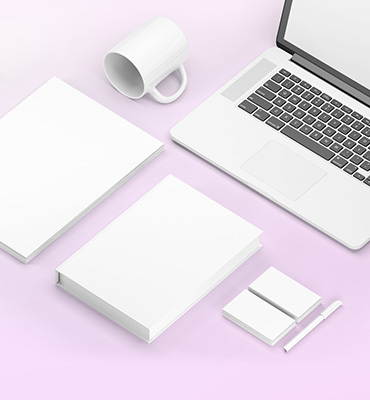 Create your design Use our templates to create delightful designs for any medium