Online Book Cover Mockup Generator
•
March 13th 2018
•
8 minute read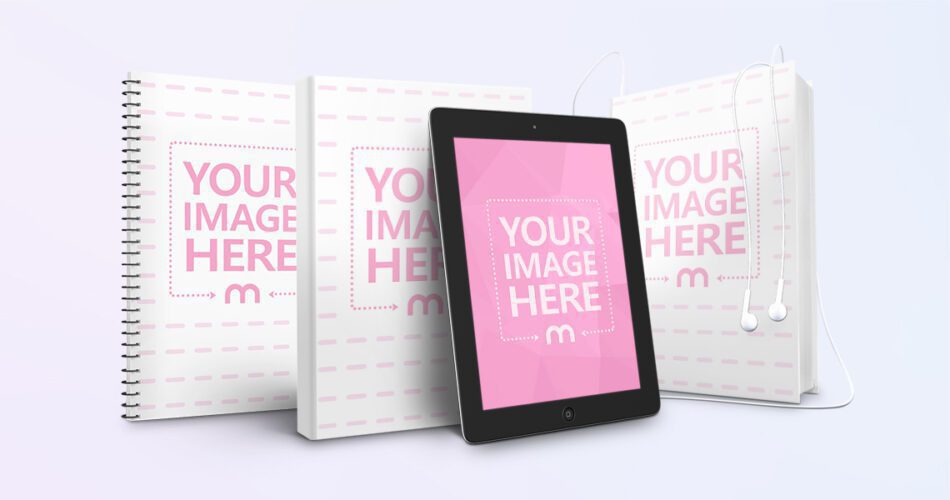 Writing a book is hard work and designing a good book cover is also a very difficult task, but that's just the beginning of all the troubles ahead! Some even say that writing a book is easy, but getting people to read it – that's the hard part. I don't know if all of that is true or not, but I can tell you one thing – we've tried to make generating book cover mockups as easy and simple as possible so you would have good visuals for marketing your book.
Browse through our library of online templates that you can easily customize via a simple drag and drop environment without Photoshop. All templates can also be exported with a transparent PNG background – perfect for adding to your website. We have tens of book mockups with various book types to choose from – just scroll down to see what you like!
---
How to Customize These Online Book Cover Mockups?
Adding your own cover design into a book mockup won't get any easier than this! Simply drag and drop your image into the placeholder or click to browse from computer and resize to crop and fit. That's it! Preview your cover design in hundreds of templates and only choose to buy once you've found a template you like! See our full library of book cover mockups to find a perfect fit for your design!
You've Reached the End of This Chapter…
but the story is far from over! Our platform is not just for making book cover mockups. We have over a 2000 mockup templates featuring business cards, technology devices, apparel and clothing, products, packaging and 3D image effects. Want to learn more? Take a quick look at this Mediamodifier demo video:
Visualize your design Use a product mockup to showcase your design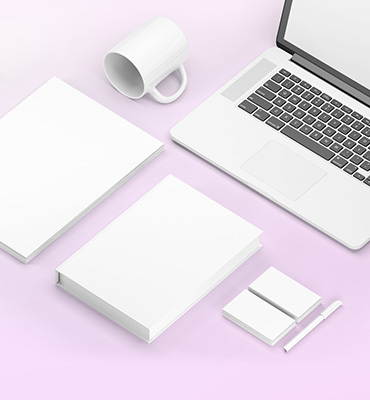 Create your design Use our templates to create delightful designs for any medium