50 Logo Mockups to Make Your Design Pop
•
March 12th 2018
•
5 minute read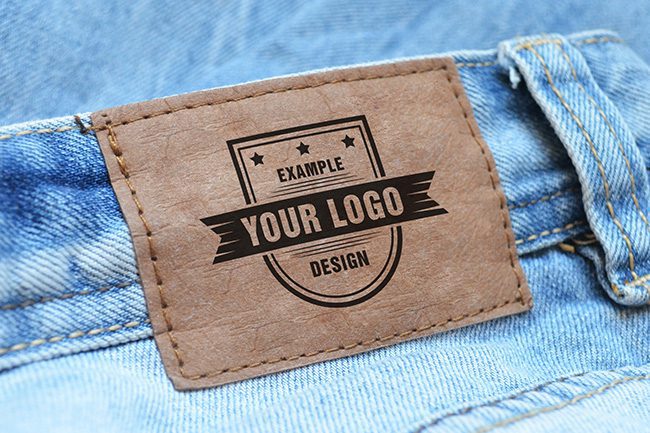 You have a nice logo design, but showing it on a white background is just plain boring! We feel your pain…

Display your logo with mockups that add a bit of life and background scene into your design. The best part? All these logo mockups work online!
Simply upload your image and preview the results instantly. Looking for the best online logo mockup generator? You found it, scroll below and find a template you like… or go straight to the logo mockups category for more.
Wait… There's Plenty More
In addition to just logo mockups we have a lot more categories for technology devices, apparels, products, packaging and print designs. Our template library includes over a 2000 templates and it's growing weekly. View All Mockups
Our live mockup editor is just like editing Photoshop mockups, but in your browser. Customize the templates in real time: turn off layers, change colors and drag and drop your designs – it's faster than messing around in Photoshop!
Visualize your design Use a product mockup to showcase your design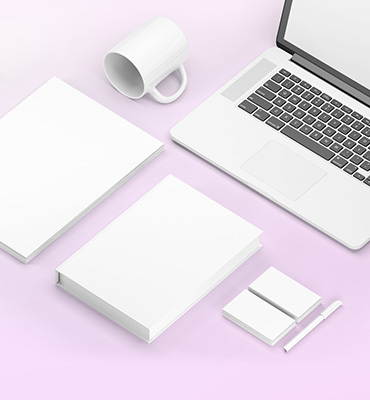 Create your design Use our templates to create delightful designs for any medium