10 Secret Engagement Tips Revealed By Facebook
•
July 30th 2021
•
6 minute read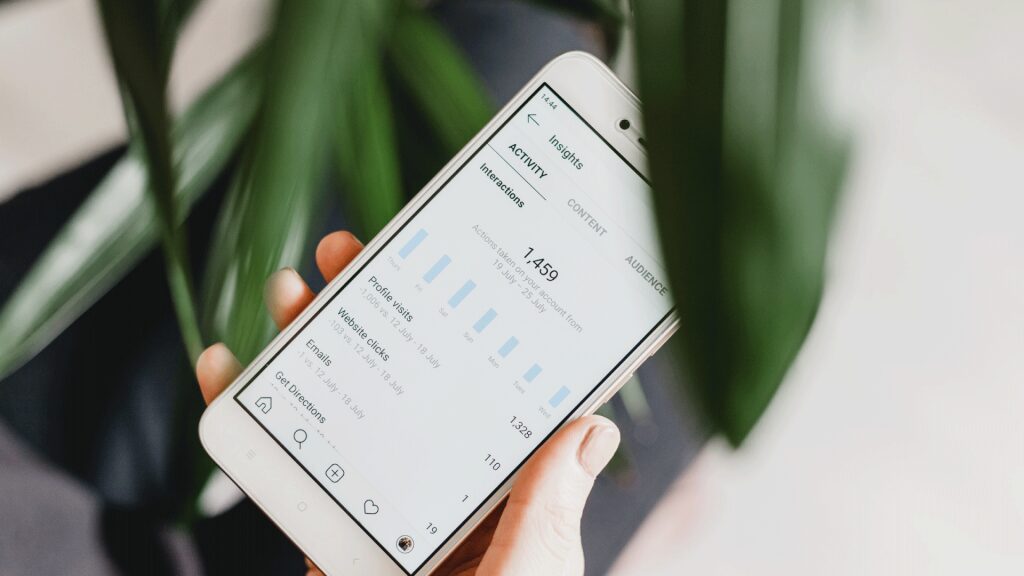 Earlier this month, some page owners and social media managers have noticed that Facebook is trying out a new experimental feature suggesting pages content engagement tips right inside the upload button of a new post.
However, Facebook has not officially announced this new feature. Currently, it seems to only be showing to select pages in the English language.
The move seemingly has come as a consequence of Facebook trying to aid businesses into having a good social media presence. Even if they perhaps lack the resources to hire a professional to handle their online communication.
Since our Mediamodifier Facebook page is one of the few to see this feature, we have decided to collect and share some secret engagement tips approved by the platform themselves.
Check out these 10 Facebook-approved prompts:
1. What does your brand mean to you?

As we previously discussed on this blog, branding is very important. Letting your audience know more about the purpose of your company and the factors behind creating it is a great way of building a relationship with your followers.
If you are not the owner and rather an employee, you can still create a post about what the company you work for means to you. Highlighting the human element behind a brand has always proven to be an effective way of seeming more relatable to existing or possible clients.
2. What do you want to share with your audience?

Even though this particular tip might seem a bit obvious, sometimes the simplest way to think of an idea is to consider what you have to say.
Often marketers overthink posts from the perspective of engagement or don't fully understand what the audience actually wants to hear. This can lead to a feed full of posts that don't serve any real purpose.
Consider what it is that you would like to convey to your followers. This is one important yet simple step towards reaching an organic and strong bond with your audience.
3. Post a selfie at your business or with your team?

Similar to previous points, the human element is essential to any branding.
Showing a selfie of yourself at work takes down the wall and makes a company more relatable.
In addition, it gives people the ability to imagine the person behind the page when they read your posts. This creates a subconscious level of trust.
4. Try asking your customers for feedback on what they'd like to see from your business.

Not only would this help by gathering important feedback to improve your products or services, but it makes your audience feel listened to.
Humans have a natural desire to be listened to. Social media is the perfect way to create a two-way stream of communication between companies and their clients.
These kinds of posts are likely to have a good engagement rate and to encourage your Facebook followers to leave a comment.
5. You can increase engagement by running a contest or giveaway for your brand.

This tip came a bit as a surprise to most social media managers. While giveaways are a classic way of (not so organically) growing a page, Facebook has famously distanced itself from contests and giveaways.
Moreover, a few years ago a rumor was spreading around that pages were being suspended or permanently deleted for hosting giveaways, which were against Facebook's terms of service.
However, this seems to have changed now, since the company itself is encouraging brands to host giveaways.
Indeed, this can increase engagement by boosting the number of likes, comments, and shares on both the specific post, but also your page.
Moreover, the people entering might gain curiosity over your product. They might end up purchasing it once the giveaway has ended if they are disappointed to find out they haven't won something that they now really want.
6. Record a video or go live to answer common customer questions.

Answering frequent questions in the form of a video or live stream has many benefits.
On one hand, this would provide a helpful resource that your audience can access whenever they're looking for answers to specific questions.
On the other hand, videos are preferred by Facebook's algorithm. Thus, they are sure to boost your brand's visibility.
This also goes hand in hand with the previously mentioned human element. Showing your face on your page has many unexpected benefits.
7. Share the history of your brand.

People tend to prefer companies they can read more about. Seeing the history of a brand can make them feel more at ease with deciding to put their trust, money, and time into them.
The history of your brand can be more interesting than you would imagine. Try highlighting the key elements in the creation of the company, the vision behind it, and any important milestones you had along the way.
You can even split it into different posts, thus creating a fun series you can post over a longer period. This is definitely one of our favorite engagement tips.
8. Share a photo of your teammates or employees.

Besides getting to see the person behind the screen, one of the engagement tips is to showcase other employees.
Pictures from the office, company events, and team buildings are great material for such posts.
If you want to take it a step further, you can always create a dedicated series focusing on your employees. Post their picture, a short description of their job and their story or opinion about working there.
Not only will this help your customers, but it will strengthen employer branding. This is necessary for making the workplace appealing for both current and future employees. Current employees will feel valued and future employees see how awesome your company is.
9. Give people an inside look at your business by sharing a photo or video.

In addition to seeing the humans behind the work, sometimes a very easy and accessible post idea is to snap a photo of the workspace and share it with your audience.
Showing a visual of your space is a good way of making your brand seem more approachable and friendly.
10. Sharing a personal anecdote about your business can help you connect with your audience.

Anecdotes are a precious resource. Sharing a short interesting (often slightly amusing) story regarding the company can offer a light-hearted post that your followers will definitely enjoy.
Read more about how to efficiently use storytelling in your communication to help with this last step.
What is your opinion on Facebook's new engagement tips and what would you add to the list?
Visualize your design Use a product mockup to showcase your design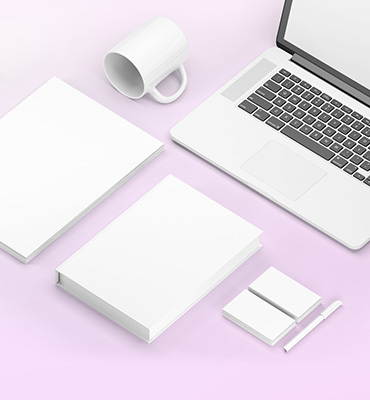 Create your design Use our templates to create delightful designs for any medium