10 Post Ideas for Social Media in July 2022
•
June 30th 2021
•
5 minute read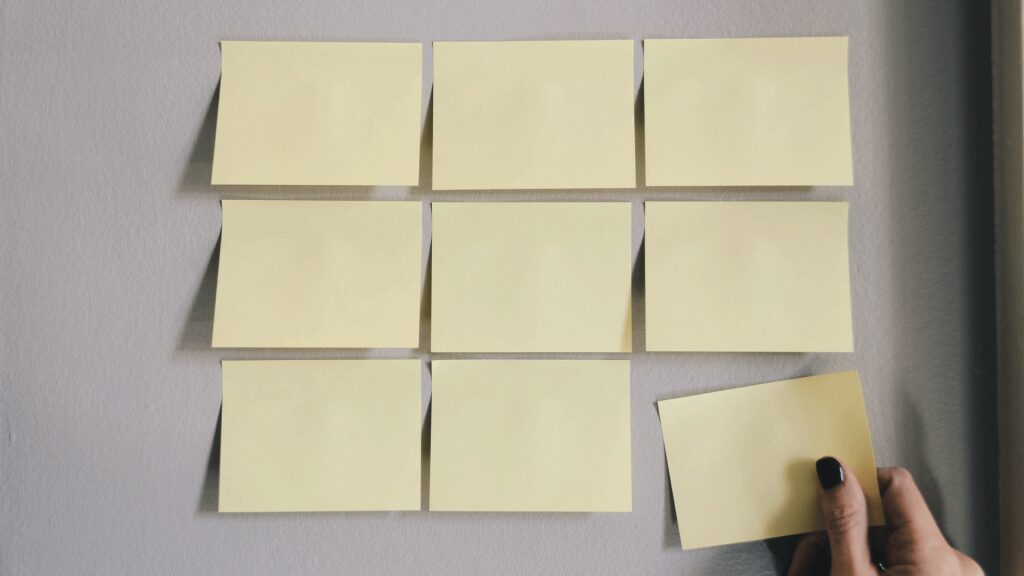 As creators of a design maker and mockup generator with simple, editable drag-and-drop templates, we're always up for helping our audience: marketers, designers and anyone who needs a design! That's why we started sharing our monthly social media ideas along with corresponding templates so you can have it all at one place at MediaModifier. Ready to see what we have for you for social media July?
NB: Each template is customizable to the size of the social media channel of your choice. Simply click on "Choose size" at the top right of the Design Maker and select which social media post/design size you'd like.
Let's get started with the month-long themes.
1. Cell Phone Courtesy Month
With many of us often glued to our smartphones, we think the month of July is a good time to start practicing some cell phone etiquette as part of Cell Phone Courtesy Month! Two small things you could start with is to leave your phone off the table at meals and meetings and turning your phone off/to silent mode if you need it with you.
We combined a template and an Android mockup to create this image for Cell Phone Courtesy Month! Simply edit the text and picture on the design template as you wish. Then, insert it into our Android Smartphone on the Beach Mockup or any other Android mockups.
---
2. Park and Recreation Month
Following on from June's Great Outdoors Month, it's Park and Recreation Month! Indeed, our "local parks are often our first experiences in nature, our introduction to a favorite hobby or physical activity." This July, how about sharing your park and recreation story and encouraging your followers to do the same?
Tell your park and recreation story in one Instagram post with this simple drag-and-drop design template
---
And now, let's head on to the fun mix of days happening this July that you may want to post about!
3. National Postal Worker Day – 1 July
Almost every single one of us has received a delivery during these pandemic times, or at least one letter throughout our lifetime. So let's take this day to thank our postal workers on National Postal Worker Day for the amazing work they do to bring us what we need – from business documents to love from our friends and family from afar!
Show your love for your local postal workers with this editable National Postal Worker Day Facebook Post template.
---
4. American Independence Day – 4 July
It's the fourth of July – America's Independence Day! Since 1776, 245 years ago, "July 4th has been celebrated as the birth of American independence. Festivities range from fireworks, parades and concerts to more casual family gatherings and barbecues".
Join in the fun and share the joy this July 4th our drag and drop LinkedIn post template.
---
5. Global Forgiveness Day – 7 July
Some say you forgive and forget, while others may say you forgive and never forget. Still, we feel Global Forgiveness is a great time "to remind ourselves of the importance of forgiveness, to value the forgiveness that others have offered us in the past, and to focus on forgiving those we may need to forgive—including ourselves."
Share the peace of forgiveness with our Global Forgiveness Day Instagram Post template!
---
6. Bastille Day – 14 July
It's the National Day of France! "Bastille Day is a holiday celebrating the storming of the Bastille – a military fortress and prison – on July 14, 1789, in a violent uprising that helped usher in the French Revolution." Known "as la Fête nationale or le 14 juillet" in France, the day is celebrated similarly to July 4th with festivities all around.
Celebrate Bastille Day and all things French with our easy-to-use drag-and-drop template! Simply change the image size as you wish the social media channel of your choice.
---
7. World Emoji Day – 17 July
Why is 17 July World Emoji Day? Because 17 July is "famously displayed on the 📅 Calendar Emoji"! From the early mobile phone days of using "=" or ":" and ")" to create a smiley to the emojis we use today, "World Emoji Day is a celebration of all emojis"!
Celebrate World Emoji Day with this fun Instagram Story template.
---
8. Moon Day – 20 July
Moon Day commemorates the day Neil Armstrong first stepped on the moon. His famous words "One small step for man, one giant leap for mankind" are still iconic today. With space being more accessible than ever and space travel becoming more attainable, it's a good time to start celebrating Moon Day as well!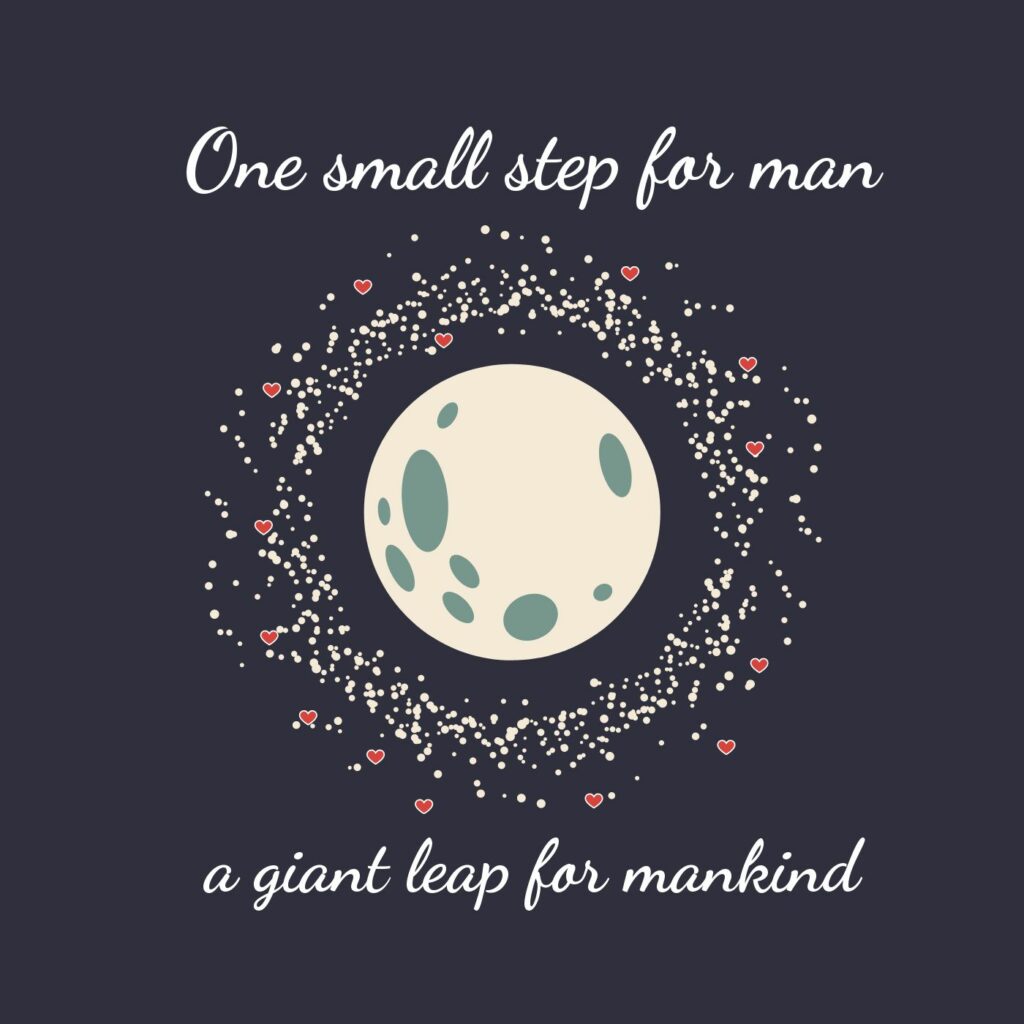 This is actually a pillow design, but we thought it would be perfect to showcase Neil Armstrong's famous quote.
---
9. Aunt and Uncle Day – 26 July
Every 26 July, it's time to celebrate some special people in our family: our aunts and uncles! Whether they are blood-related or not, our aunts and uncles are "unique parts of our family" who are like second parents or simply great friends. So why not call up your aunt/uncle and invite them out, or simply just celebrate the special place they have in your life?
Shout out your love for your aunt and uncle with our Aunt and Uncle Day Post template for social media in July.
---
10. International Friendship Day – 30 July
Proclaimed in 2011 by the UN, International Friendship Day is meant to bring attention to "the idea that friendship between peoples, countries, cultu
Since friends are our second family, what better way than to celebrate them on this day with our International Friendship Day design template?
---
We hope this helps you with your social media in July! Do tag us on social media if you use any of our templates. We'd love to see how you commemorate these special events and days.
Visualize your design Use a product mockup to showcase your design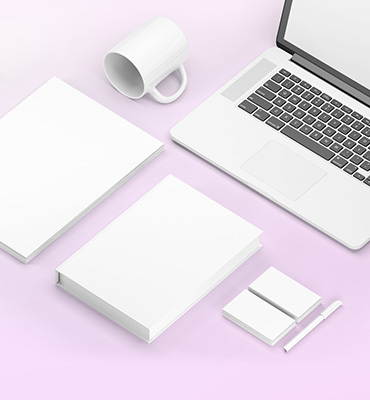 Create your design Use our templates to create delightful designs for any medium