Social Media Kit Mockup with New Year Design
•
December 23rd 2022
•
1 minute read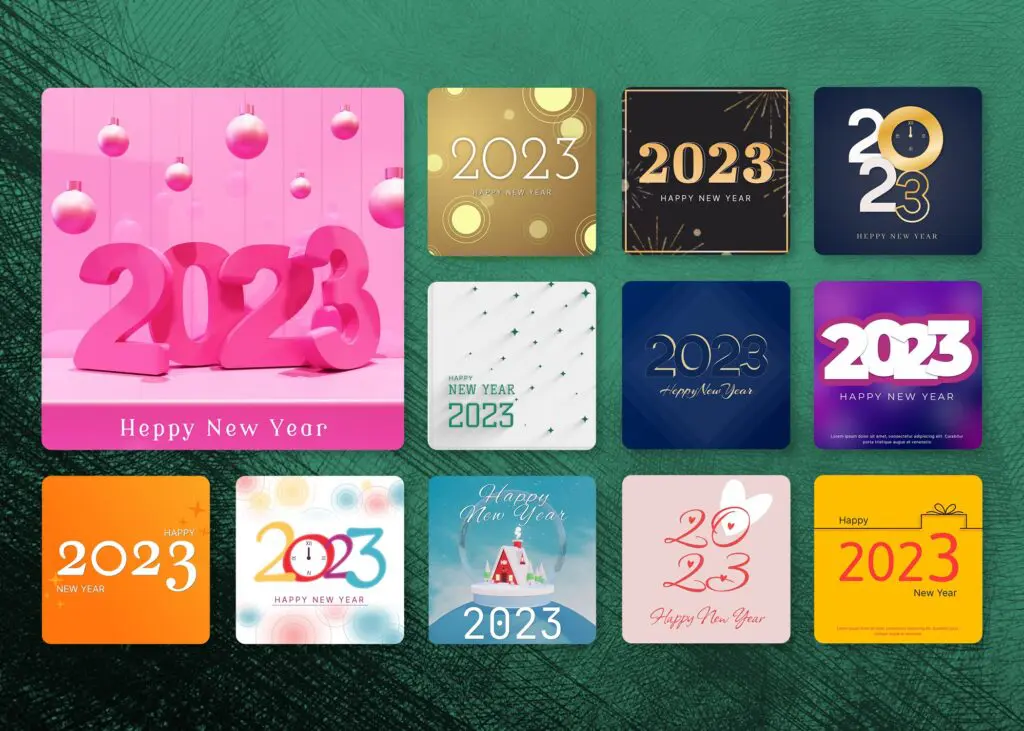 This mockup template is the perfect way to present your client's unique marketing materials package. Showcasing a comprehensive social media kit, it enables you to demonstrate the full range of products they will receive. From business cards to posters, the design gives an accurate representation of the materials in an aesthetically pleasing manner. With a professional finish, this template will be sure to impress your client.
Use this mockup template.
Source: https://mediamodifier.com/design-template/instagram-post-happy-new-year-with-pink-background/1100025614.
Visualize your design Use a product mockup to showcase your design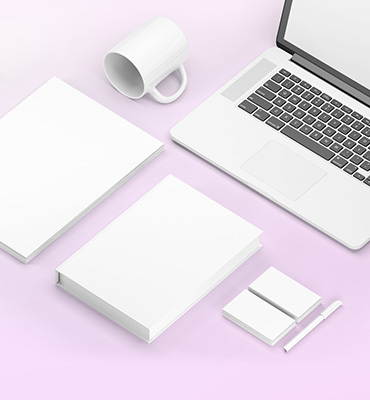 Create your design Use our templates to create delightful designs for any medium