Use These Social Media Job Post Templates to Attract the Best Talent
•
April 8th 2022
•
3 minute read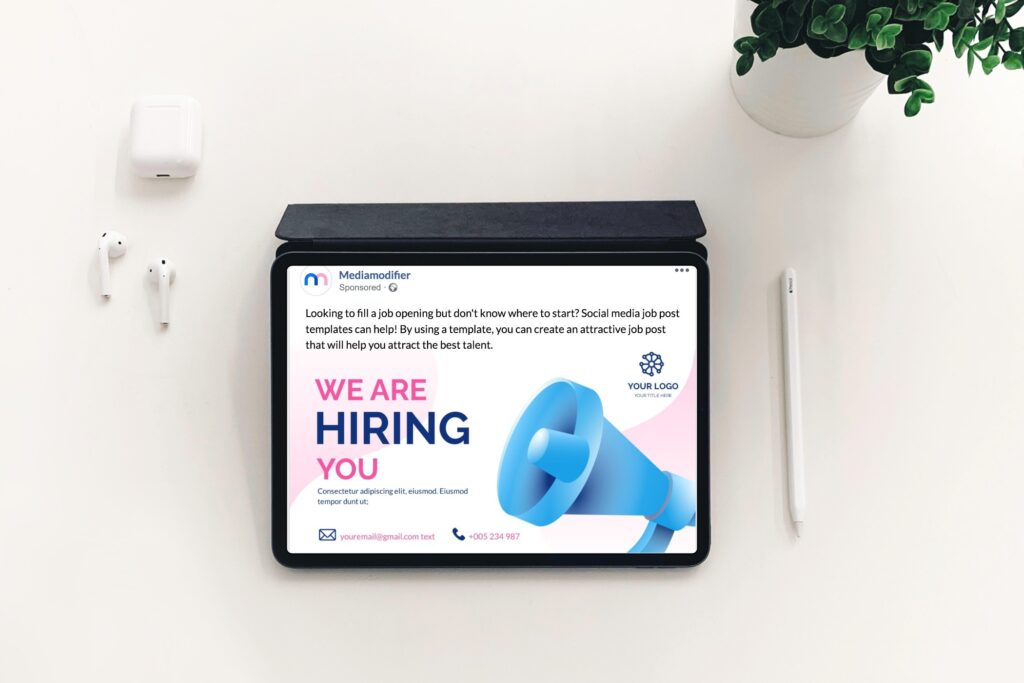 Looking to fill a job opening but don't know where to start? Social media job post templates can help! By using a template, you can create an attractive job post that will help you attract the best talent. With Mediamodifier's templates, you can quickly and easily create job postings that stand out from the competition. This blog post will show you what these templates are and how you can use them to push your job search into second gear.
Why should you use social media in your talent search?
Job seekers are increasingly using social media to find job openings. In fact, they are more likely to use social media than any other source when looking for a job. Employers can now also use applicant tracking systems for modern managers to easily post job openings and track applicants across multiple social media channels.
Platforms like Linkedin and Facebook probably come to mind when talking about hiring, but job posts are increasingly making their way to Instagram, Pinterest, Twitter, etc. Here's why: 
86% of job seekers say they use social media to find potential offers (CareerArc)
According to a Jobvite study, 35% of respondents said they learn about new job openings through social media, and 78% of them said they have already landed a job through social media
Roughly 40 million people are looking for jobs on LinkedIn every week
What are social media job post templates?
These templates are pre-designed posts that you can use to quickly create an attractive job posting.
With Mediamodifier's job post templates, you can easily create job postings for all the major social media platforms and stand out from the competition.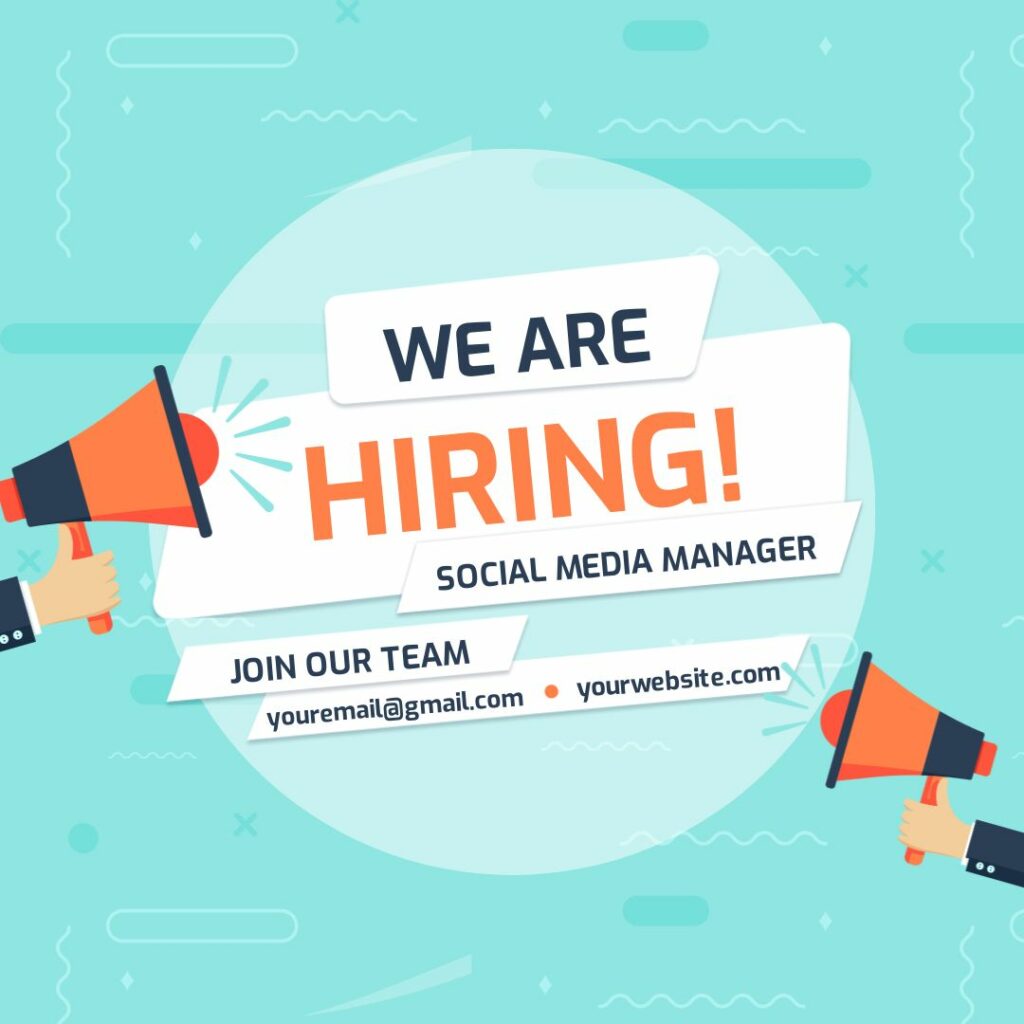 How to use social media job post templates?
To use a social media job post template, go to mediamodifier.com, navigate the menu or use the search bar with the keyword "hiring" to access all the templates. You can also access it via this link.
Choose the template that best matches your field or the position you're looking to fill and customize any colors or fonts to match your brand's.
Once your job post is ready, you can easily share it on social media or embed it on your website.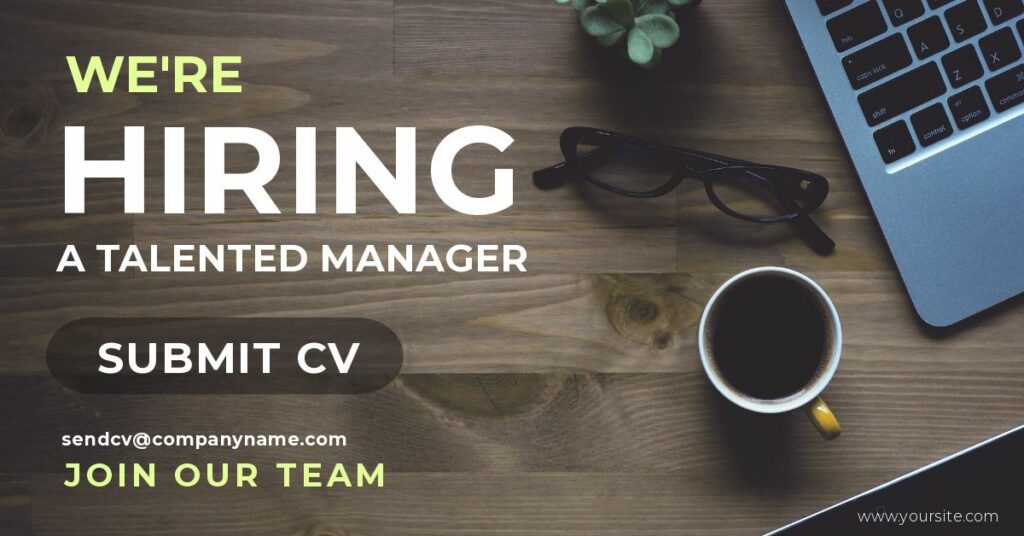 So, let's recap on why you should use Mediamodifier's job post templates:
Pre-designed job posts are easy to customize to fit your brand's look
You can stand out from the competition with attractive job postings
You can easily share your job postings on different social media platforms or embed them on your website
You will save time and money by using job posting templates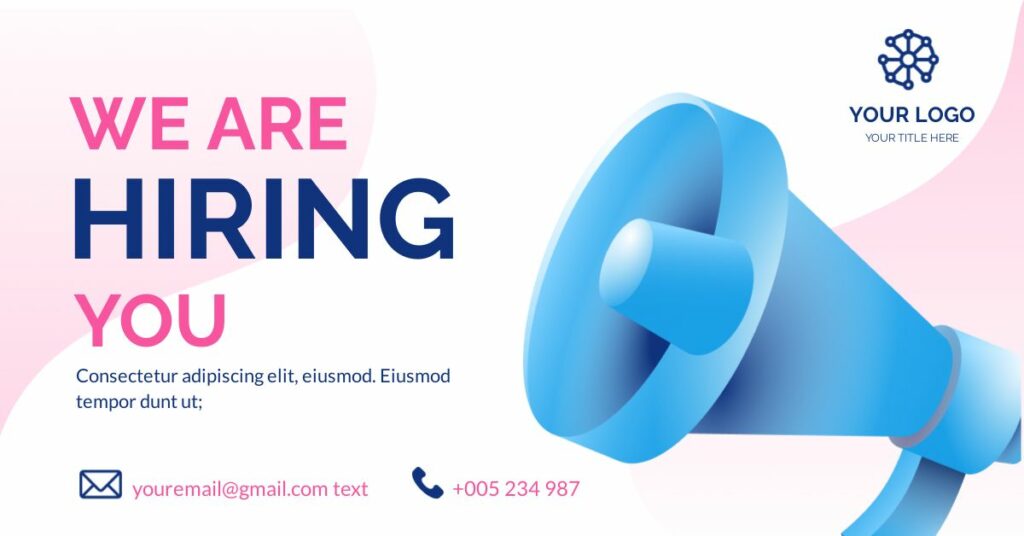 Start using Mediamodifier's job post templates today and take your job search to the next level!
Visualize your design Use a product mockup to showcase your design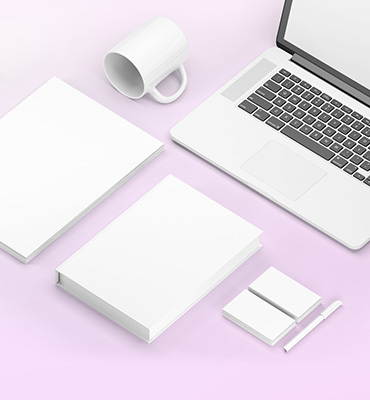 Create your design Use our templates to create delightful designs for any medium