What is Affiliate Marketing | Affiliate Marketing 101
•
June 20th 2022
•
6 minute read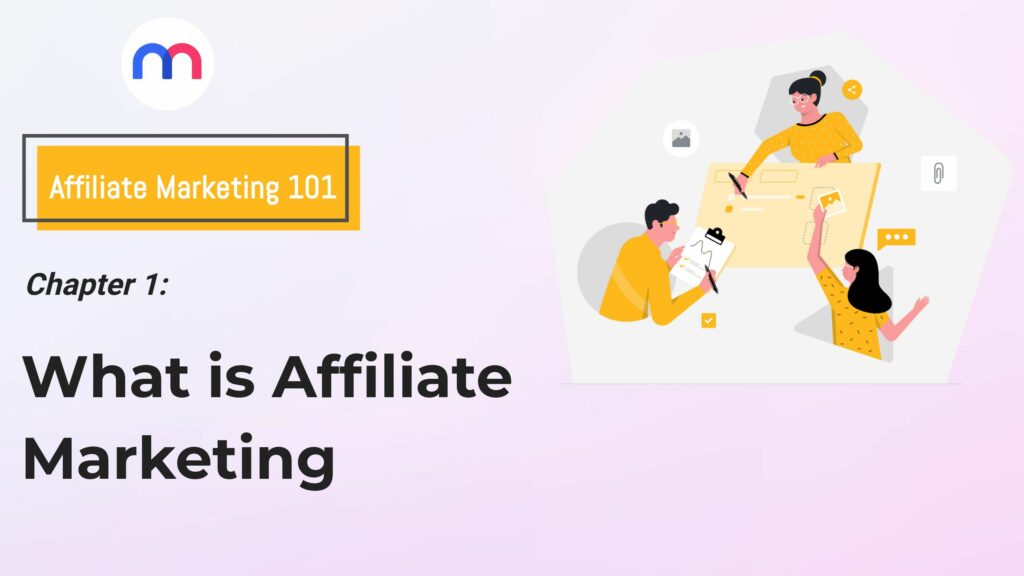 Chapter 1: What is Affiliate Marketing?
Affiliate marketing is a fairly simple, but often misunderstood, marketing technique.
This model is a big business; predictions suggest that affiliate marketing spending will reach a whopping 8.2 billion dollars by the end of 2022 in the US alone.
Affiliate marketing is an advertising model that works based on commission. A company pays others (for example, website owners or bloggers) to advertise its products and services.
If you have ever been invited to join an affiliate marketing program, then you need to know that affiliate marketing programs are sites that act as the middleman between merchants and affiliates, often taking a small commission in exchange for connecting the two parties.
If you are a website owner then you could consider becoming an affiliate marketer to generate additional revenue.
Here's everything you need to know about affiliate marketing:
How Do You Earn Money from Affiliate Marketing?
To become a successful affiliate marketer, all you need to have is an internet connection.
There are four main ways that you could earn money as an affiliate marketer. If you are working with e-commerce companies, the most widely used model is pay-per-sale. This means that affiliate marketers earn a commission for each sale that is made through their unique link.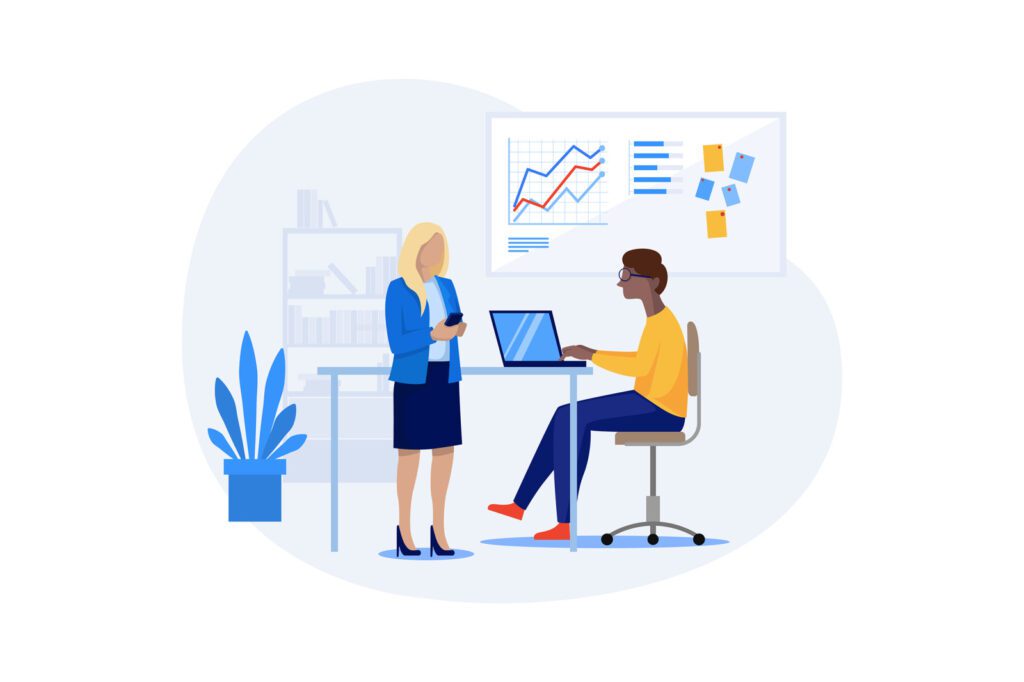 If you operate in a niche outside of e-commerce, then other actions that can earn you a commission via affiliate marketing include:
Pay per action. The action could be a click, a newsletter sign-up, a sample order, a form submission, and so on. As this is such a broad category, pay-per-action commissions are very popular.
Pay per install. If you operate within a tech niche, then you may well find that you frequently work within a pay-per-install arena. You would promote software, apps, and other services, and would receive a commission for each install that is completed.
Pay per lead. Finally, this is a model that would see you earn for every lead generation action this is fulfilled. This is commonly used by beginners because it is easier to generate leads than it is to sell. Pay per lead is often used by gambling or sweepstake companies.
How Much Could You Earn?
Wondering how lucrative a career as an affiliate marketer could be? You can expect to earn a commission on each sale that you generate via a click from your website: this commission will either be a percentage of the total sale amount or a fixed commission amount.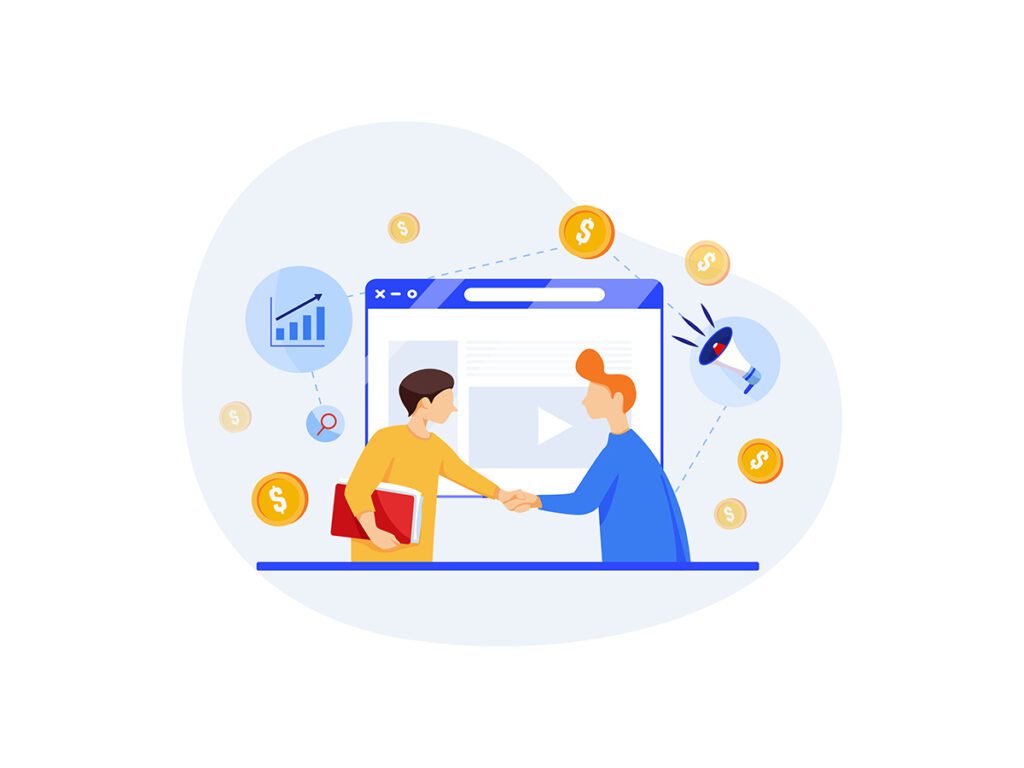 Your income from this will depend on the size of your website audience, the niche that you are operating in, and the amount of work that you put into your site. Business-related programs, for example, could generate individual commissions of around $100, while clothing or media items can generate average commissions of $10 per sale.
The top Mediamodifier affiliates earn on average over $500 per month. More about our program at the end of the article.
In the beginning, many website owners generate a relatively small amount from their affiliate marketing output, often considered an extra monthly income, without putting in too much effort. However, the most successful affiliate marketers can make six or seven figures a month when they consider this their main job.
Affiliate marketing can be a successful career path if enough time is put into growing your audience. For example, blogger Ryan Robinson makes an average of over $17,000 a month through his affiliate marketing income alone. In March 2021 he reported a monthly blog income of $35,218.31.
The Importance of Authenticity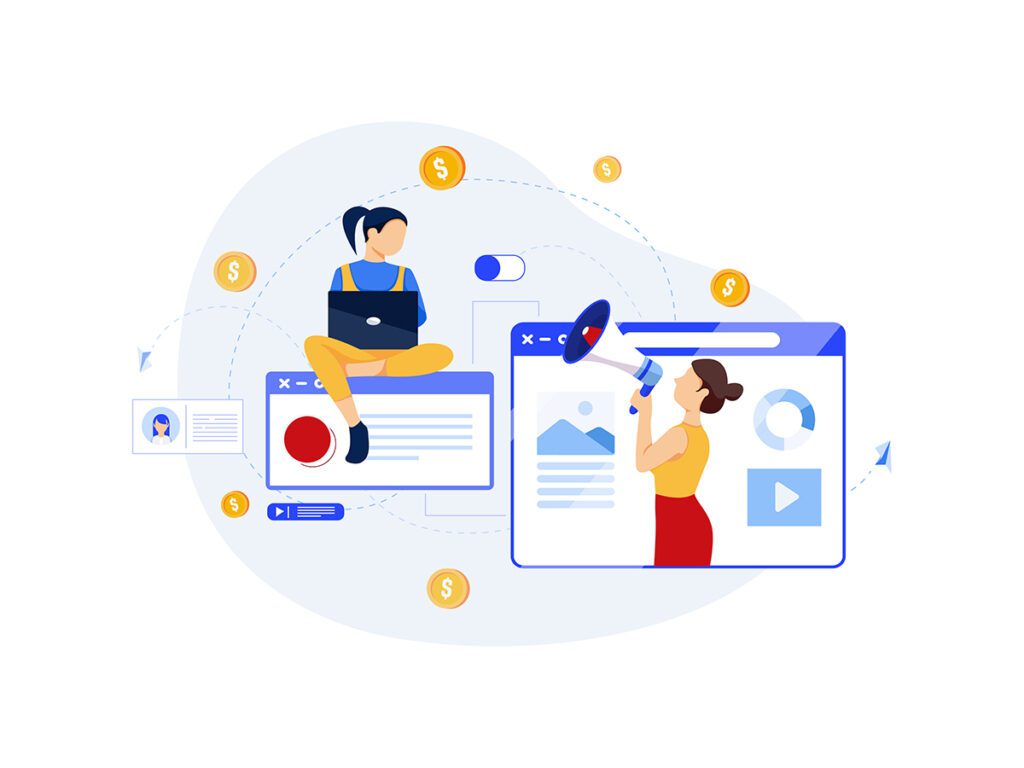 If you are considering a career as an affiliate marketer then it is not enough to simply create a website and start placing links on it: you need to build an audience, establish yourself as an authority within your niche, and create content that adds value.
You will be unable to convert your website users into sales unless they value your site and feel authentically connected to you. A part of creating this connection is choosing the platform that works best for you.
Common platforms used by affiliate marketers include:
Blogging platforms
Independent websites
Social media platforms including (but not limited to) Instagram, TikTok, Facebook or Pinterest
Video platforms such as YouTube
The niche you choose should be something you're passionate and knowledgeable about: if you're going to be writing about something every day then you should be writing about something you know and love! Knowing what your niche is will also help you to choose what to promote via affiliate marketing services.
Imagery plays a huge role in your affiliate marketing, particularly for social media. Save money and time by utilizing cheap platforms such as the Mediamodifier design tool to create high-impact, visuals with ease. These will invoke confidence and attract attention from your users.
The Legalities of Affiliate Marketing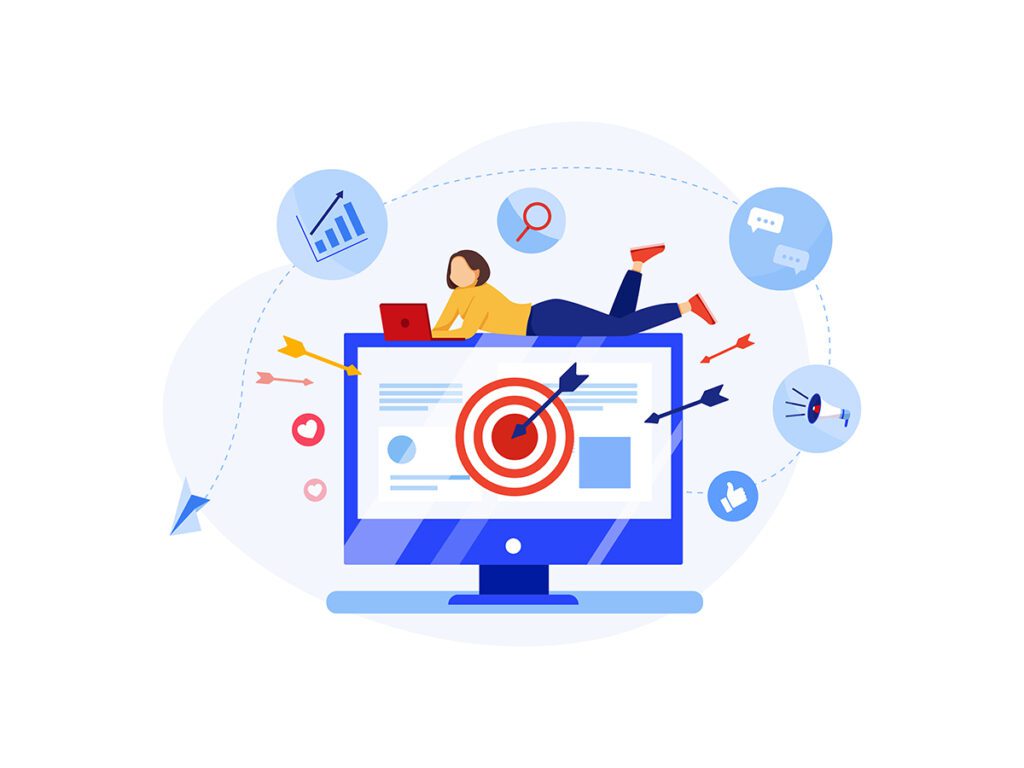 Finally, don't forget to disclose to your blog audience or social media followers that the content you are sharing contains affiliate links. This is essential because it is a Federal Trade Commission (FTC) legal requirement.
Not only is it your legal obligation, but it also shows your audience that you are being open and honest. You can also use your affiliation disclaimer to share what your ethos for promoting certain brands is. Some affiliates prefer to consult a lawyer to clarify that the wording is both clear and legally acceptable.
The Mediamodifer Affiliate Program
Share your Mediamodifier experience with others and we will pay you a 51% commission on every new PRO user you bring (monthly or annual).
Here's a summary of our commissions:
$9.69 on every monthly plan sale
$101.49 on every annual plan sale
$152.49 on every API plan sale (plan aimed towards businesses)
It's so easy
Simply spread the word about our tools! You will receive a special referral link that you can share through social media posts and stories, on your website or blog, or in any other creative way. Read more about it here:
You're not alone
We will provide you with an Affiliate Success kit, containing all the marketing visuals you'd need to promote our different features and plans. Moreover, you'll get giveaway goods for your followers (such as offering a free PRO account), custom coupons that you can share with your followers, and much more.
The takeaways
Affiliate marketing is a great way to earn extra income from a blog, website, or online presence that you have already established and are passionate about.
It is also a great career option if you're looking for something you can start from scratch and fit in around your lifestyle and existing obligations.
Do you have any questions or comments about affiliate marketing? Get in touch with our customer support if you need help joining the program.
Visualize your design Use a product mockup to showcase your design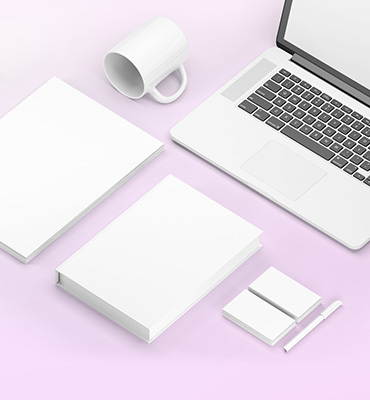 Create your design Use our templates to create delightful designs for any medium