Best Types of Affiliate Marketing Content | Affiliate Marketing 101
•
October 3rd 2022
•
9 minute read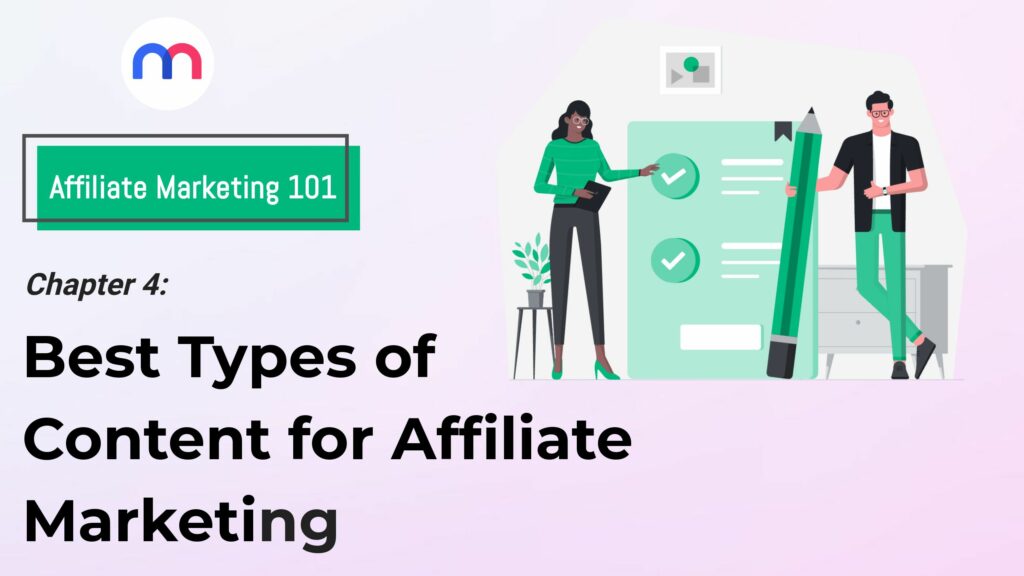 Up next on Mediamodifier Affiliate Marketing 101: the best types of content you should create for affiliate marketing!
Chapter 4: Best Types of Content for Affiliate Marketing
Affiliate marketing basics? Check.
How to get started with affiliate marketing? Check.
The secrets to affiliate marketing success? Check.
Now it's time to sit down and think about the best types of content to create for your affiliate marketing.
Creating unique content that informs, educates, and entertains your audience is a surefire way to earn affiliate marketing income.
TL;DR – what is affiliate marketing?
Not sure what affiliate marketing is? Let's get you up to speed, too long, didn't read style:
Affiliate marketing is a form of performance-based marketing that works on commission. Companies pay affiliate marketers (i.e. content creators and bloggers) when they successfully promote their products to their audience, and a conversion happens. A conversion could mean anything from a sale to a download or installation.
10 best types of content for affiliate marketing
When creating content for your affiliate marketing, you want to ensure that you are:
well-informed about the product or service you're promoting
keeping the message simple so it gets across efficiently
educating rather than selling
Why? Because your audience has placed their trust in you to give them something of value. So let's get to work and start planning your affiliate marketing content!
1. Product reviews
One of the most popular types of affiliate marketing content is product reviews. These reviews are articles or videos that showcase your opinion about the product/service you've chosen to promote. They should tell a well-rounded, honest story about its pros and cons, provide valuable advice and give helpful recommendations that enable your audience to make their own purchase decision. Of course, you want your audience to trust your judgment as you've done the necessary research for them.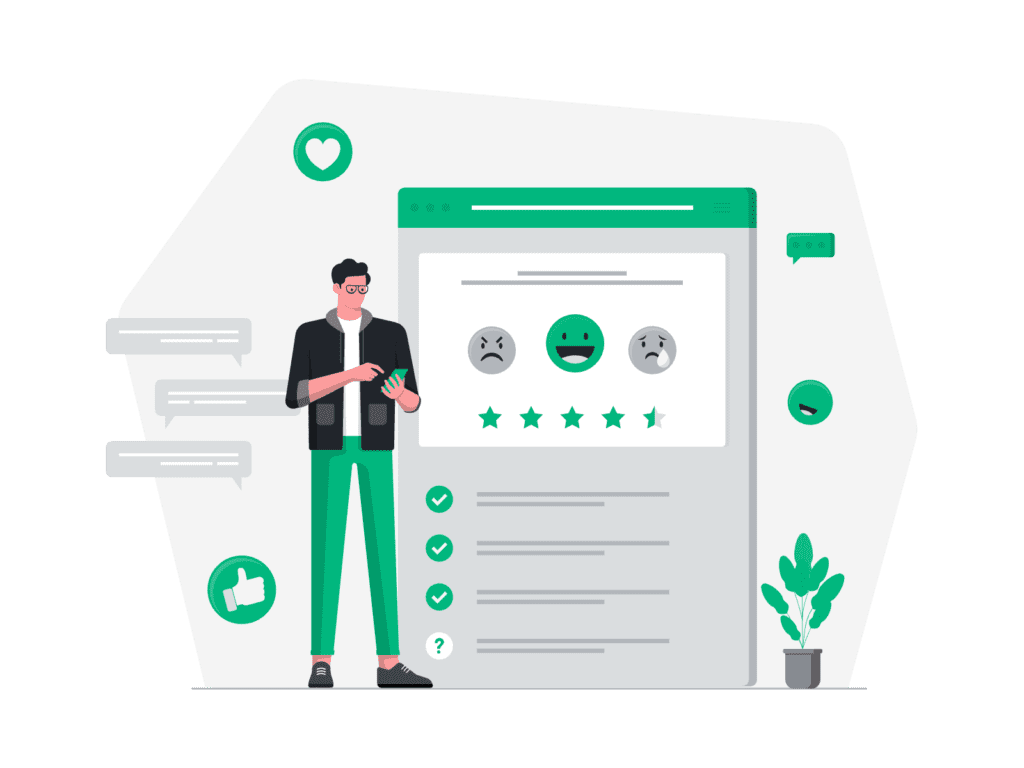 Since almost 70% of consumers read one to six reviews before buying a product or a service, make sure to pick a category or industry that you have expertise in. This way, you can thoroughly explain its features and how it stands out from other similar products in the crowd
2. Product comparisons
Adding on to product reviews are product comparisons. Product comparisons are a superb way to educate your audience on why the service you're promoting is superior to others in the market.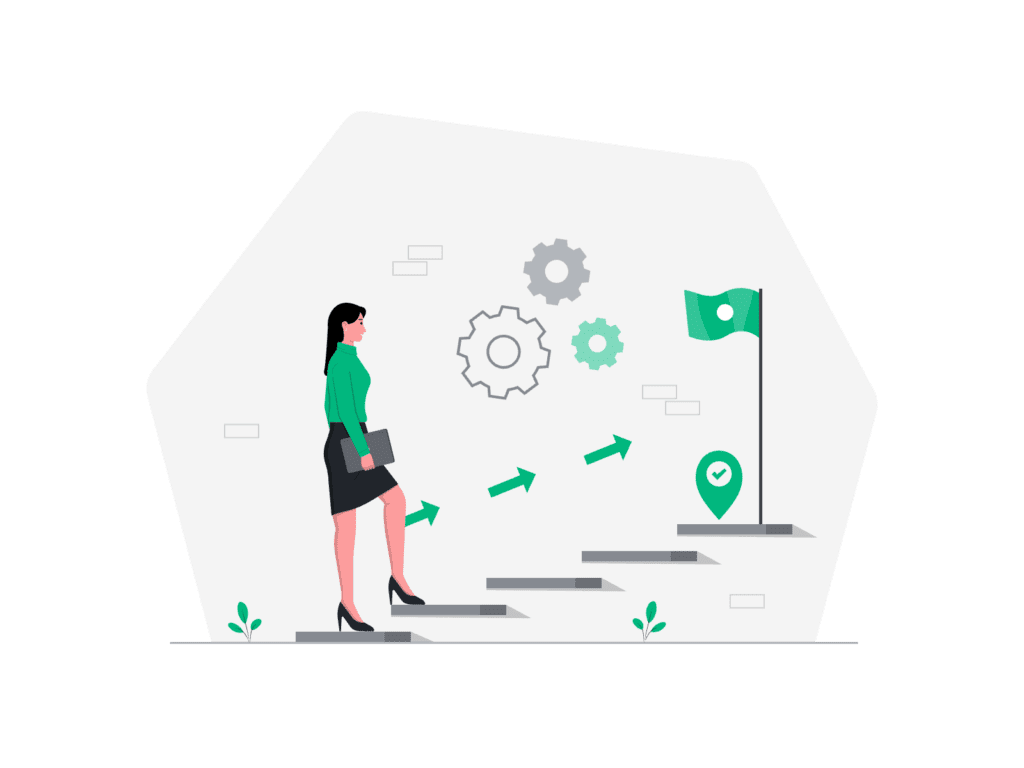 Many buyers get confused with products with similar features, so this is where your expertise – and content – come in. First, make it easy for your audience to understand the differences between products by using comparison criteria that you create. For example, when comparing travel backpacks, you might want to evaluate material, weight, height, width, and whether it fits under the seat for budget airlines.
The fun part about product comparisons is that there are many ways to present them! While you can use a table in an online article to compare products, you can also try other creative ways like videos where you show each aspect of comparison or infographics that showcase product comparisons visually.
3. How-to articles
"How to" content is often highly searched and sought after because it teaches people how to use something and get the best out of it. This type of content can be about a single product or a topic with multiple products featured.
For example, if you're promoting skincare products, you can write an article or create a video that teaches how to use a product properly or show a simple routine that includes multiple products for each step.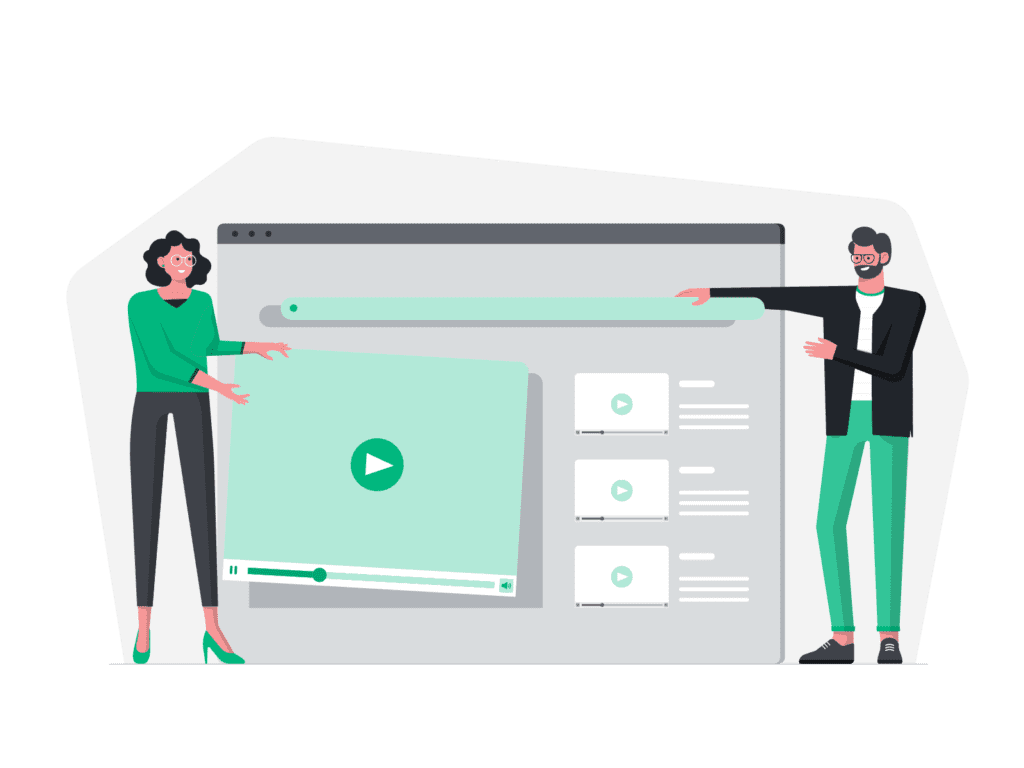 One of the most important things about tutorials is to educate your audience about the product or topic you're presenting. What are the best ways to use the product? How can one learn to complete a task or accomplish something? These are questions that your "how to" affiliate marketing content should answer.
Another critical aspect of "how to" content is the name itself. As tutorials should solve a problem and address your audience's needs, this should be reflected in the title. Do some research (i.e. Answer the Public) and find out what your audience needs help to determine what you should cover and the headline you may want to include.
4. Landing pages
While companies often use landing pages in marketing campaigns, they are a great form of affiliate marketing content that you might want to consider creating. They help convince visitors about a product or service in the hopes they convert to leads and, subsequently, buyers.
With the help of a free landing page builder, you can easily create high-quality affiliate marketing content that is tailored to your specific audience, increasing the chances of converting visitors into valuable leads and customers.
Traffic to landing pages often comes from other sources, such as social media, email newsletters, and organic search. As such, they're usually the final step of a more extensive marketing campaign that encourages readers to complete an action.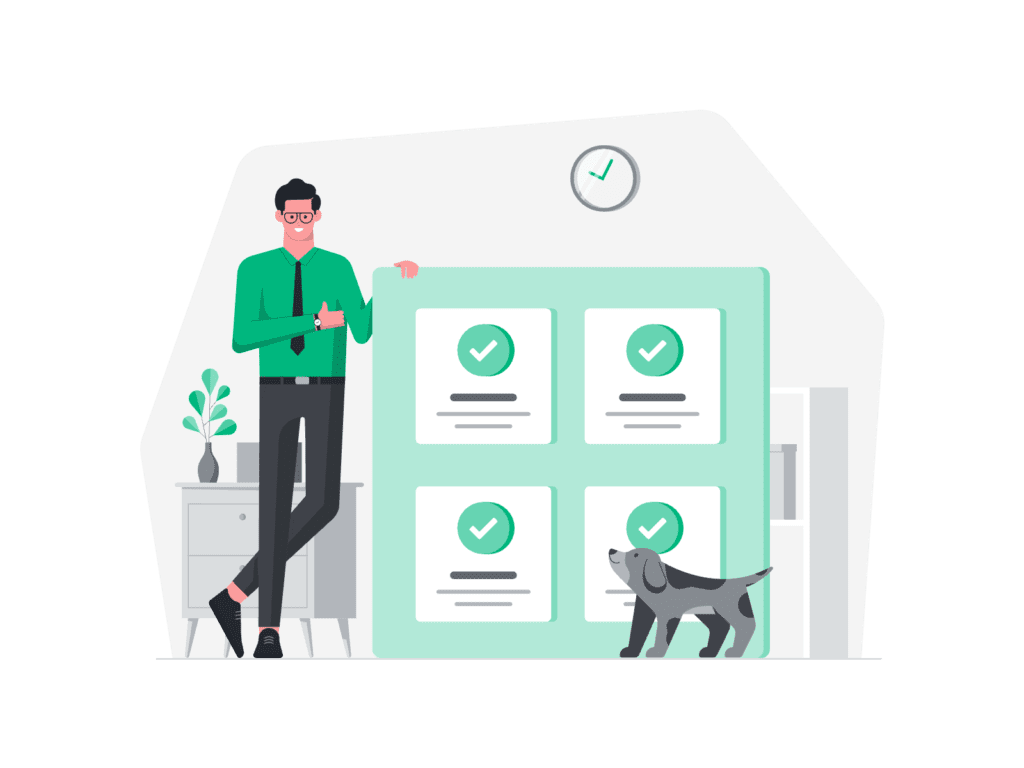 A good landing page addresses your audience's needs and shows how your affiliate product can help solve them. You want to conduct some research to better inform the text that you'll include on your landing page. The page should also have a clean, straightforward design that encourages your audience to complete the action, such as leaving their contact details, buying a product, or subscribing to a service.
5. Listicle
The X best ways to do (…)
Y products to use for (…)
Z important tips about (…)
What do these titles have in common? They are listicle articles or videos! This content is all over the Internet, and for a good reason – it's a format that works.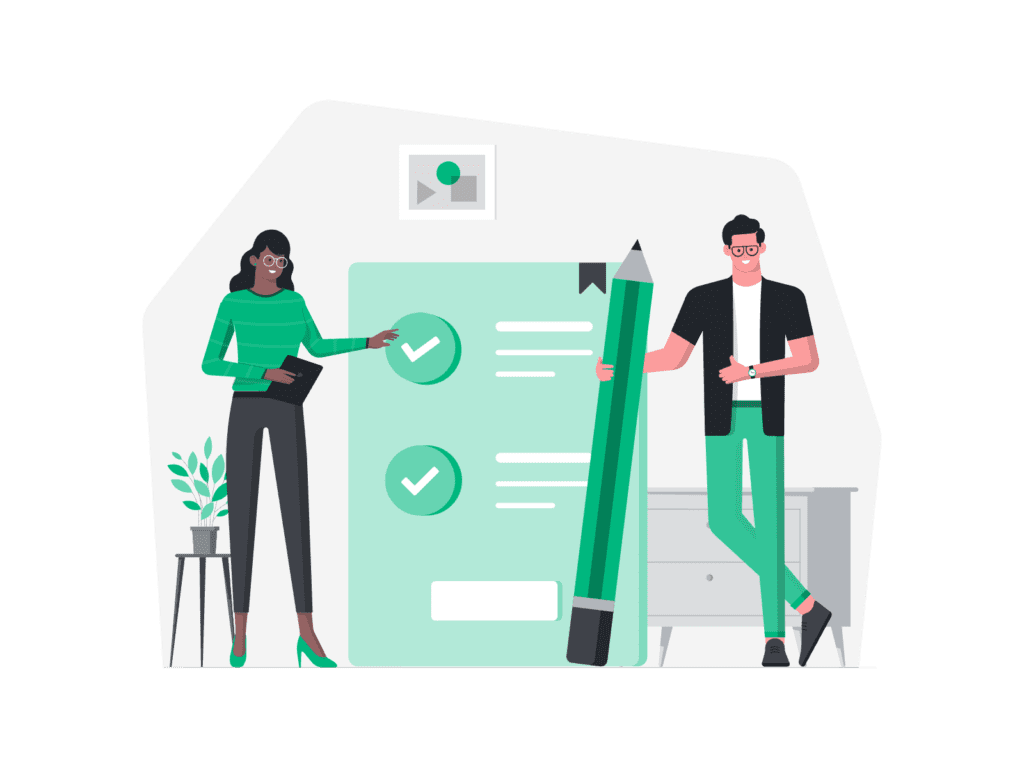 While people are drawn in by numbers and catchy headlines, the challenge with listicles is ensuring that you are not just presenting your audience with clickbait titles but delivering the promised value. Your listicle should be well-researched and provide a fresh take, so the audience takes something away from it.
6. Resource pages
Resource pages are a great way to list affiliate products in well-laid-out categories, so you earn from your trusting audience's purchases. More than just a page that lists products, use this page to compile your favorites and to help your readers.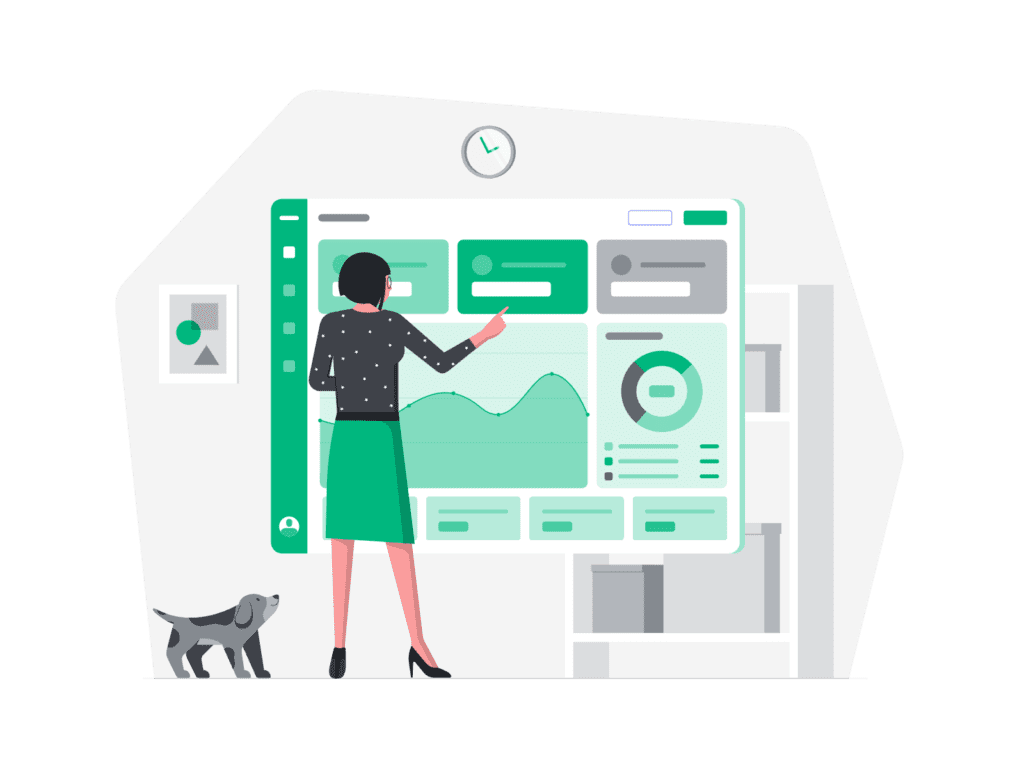 You can share products and services that have helped you or categorize them into different needs that your audience may have. For example, suppose your niche is home improvement, and you're promoting tools and products about it. In that case, you could categorize your resource page into products for different rooms – such as living room, bathroom, and bedroom.
Note that a resource page shouldn't have too much content as it's meant to serve as a compilation page.
7. Deals and coupons
With digital coupon redemptions set to surpass $90 billion in 2022 this year, you certainly don't want to miss out on sharing deals and coupons with your audience.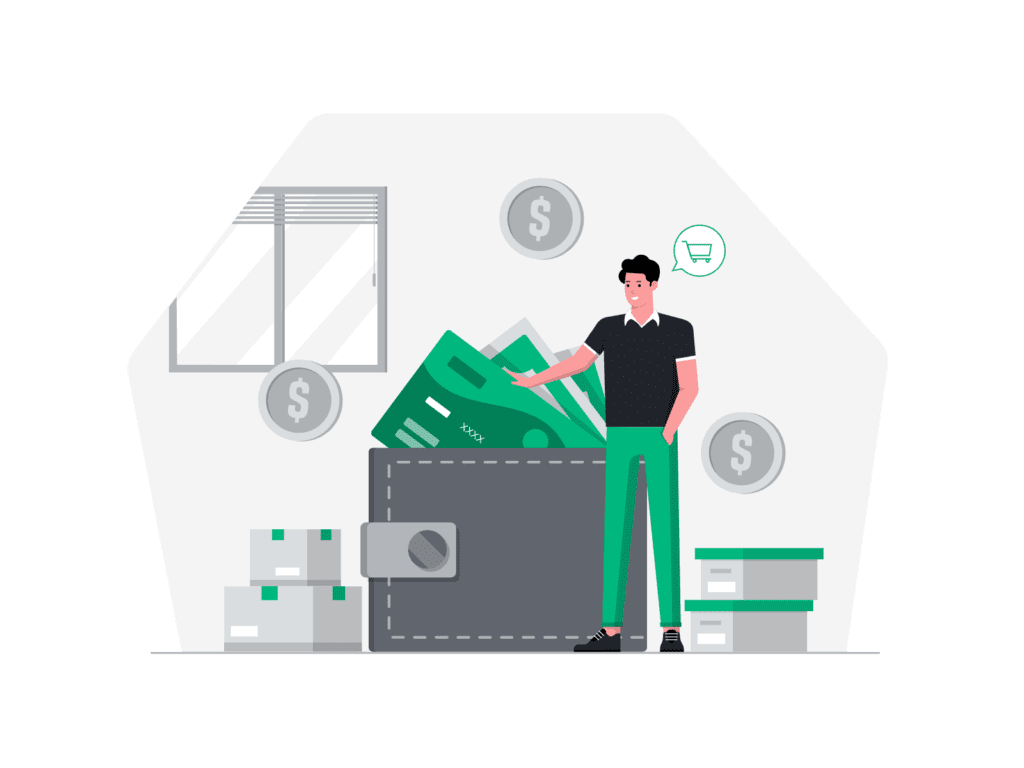 Digital deals and coupons often come in the form of visual vouchers that you can share on your social media, at the start and end of your videos, and as banners or pop-ups on your website. You can even create a page on your website to display all the current affiliate product offers you have available.
People often search for a bargain, so offering your readers a coupon will bring them closer to that purchase decision.
8. Emails
Email marketing is a powerful tool used by many marketers and companies, and it sure is a type of content you want to use in your affiliate journey. When properly implemented, email affiliate marketing allows you to create email lists segmented by your audience's behavior. This results in better-targeted affiliate marketing campaigns relevant to your audience and their buying journeys.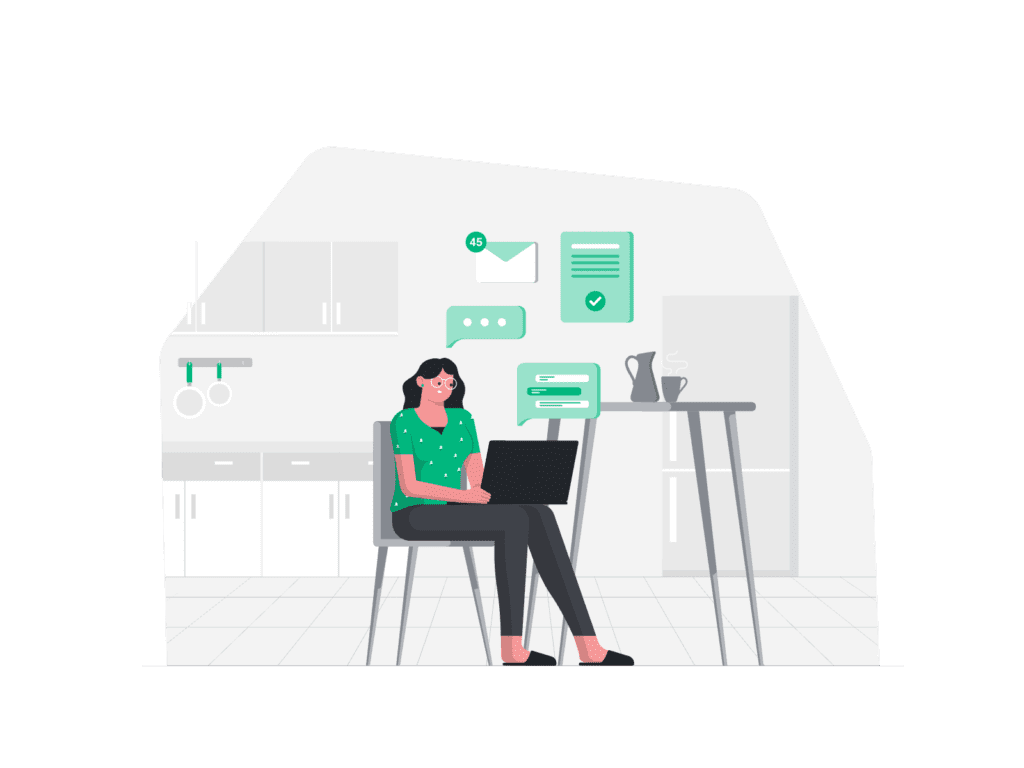 Do check if you can link affiliate products directly in emails by checking the terms and conditions of the affiliate product you're promoting. Fret not if it isn't allowed, as you can still use email marketing to drive traffic to your affiliate marketing content. It is amplified by mailing tools and email automation techniques. For an effective email marketing campaign, it's also crucial to ensure proper email security with a DMARC policy.
9. Short-form videos
Indeed, with TikTok, YouTube Shorts, Instagram Reels, and Facebook Watch being all the rage right now, videos, specifically short ones of up to 1 minute, are one of the best types of affiliate marketing content to create.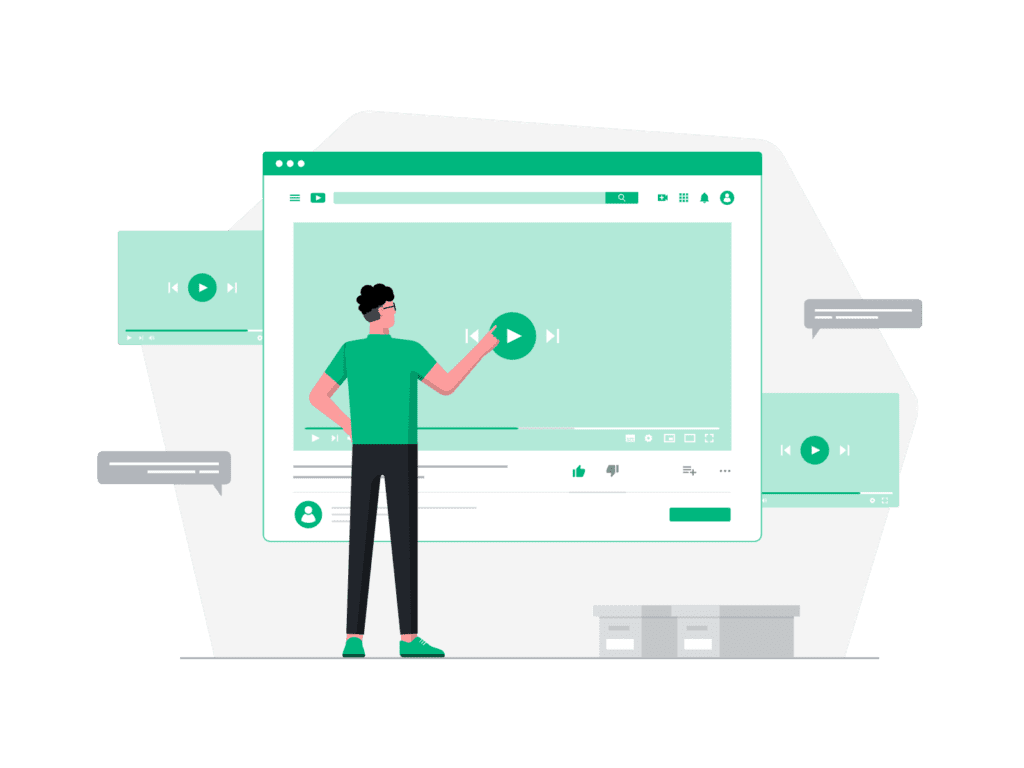 Videos are powerful and persuasive and enable you to convey important information in a short time. From video product reviews and comparisons to video guides and tutorials, videos let you connect with your audience on a personal level.
Proper planning, recording, and editing work are necessary to produce good videos, so ensure you have the right software and equipment to create your videos to stand out and attract.
10. Social media posts
With over 4.2 billion people using social media globally in 2021, there's no doubt that social media is where you'll be able to find a large audience. Facebook remains the most popular social media platform, with YouTube and Instagram rounding up the top 3. This means having a Facebook page, YouTube channel, or Instagram account for your business and regularly posting there will help give your affiliate marketing content more visibility.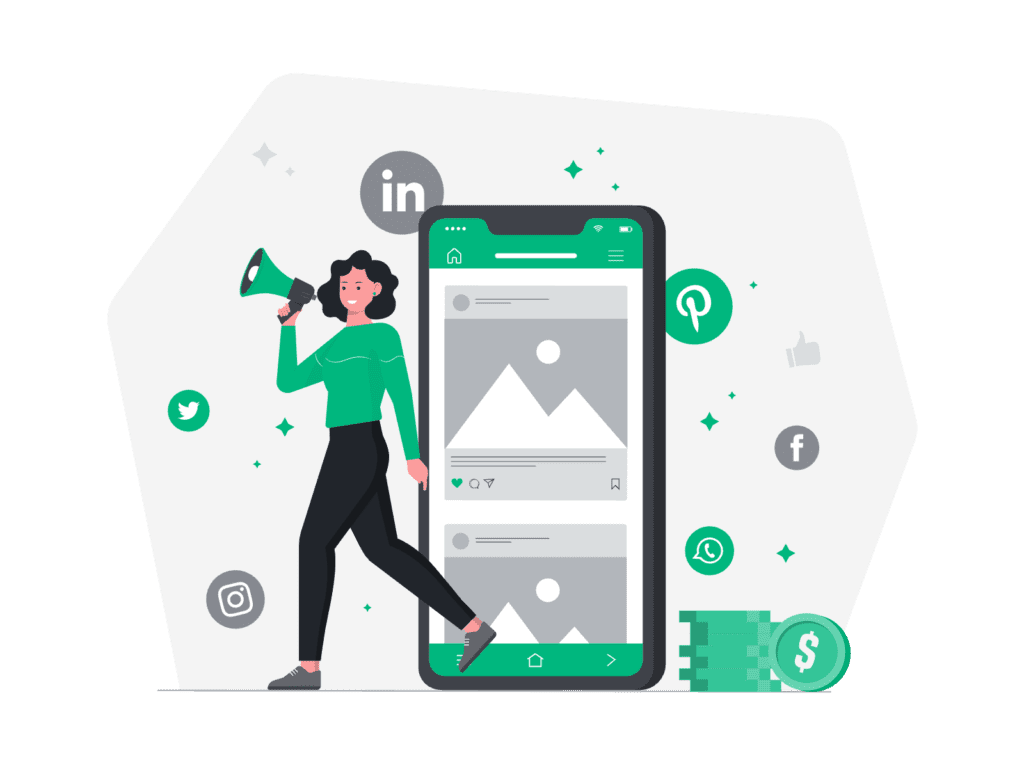 As each social media platform works slightly differently, you may want to sit down and develop a basic social media strategy. For instance, Facebook allows link previews, and Instagram is all about visuals. As you have to post new and engaging content consistently, it would be good to evaluate which channels would be most beneficial for you and create a plan for it.
Remember – quality over quantity, so pick your social media channels! You don't have to be on all of them to make your affiliate marketing a success.
Want ready-made affiliate content? Check out the Mediamodifier affiliate program!
Our Mediamodifier affiliate program is simple and easy. Sign up, get your unique affiliate link and earn a 51% share for each sale you bring in.
Moreover, we provide ready-made banners that you can easily customize using our drag-and-drop design editor and share immediately!
So, in conclusion…
Affiliate marketing requires some time and effort for it to be successful. However, knowing the best types of affiliate marketing content and choosing the ones that work and resonate for you is a surefire way to constantly educate and inform your audience while earning a side income.
Do you have any questions or comments about affiliate marketing? Contact our customer support if you need help joining the program.
Visualize your design Use a product mockup to showcase your design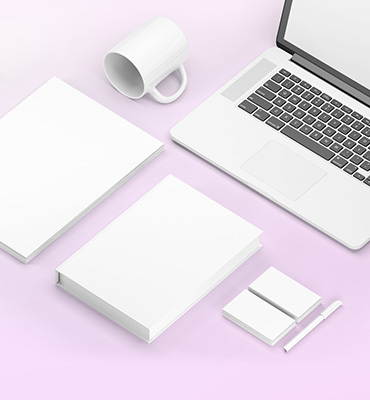 Create your design Use our templates to create delightful designs for any medium