11 Business Card Mockups For Quick Professional Previews
•
September 30th 2022
•
3 minute read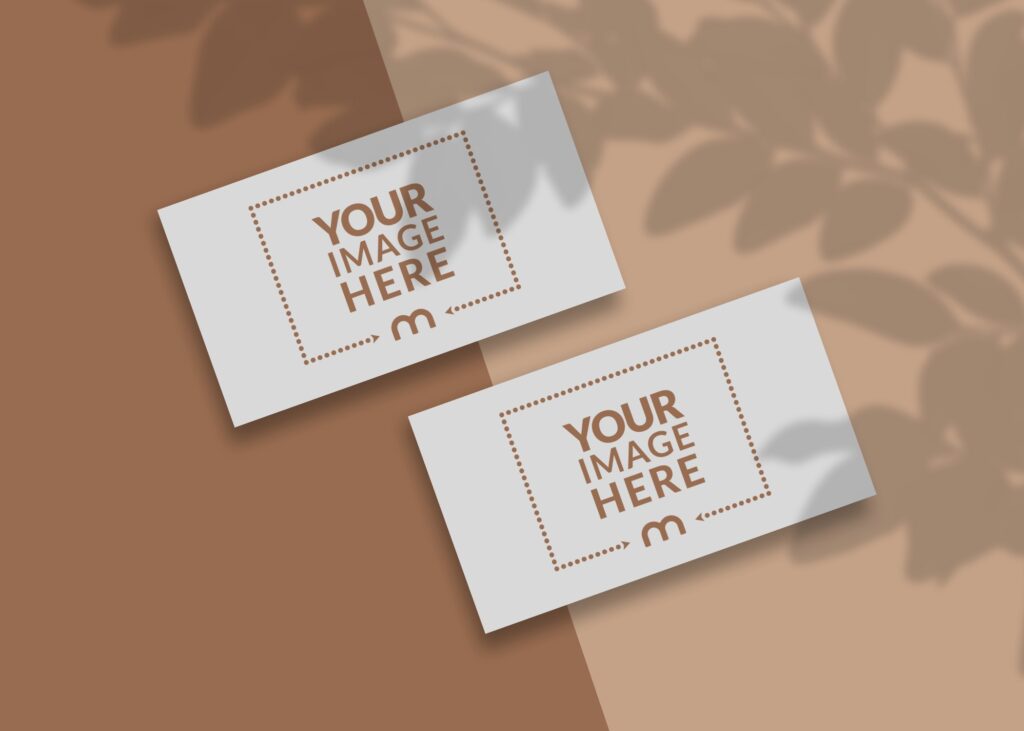 Nothing is worse than ordering your business cards and realizing the design does not look like what you wanted. We have the solution: easily display your business card designs with these beautiful mockups. Simply choose the mockup template you want, then upload your design.
Check out the rest of our print mockups for more options, such as stationery, branding kits, and more.
Business Card Mockup with White Wall and Leaves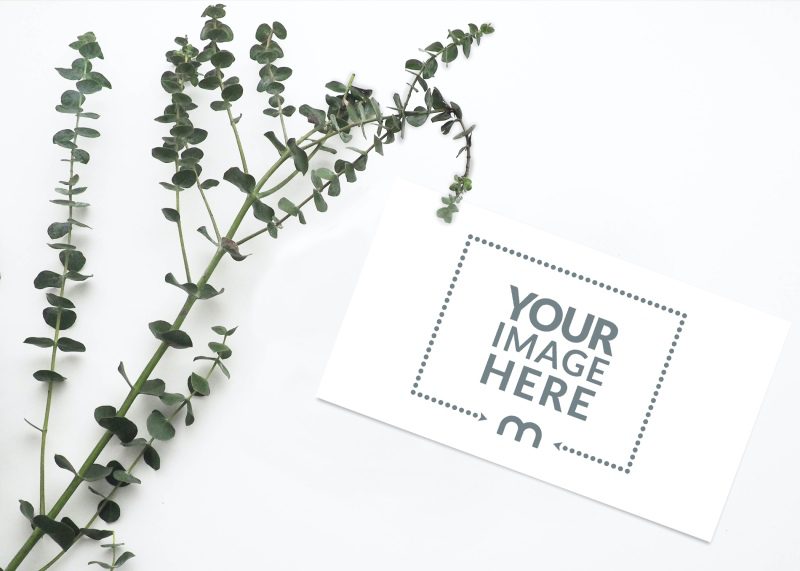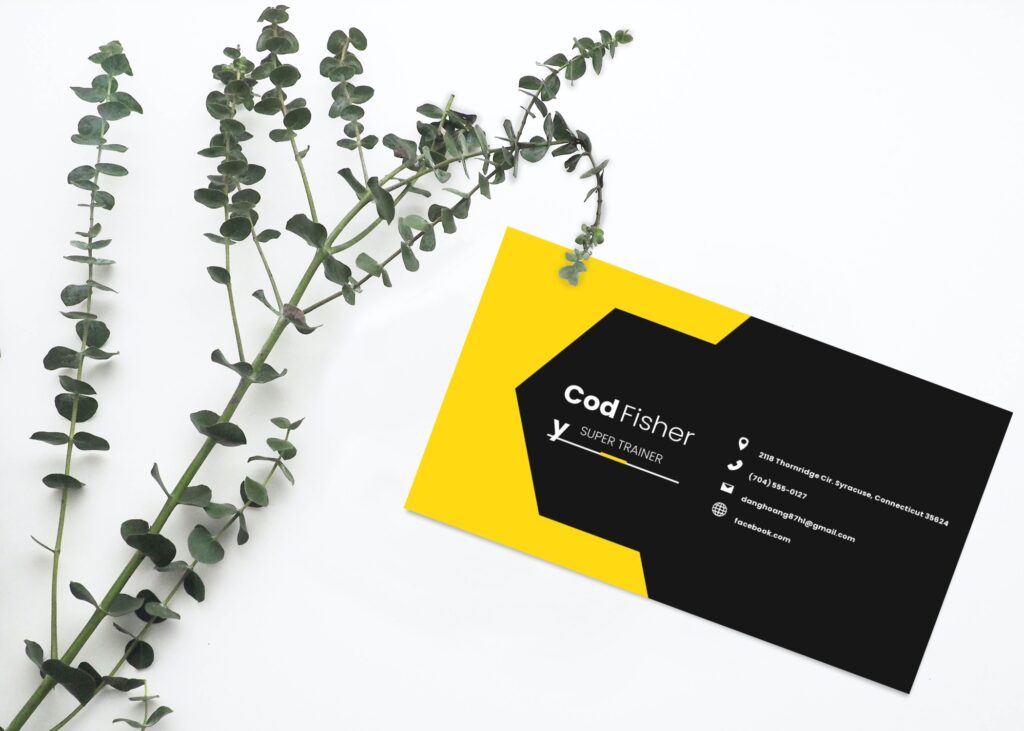 This minimalist mockup template is ideal for professionally previewing your business card design.
---
Business Cards Mockup with Red and Gray Background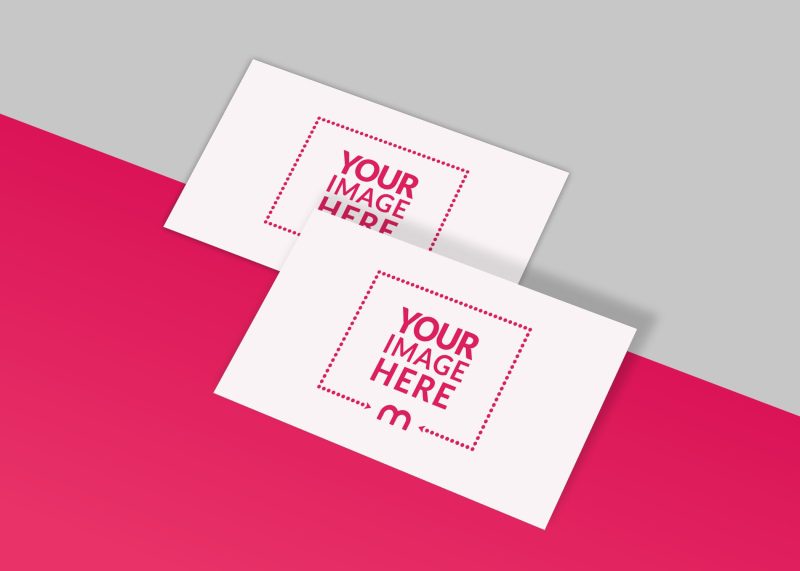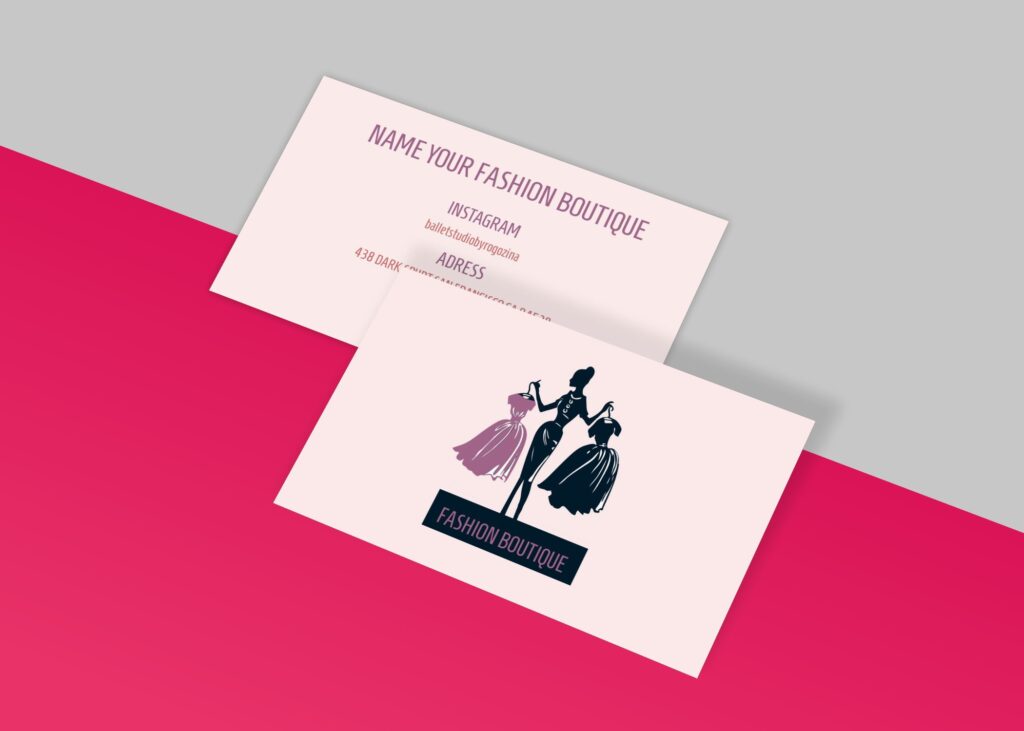 Upload your designs and preview your business card using this mockup generator template with a colorful background.
---
Minimalistic Business Card Design on White Wall Mockups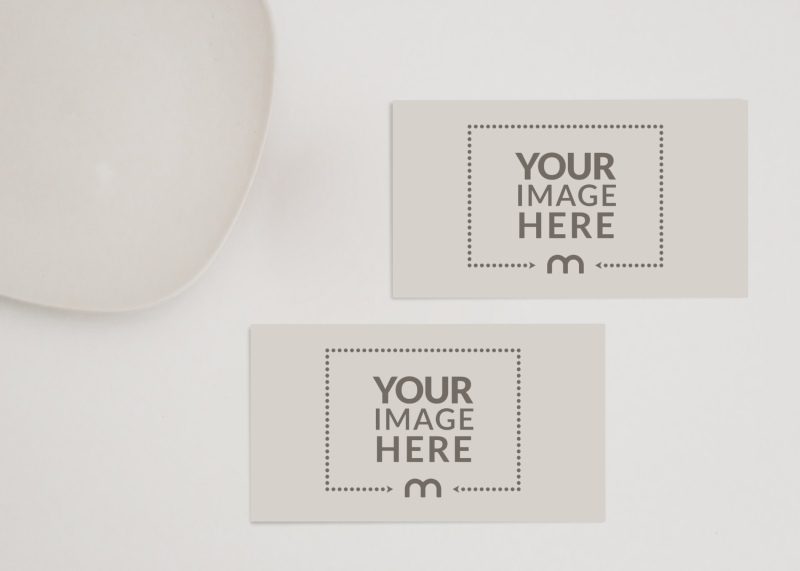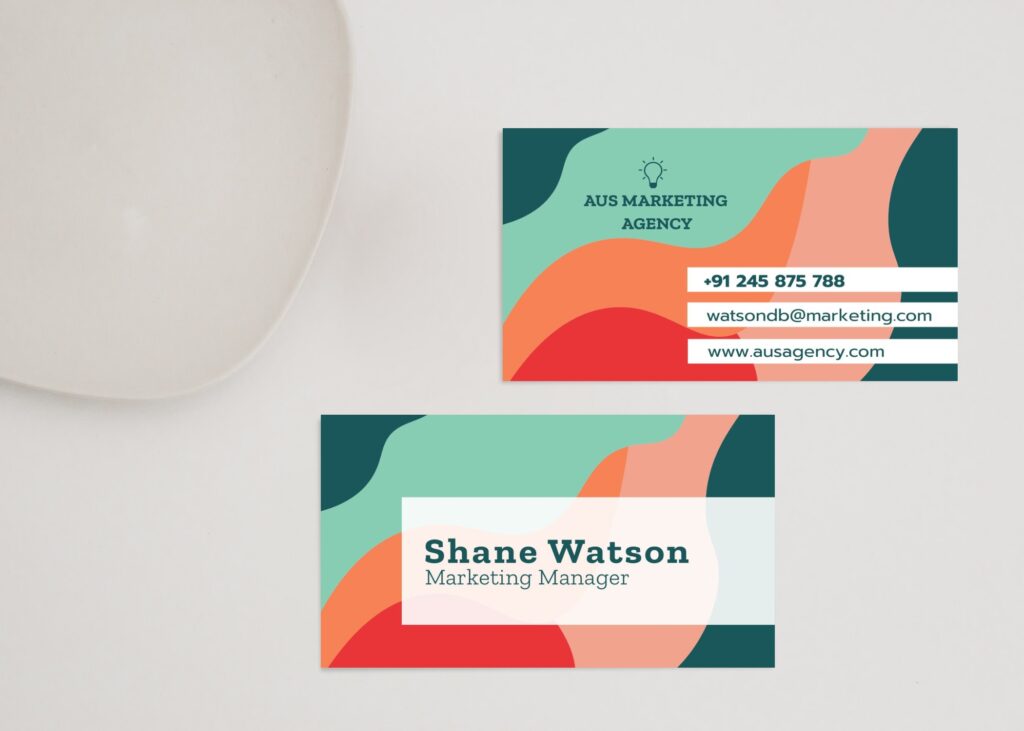 This cute and simple white mockup template is ideal for previewing your business card designs. Upload the same card twice or two different designs – it's all up to you!
---
Minimalistic Business Card Mockup with Shadow Back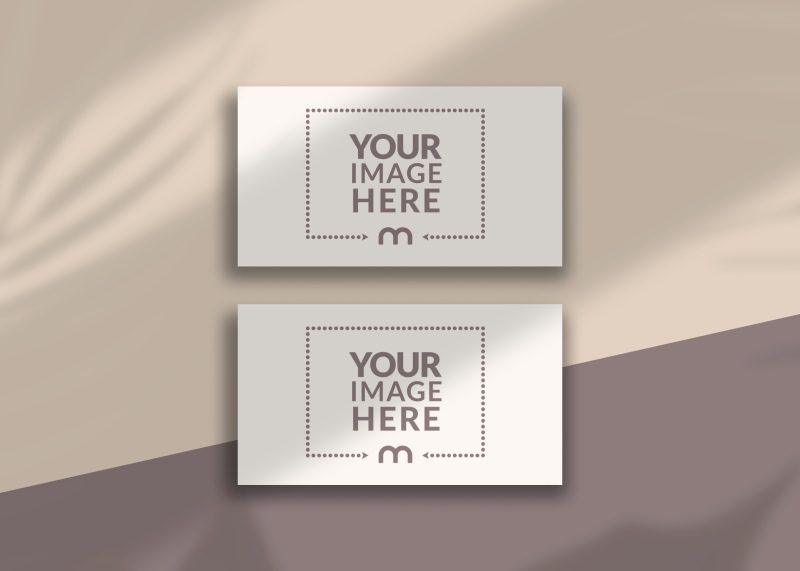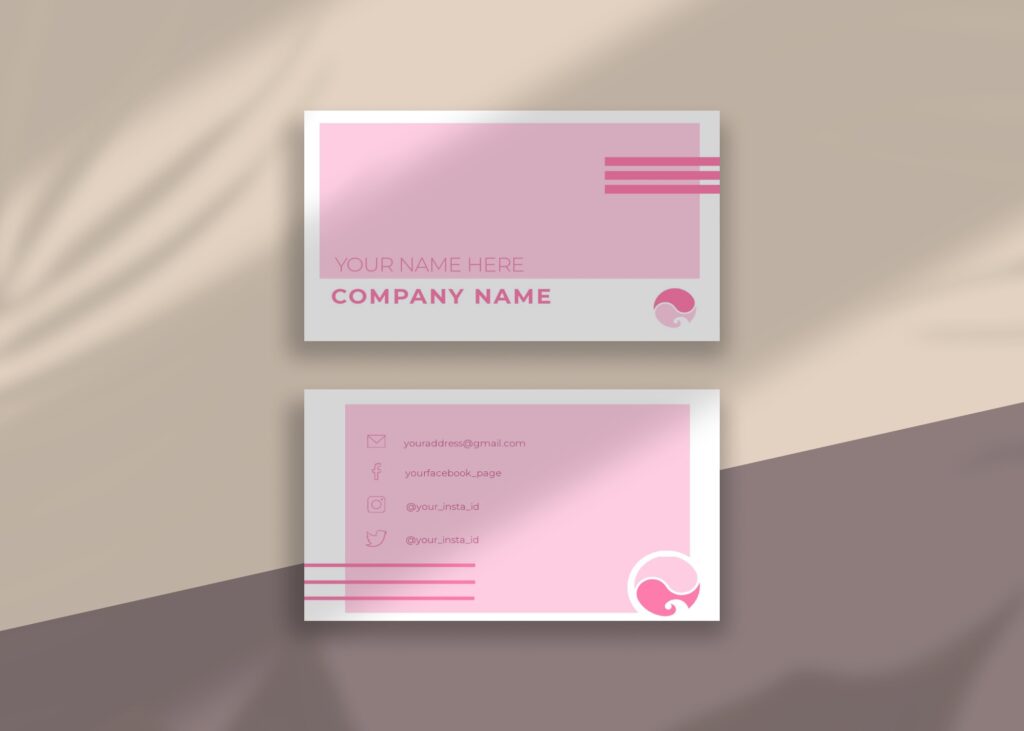 Use this mockup generator template in your presentations or portfolio to showcase business card designs in a professional way.
---
Business Card on White Table with Flowers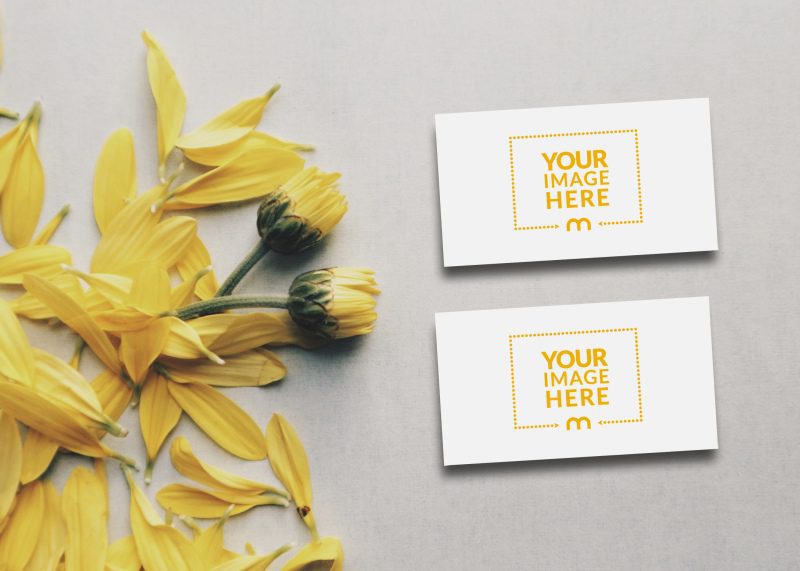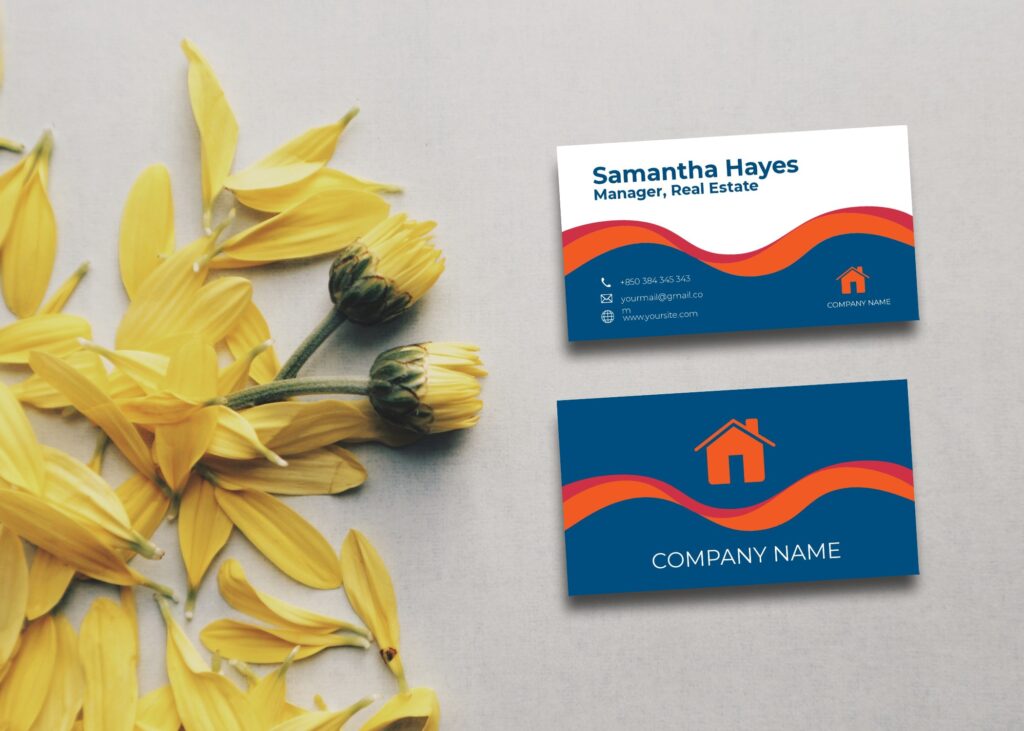 With this dual mockup generator template featuring yellow flowers, you can upload your design and visualize your business card in seconds.
---
Business Card Two Sides Mockup with Green Texture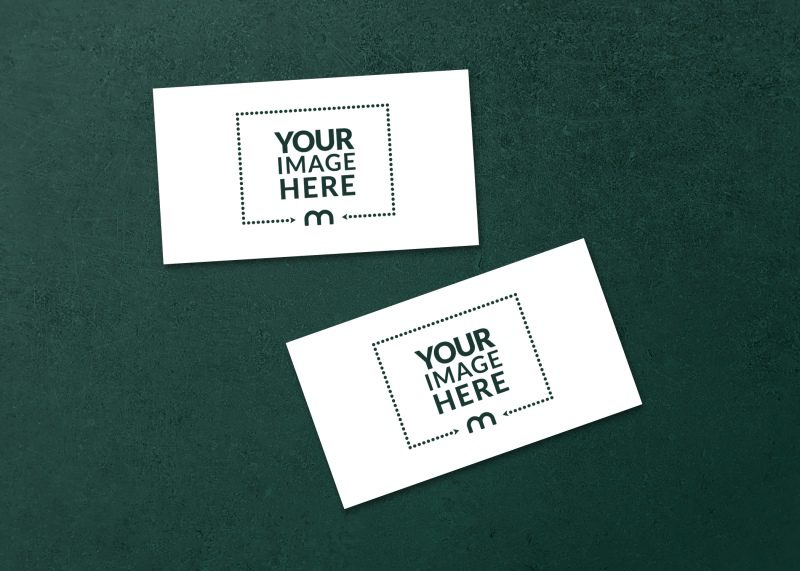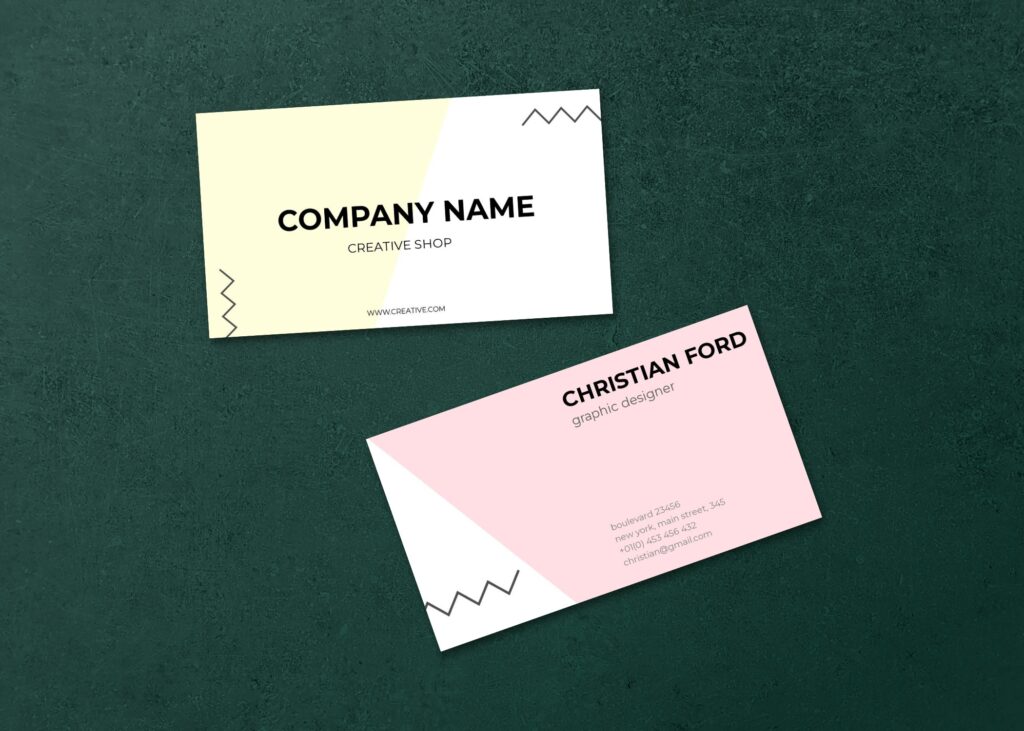 Professionally display both sides of your business card design with this mockup template generator.
---
Both Sides of Business Card in Minimal Background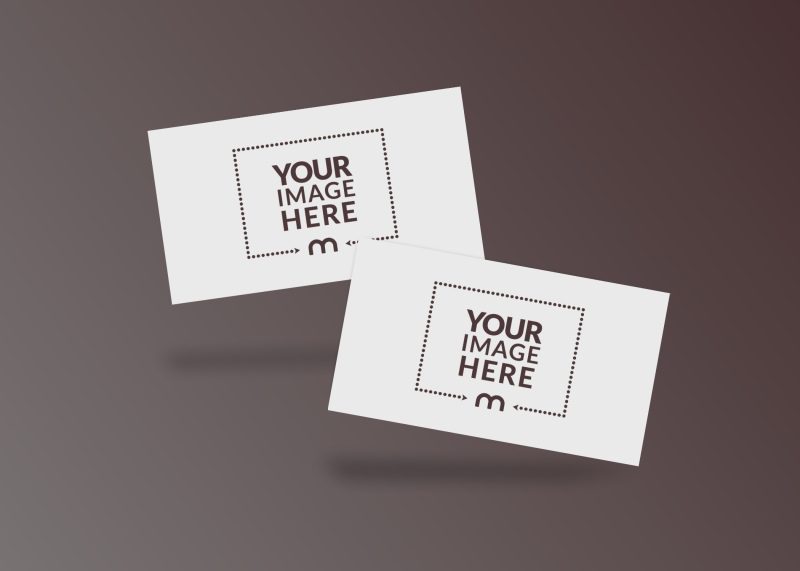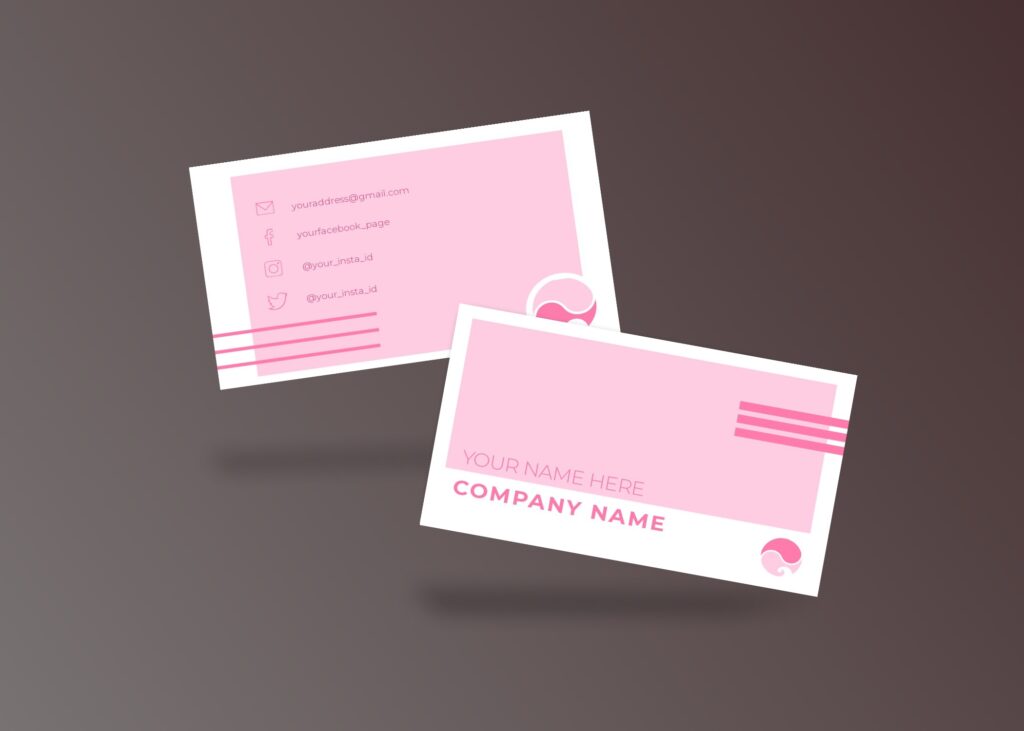 This mockup template features two floating business cards in front of a minimal gradient background.
---
Business Card Mockup with Brushes and Makeup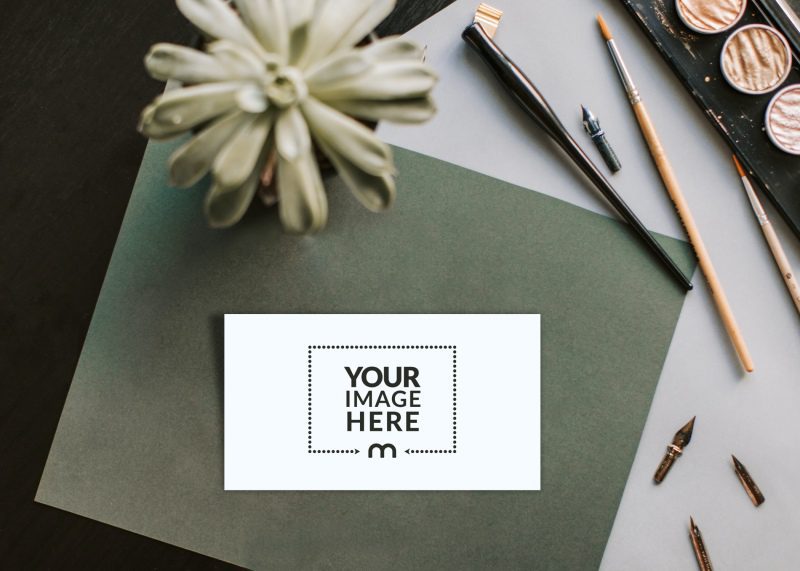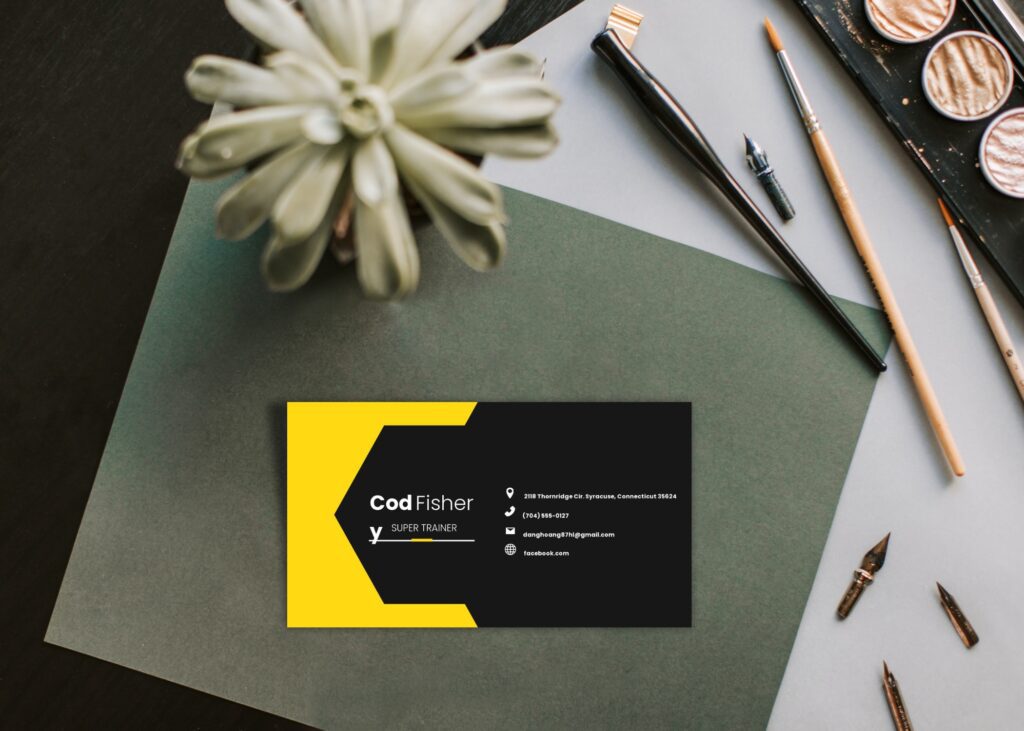 Use this mockup template to promote yourself through a photograph of your business card cleverly.
---
Multiple Business Cards on Office Desk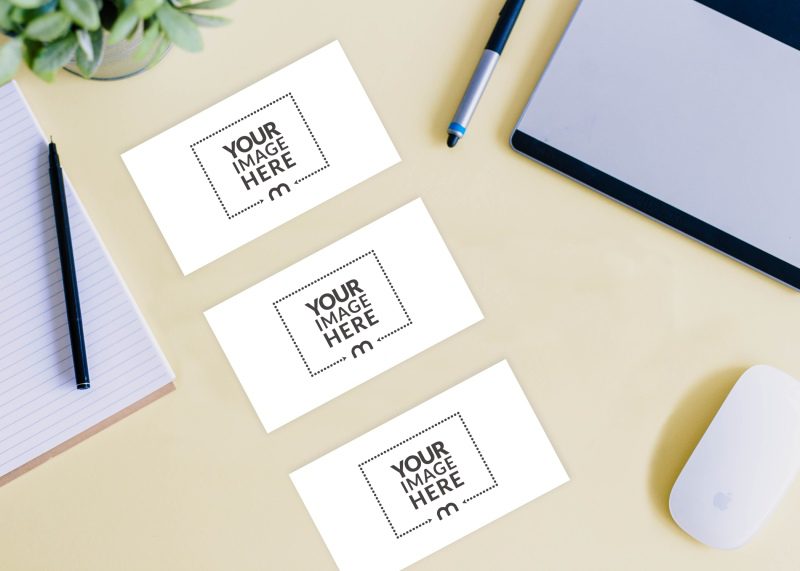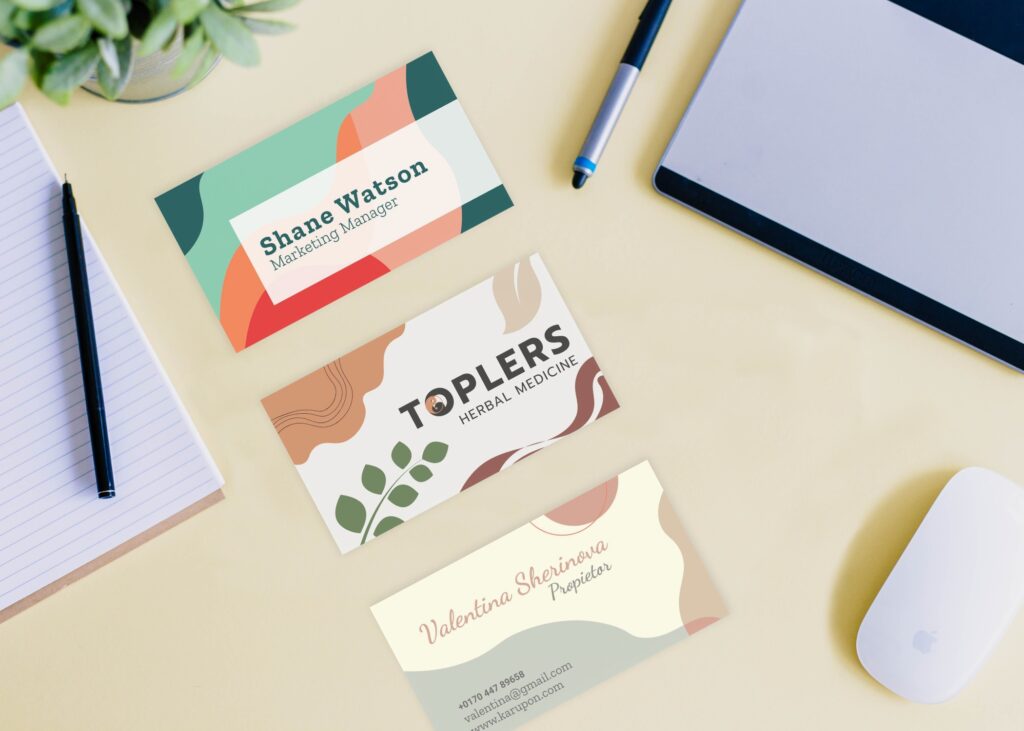 Showcase three different business card designs with this mockup template. Upload your files and generate the final image instantly.
---
Multiple Business Cards on Office Desk with Diary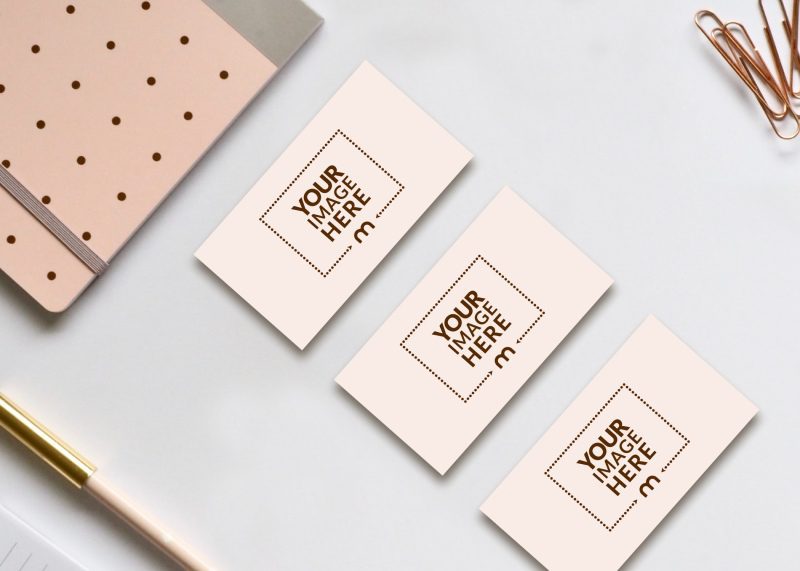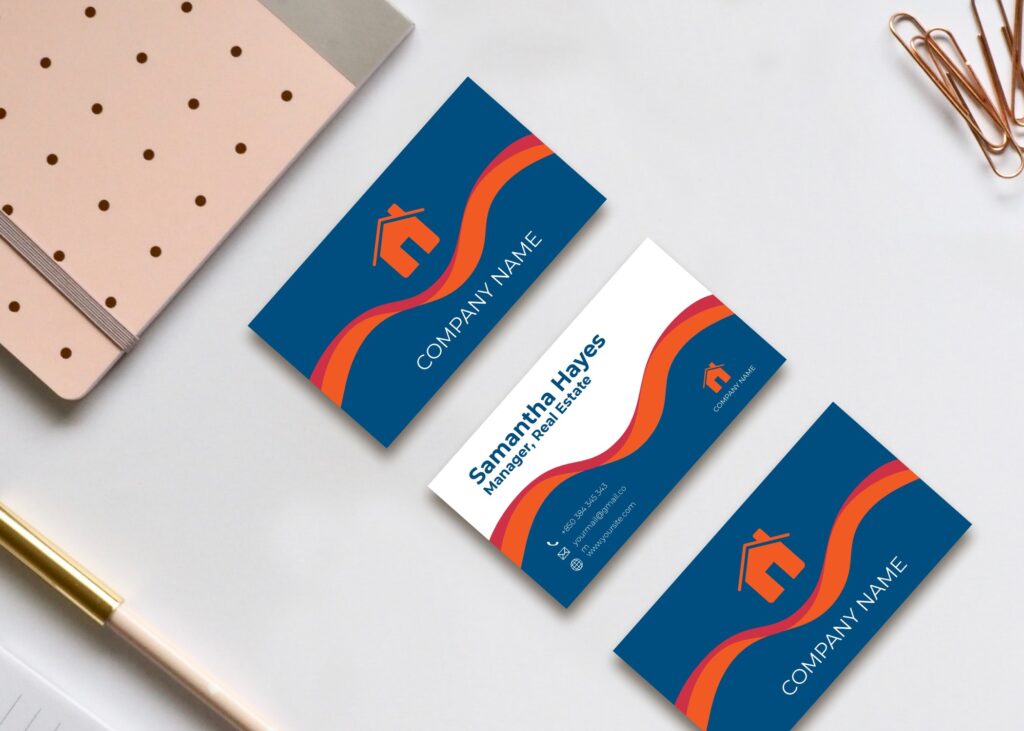 Create a professional marketing image with this mockup template featuring three business cards on top of a table with a notebook and rose gold details.
---
Multiple Corporate Business Card With Dark Profile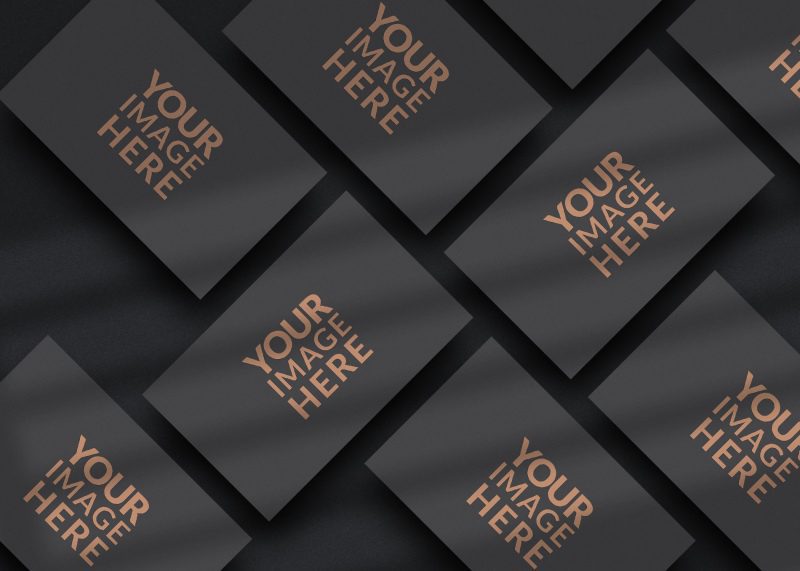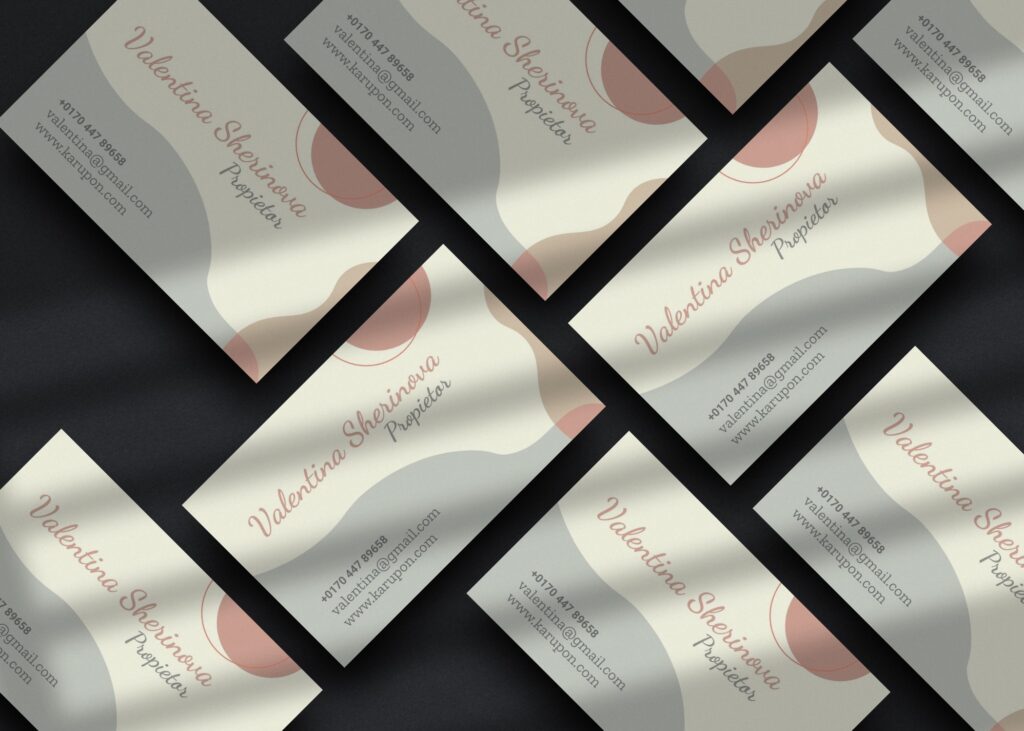 Preview multiple designs at once with this mockup template of corporate business cards with a dark background.
What mockups do you want to see next? Let us know, and we will make it happen!
Visualize your design Use a product mockup to showcase your design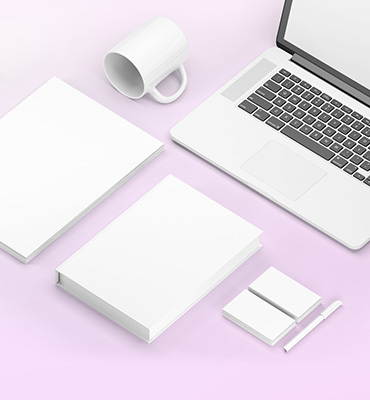 Create your design Use our templates to create delightful designs for any medium