11 Beautiful Poster Mockups To Preview Your Designs and Artwork
•
October 4th 2022
•
3 minute read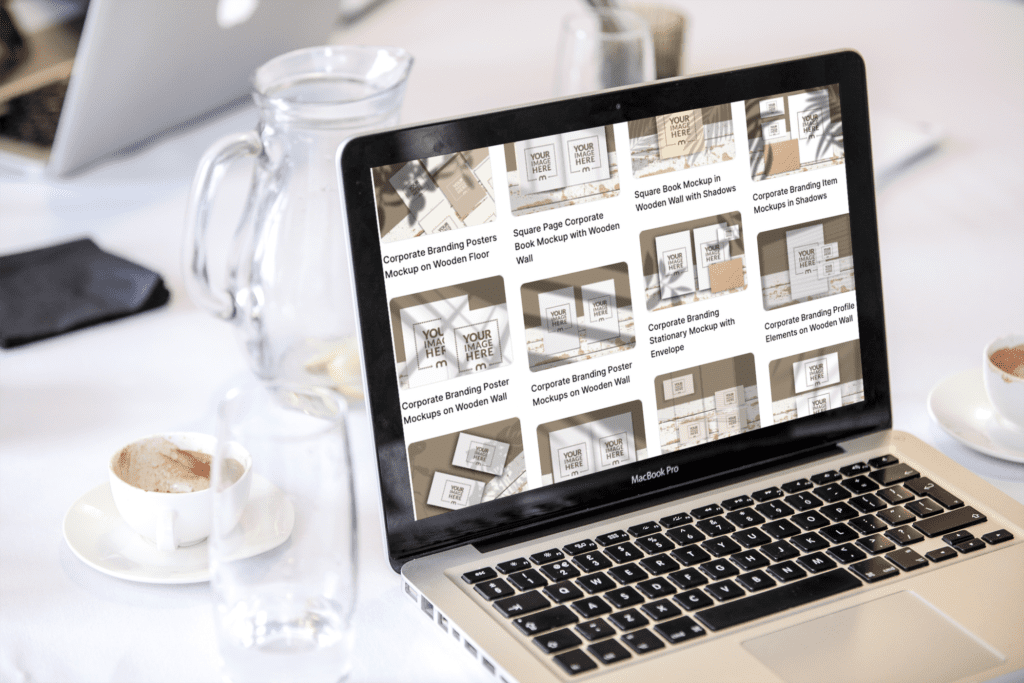 Whether you are a small artist selling your work or a business selling prints of any kind, poster mockups will come in very handy to preview what the final product version will look like.
Mockups are a great, fast, and cost-effective way to preview content without printing, making it easy to present it to others and spot any adjustments you need to make.
Our newest poster mockup collection features realistic photos of prints and frames in different realistic settings, often featuring shadows.
Check out the rest of our mockups for more options, such as stationery, business cards, branding kits, and more.
Landscape Clipped Poster Mockup On a White Wall
Use this realistic mockup template to showcase your landscape poster design.
---
Poster Mockup on a Wooden Frame Hanging From Wall
This mockup template is ideal for previewing your poster design in a wooden hanger frame.
---
Standing Poster Mockup with Coffee Mug and Leaves
Beautiful and realistic mockup generator template to preview your poster design.
---
Dual Poster Mockups Placed in Minimal Background
Preview your poster design or use this image to enhance your portfolio. This mockup template will generate your dual view in seconds.
---
Clipped Square Poster Mockup on Wall with Shadows
This beautiful mockup template of a clipped square poster offers a realistic preview of any 1:1 poster, artwork, or photo.
---
Landscape Poster Mockup Placed on Wall with Shadow
The shadows featured in this square print mockup template make the final image even more realistic and unique.
---
Multiple Square Framed Poster Mockups Generator
Preview four poster designs with this mockup template that will place them in frames against a wall.
---
Picture Frame Mockup on a Table With a Plant
Frame your picture, artwork, or any poster in seconds with this mockup generator template.
---
Mockup of Square Print Against Pink Wall Tiles
This chic mockup template will generate a realistic preview of a print mounted on a wall.
---
Multiple Square Print Mockups on a Black Wall
Upload your image and preview your square prints with this Mediamodifier mockup generator template featuring a shadowy black wall.
---
Corporate Branding Poster Mockups on Wooden Floor
This mockup generator featuring multiple posters and shadows is ideal for showcasing your designs, logo, artwork, or more, as printed on posters.
---
Didn't find what you needed? Let us know, and we will make it happen for you!
Visualize your design Use a product mockup to showcase your design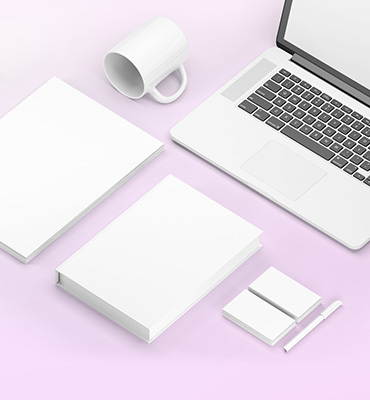 Create your design Use our templates to create delightful designs for any medium