Is Byte the new Vine or is it TikTok all the way?
•
February 29th 2020
•
7 minute read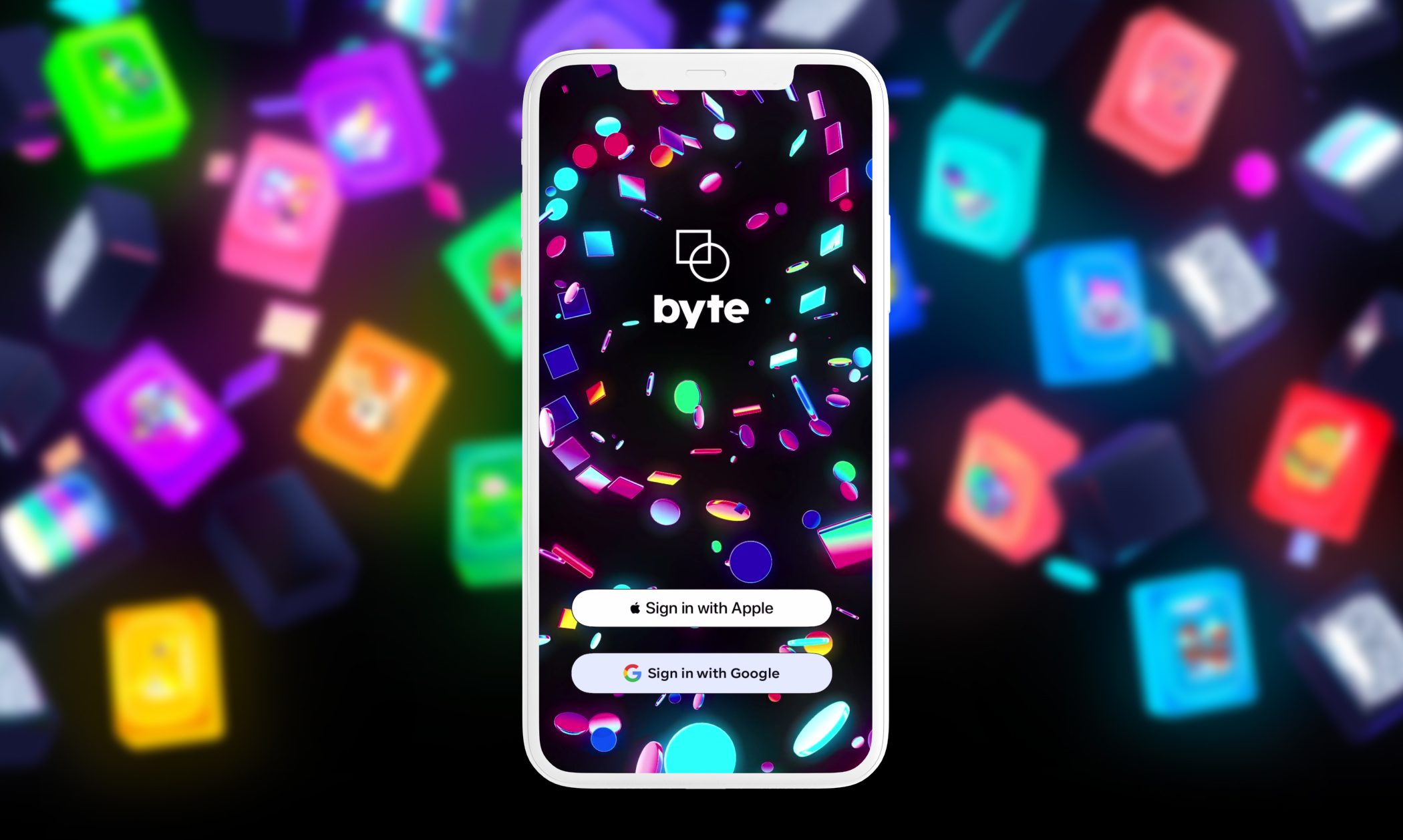 Will Byte live up to be Vine's replacement, or is it all about Tik Tok?
It was a dark day in 2016 when Twitter stated it was closing down Vine, the 6-second video-looping social media app.

Vine became a hub for micro-video memes, producing a generation of young Vine stars with its potential for easy and quirky humor.

As users consoled themselves with the loss of the video app, new apps jumped into the space that the death of Vine had created.

So, should you use Byte or TikTok? Or both?

Post summary:
What happened to Vine?
Byte or Tik Tok?
How to use Byte
What happened to Vine?
Vine's 6-second videos were genuinely unique; however, the idea of sharing video content with an audience was not. Social networks were growing at an alarming rate, with newer features continually being added.

Since Vine's conception, Instagram added a short video capability (Instagram Stories) and further delved into Instagram TV that proved to be very competitive.

Vine's user base grew but not as fast as its rivals.

Launched in January of 2013, it had a tremendous interest at first, and its usage surged to over 40 million monthly active users within a year. Yet afterward, it's growth became sluggish, marketers began to leave the service, the influencers soon followed.

More critically, Twitter began to struggle financially.

Twitter purchased Vine in 2012, before it was even launched, but failed to capitalize on the growth that followed.

To make matters worse, Twitter launched a new video-based social network called Periscope in 2015 that, while slightly different in format (live streaming), has seemed to be both more popular and better integrated into the Twitter platform.

Vine was over.
Byte or Tik Tok?
Byte
Vine's founder, Dom Hofman, is back with a new app, Byte, in an already crowded market, dominated by the clear leader TikTok.

Byte is an app that provides users with the ability to make short looping videos, with similar functionality to Vine.
However, this time around, Hofman faces a monumental challenge. Unlike when he launched Vine, which had little competition, this time, Hofman needs to draw younger users away from TikTok to make their creative videos.

Early adopters have already noticed that Byte is the direct descendent of Vine.

A drove of users — mainly former Vine stars — have already joined the app and begun generating their own short videos.

Where Vine left off, Byte appears to be taking up the mantle of "extreme online" humor.

At present, Byte does not allow for duets — side-by-side video reactions that have been popularized by TikTok.

Byte is currently in its beta stage — and Hofmann promises that changes are coming shortly.

Similar to TikTok, Byte is available on both iOS and Android, presents its users with a feed of content to follow, in addition to a new content page, a profile page, and a search page.

The content is an endless scroll of videos, similar to TikTok's 'For You' page.

Byte users upload videos they have recorded off the app, or they can use the built-in camera within the app to create their own in-app six-second video, which they then upload to their page.

Byte videos can be downloaded from the app itself and then shared on other social media platforms, including Instagram and Twitter.

What Byte does have, like Vine, is seamless built-to-loop videos that TikTok users sometimes often fail to build.
TikTok
TikTok was developed by a Chinese company and launched in the US in 2017. Having been around for much longer, it is more known within the social media space.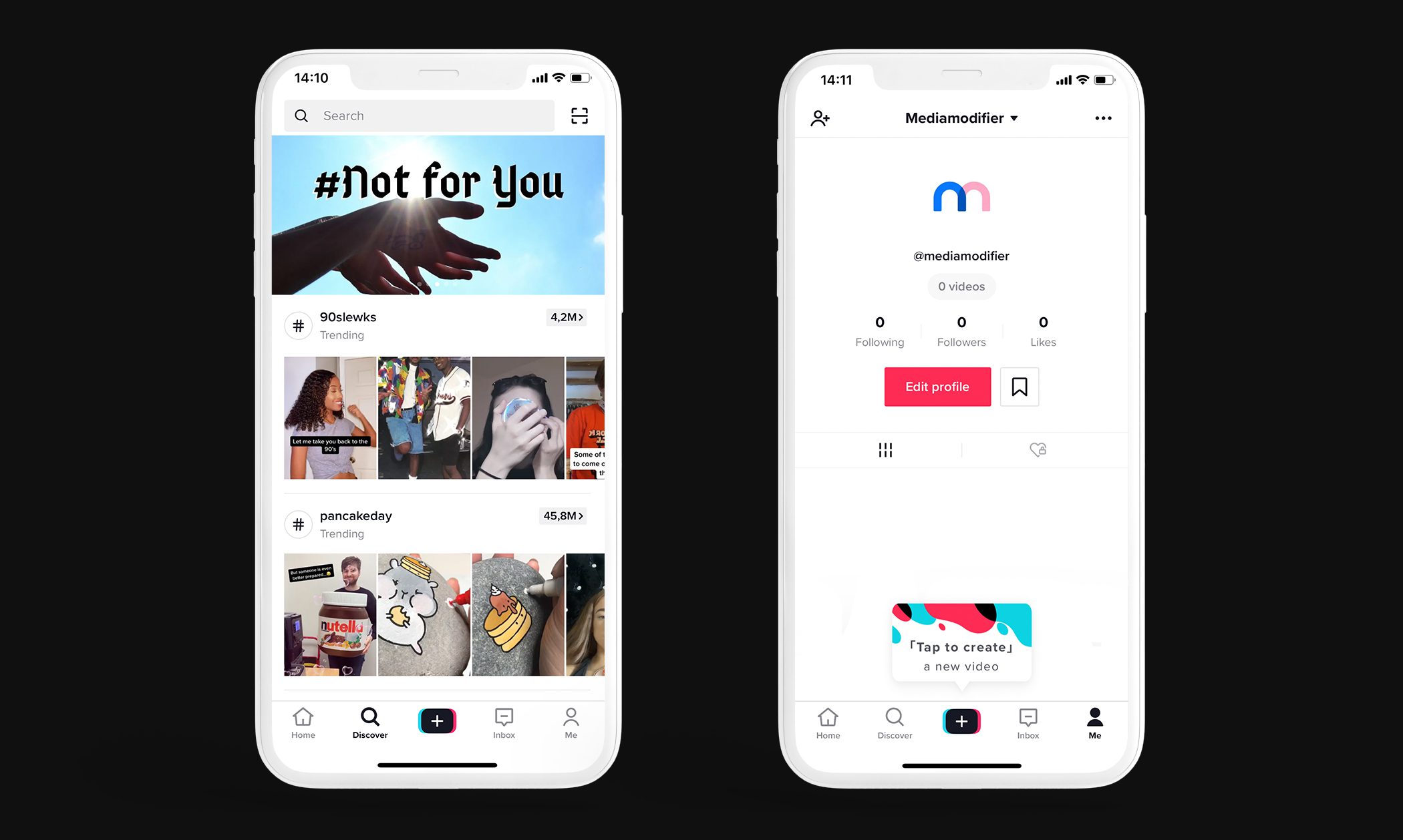 TikTok allows users to create, edit, and share fifteen-second videos spiced up with a plethora of filters, animation, music, and more special effects.

As with most social media apps, users can like, follow, and comment on the videos they see, mainly the fun and music videos in users feeds.

Last year, TikTok had grown to 400 million active monthly users, that's about three out of every 10 people on the street. In 2018 alone, TikTok was the number one downloaded app in the iTunes App Store.

TikTok has its memes, its challenges; it exists solely to entertain, some of the platform's content has gone viral for a good reason – and its users are lapping it up big time.

With such a head start – will Byte realistically be able to enter this space?

Why use Byte over TikTok? One word: monetization.
Byte or TikTok then?
Byte offers its app users a way to monetize their videos, unlike TikTok, which is undeniably its critical angle in attracting marketers, brands, and influencers to its platform.

With TikTok dominating the mobile short-form video market, Byte has some significant catching up to do if it wants to overtake the TikTok and Instagram social media monoliths in 2020.

It's too soon to judge whether or not Byte will survive.

Byte's success is dependent on the community that is built around it. The app's creators have chosen to stick to the tried and test Vine formula while embracing newer social media ideologies like hiding follower counts.

Byte's partner program is where the app's creators are putting their faith into. If this takes off, then Byte has more promise to be more than a six-second flash in the pan like Vine was.
How to use Byte
Creating Byte videos
Byte doesn't have the video effects that TikTok or Instagram has, so Byte users will need to use their own smartphone to create more original videos until Byte releases new features.

Even popular videos in the 'Popular Now' section has not been created using the app, so existing users are creating off-app videos first, then uploading to Byte later.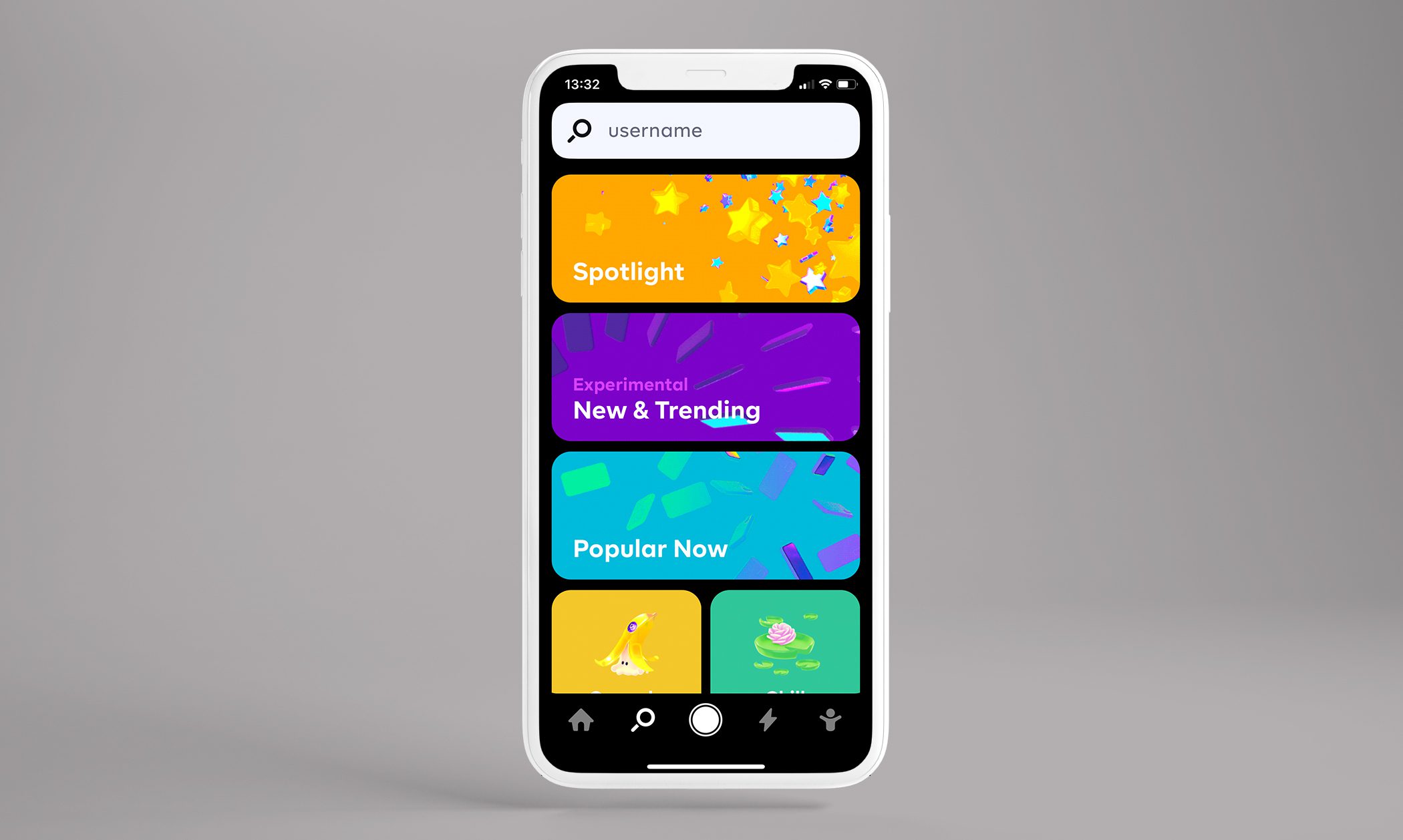 Byte is anchored towards vertical videos, so users will need to record videos in this format to achieve the optimal results. Minimum video length is two seconds long, while like Vine, the maximum is six seconds (still less compared to TikTok and Instagram).

Byte has a trim tool that is straightforward to use should your video be longer than the required length before uploading.
Edit your video if required
As mentioned, Byte's developers have promised more creative video editing options to come, however until then, video editors will need to make their video edits in their smartphones (or desktops).

Original video recordings are not required to produce great videos, so remixes of YouTube videos, video memes, and side-by-side videos should do alright on the app.

Where Byte needs to catch up is being able to create viral audio and video clips that made Vine so successful and are currently found on TikTok.
Posting your video to Byte
Now it's time to post your video. 

Within the Byte app, tap the circular button at the screen bottom and then click the "+" to upload a video from your device.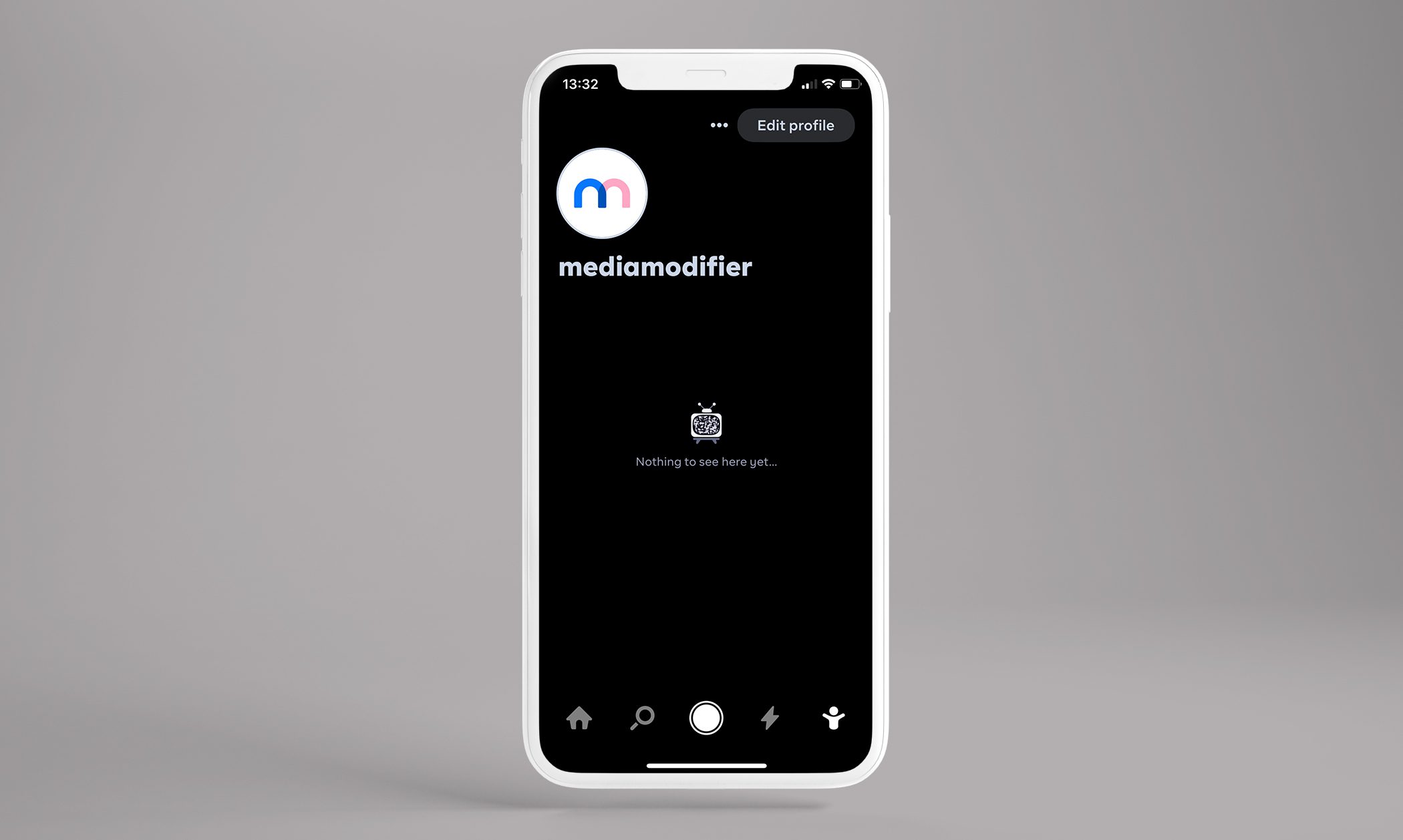 You will be given the option to shorten your video, pick a category, and add a caption before publicly posting.

The category system is designed to help with video discovery, as users can search by category genre.

Visualize your design Use a product mockup to showcase your design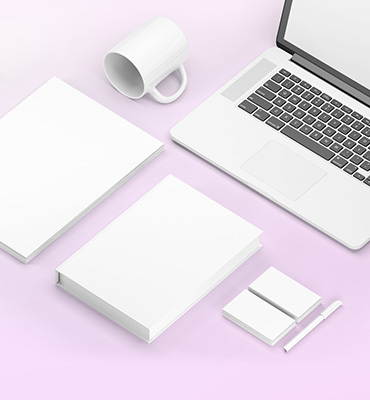 Create your design Use our templates to create delightful designs for any medium