Every Holiday Your Brand Should Be Celebrating
•
March 31st 2021
•
5 minute read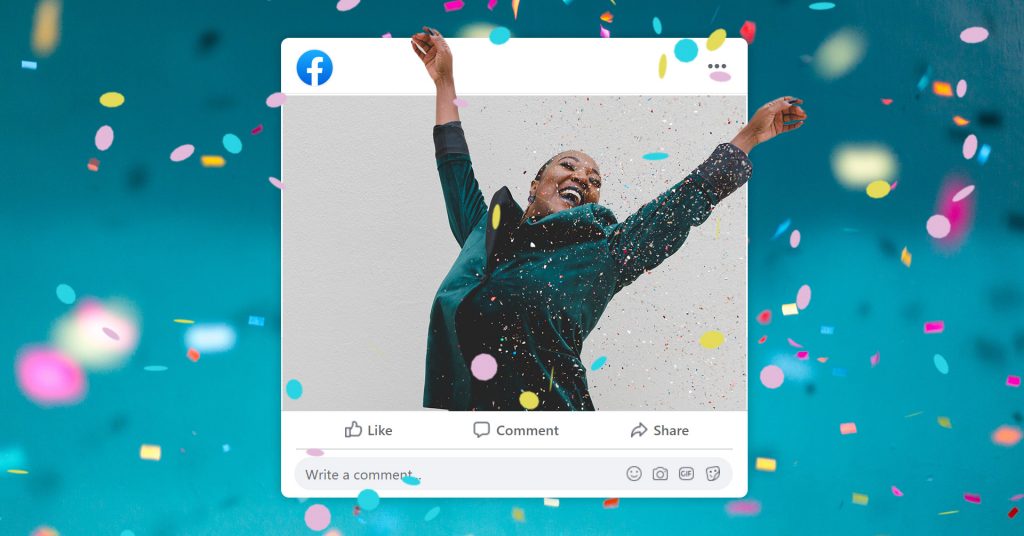 Almost everyone, including their parents and pets, is on social media. To stand out and boost engagement, you should celebrate (inter)national holidays and observances that your audience love!
We've put together a long list of (inter)national holidays and observances you could celebrate with your brand. These include traditional holidays for diverse religions as well as some fun international observances.
Wherever possible, we've linked to customizable templates you can use as well!
January
New Year's isn't the only celebration to take place in January. There's Orthodox Christmas to celebrate with the Russians, Burn's Night to eat haggis with tatties, and Australia Day at the end of the month.
Jan 1 – New Year's Day
Jan 7 – Orthodox Christmas
Jan 25 – Burns Night
Jan 26 – Australia Day
February
February may be the shortest month of the year, but there's a lot going on. It's a new Lunar year, a month of love and Black History Month to name a few.
Feb 12 – Lunar New Year (NB! Changes annually)
Feb 13 – Galentine's Day
Feb 14 – Valentine's Day
Feb 16 – Mardi Gras; Shrove Tuesday (NB! Changes annually)
Feb 17 – Ash Wednesday (NB! Changes annually)

March
After a long winter, spring finally begins in March. It's also Women's History Month, making it a perfect time to highlight the women in our lives and pay more attention to mental health.
Mar 2 – World Teen Mental Wellness Day
Mar 8 – International Women's Day
Mar 17 – St. Patrick's Day
Mar 20 – International Day of Happiness
Mar 28 – Earth Hour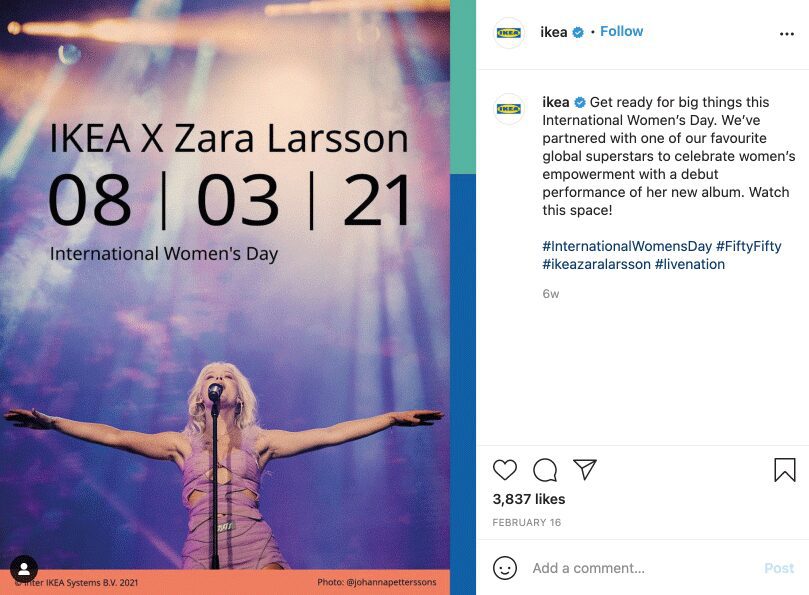 April
April is a month of humor, Easter egg hunts, taking care of our planet and the beginning of Ramadan. If you plan ahead, any one of these days could make a successful campaign!
Apr 1- April Fool's
Apr 4 – Easter (NB! Changes annually)
Apr 12 – Ramadan begins (NB! Changes annually)
Apr 22 – Earth Day
Find more ideas about what to post in April here.
May
Mayday Mayday! 8 important dates to bear in mind in May, beginning with May Day. May the 4th be with you planning your social schedule.
May 1 – May Day
May 4 – Star Wars Day
May 5 – Cinco de Mayo
May 9 – Mother's Day
May 16 – Jewish holiday Shavuot
May 24 – Eid al-Fitr
May 26 – Buddhist holiday Vesak
May 31 – Memorial Day
June
It's summer! Alongside your summer campaigns and seasonal offers, consider including these days in your strategy.
Jun 6 – D-Day
Jun 19 – Juneteenth
Jun 20 – Father's Day
Jun 21 – Summer Solstice
Jun 24 – Midsummer
July
July is an important month for Americans, the Irish, the French and Muslims. If any of these communities is your target audience, celebrate alongside them!
Jul 4 – American Independence Day
Jul 12 – Orangemen's Day in Ireland
Jul 14 – Bastille Day in France
Jul 31 – Eid al-Adha
August
Most likely, August will see a time of calm from celebration with just a few to keep in mind. We added DOGust as a fun way to draw awareness towards the #adoptdontshop movement.
Aug 1 – DOGust Universal Birthday for Shelter Dogs
Aug 9 – Islamic New Year (NB! Changes annually)
Aug 22 – Hindu celebration Onam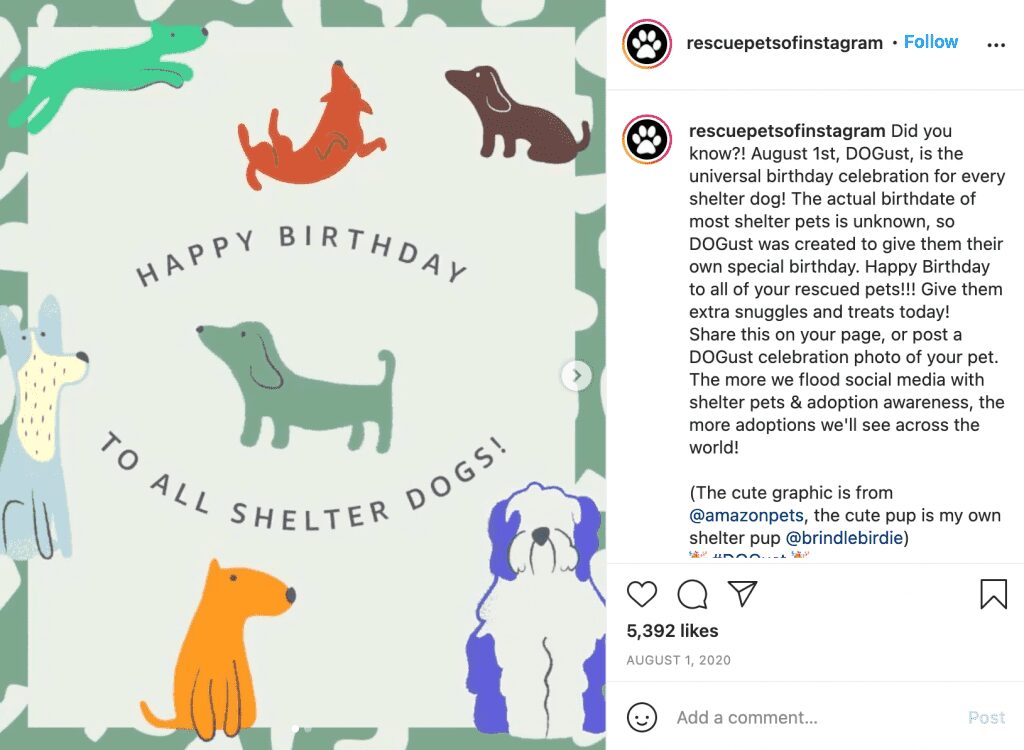 September
It may be the 9th month in the Gregorian Calendar, but Jewish New Year is just beginning! In addition, it's the perfect time to donate to charity and call your grandparents.
Sep 5 – International Day of Charity
Sep 6 – Labor Day; Jewish New Year Rosh Hashanah (NB! Changes annually)
Sep 10 – Ganesh Chaturthi; Suicide Prevention Day
Sep 12 – Grandparents Day
Sep 15 – Yom Kippur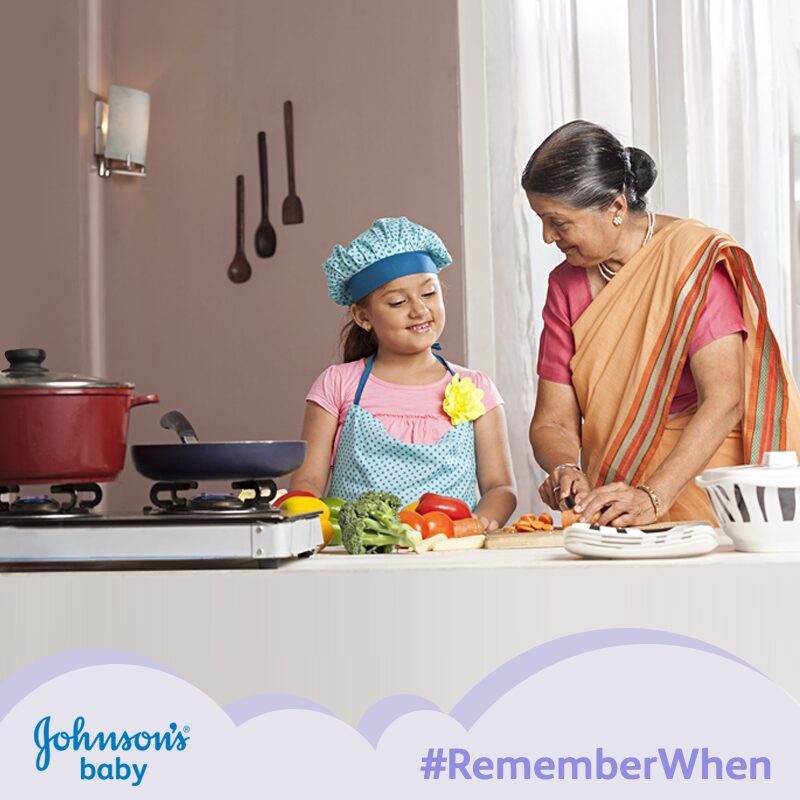 October
Not much goes on in the world in October other than Halloween and huge preparations before Thanksgiving. If you need a post idea other than pumpkins and costumes, you can take a look at National Days instead.
Oct 1 – World Smile Day
Oct 10 – World Mental Health Day
Oct 31 – Halloween
November
The beginning of November is dedicated to remembering the dead, followed by more cheerful festivities. For e-commerce companies, mark your calendars early for Black Friday and Cyber Monday deals!
Nov 1 – All Saints' Day
Nov 2 – Day of the Dead
Nov 4 – Diwali Festival of Lights
Nov 11 – Veterans Day
Nov 25 – Thanksgiving (NB! Changes annually)
Nov 28 – Hanukkah (NB! Changes annually)
Nov 30 – Saint Andrew's Day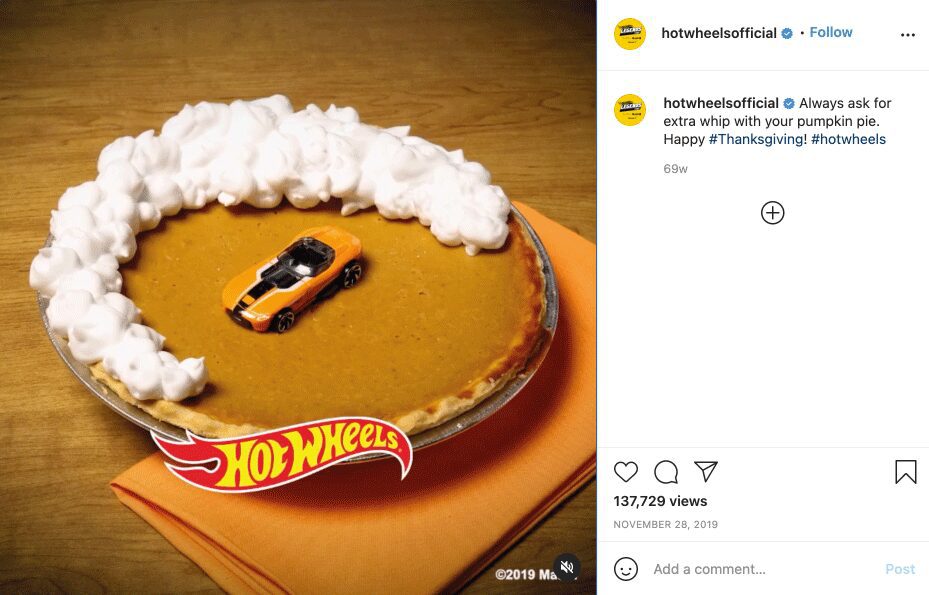 December
Finally, let's close the year with Christmas and New Year's – two holidays that spike sales super high if leveraged right! Although they take up most of our feeds, let's not also forget Kwanzaa.
Dec 6 – St. Nicholas Day
Dec 21 – Winter Solstice
Dec 24-25 – Christmas
Dec 26 – Boxing Day; Kwanzaa
Dec 31 – New Year's Eve
If there's anything else you think we should add to our list of holidays you should celebrate with your brand, let us know!
Visualize your design Use a product mockup to showcase your design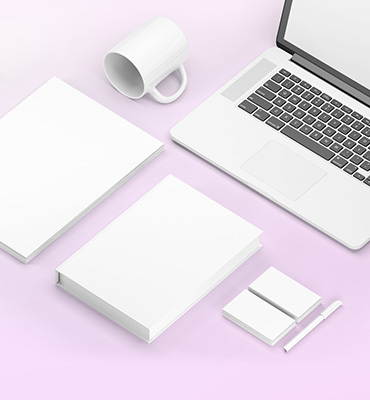 Create your design Use our templates to create delightful designs for any medium