Turn Boring Photos into Artwork with PNG Shadows (50 Free Overlays)
•
November 9th 2022
•
2 minute read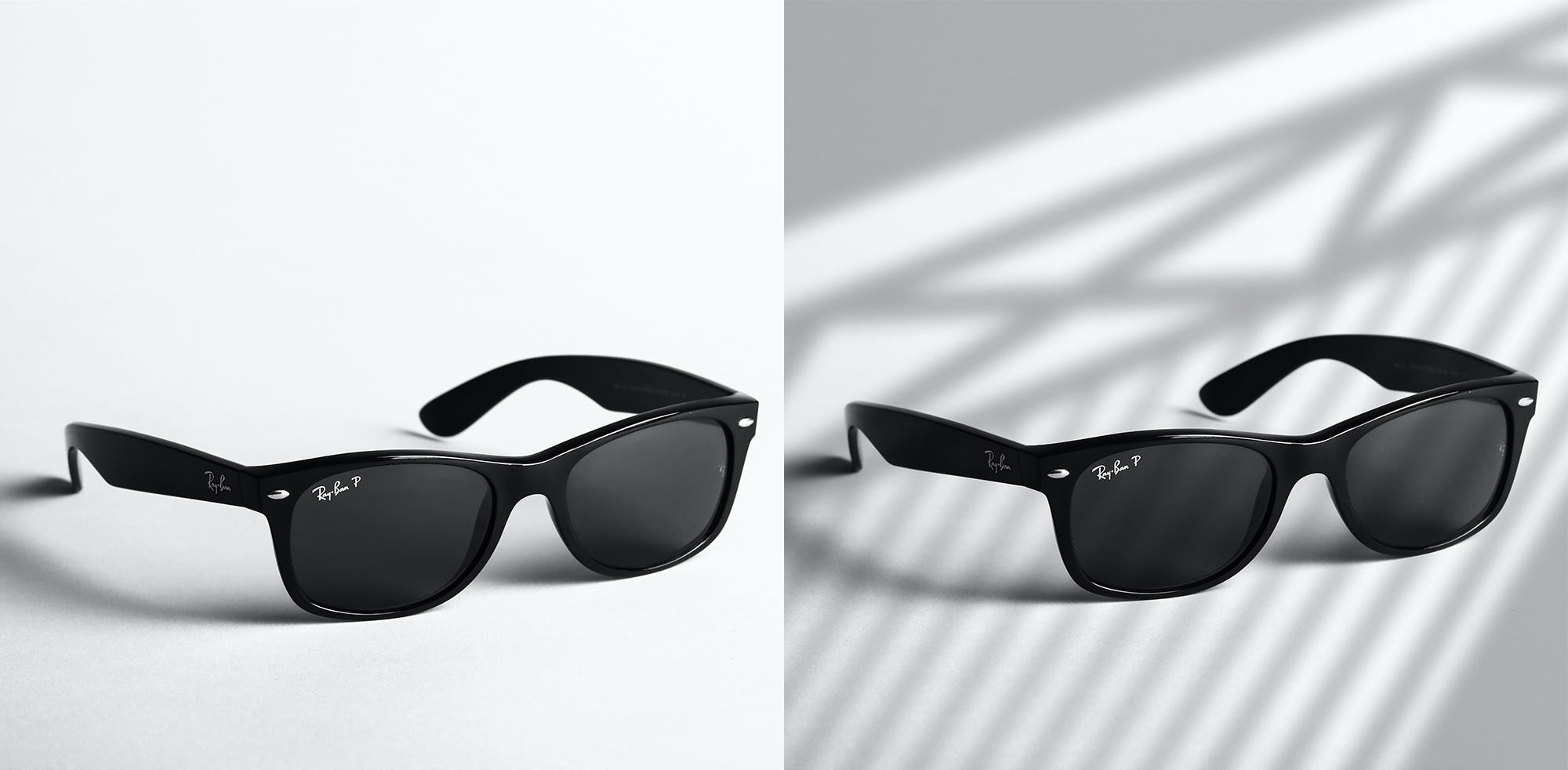 Photography is all about capturing the perfect light and shadows.
Fortunately, these are very easy to fake so you can create a stunning photo with a few clicks.
A gorgeous photo is critical in eCommerce, as people buy with their eyes!
We've just released a new collection of PNG shadow overlays, hand-crafted by a Mediamodifier artist.
Now you can instantly turn your dull photo into a beautiful masterpiece, attracting more views, sales, or praise 👏
Here's how it works:
1) Download the PNG Shadows
Get the entire pack of 50+ shadows from the button below.
Organic and natural shadows mimic light coming from a window and cast floral shapes and patterns.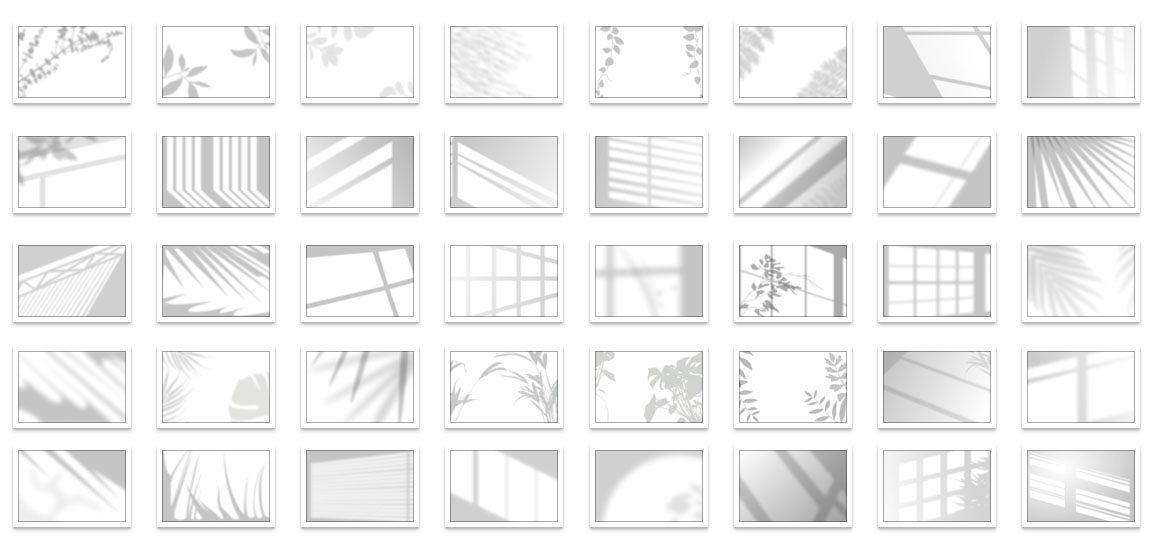 No account, email, or sign-in required.
2) Open with an Image Editor
Load up your image into your favorite image editing tool, like Photoshop.
or use the free Design Maker by Mediamodifier.
3) Drag and Drop a Shadow
Then select a floral or window shadow you like most and experiment by dragging and dropping it over your original photo.
Move, scale, duplicate or rotate the shadows to achieve the perfect result for your photo and scenery.
Here are a few examples of what can be achieved with this neat trick: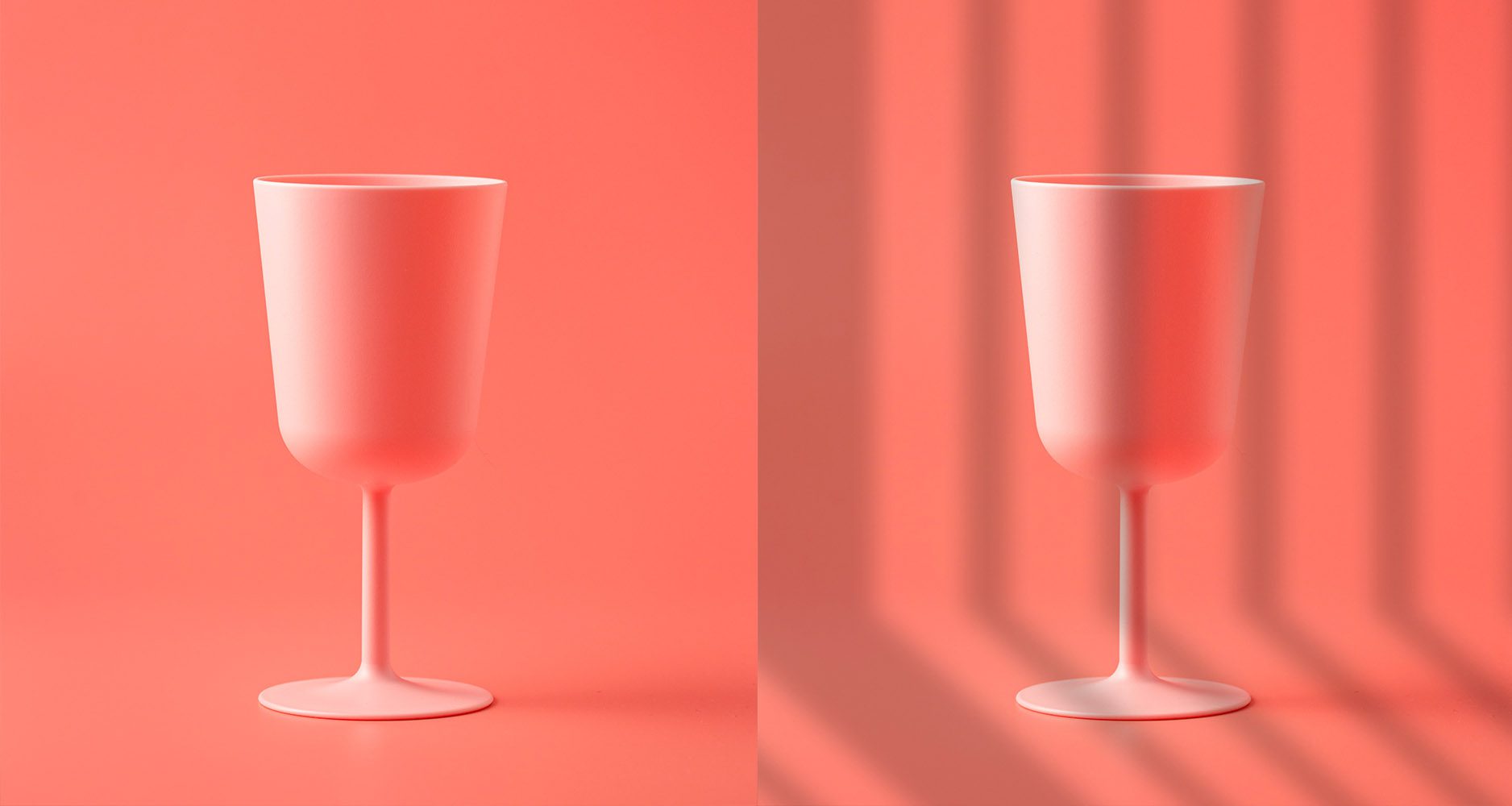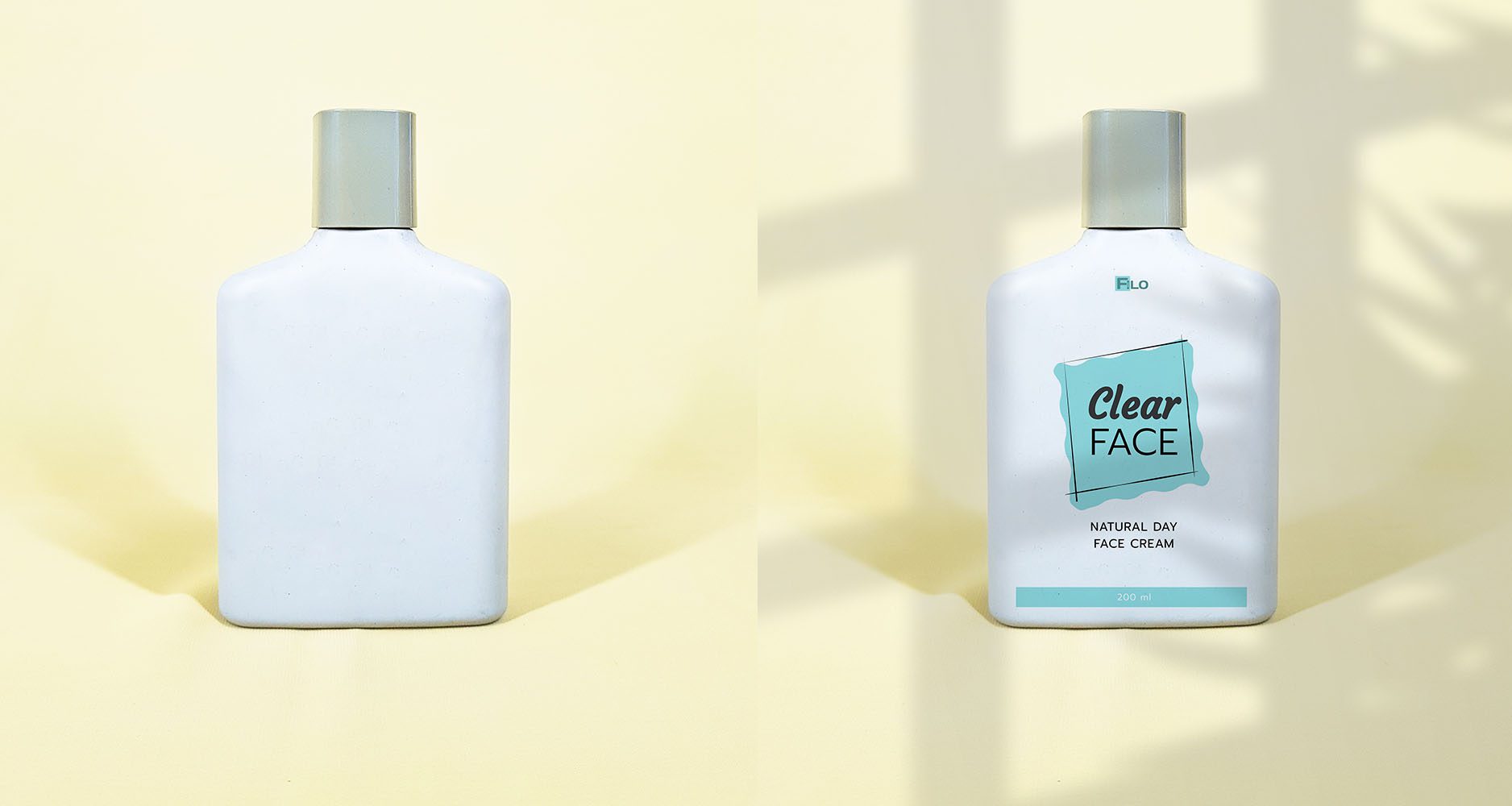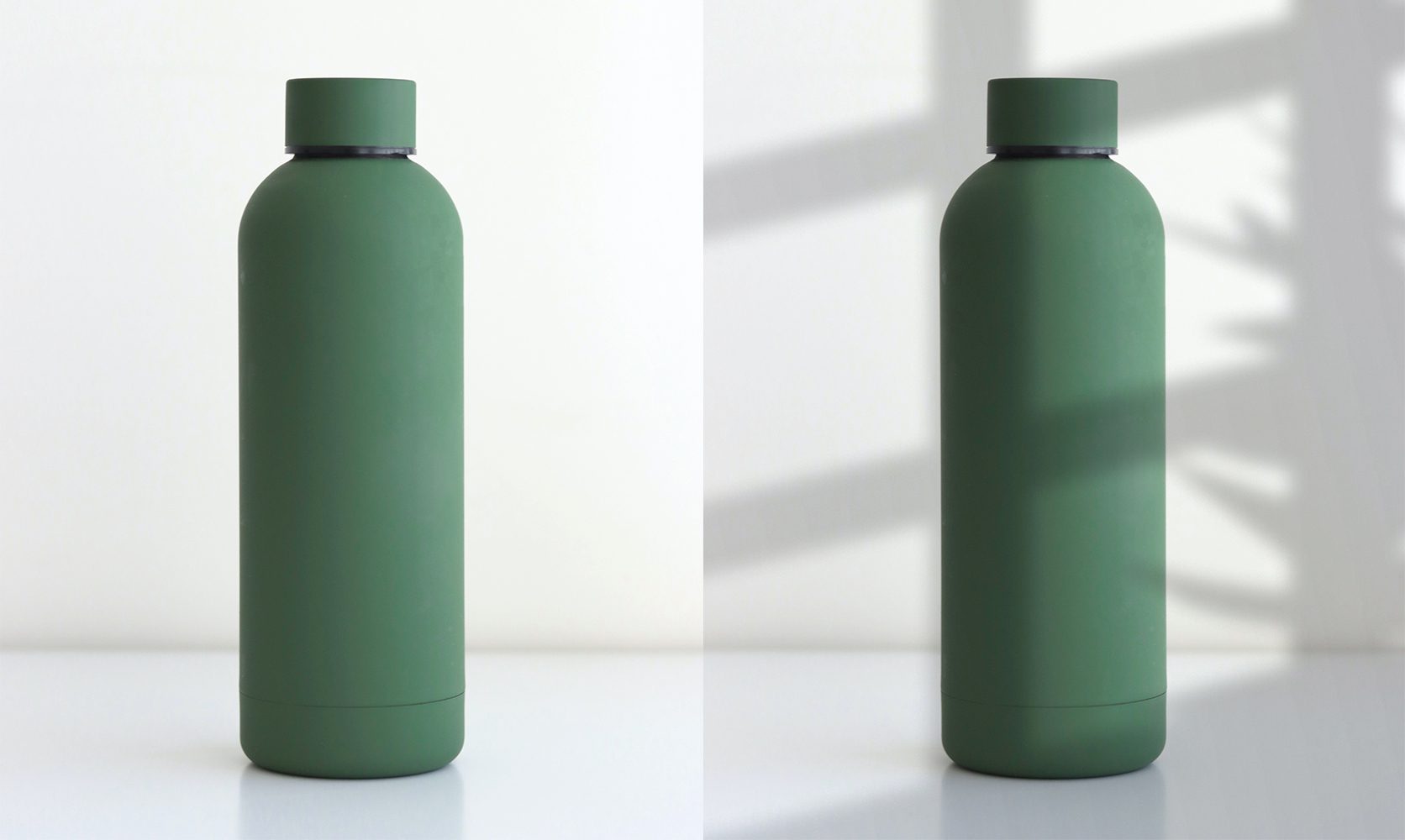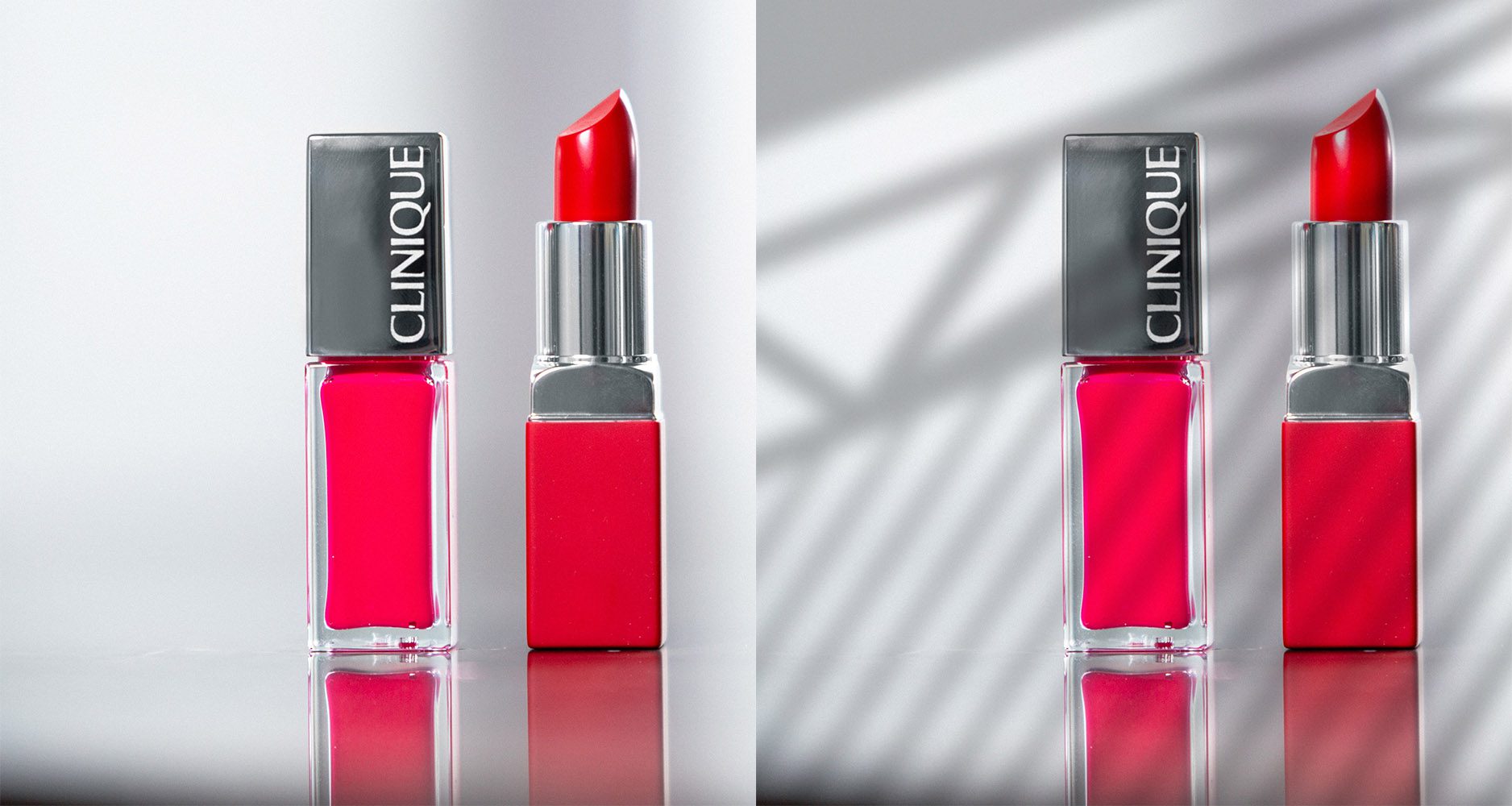 That was it… now you know how to add realistic floral and window PNG shadows to your image with just a few clicks.
In addition to these packs, we offer a whole collection of mockup templates that already feature shadows. These range from print to technology mockups, and you can find them here.
Visualize your design Use a product mockup to showcase your design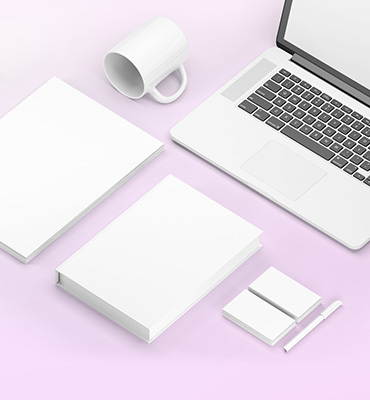 Create your design Use our templates to create delightful designs for any medium