Free Podium Backgrounds for a Stunning Product Showcase
•
September 27th 2022
•
2 minute read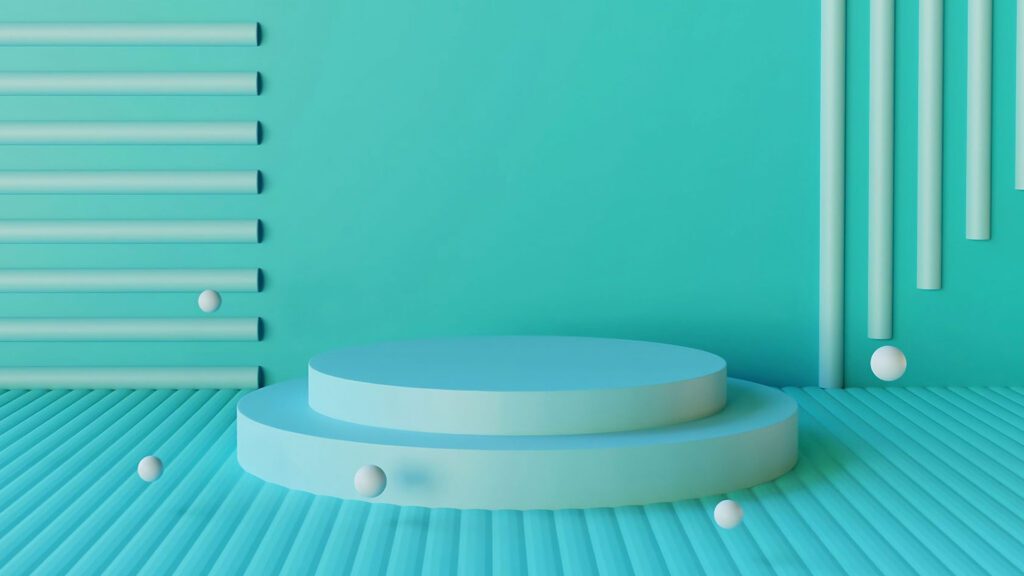 Your product deserves the spotlight… and with these stunning free podium backgrounds, it's super easy to create a professional presentation.
To celebrate 50M views on our Unsplash account, we've released this collection of beautiful and abstract backgrounds, which you can easily use in your favorite image editing tool.
The entire pack includes 12 amazing backgrounds in high-resolution JPG format.
Here's a preview of all the podium images included: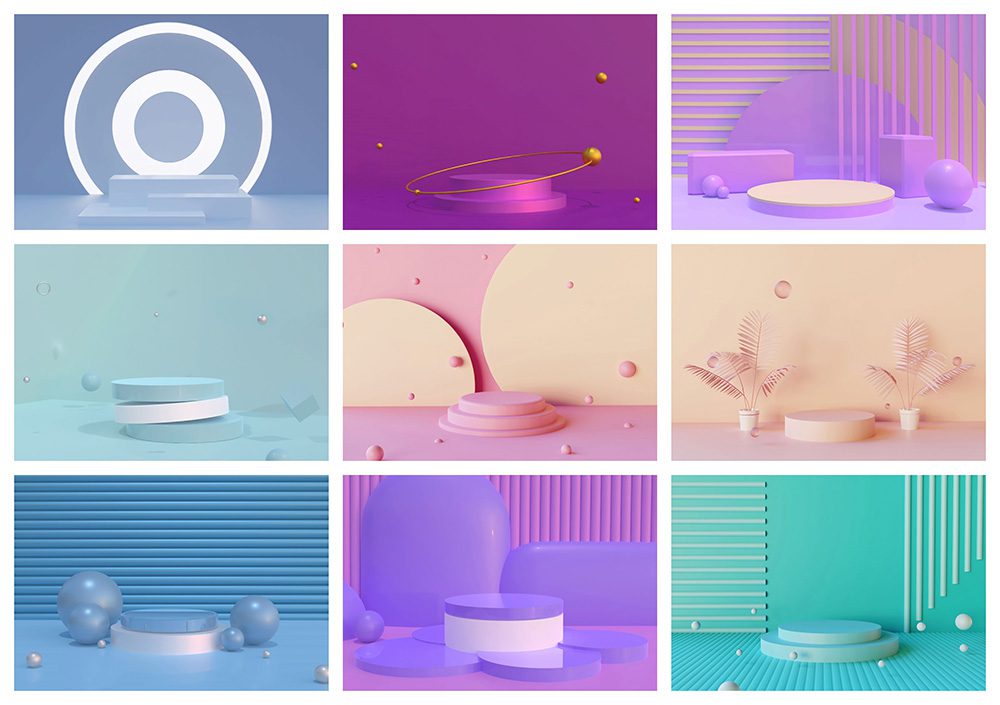 How to Use These Free Podium Backgrounds?
1) Get Your Product Image
Have your product image ready in PNG format.
If you already have a real product photo, then you can use a free background remover.

If you need a new and beautiful mockup, then you can use an instant 3D product mockup generator that already includes transparent PNG background as an option.
2) Combine the Images
Next, use your favorite image editing software or an easier and free online graphic design tool to add a podium background to your product image.
3) Done
That's it! Now share your image on your website or social media.
Pro tips:
by changing the Hue/Saturation on a background, you can easily change the colors of the image with just a few clicks to make it more suitable for your brand or product colors.
try flipping the images horizontally to make them fit your product size or shape.
Examples
So what can you really achieve with these backgrounds?
Here are some sample shots created entirely by using our Product Mockups and Design Templates from the cosmetics label category: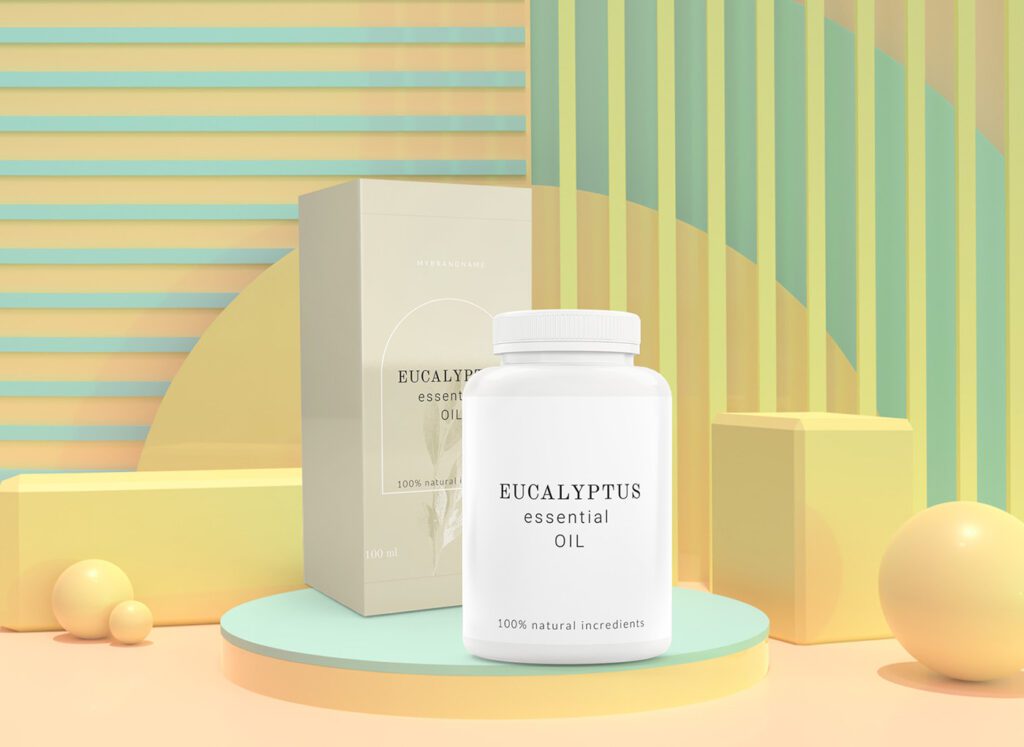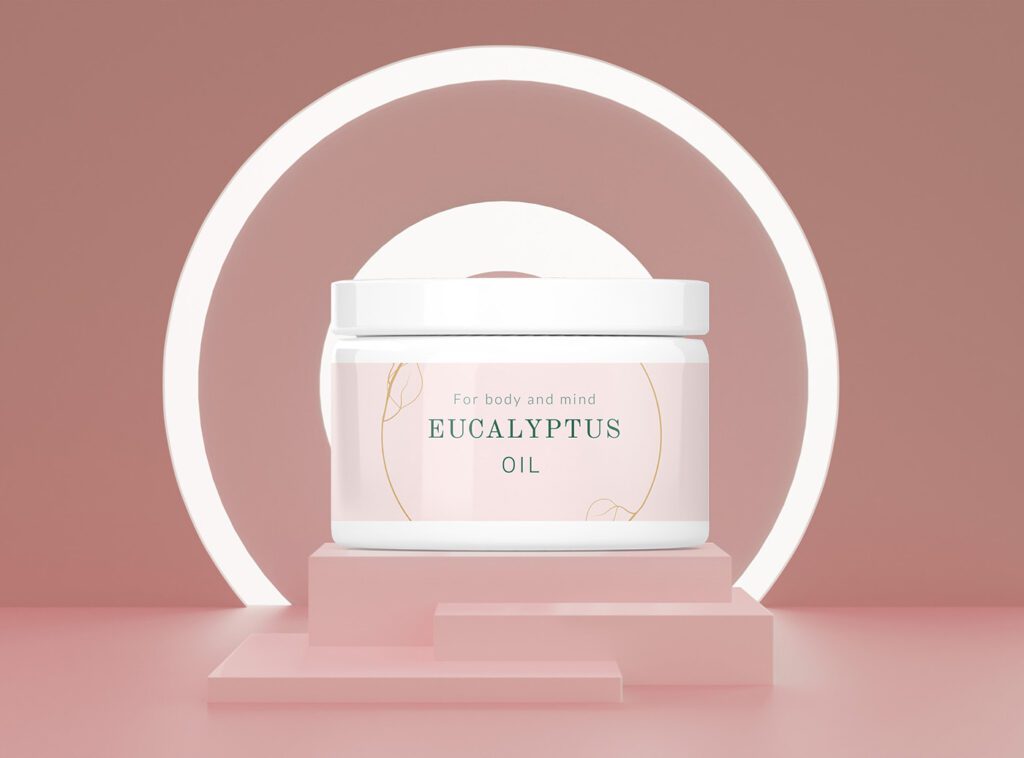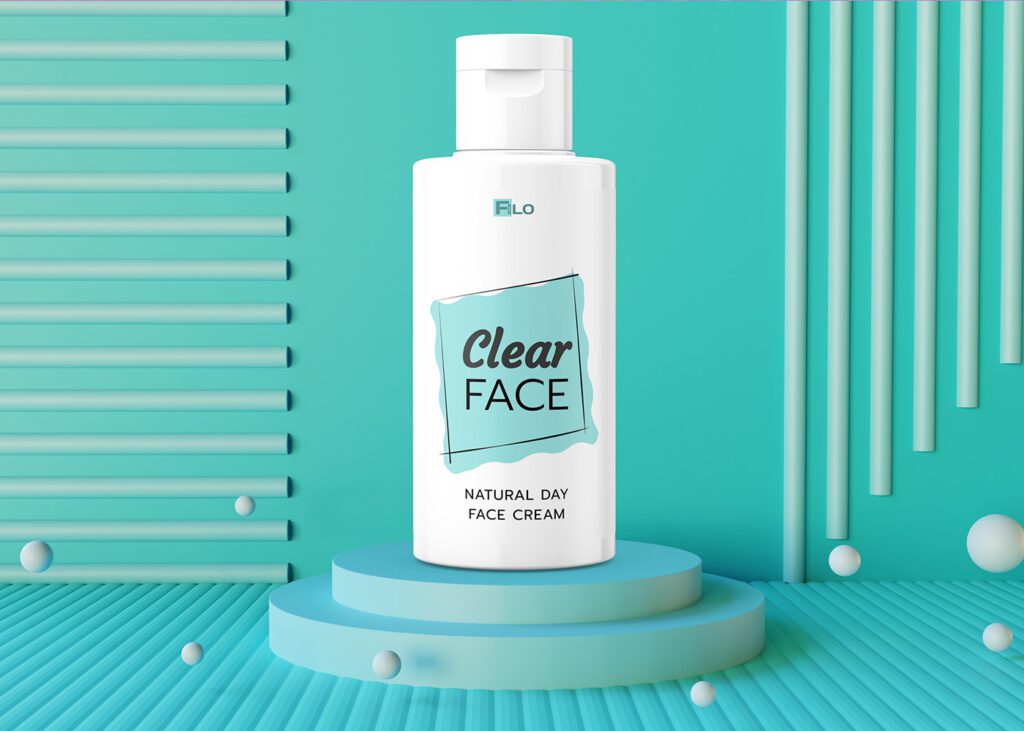 So now you know the how… then start creating your awesome showcase!
Share your content with #mediamodifier if you made something magical, and we'll also press thumbs up for you on social media too!
Visualize your design Use a product mockup to showcase your design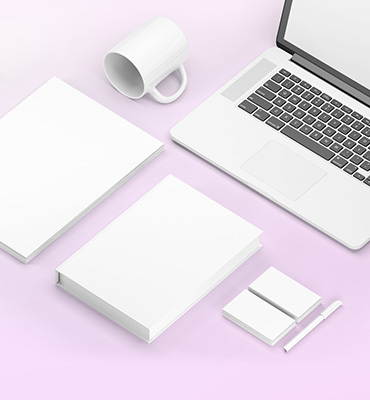 Create your design Use our templates to create delightful designs for any medium