Introducing The Guest Post Guidelines For Mediamodifier Blog
•
January 26th 2023
•
3 minute read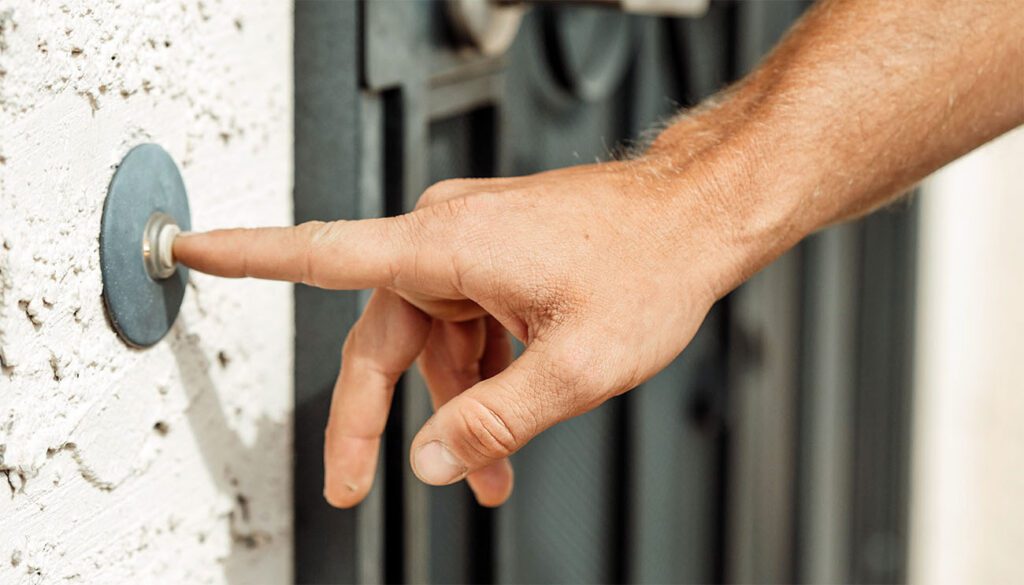 Thank you for your interest in becoming a guest author for Mediamodifier!
Our blog receives over 400K unique visits a month, so there are a lot of benefits to getting your article published:
Increased visibility and exposure for your business;
Potential to attract new clients or collaborators;
Credibility and validation from being featured on a reputable website;
The possibility to boost your search engine rankings and website traffic;
The opportunity to build a personal brand and establish oneself as an expert in a particular field.
Here are some basic requirements for submitting a guest post and maintaining higher-quality standards for our blog.
Please note: We do not accept previously published articles, spinned content, sponsored and overly promotional content, or posts generated entirely with ChatGPT.
Each guest post must meet our guidelines and quality standards to get published, and we reserve the right to reject each contribution.
Overall Guest Post Guidelines and Requirements:
Here are the guidelines that each blog post should follow:
✅ Article Length: At least 500-1500 words.
✅ Article Goal: To provide helpful information or actionable tips for our readers.
✅ Audience: Digital marketers, advertisers, design agencies, small and medium business owners, students, and anyone interested in graphic design and online marketing.
✅ Images: 1 image for the header (1200x628px), and 1 per content section or 1 per 500 words after that (preferred size 1200x628px or width at least 800px).
✅ Facts and references: Proper attribution of facts, data, quotations, and all outside content should be referenced in the article with verifiable backlinks.
✅ Links: Must link to at least 1 Mediamodifier blog post or product inside the blog post. For example, if you're writing about Instagram, link to our Instagram design templates, mockups, or other Instagram articles.
✅ In addition, the blog post should contain a minimum of 3 links (at least 2 outbound links).
✅ Original content: We seek compelling arguments, interesting topics, and quality writing.
👉 All the content is inspected and checked via plagiarism detectors!
✅ Author Bio: It is allowed to add an author bio at the end, which can contain an additional link – to the author's website, social media profile, or blog. The author's name and profile image are also publicly displayed next to the article title. The profile image is automatically pulled from the author's email address via Gravatar.com integration.
❌ What We Don't Accept:
Anything that's already been covered in our blog. Please search our site before submitting your articles or ask us to approve the topics;
Anything that is part of a link-building scheme;
Content that is too promotional for a company or product;
Offensive or inaccurate content.
In addition:
We don't allow you to repost your article to your own blog or social media pages in full. It's only allowed to share a link to the whole article in our blog.
We reserve the right to edit/modify and change your guest blog content as we see fit and update it for accuracy in the future.
We reserve the right to include a call to action to our content, including our digital products, email newsletter, or other downloadable files and templates.

To submit your article drafts or topic ideas, please get in touch, and let's get your content published.
Visualize your design Use a product mockup to showcase your design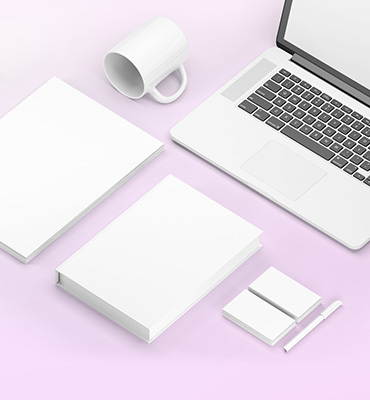 Create your design Use our templates to create delightful designs for any medium