How to Make Sure Your Marketing Showcases Authentic Use Cases
•
August 4th 2023
•
5 minute read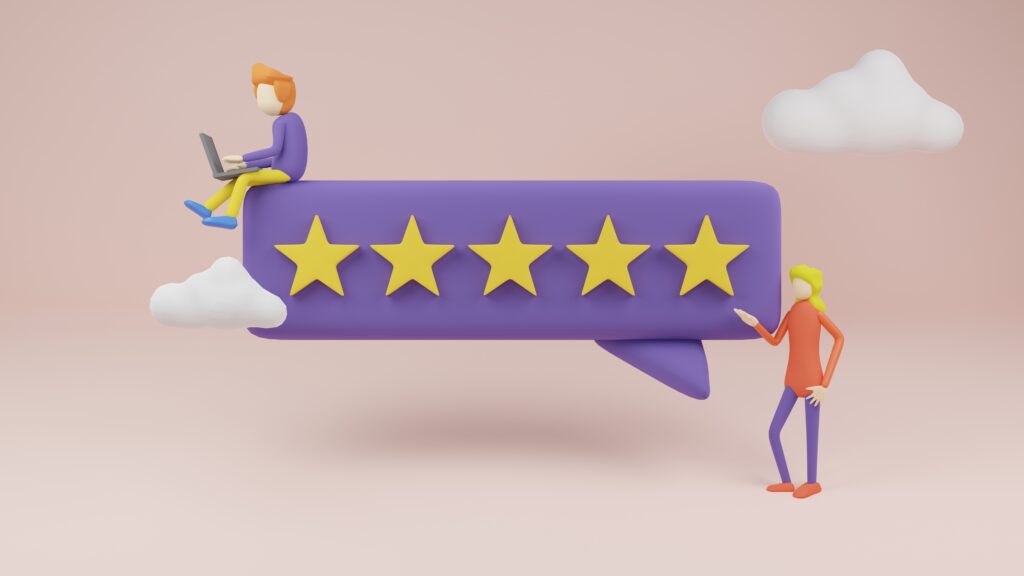 Are your marketing efforts reflecting authentic use cases?
"Authenticity" is somewhat of a buzzword today, used to describe everything from food items to social media content to marketing messaging strategies. As we become increasingly dependent on our digital devices and artificial intelligence (AI) is observed all around us, people crave "the real thing."
Regarding marketing assets, illustrating authentic use cases serves as social proof that your product truly delivers on your value proposition, which helps build trust with potential customers. When you show people using your product in real-life settings, your target audience also better understands its features and advantages. Moreover, they'll find they can imagine themselves using it in their own lives, making them more likely to buy it.
One of the best ways to showcase products authentically is to use realistic use cases and scenarios. For example, you could describe the specifications of your power drill and show the drill on a white background from all angles, but this won't have the same impact as a video showing someone using the drill to easily and quickly put up a beautiful shelf on a stone wall.
But showcasing authentic use cases can be challenging. Setting up a photo shoot for your product can be expensive and time-consuming, especially if you need to find an appropriate wall for your drill demo, to borrow from the previous example.
Here are three clever ways to ensure that your product promotions come across as genuine and believable.
1. Use mockups to demonstrate your products
Mockups are clever shortcuts to realistic visual representations of how a product, service, or design will look in real life. Practical mockup templates make creating a fully-developed promotion that demonstrates how people use and enjoy your product quicker, easier, and less costly. These help customers envision how the product or design will fit into their lives or surroundings.
However, it's essential to produce convincing and high-quality mockups. A fake mockup isn't going to convince anybody. It can hurt your brand reputation, because people will see your brand as shallow, superficial, and untrustworthy.
With Mediamodifier's mockup tools, you can easily place your products in a real-world context, showing people believably interacting with them. These mockups also help ensure consistency across your marketing assets, which adds to your authenticity.
We offer thousands of templates across many product categories, and tools that simplify the process. The powerful customization options let you edit the background, colors, shadow placement, and more to ensure your mockup is unique and authentic-looking.
2. Collaborate with niche influencers
Niche influencers are often overlooked in favor of those with more significant followings, but they can bring a level of authenticity and trust that macro influencers can't deliver. Their audience sees them as voices of authority, so they are likelier to trust a promotion these influencers endorse.
Popular Pays helps companies to find influencers and creators with an engaged following that occupy the right niche. The platform makes it easy to find and collaborate with your chosen influencer, so you can work together to produce content that accurately presents your product and focuses on the features you most want to highlight.
When niche influencers post content showing them using your product in an authentic use case, it has a greater impact on their following. Ideally, niche influencers will also add their own personal anecdotes and experiences to give promotional posts more depth and make them more memorable. If you've chosen your influencer well, their following will align with your target audience.
It's even better to forge a long-term partnership with niche influencers who match your style and tone. This reinforces the authenticity of the content they create for you and allows for consistent messaging so your audience doesn't skeptically dismiss the influencer as being in it for the money. Popular Pays can help marketers find those niche influencers that are a good match and nurture a long-term relationship.
3. Share genuine customer testimonials
There's nothing more authentic than genuine, honest-to-goodness customer testimonials, the kind that are written by real people who have used your product in "real life" and appreciate the benefits it provided. They add credibility and build trust with potential customers because they are considered unbiased.
It's difficult to gather the testimonials you're looking for, but Taggbox streamlines the process and removes the hassle. It also helps with compliance, assisting brands to collect content rights and UGC rights certificates to avoid data privacy issues.
When you collect a diverse range of testimonials in your marketing efforts, you can highlight a number of different authentic use cases and applications for your products. This helps showcase their versatility and usefulness in various scenarios.
For example, your power drill might have testimonials from a casual home DIY user, a professional handyperson who uses it in their business, and a new homeowner who's amazed to discover what a difference a power drill makes to hanging pictures on the wall. With Taggbox, you can bring together user-generated content from numerous different social media channels with reviews from review sites, and present it across all your platforms.
Authenticity can be at your fingertips
Once you start looking for ways to produce genuine promotional content, you find so many options. With the right tools and a creative mindset, you can present authentic use cases in your marketing that help customers picture your product in their lives, and ultimately drive sales.
About the author
Oliver Thyra is the head SaaS copywriter and content strategist at Your Marketing Digest. His intense passion for marketing and his engineering background has made him a guy who understands how to sell software subscriptions with words. In his free time, Oliver enjoys quality time with his pets (he has 4 golden retrievers!).
Visualize your design Use a product mockup to showcase your design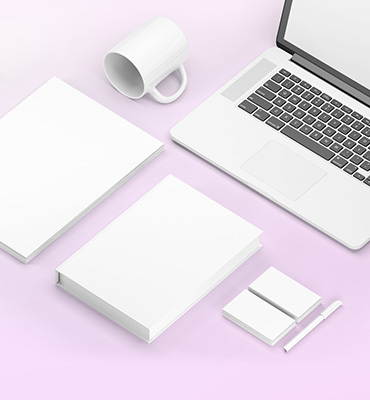 Create your design Use our templates to create delightful designs for any medium