10 Clothing Mockups With Models You Should Use For Your Online Business
•
October 28th 2022
•
3 minute read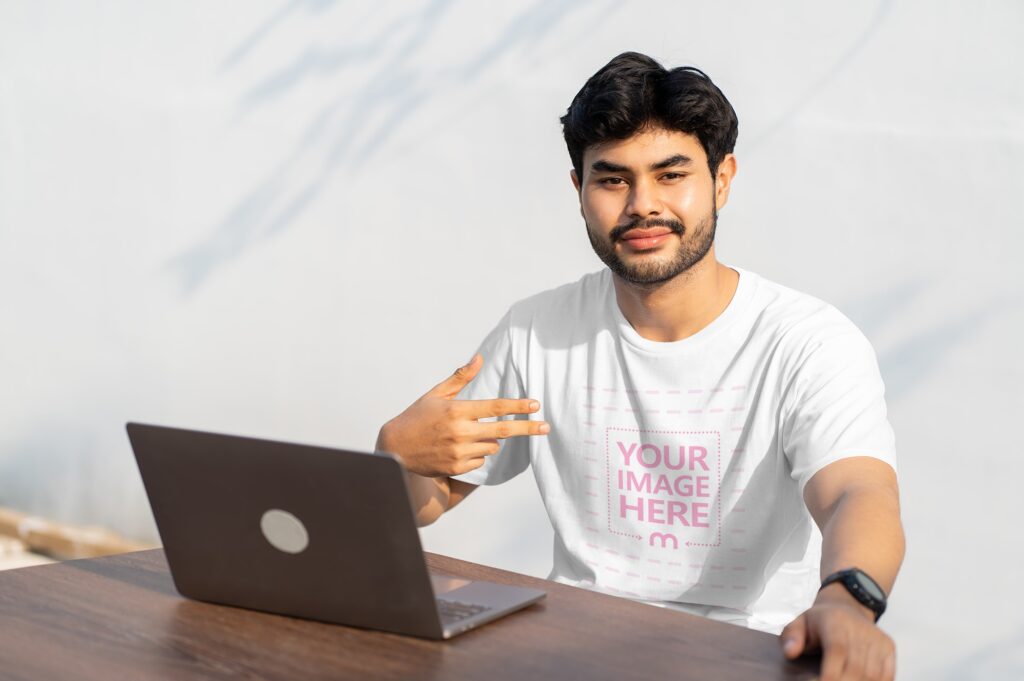 The use of clothing mockups with models can add a lot of value to your product listings.
It's simple: you can't sell a physical product online without showing a photo of it. A model wearing the clothing you offer makes it easier for your customers to understand what they are buying and, therefore, more appealing.
You can read more about why product pictures featuring real models are more effective, here:
It is also beneficial to use mockups to preview the design before you go ahead with the t-shirt printing.
Below you can find some of our newest clothing mockups. Check out this category for more types of clothing, different models, different kinds of photography, and more.
Sweatshirt Mockup With a Woman Looking Down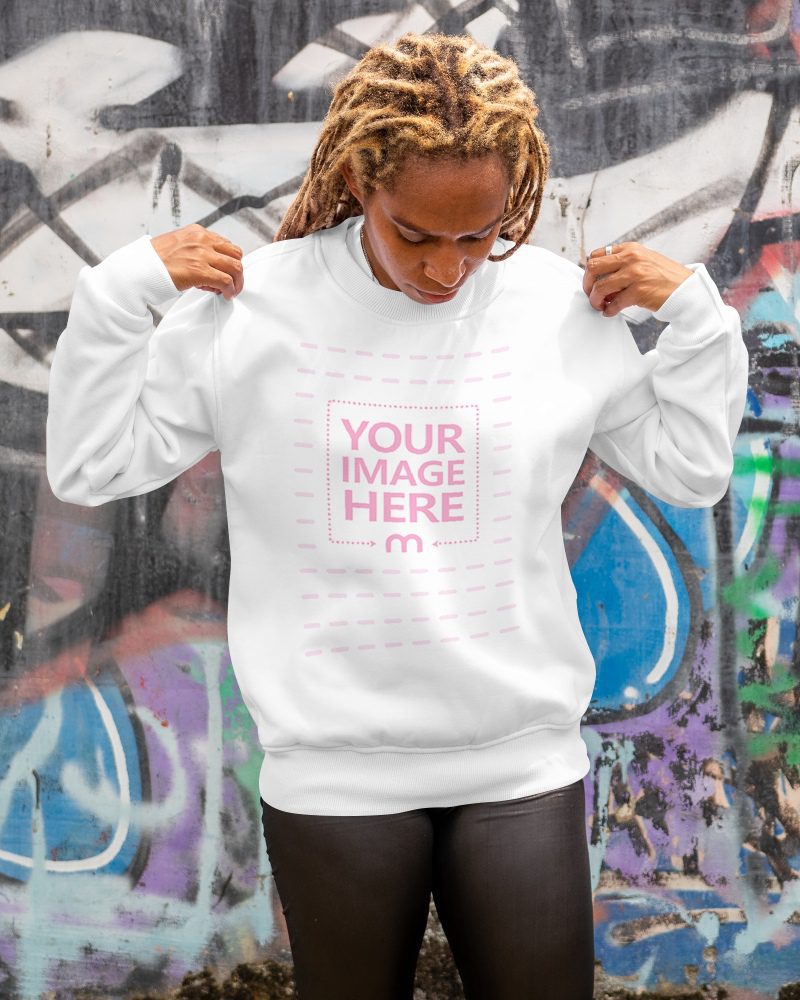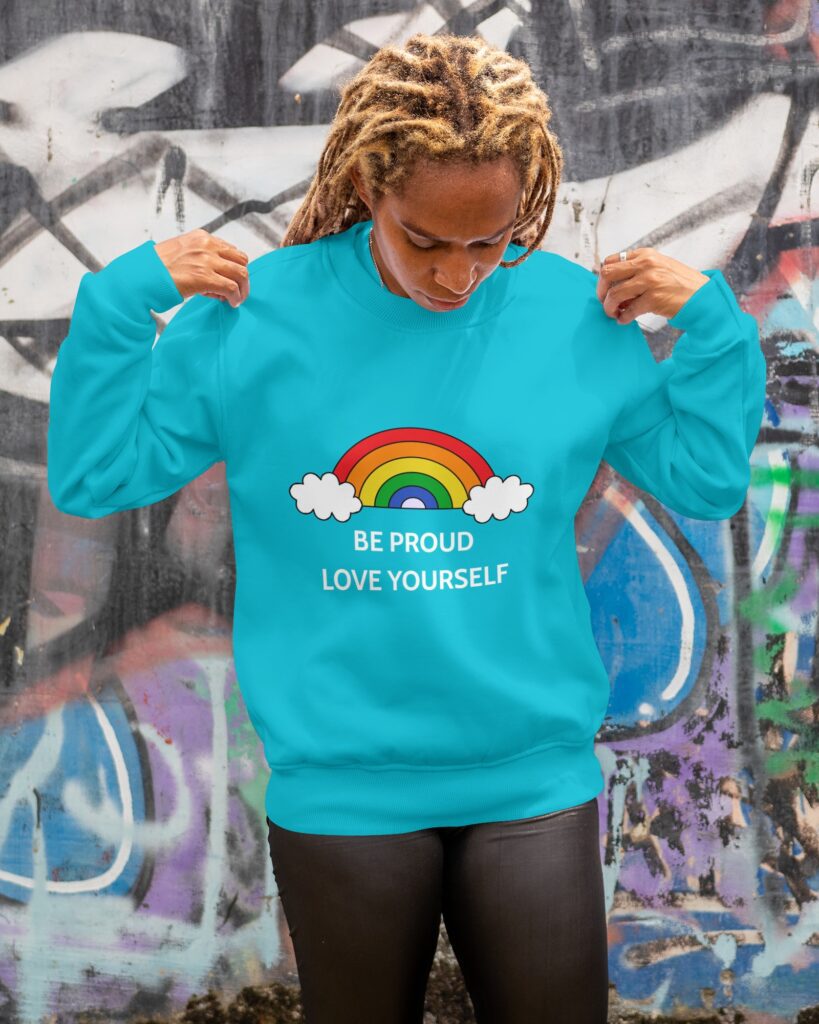 Generate a professional sweatshirt picture that showcases your original design using our Mediamodifier mockup generator. Upload the image and have it ready in seconds!
---
T-Shirt Mockup From the Side of a Sitting Man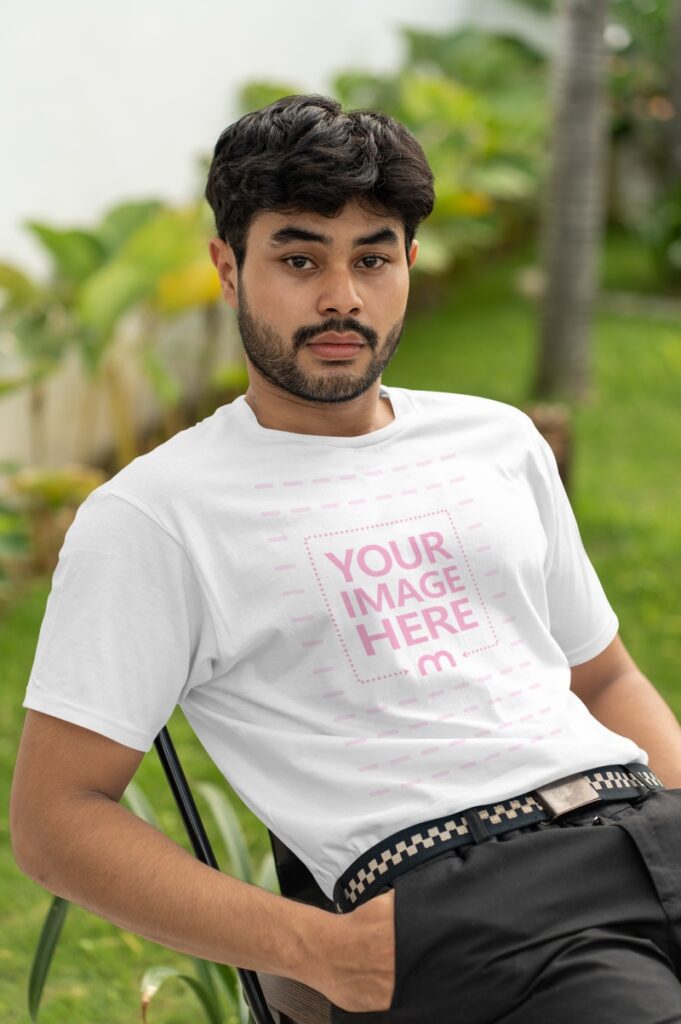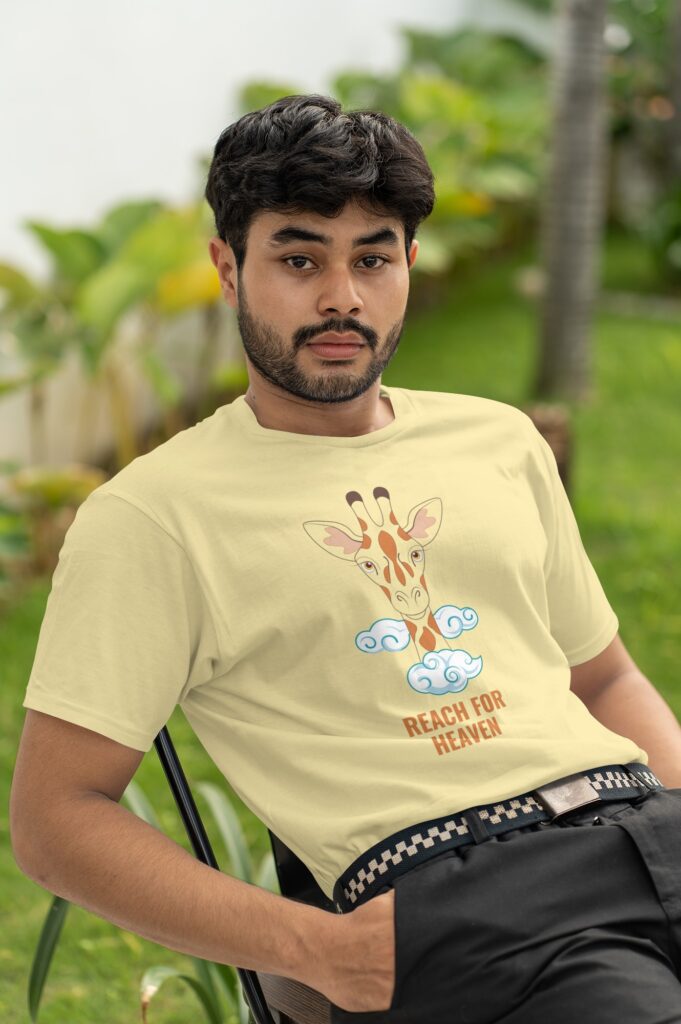 This mockup template is perfect for showcasing your design or photograph on a t-shirt. Use our tool to change the shirt color and other elements.
---
Shirt Mockup of a Young Woman Posing Near a Waterfall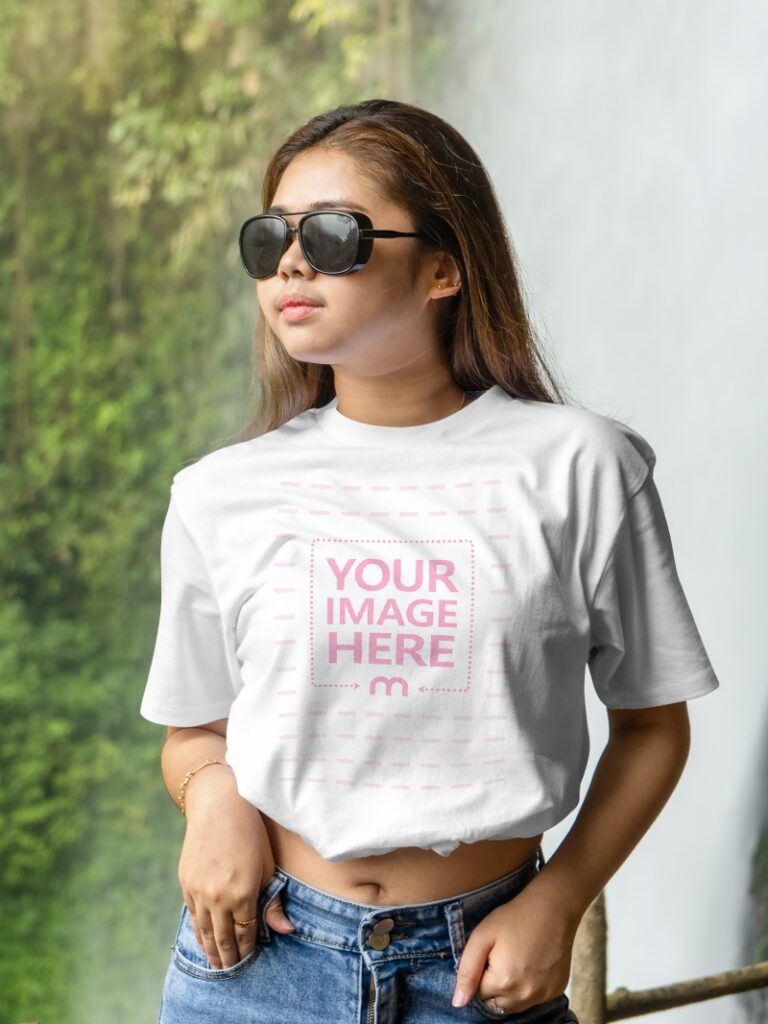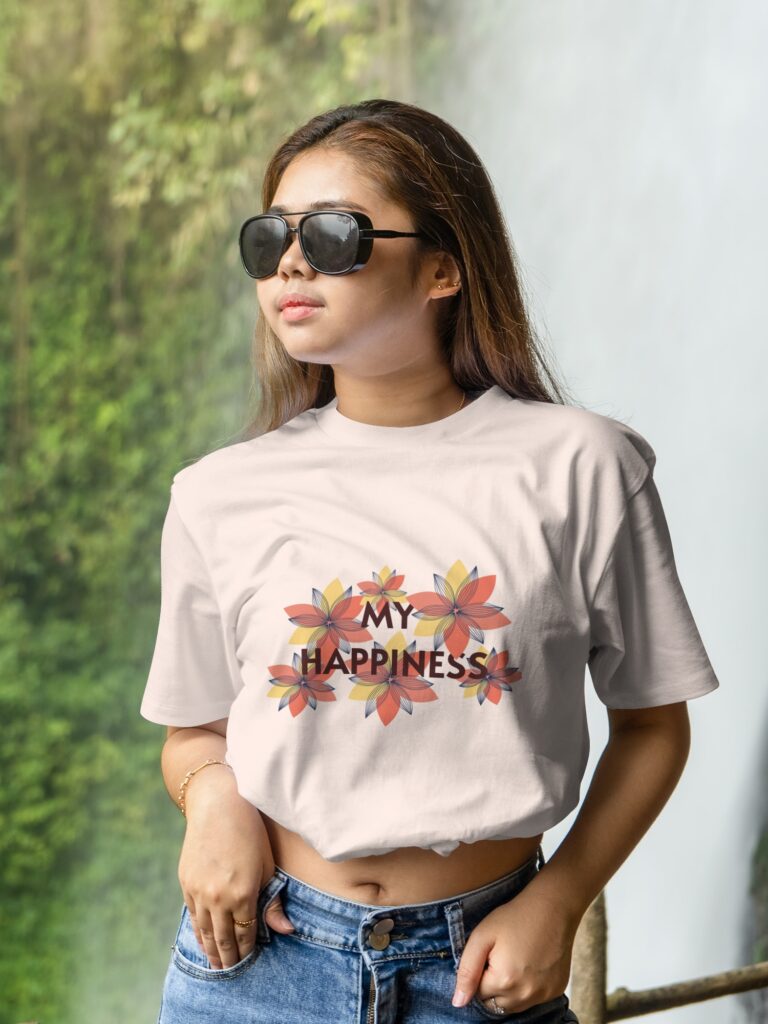 This beautiful and adventurous photo can showcase your t-shirt design in a fun way. Add your design and preview it in seconds.
---
Mockup of a Man Standing in Front of a Glass Door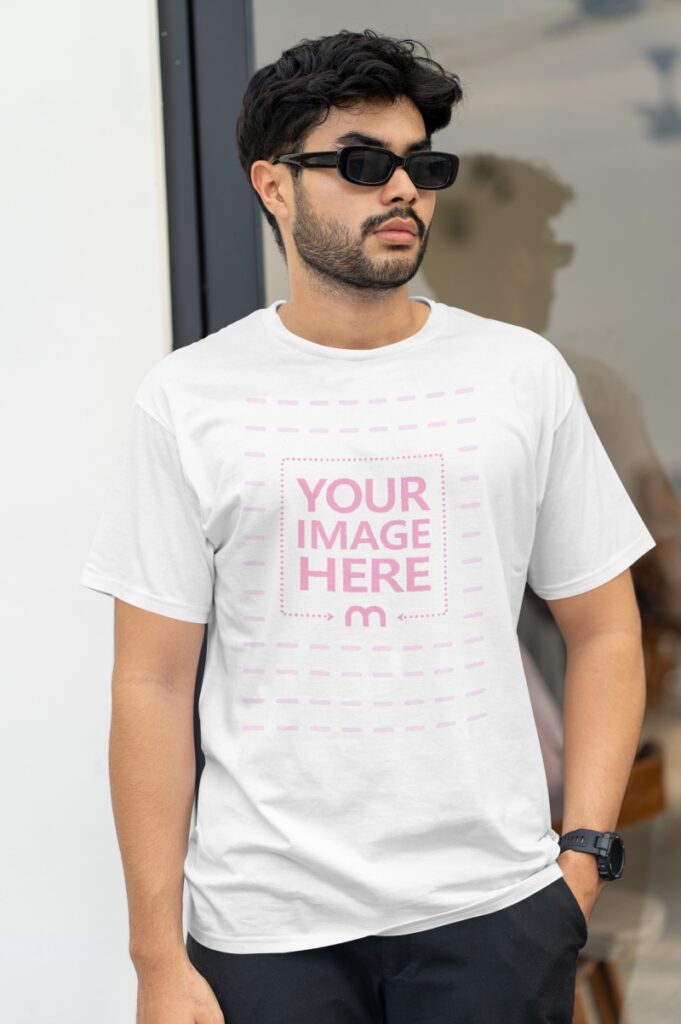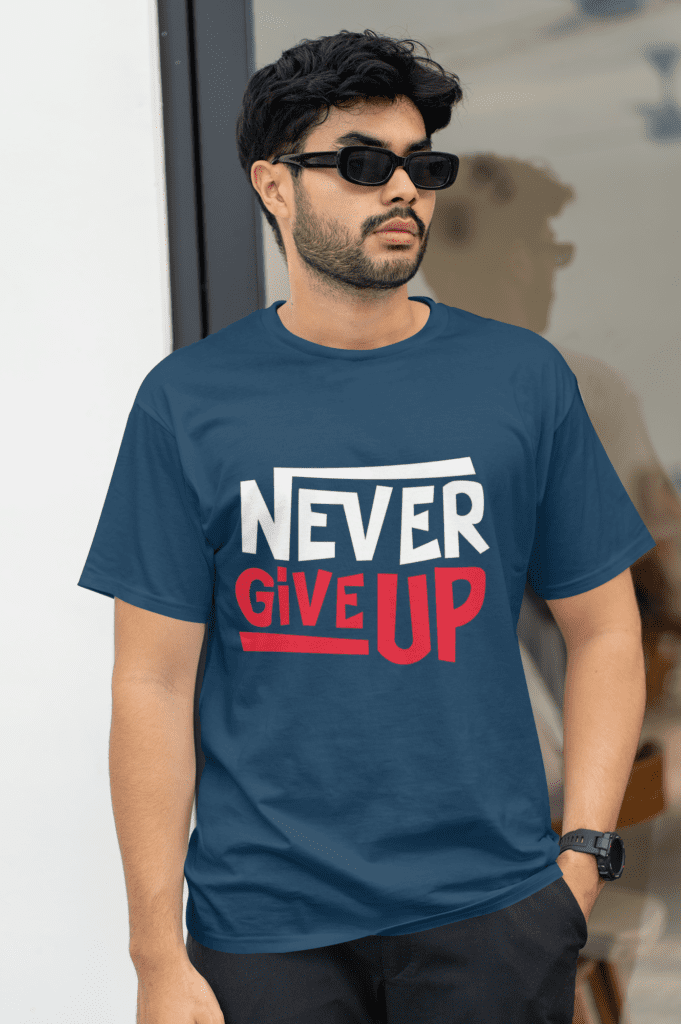 Upload your image to generate a preview of a t-shirt. You can use the online tool to edit the color of the shirt, the shadows, and more.
---
Shirt Mockup Template Featuring a Woman with Sunglasses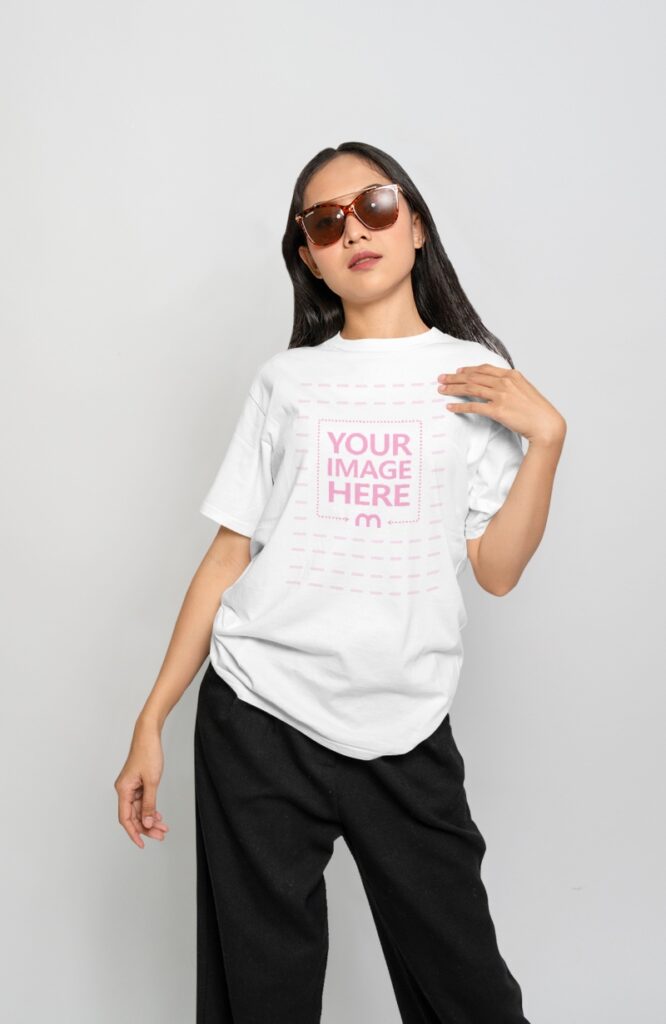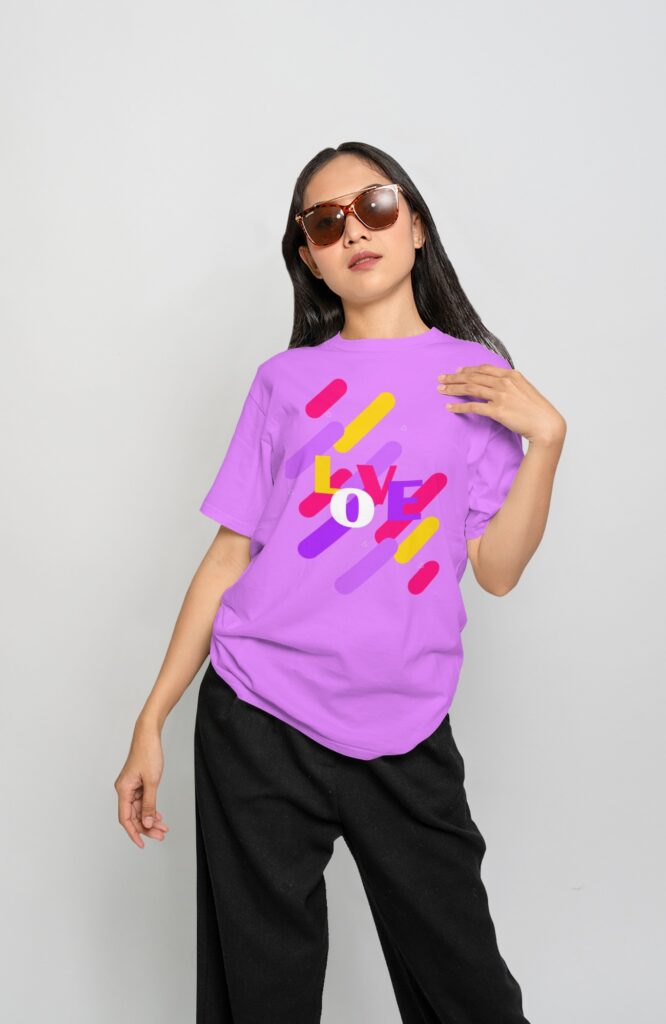 Upload your design and let our model wear it with confidence. It only takes a few seconds, that's the magic of mockup templates!
---
T-Shirt Mockup With a Model Posing Outdoors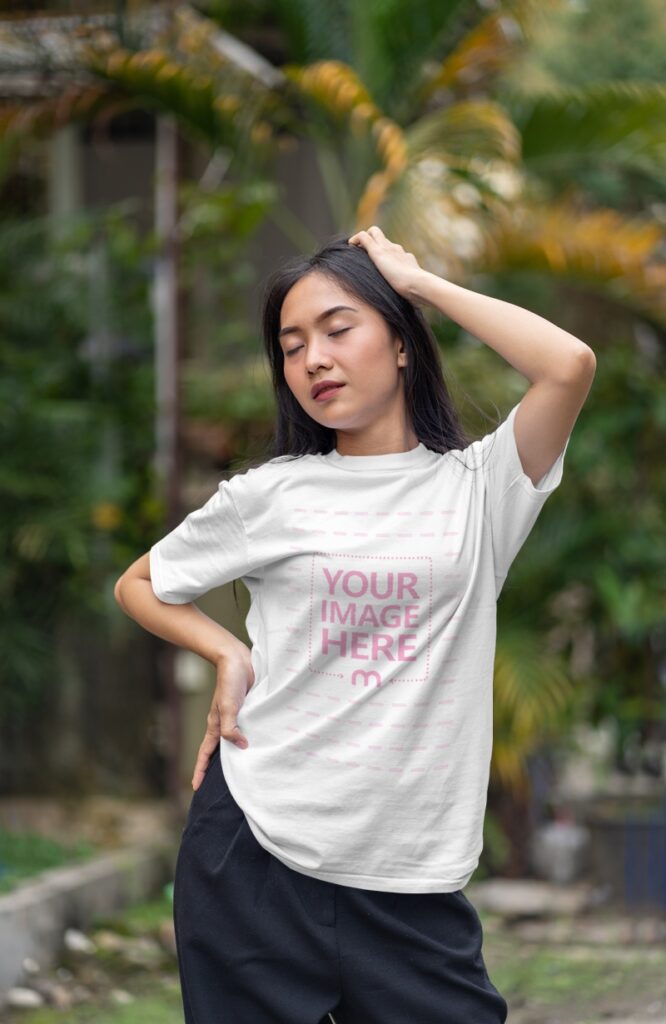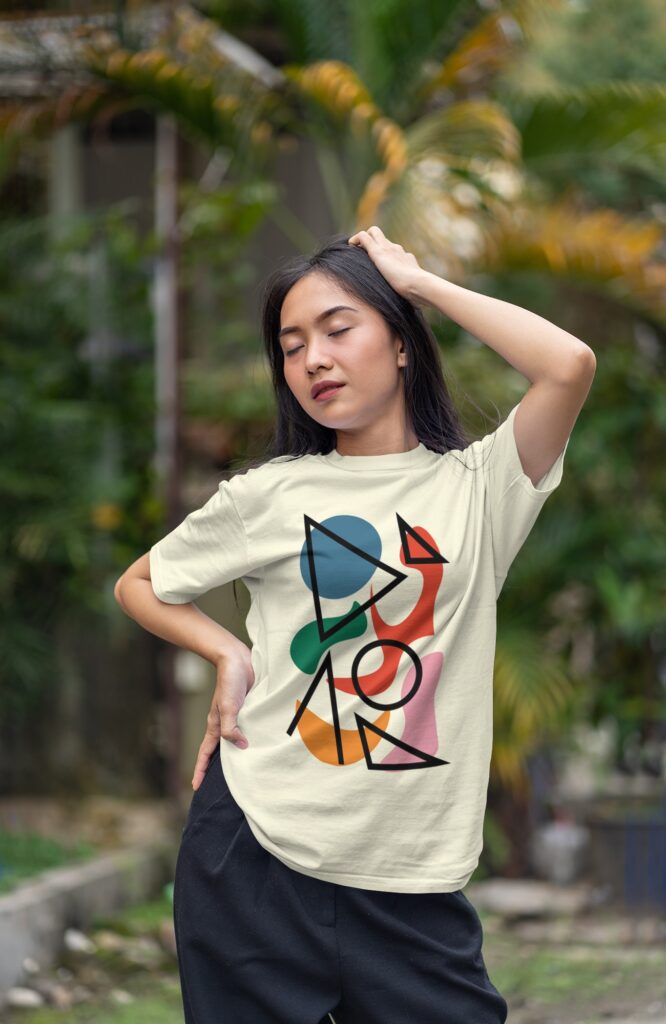 Show the fun side of your t-shirts with this mockup generator template featuring a model posing in nature.
---
T-Shirt Mockup Featuring a Man With His Laptop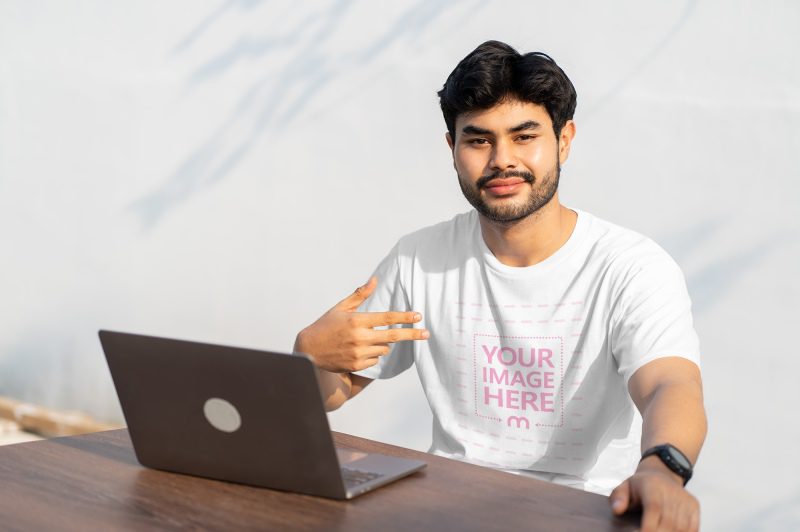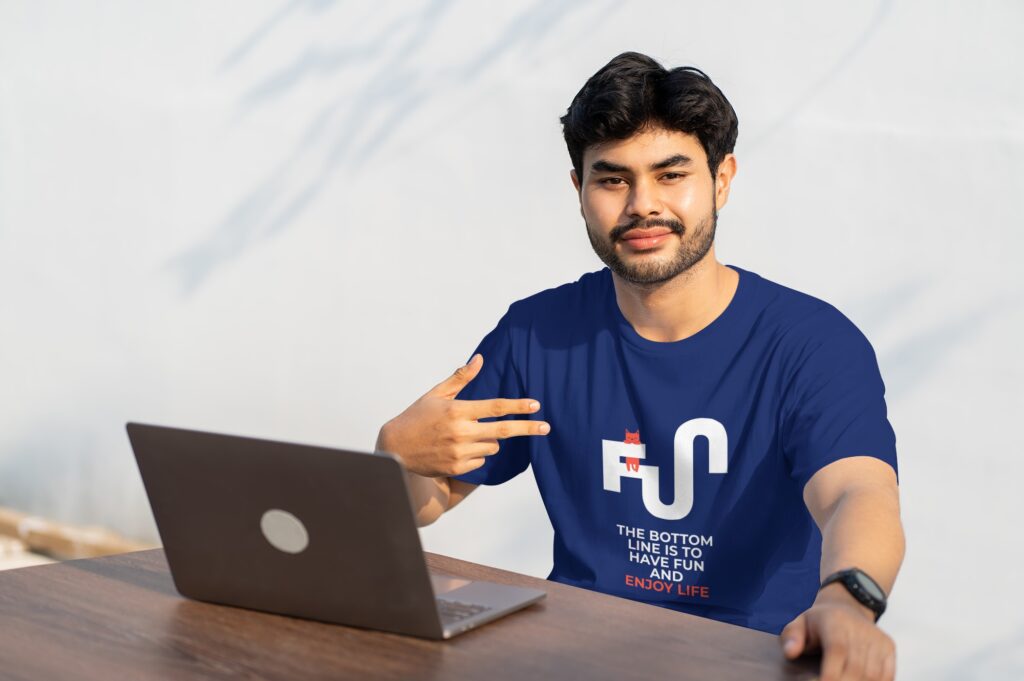 Preview your t-shirt design with this mockup template. Add your image by dragging and dropping it onto the generator.
---
Mockup of a Shirt Featuring a Young Woman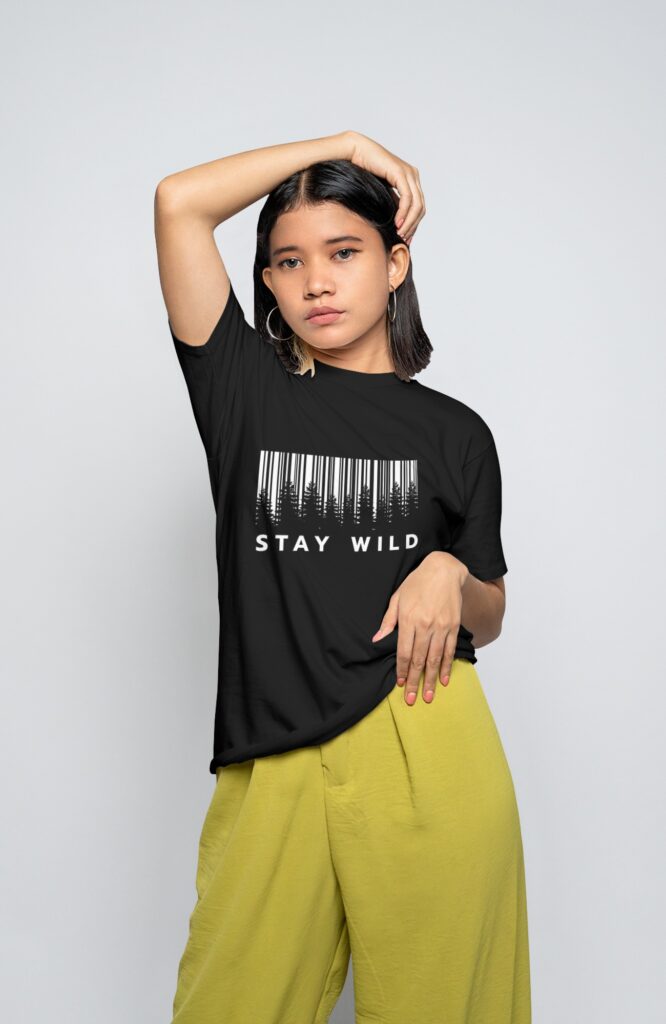 Upload your design to this mockup to instantly preview it printed on a t-shirt worn by a young girl against a white backdrop.
---
Mockup of a Black Man Posing in the Nature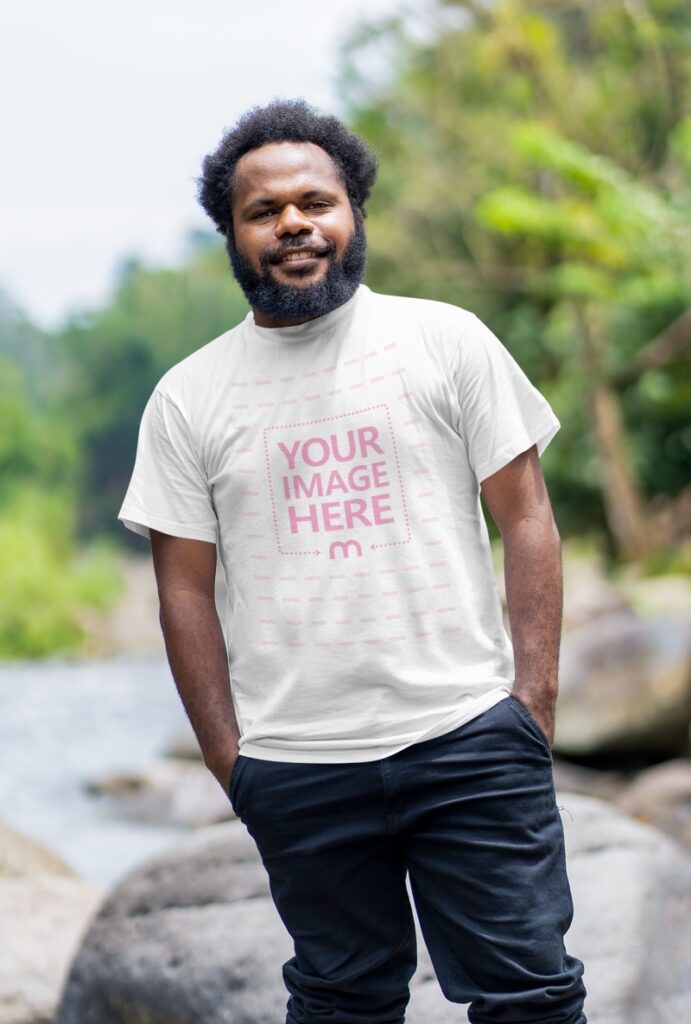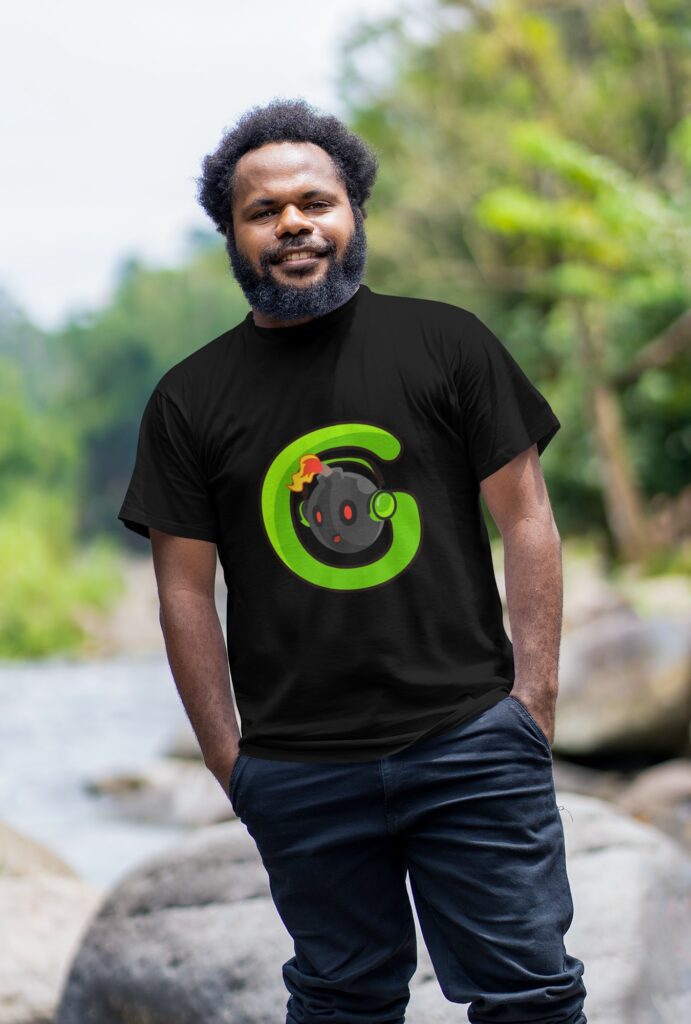 Use this mockup template to preview your t-shirt design as worn by a model in only a few seconds.
---
Shirt Mockup of a Man at a River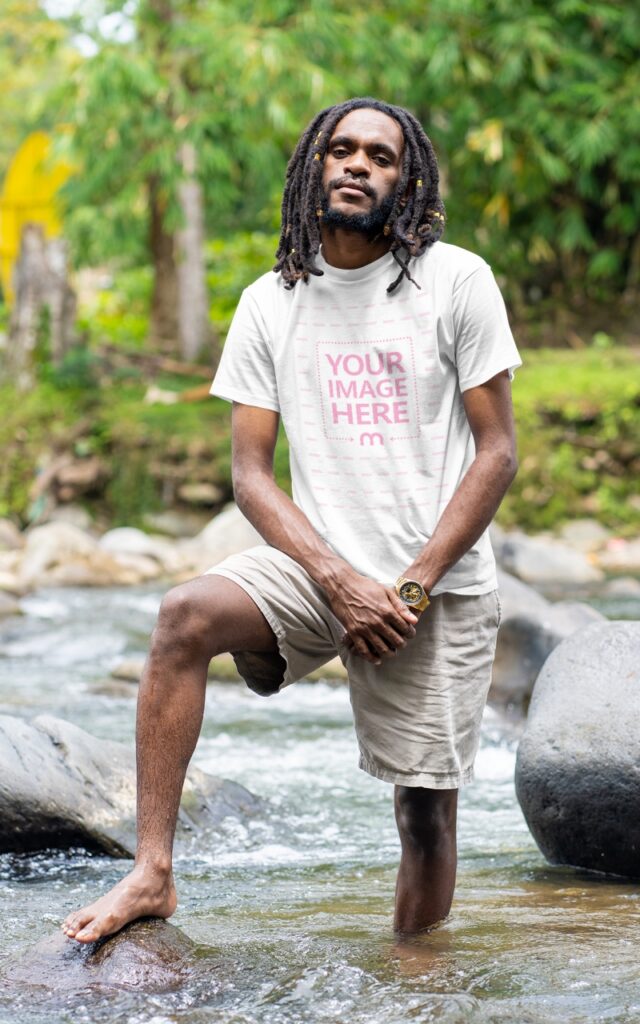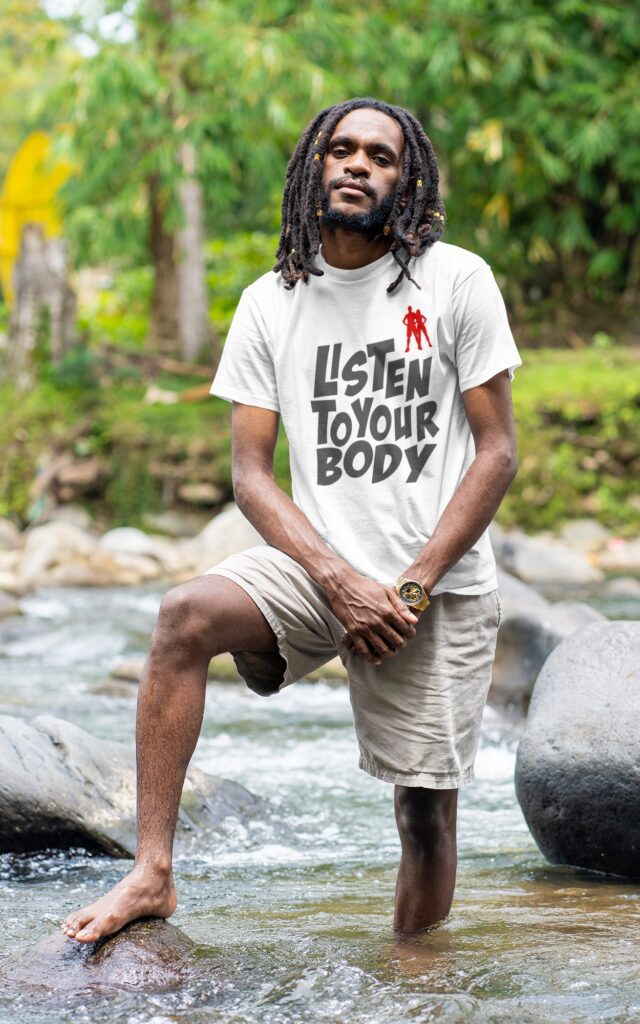 Upload your t-shirt design to this mockup generator template and let our model wear it with confidence.
Have you got any clothing mockups with models requests? Let us know.
Visualize your design Use a product mockup to showcase your design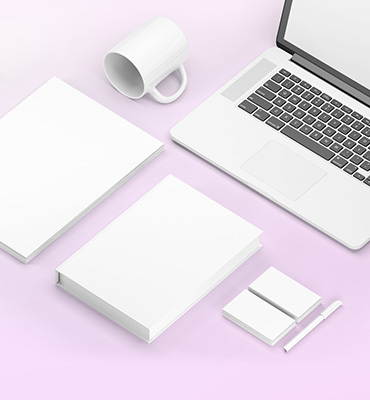 Create your design Use our templates to create delightful designs for any medium